Mayker is a Luxury Staging Company in Nashville, TN
Our residential staging service transforms empty, new builds into places of remarkable interior beauty. With a designer collection of furniture, decor, artwork, and lighting, we create environments that help buyers realize a home's potential and imagine life inside it. From product selection and space planning to installation and styling, our design team works alongside real estate professionals, helping them sell high-end properties in the greater Nashville area.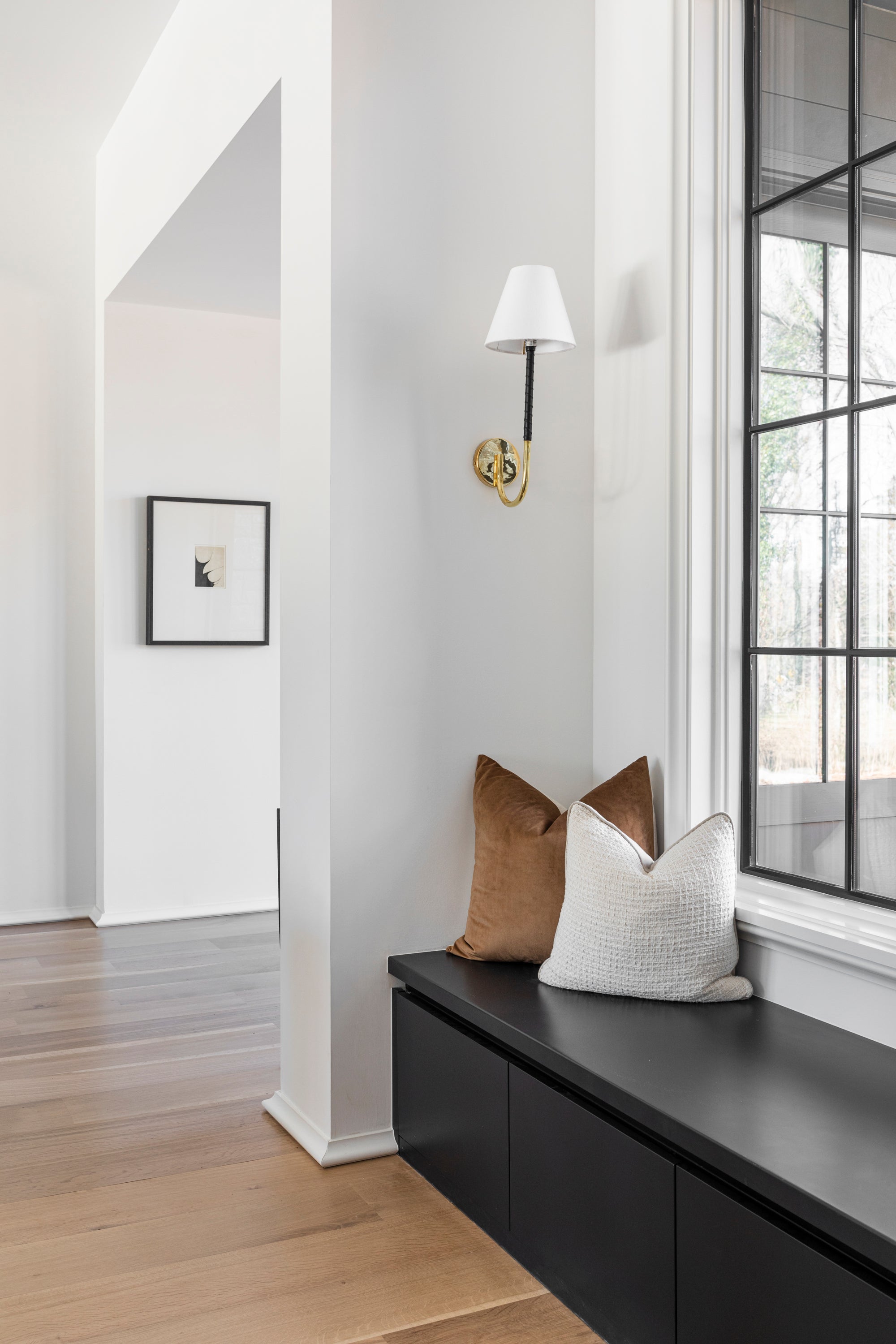 Inquiry
Every home tells a story and requires custom details to share it well. Our home staging process begins with your initial inquiry where we discuss your project goals, term length, budget, and aesthetic preferences.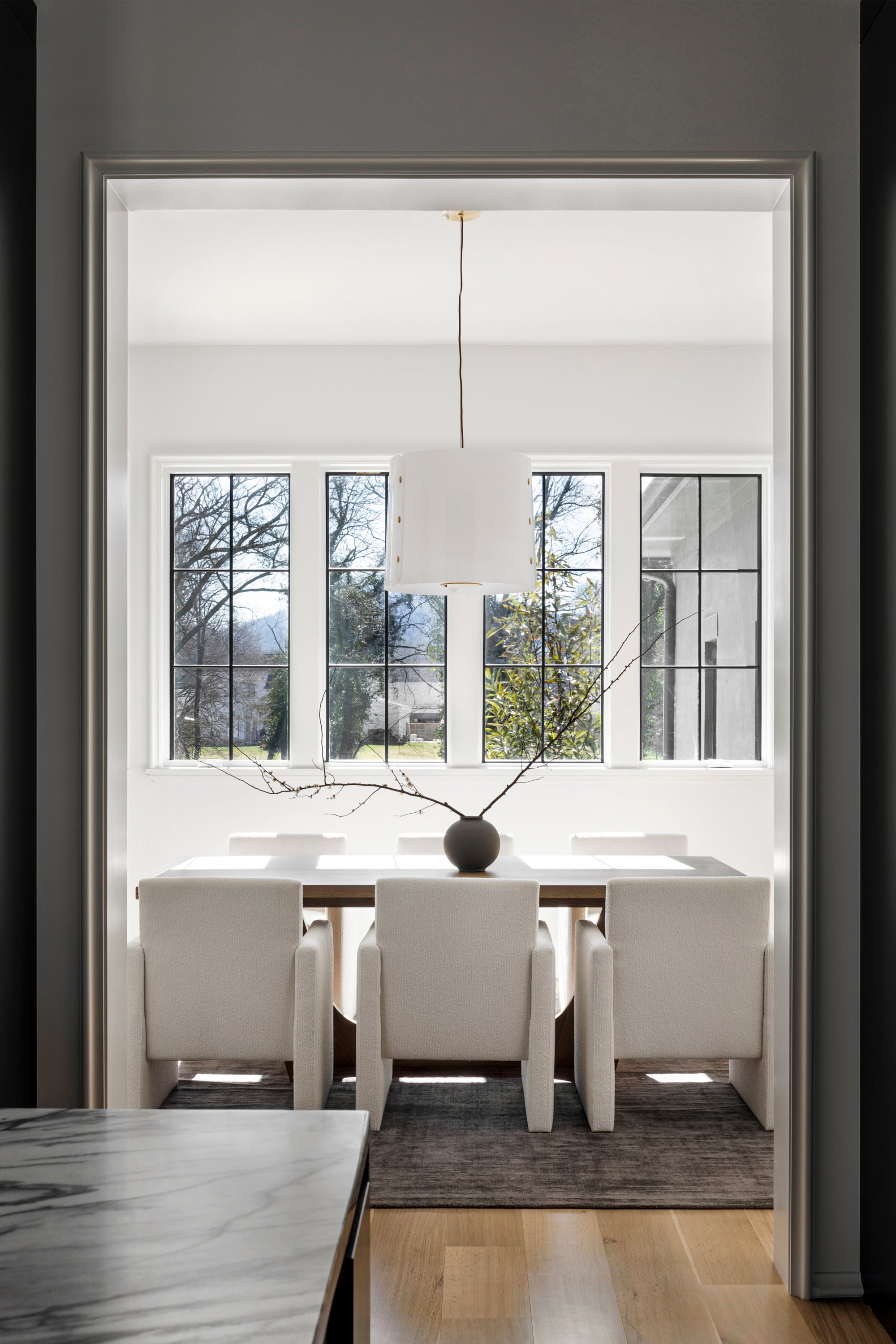 Design
From there, our team visits your property for a site walk-through. This is when we get a sense of your space and form the foundation of your home stage. After the site walk-through, our team prepares a design package that outlines the space's core furnishings.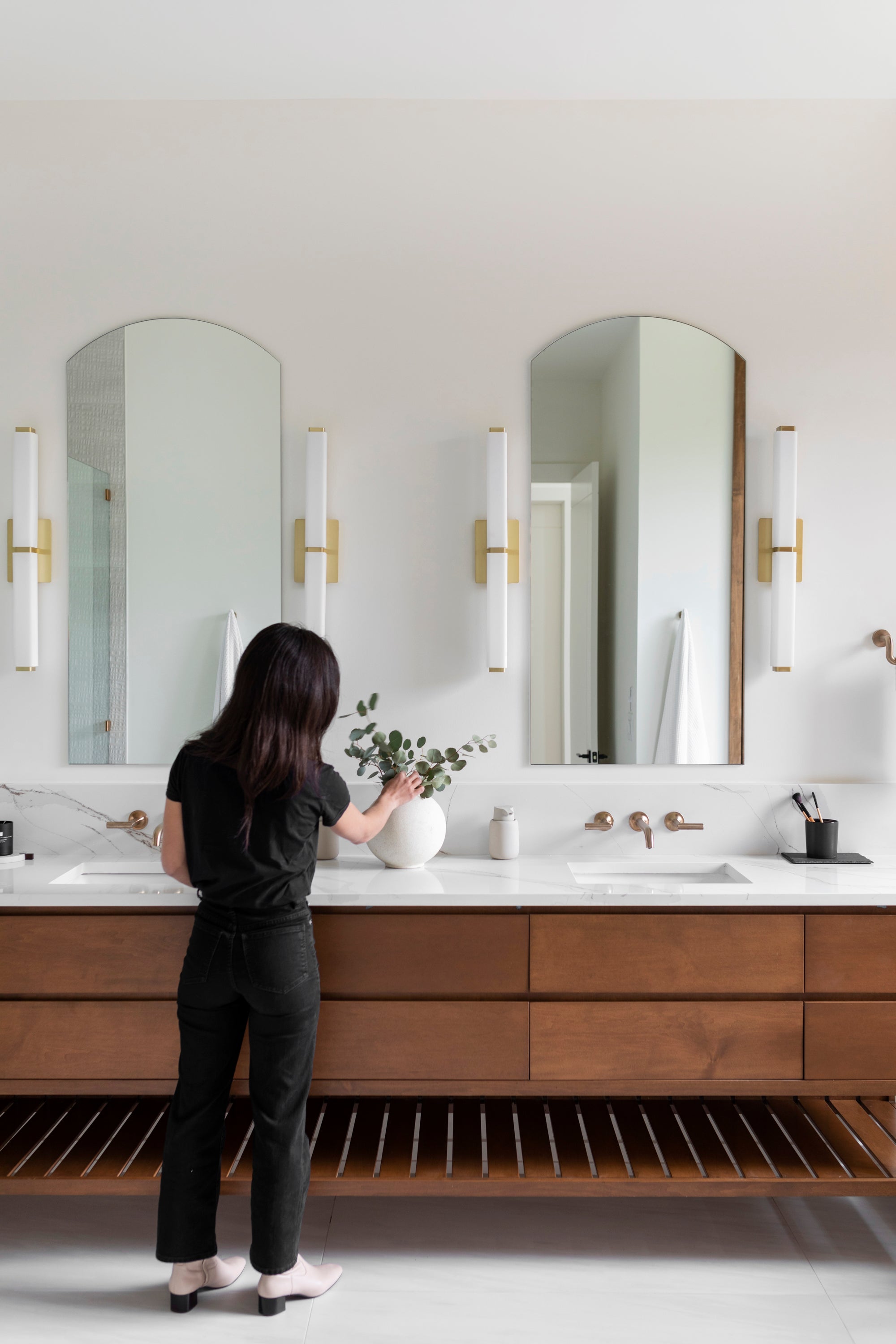 Installation
On installation day, our home staging team furnishes and styles your property. We augment the design with final touches —artwork, lighting, decor, and textiles— that breathe life and interest into the space. Throughout the stage term, we return as needed to refine details.
Instant Home
As a design resource company, we look to do more than stage your property; we want to delight your clients and help them truly envision their new home. All staged furniture, art, and decor are for sale, with the option to purchase used or new. Our interior design team also offers a free furnishing service that provides design boards, product selection, floor plans, installation, and styling to truly customize the space.
design service
Mayker Reserve
Looking for more benefits and a stronger partner in the sales process? Mayker Reserve is our dedicated loyalty program for industry members. We believe do our best work when we establish strong, thoughtful relationships with our clients. Mayker Reserve members enjoy a number of benefits, including: preferred stage pricing, priority scheduling, and 20% off all retail product (including customized closing gifts).
program details
What type of properties does Mayker work with?
We're here to help builders, developers, and real estate agents sell their properties quickly and at the highest value. We specialize in staging for vacant properties and new builds that lean modern or transitional in aesthetic.
Which rooms should we stage?
We highly recommend staging the core rooms of a home (living, kitchen, dining, and primary bedrooms). However, we provide custom recommendations tailored to each space.
How much does Mayker's home staging cost?
At Mayker, we believe each property is personal. Our staging service is priced by term length and square footage, so you invest fairly based on the scale and scope of your project.
How long are stage terms?
Initial stages are available in 14-, 30-, 45-, and 60-day terms. Longer terms can be negotiated for model homes or properties where an extended rental may be anticipated. After the initial term, extensions are available in 30-, 60-, and 90-day terms.
How long does installation take?
The installation timeline varies based on the size and scale of the property. For most properties, we request 2-3 business days for full installation. This allows our creative team time to make refinements and perfect the space.
Can I choose the pieces that go in the home?
We want you to love the property design and always welcome your feedback. Our standard package gives creative license to our staging team while premium staging service, offered at an increased rate, allows you to review and approve selections prior to installation.