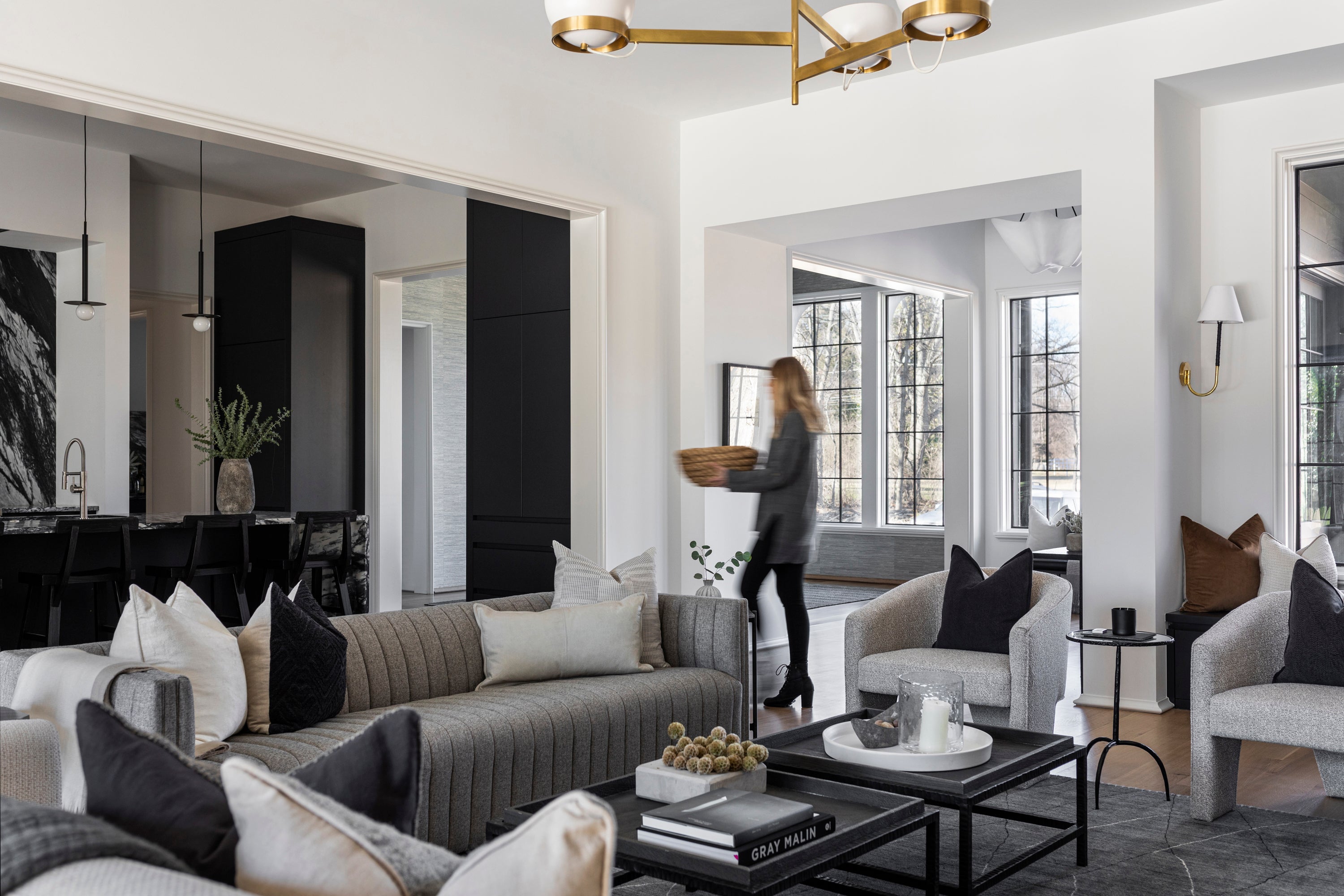 A Nashville Design Studio for All Things Home
Founded on a decade of design, Mayker cultivates environments of authentic, livable luxury. Our philosophy is guided by the quality craftsmanship and functional beauty that define a well-made home. With an aesthetic marked by storied sophistication, inspired novelty, and lasting comfort, we establish intimate interiors for joyful, everyday living.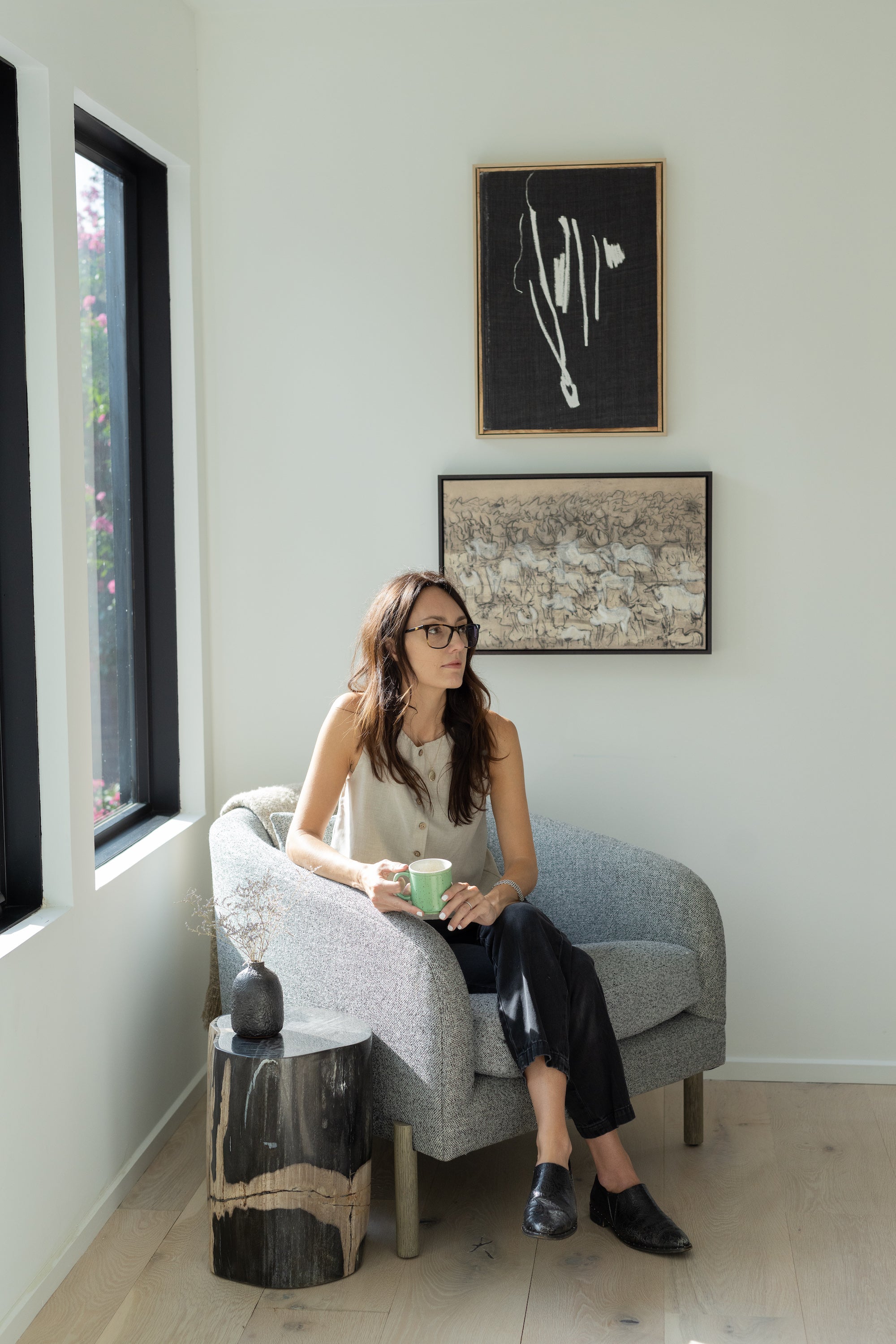 our founder
Megan Proby
Good things come on a winding path. Megan shares Mayker's unlikely beginnings, her penchant for foundational design, and what sparks her inspiration.
Read More
meet the team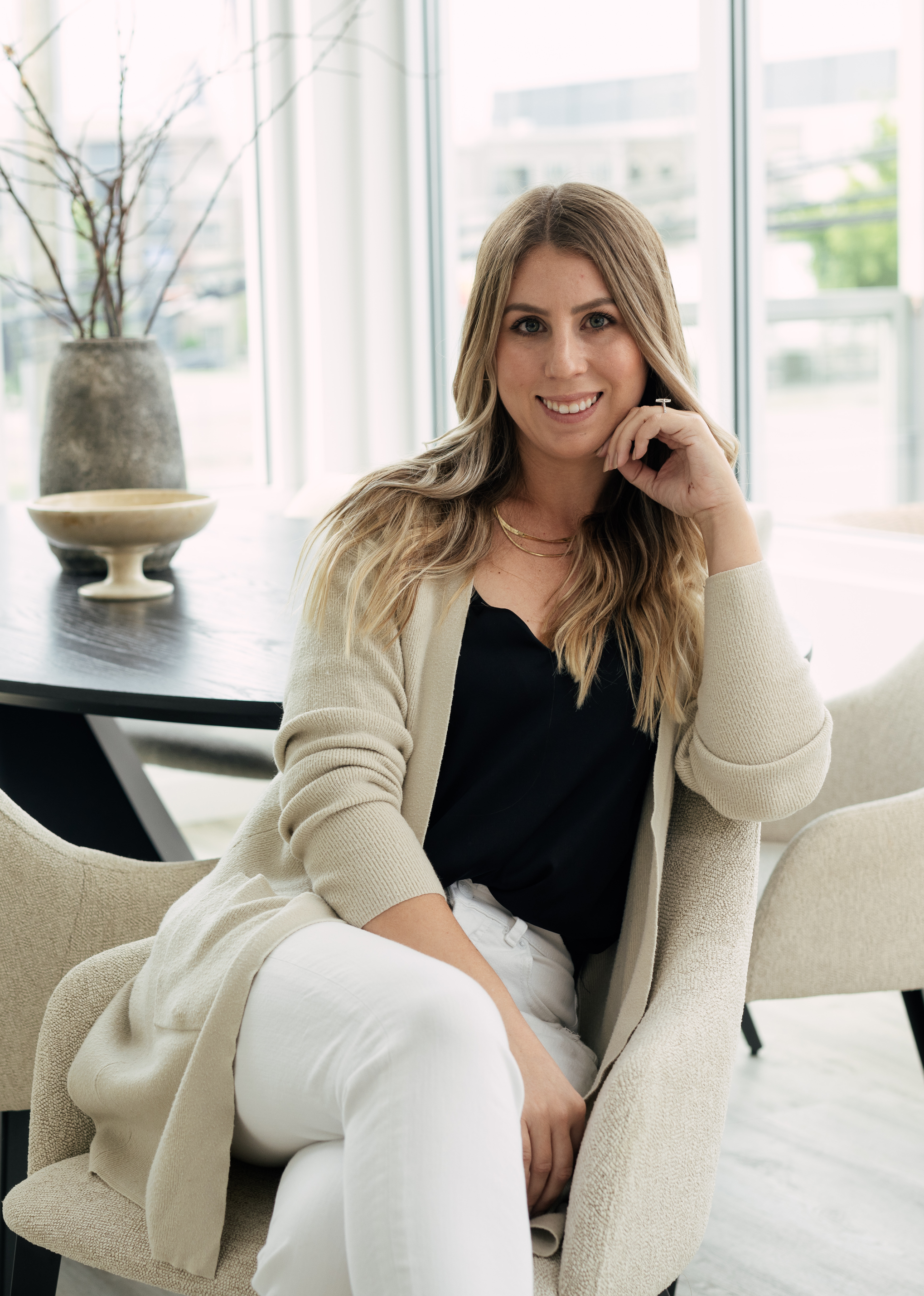 Paige Baham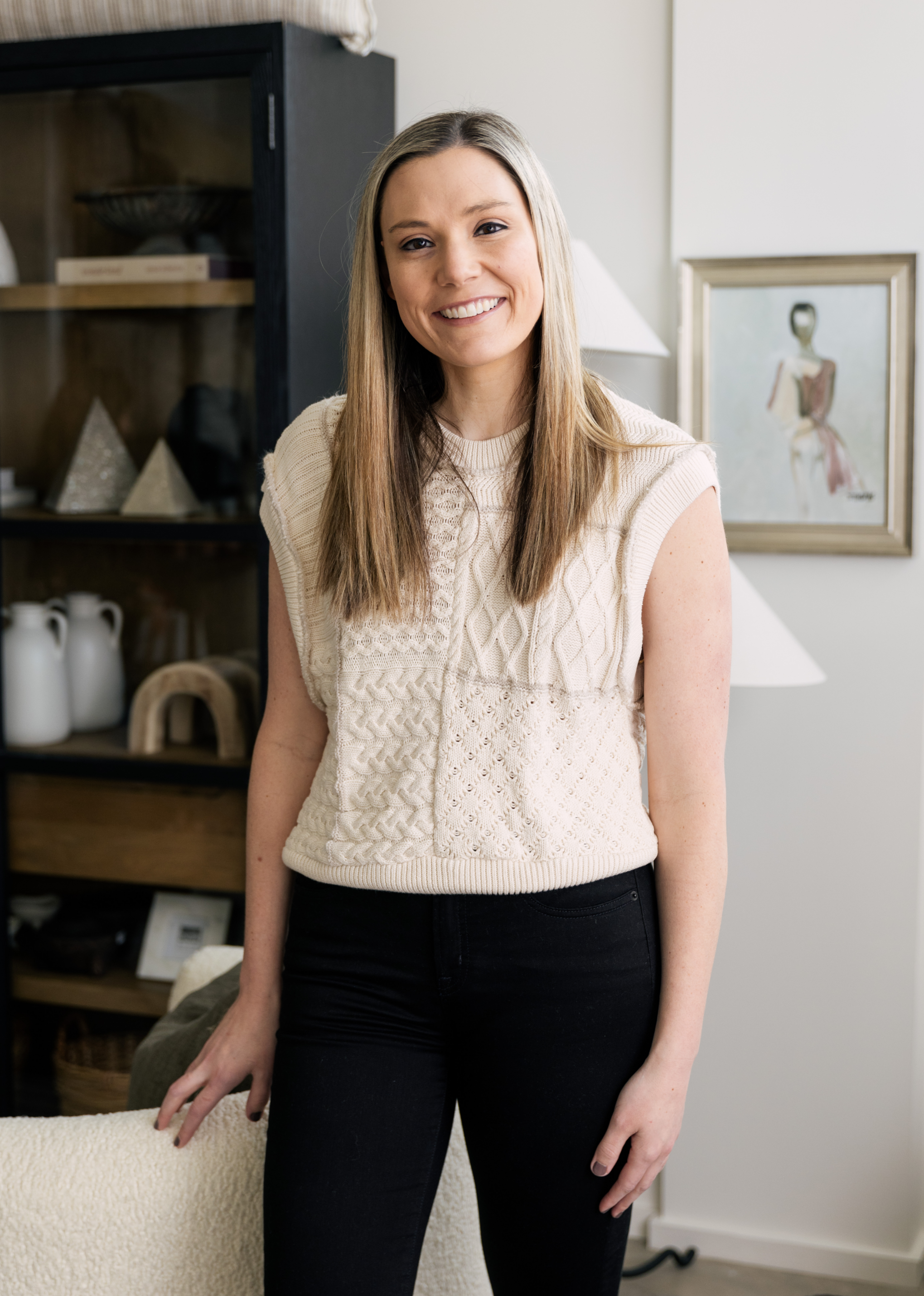 Becca Farris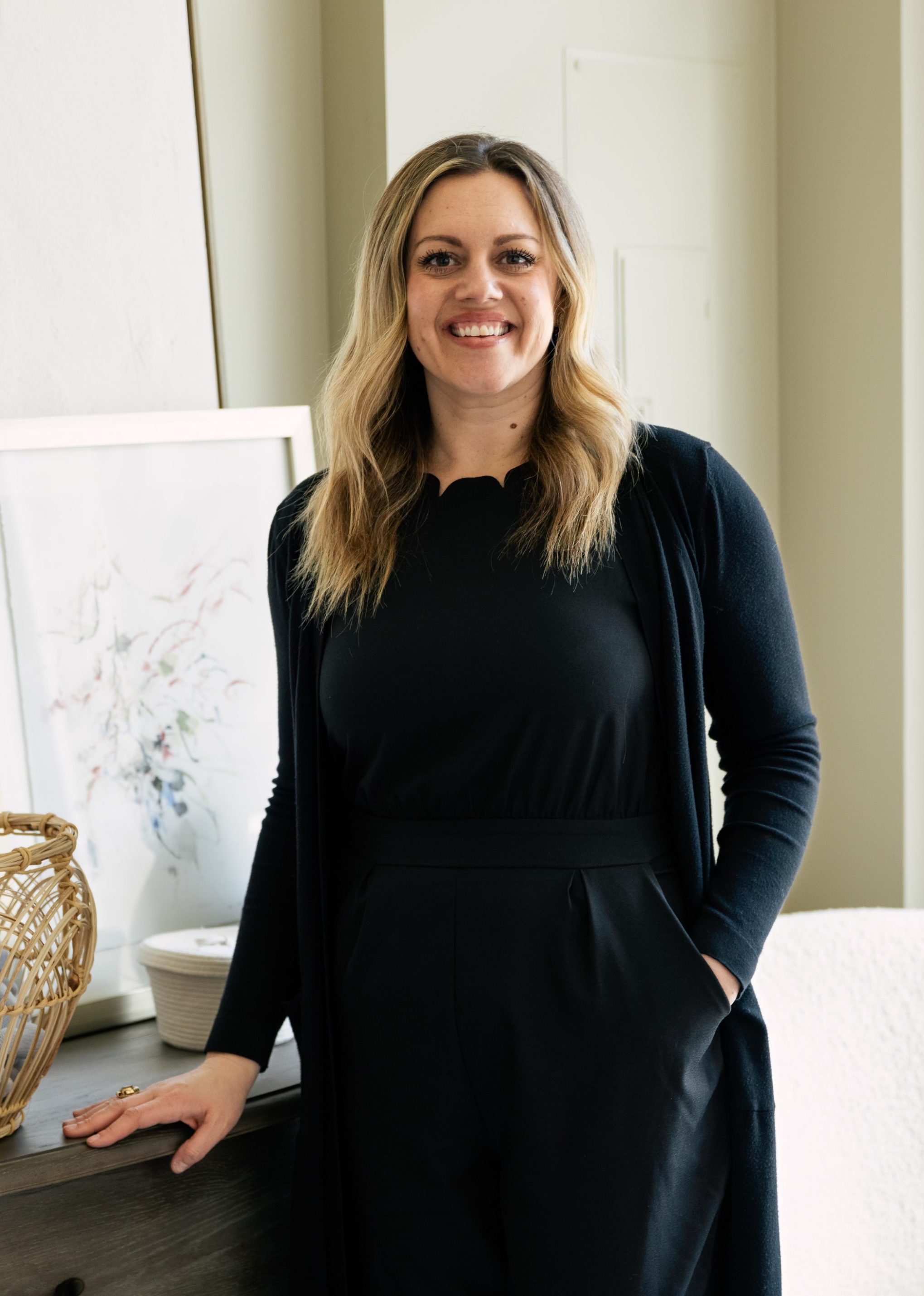 Alissa Lawton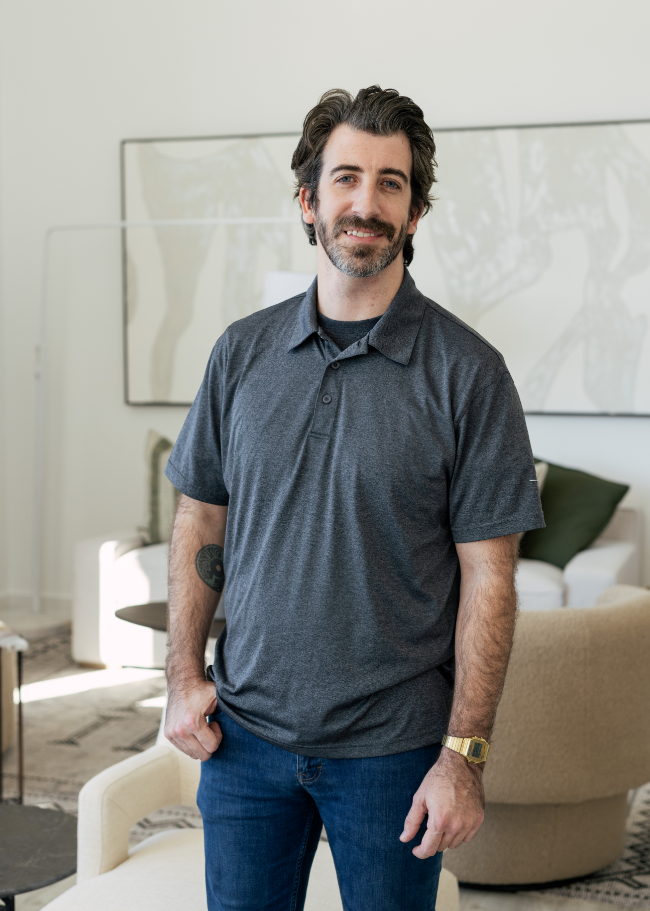 Michael Pinkston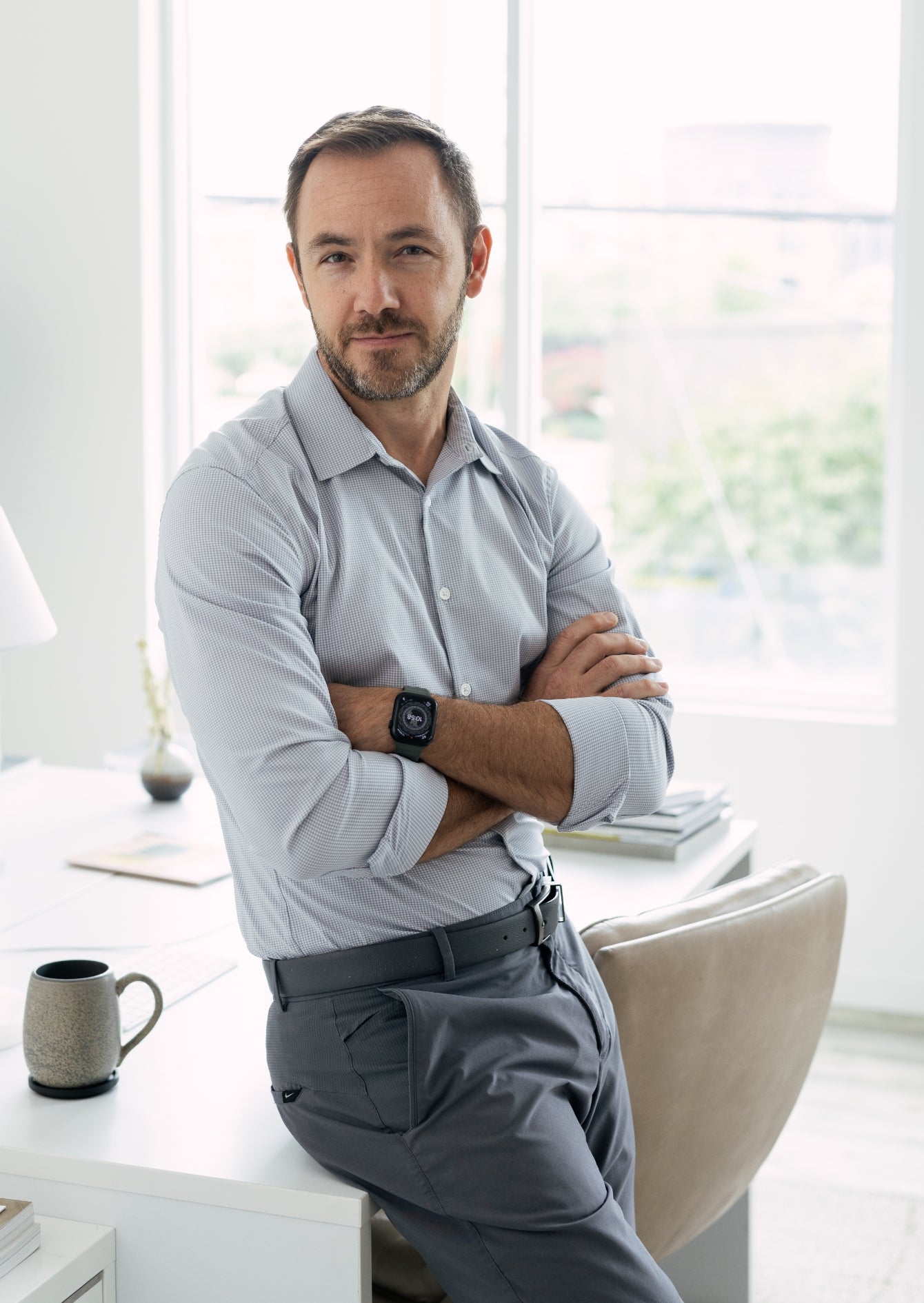 Jason Proby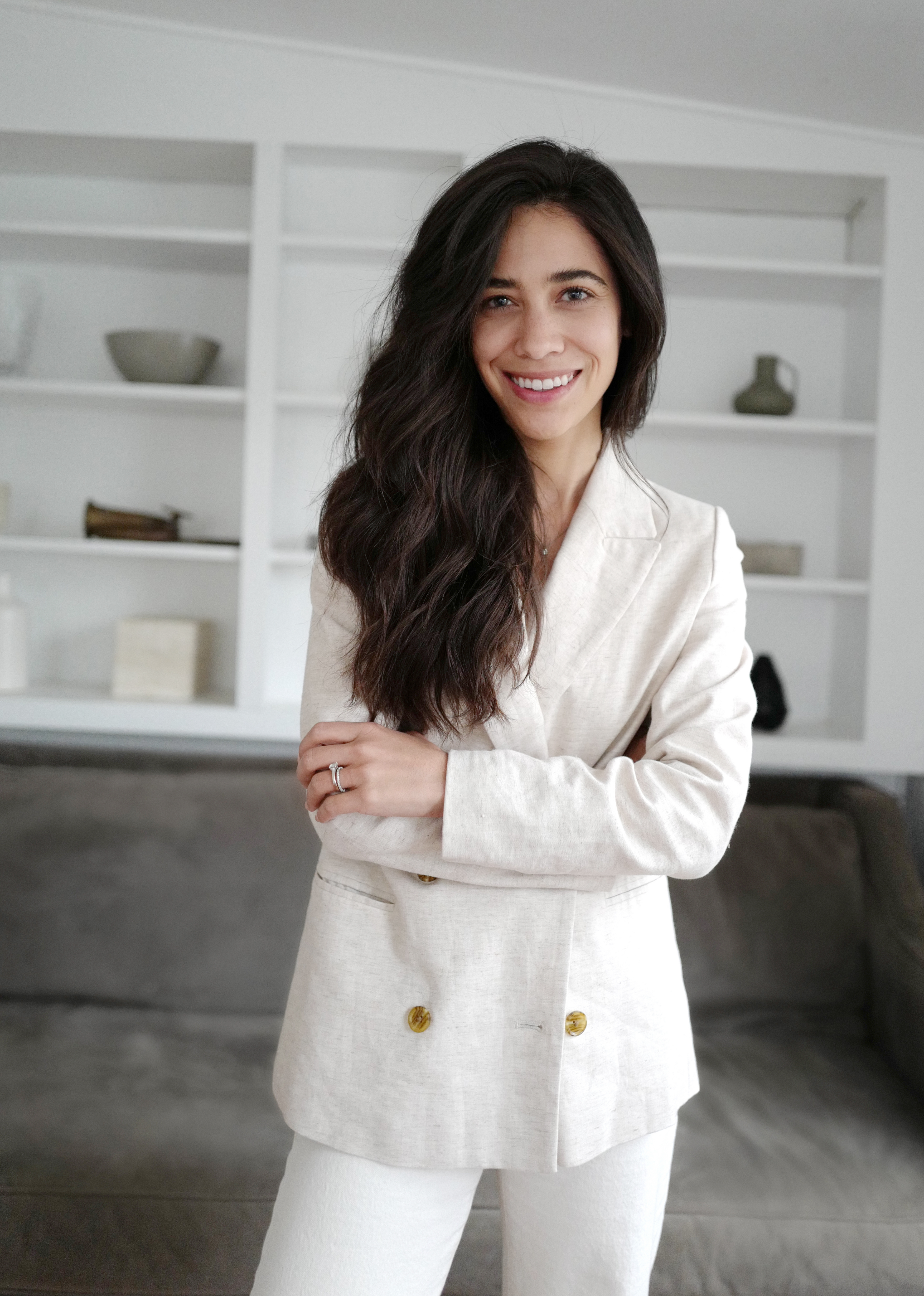 Danielle Reeves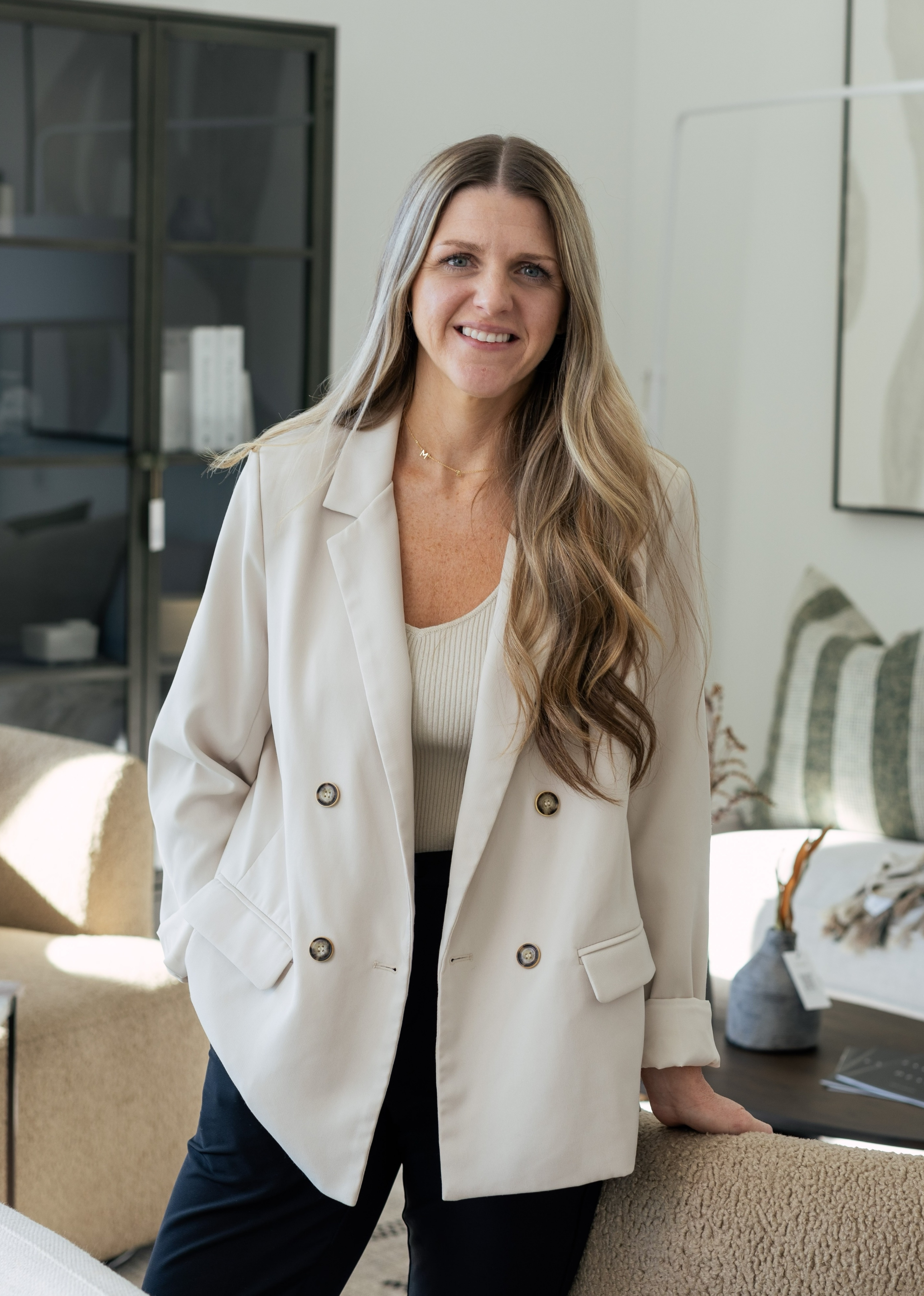 Samantha Witt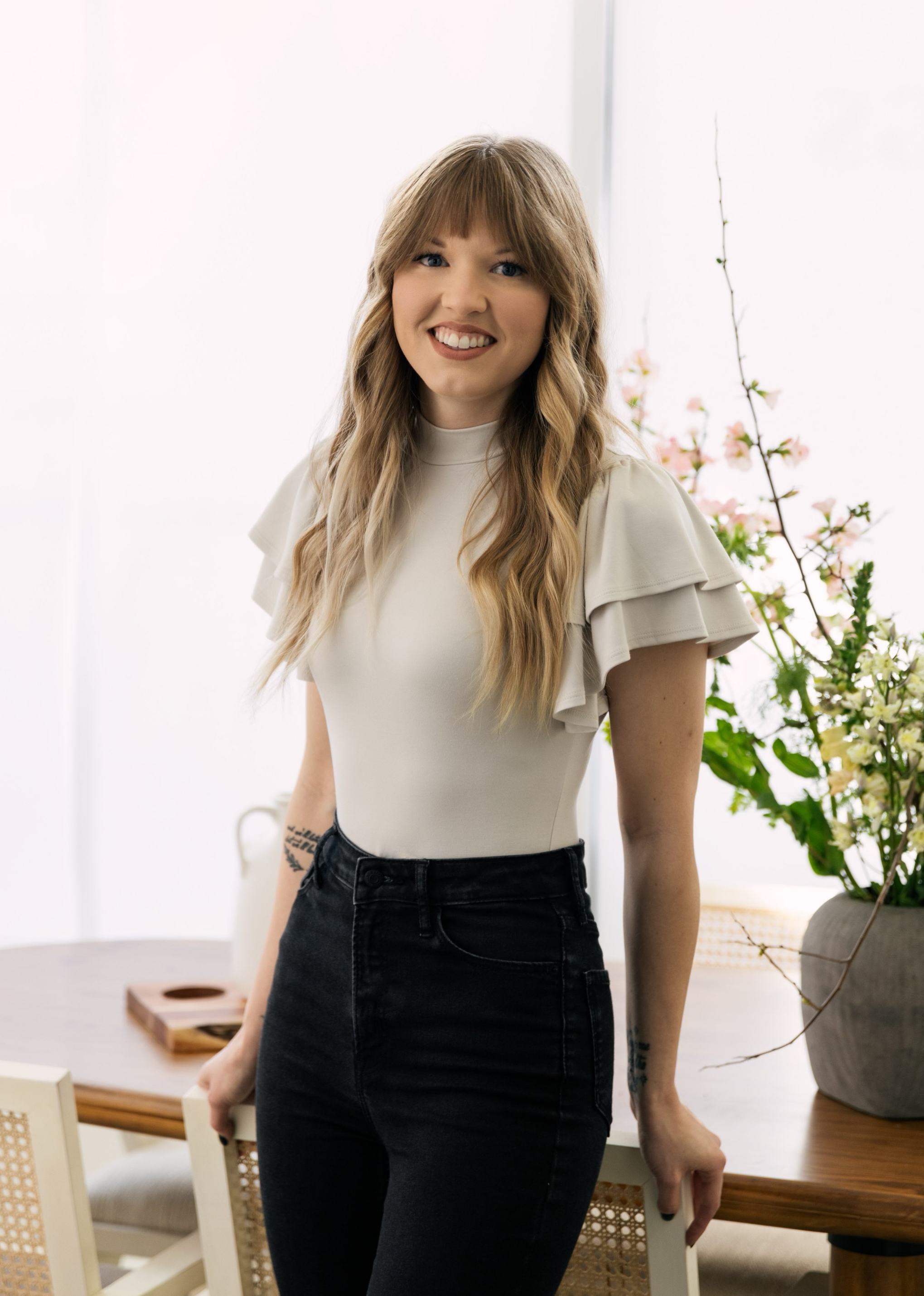 Mary Wiegand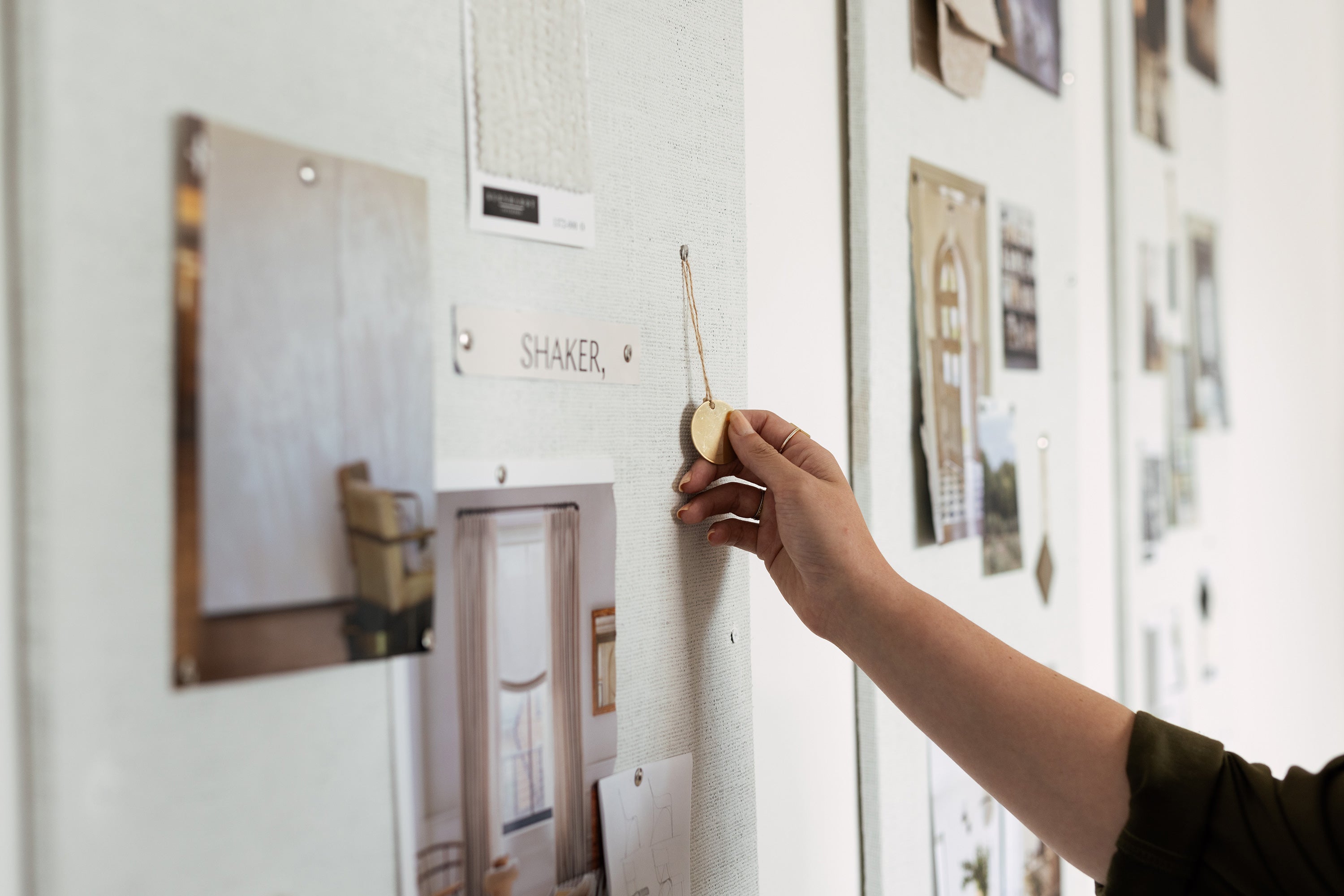 A Design Resource Company
Mayker is a discovery destination for the best design resources. We provide the guidance, products, tools, and inspiration to help people create remarkable environments.
Learn More