Design & Shop in Nashville, TN
We believe in a well-made home — an original, cultivated environment that inspires, comforts, and endures. From foundational furniture and statement details to trusted design guidance, we create places of authentic, livable luxury.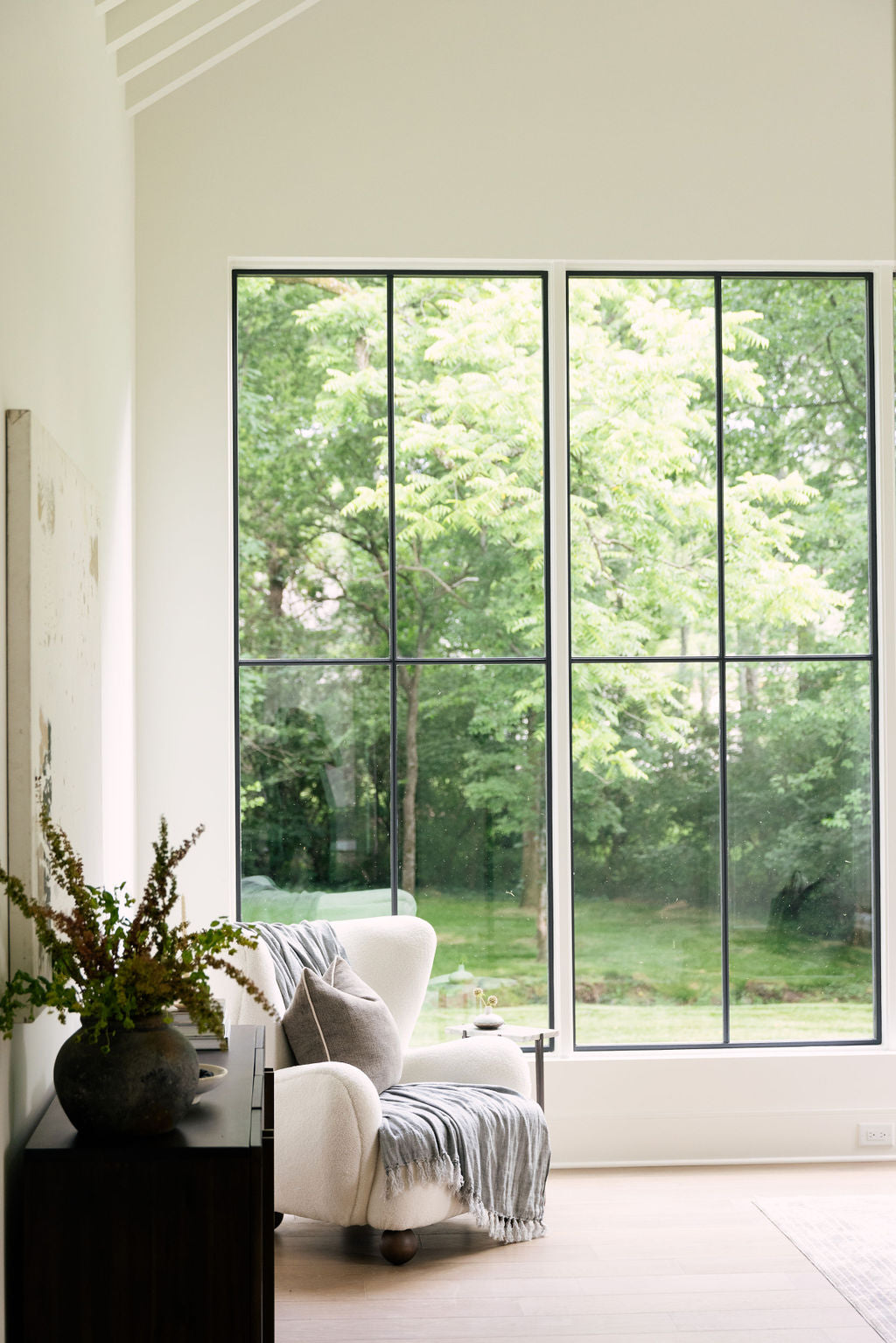 discover authentic
Furniture & Home Goods
Explore our edited collection of products. From furnishings and upholstery to character-filled textiles, decor, and lighting, Mayker's collection has everything you need to curate thoughtful interior spaces.
shop now
design with our
Complimentary Interior Design Service
Need some expert guidance in designing in your space? Mayker's complimentary interior design service walks you through a personalized process to create an environment tailored to your aesthetic, budget, and lifestyle preferences. The service includes: concept boards, product selections, and custom floor plans.
Learn More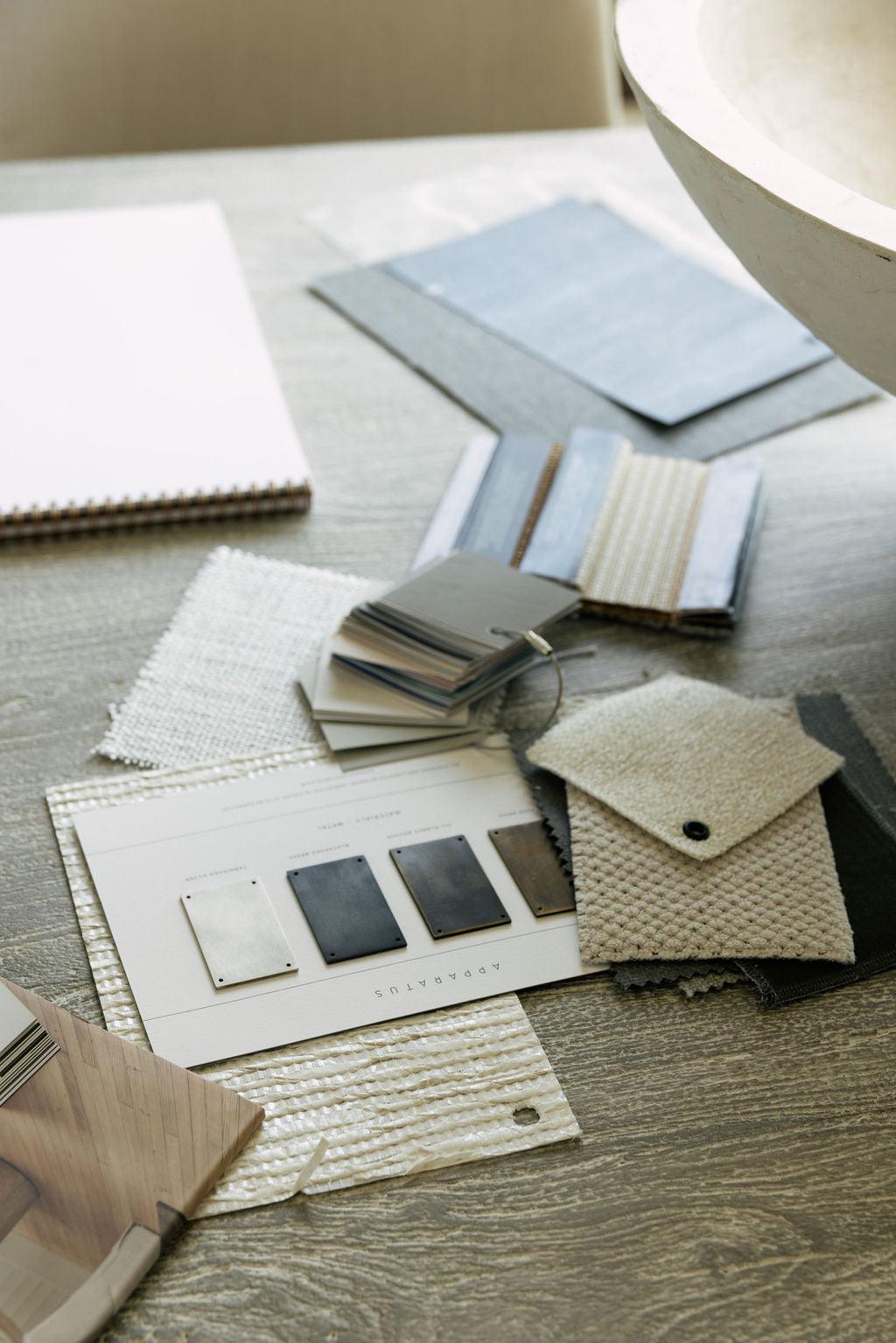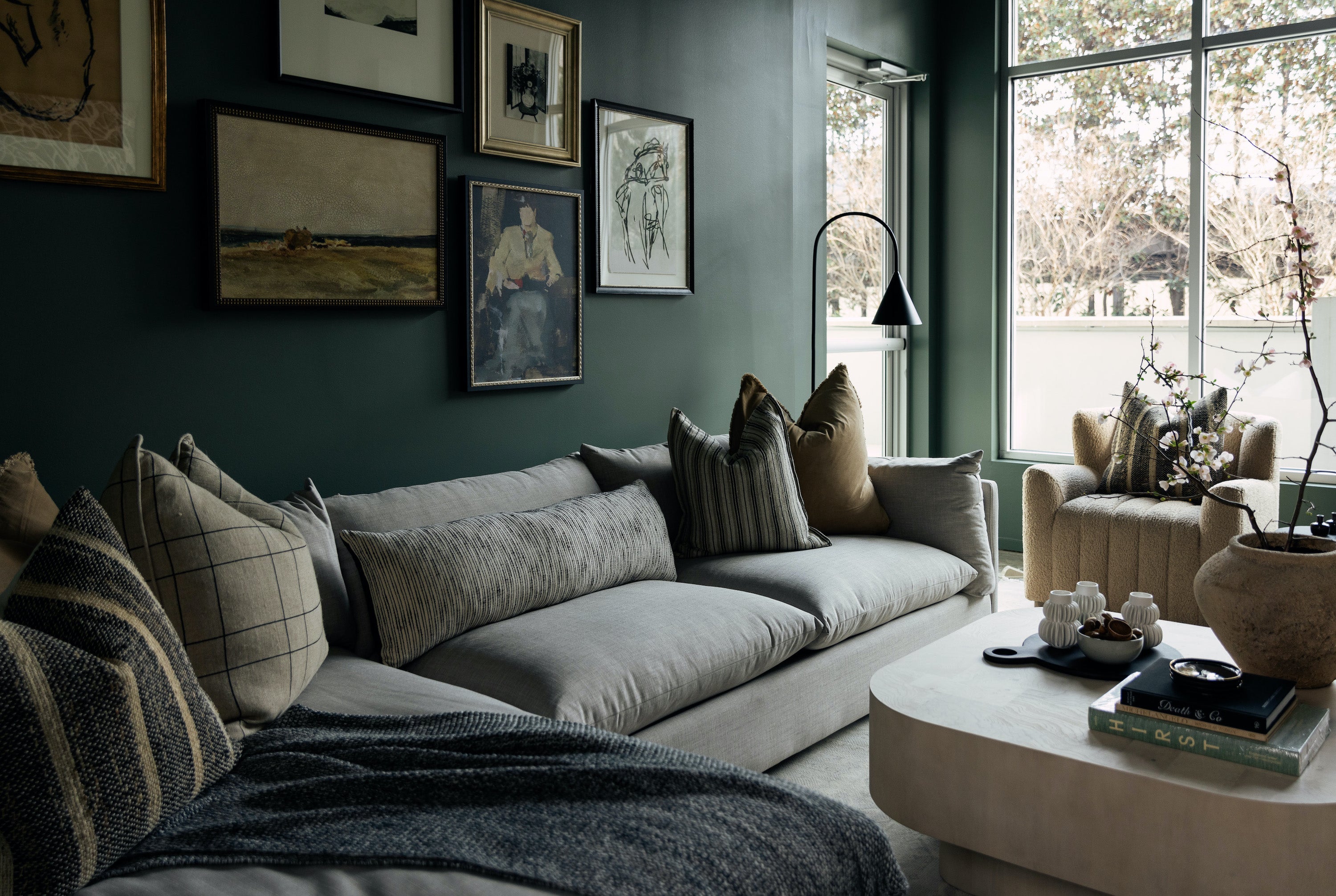 visit the flagship
Shop Mayker Interiors in Nashville, TN
Explore the Mayker collection in person. Here, see and purchase from a small sampling of our house style or embark on your design journey.
visit us
Find inspiration, curated collections, and advice for your design journey.