Fall Trends to Avoid and What to Do Instead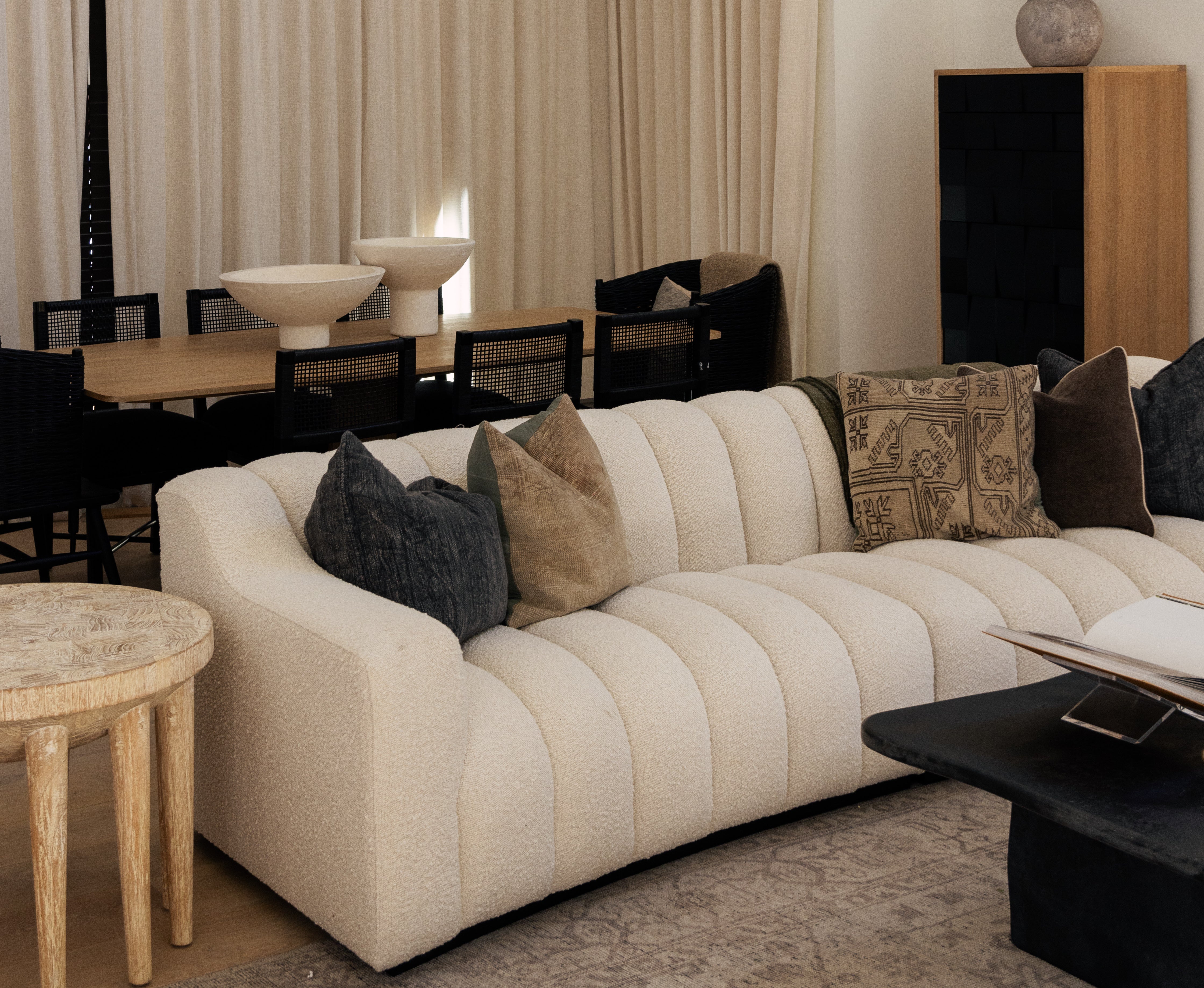 Of all seasons, autumn seems to draw the most ardent anticipation. For us, it's the nostalgia. Autumn is like coming home. It's curling up for an annual rereading of Wuthering Heights and taking crisp walks dressed up like the leading character in a Nora Ephron movie. The world is falling asleep but we've never felt more alive.
Because of our deep affection for these all-too-short calendar months, it should be no surprise that we have strong opinions when it comes to fall decor. Today we're sharing five fall trends we try to avoid, and the design guidelines we draw from, time and time again.
1. Scents That Smell Like Baked Goods
Our first and foremost rule of fall: leave the pumpkin spice to your barista and resident baker and not your favorite chandlery. Instead, we select scents that reflect the world around us: leather and pine, cedar and tobacco, peppermint and eucalyptus — even berries and currants. 
2. Burlap Tabletop Accents
We appreciate a rustic interior but this trend is where we draw the line. Instead, we reach for our everyday linens or forego them entirely, exposing the table's natural finish. To accent, we opt for velvet ribbons, seasonal foliage, and our favorite taper candles.
3. The Traditional Fall Palette
Bright shades of red, orange, and yellow come on too strong for our taste and usually require a decor overhaul between Black Friday and December 1. We tend to approach fall colors with more subtlety, leaning on our neutral foundation and favoring accents of deep browns, olives, navies, and merlots. Our daily palette, but make it moody.
4. Anything Flannel
Call us crazy but flannel is just too hot and season-specific. Instead, we layer up to warm up. Think merino wool, down, cashmere, and chunky knits that are functional and versatile from the first hint of fall to the end of spring.
5. Harvest-themed Tchotchkes
Faux pumpkins, glass leaves, scarecrows, and the like don't usually have a place in our homes. While big-box retailers are creating beautiful alternatives we often find it's not worth the investment. Instead, we favor natural, seasonal elements like mums, magnolia, and winter squash.
Because Less Is Usually More
After a decade of design, we've found that this is how we enjoy the season to the fullest. Oftentimes, it means simplifying, cutting back on the non-essentials so we can admire what's really there. And it gives an elegant, timeless feel we love so much.
If you're looking to update your home this season, explore our Fall Favorites - a curated collection of furniture, textiles, art, and decor that will last long after the season ends.