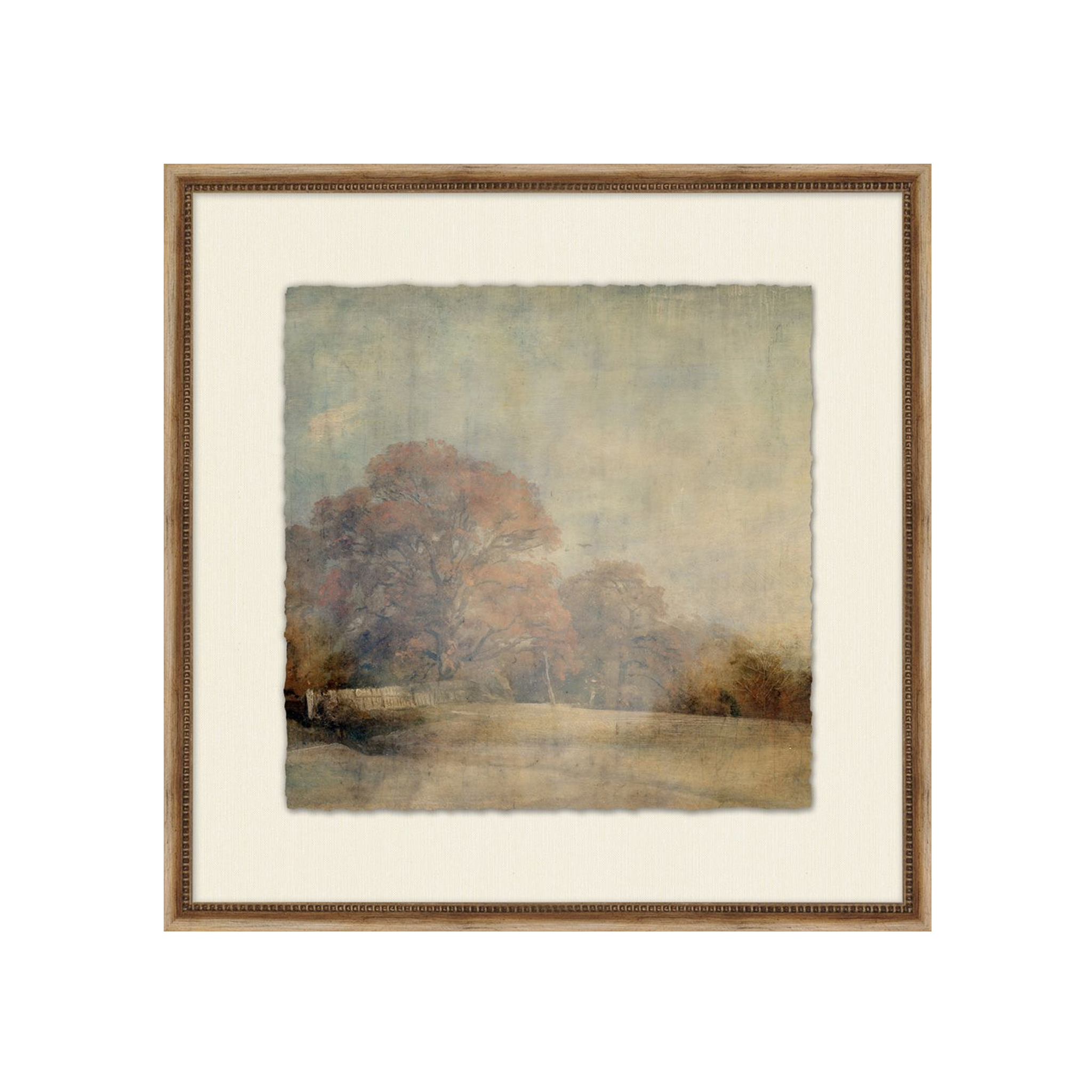 "Unsettled Province 8" Artwork
"Unsettled Province 8" Artwork offers a traditional landscape made of bold ink and vibrant colors. This piece of artwork is perfect for decorating any space with a classic touch. With exquisite details, it will surely draw attention to any room.
Specialty:  Deckle and Float Art

 Matte Paper
  Deckled and Floated on Mat
 25.75
"w x 25.75"h


If you need a custom size or prefer an alternative framing, please inquire at Assist@Mayker.com. Include the name of the artwork you are interested in, as well as the size and frame preferences.

Share This Product