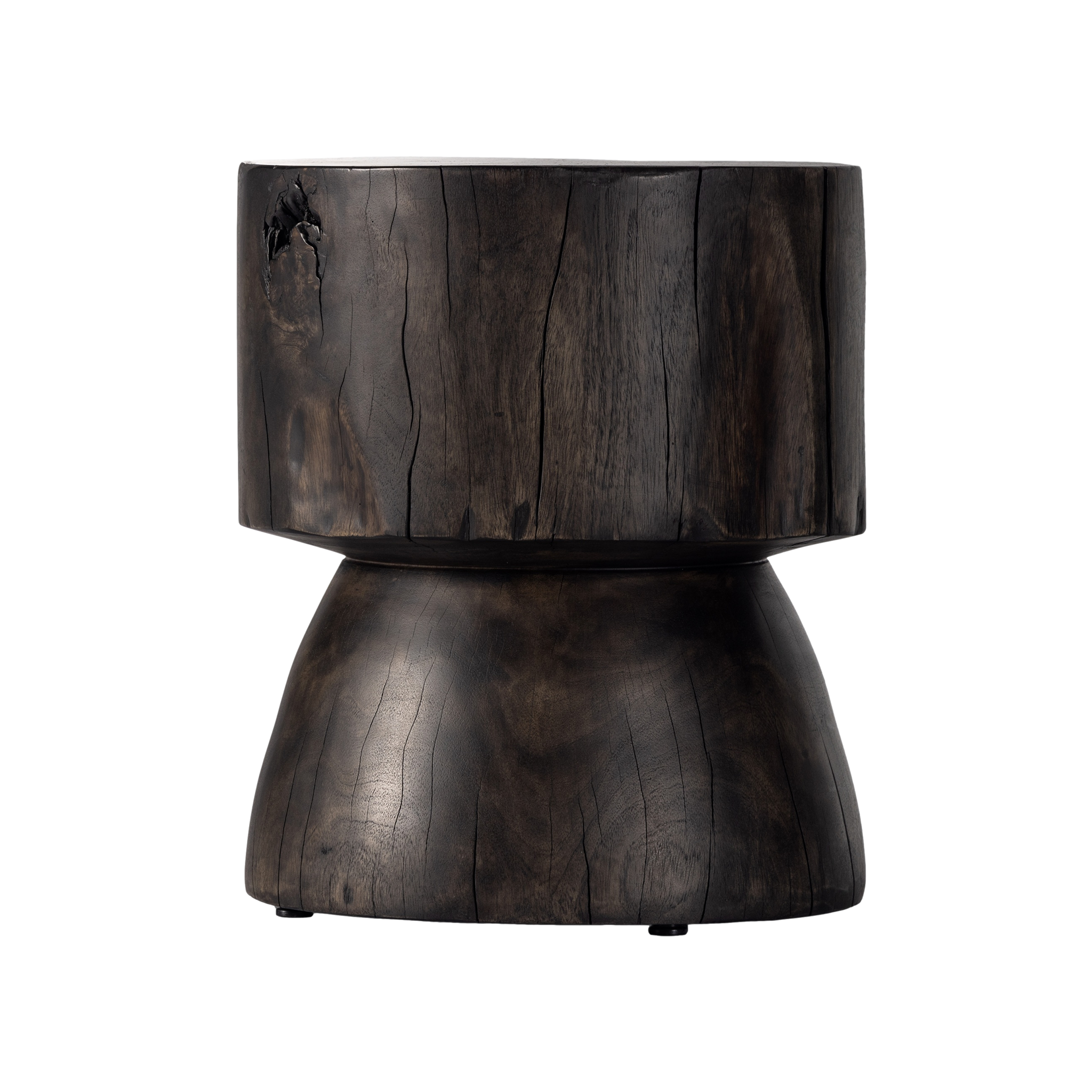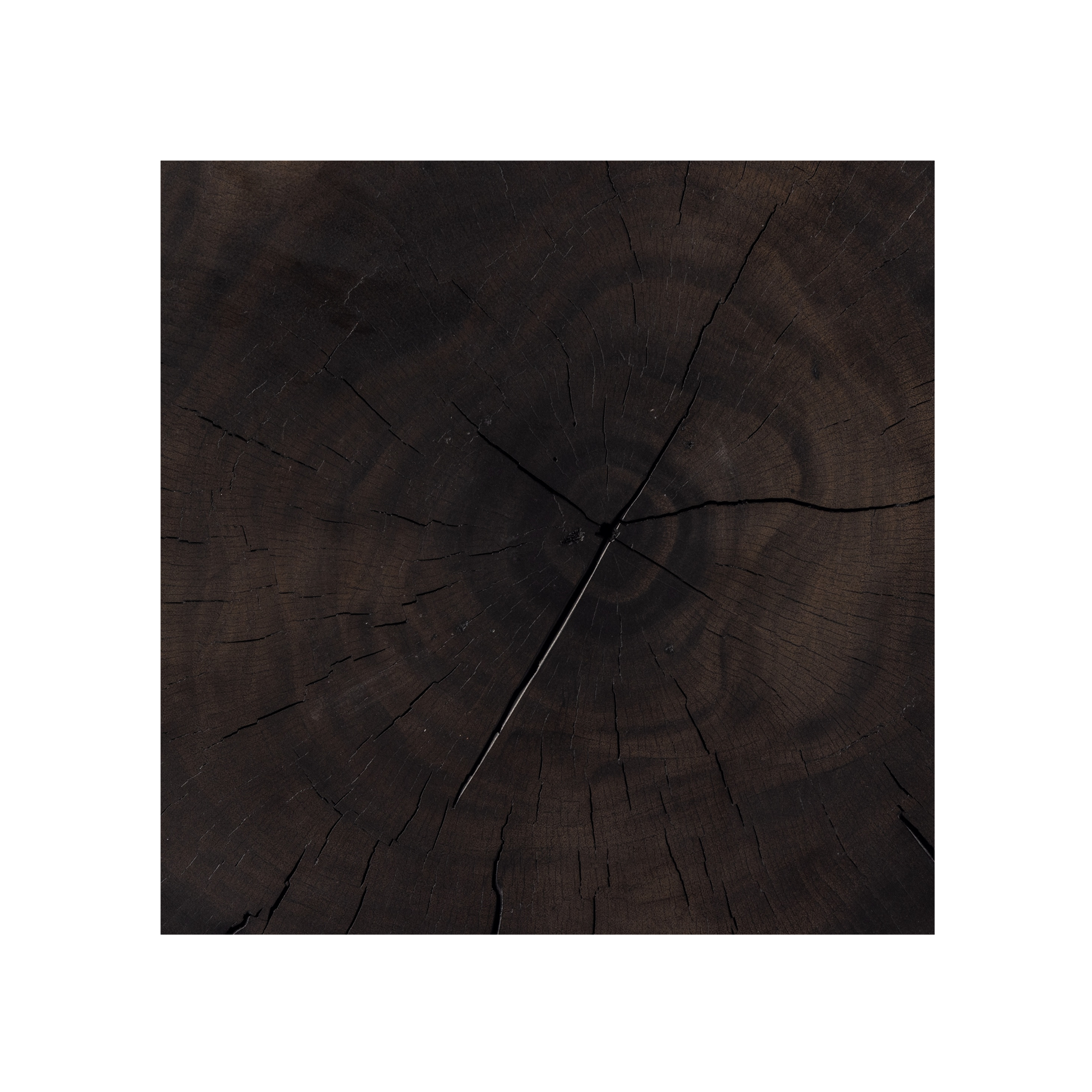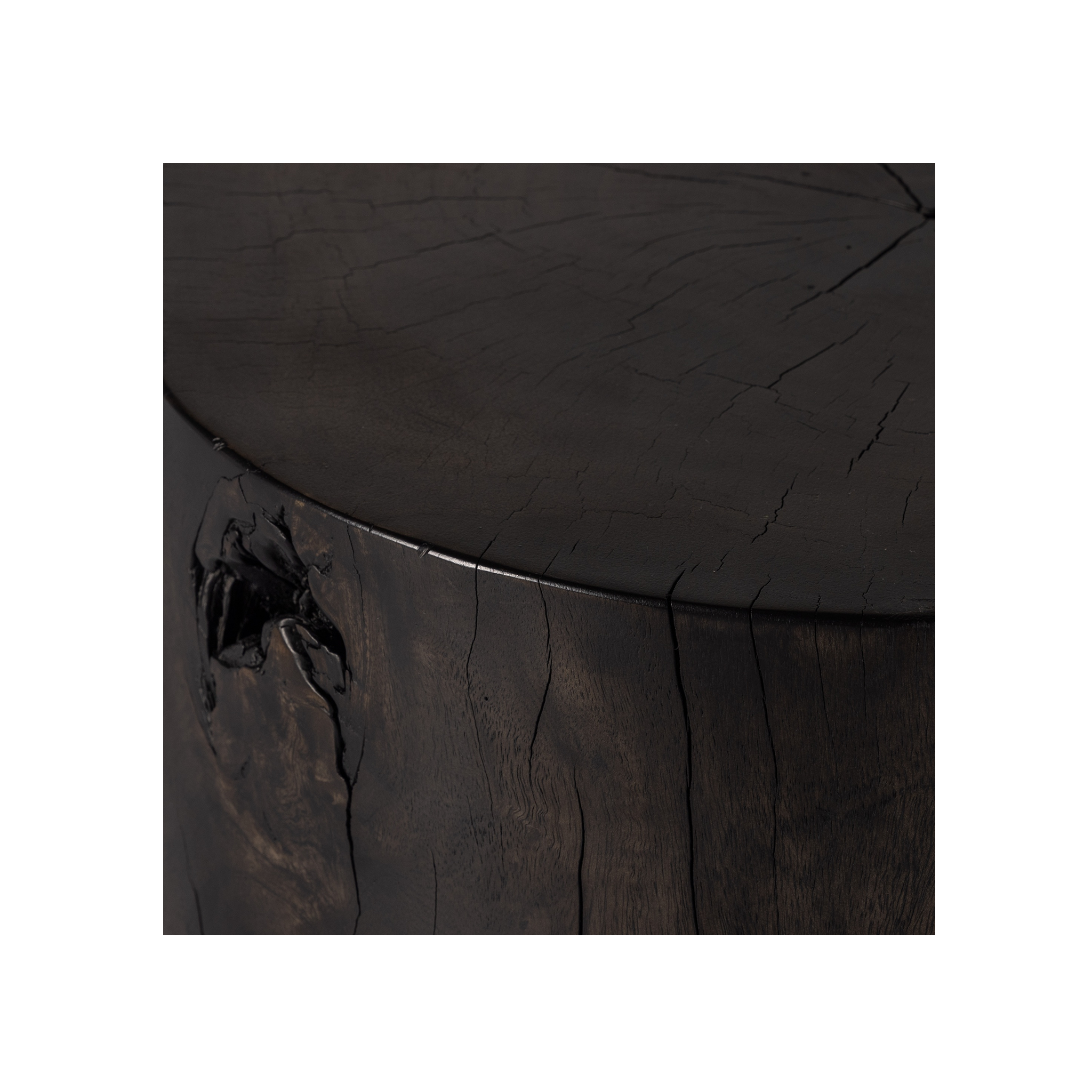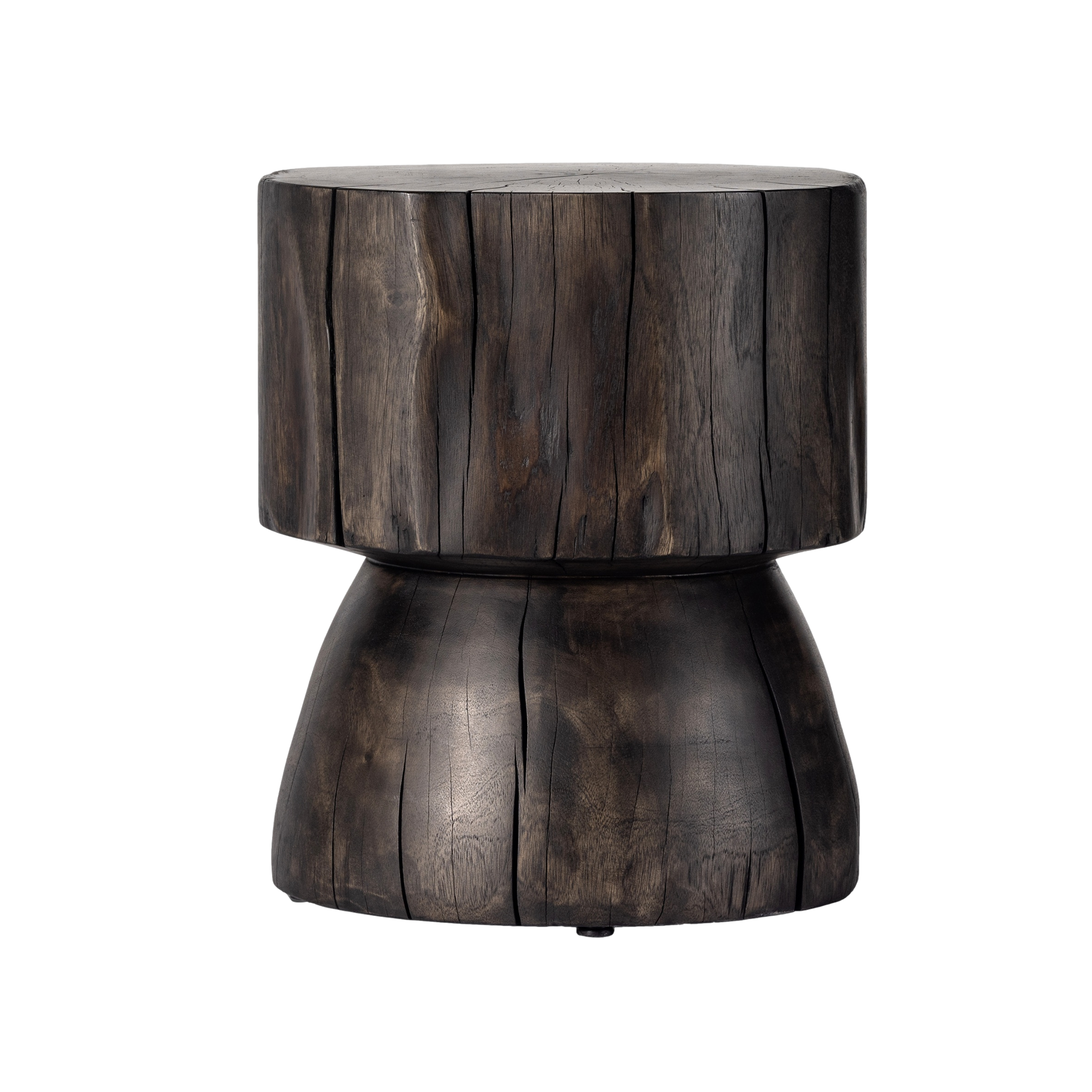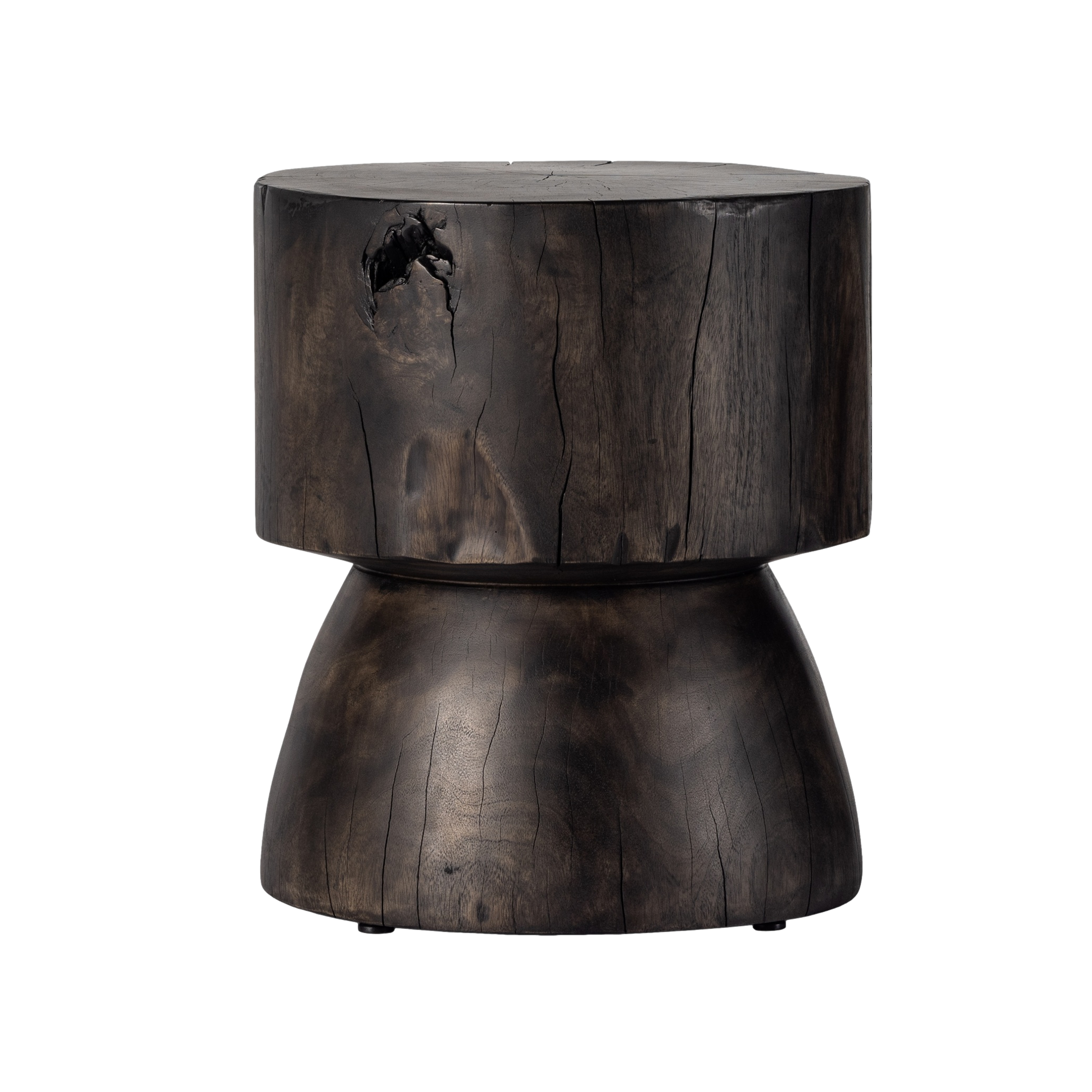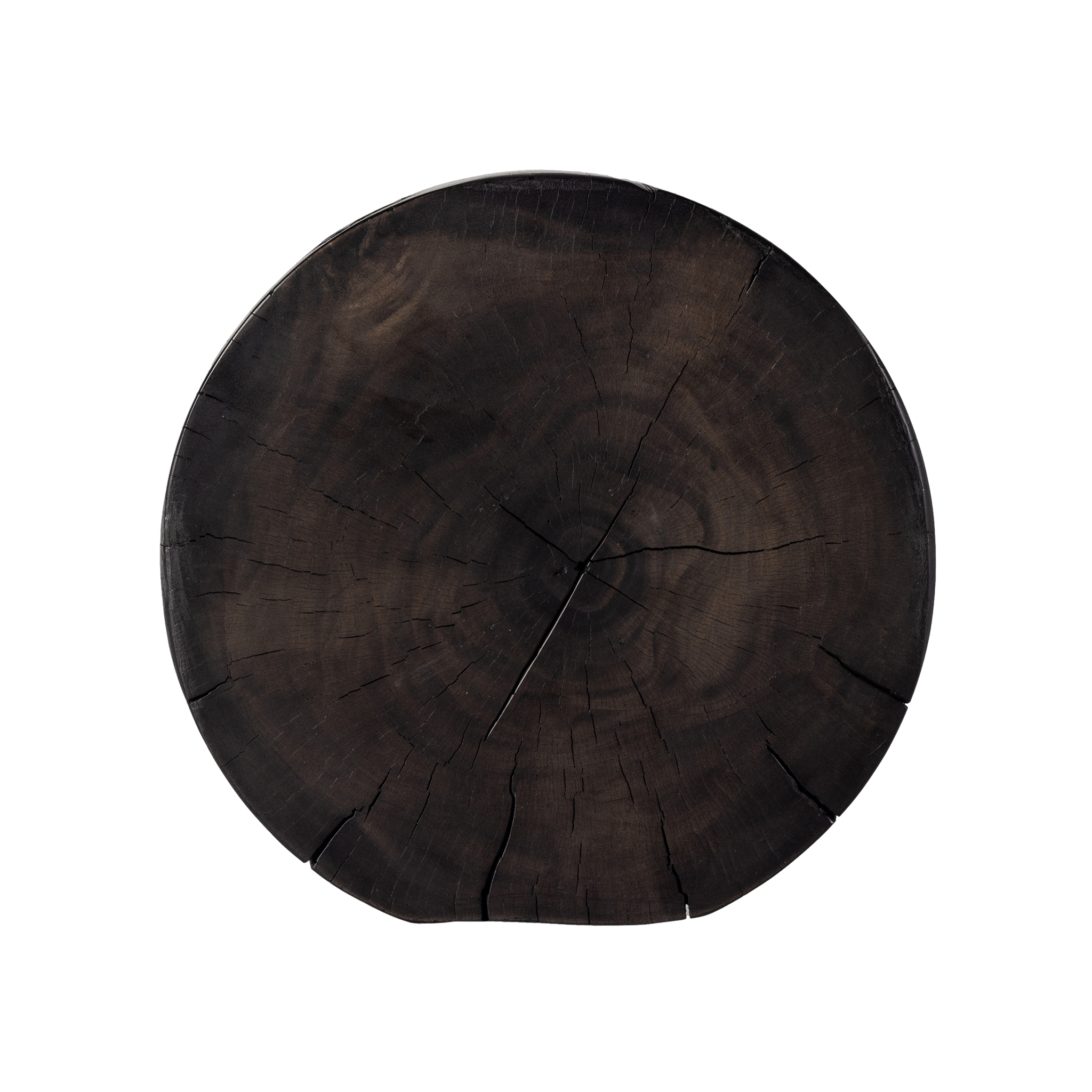 Solid reclaimed woods are hand- and lathe-carved into distinctive shapes. Natural knots, cracks, splits and character grains are expected and play up the organic essence of the piece. Cracks may develop over time, reflective of woods' natural sourcing.
Material: Mixed Reclaimed Wood
Finish: Rubbed Black
Dimensions: 18.25"w x 18.25"d x 20.25"h
Please allow a 4-6 month lead time for delivery.