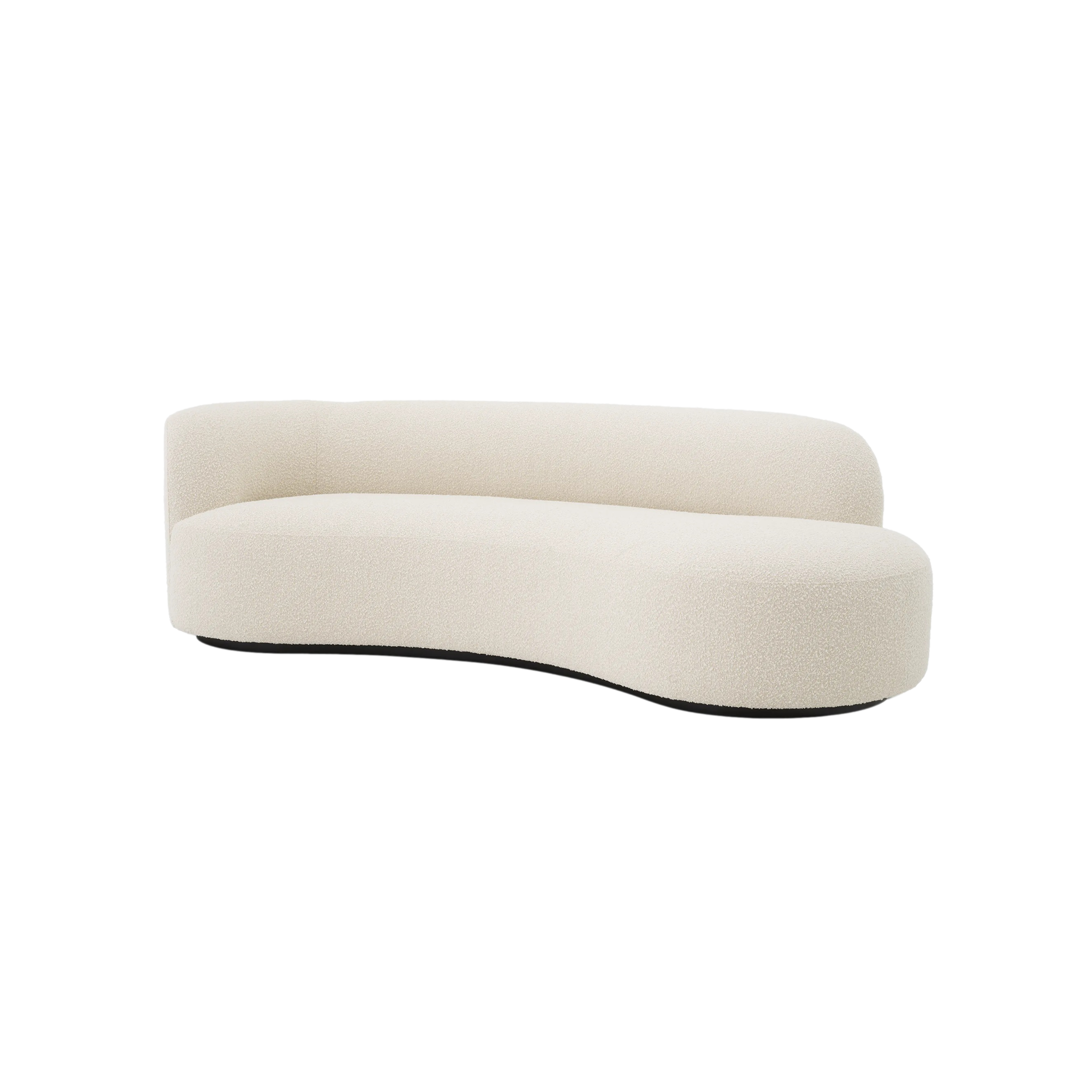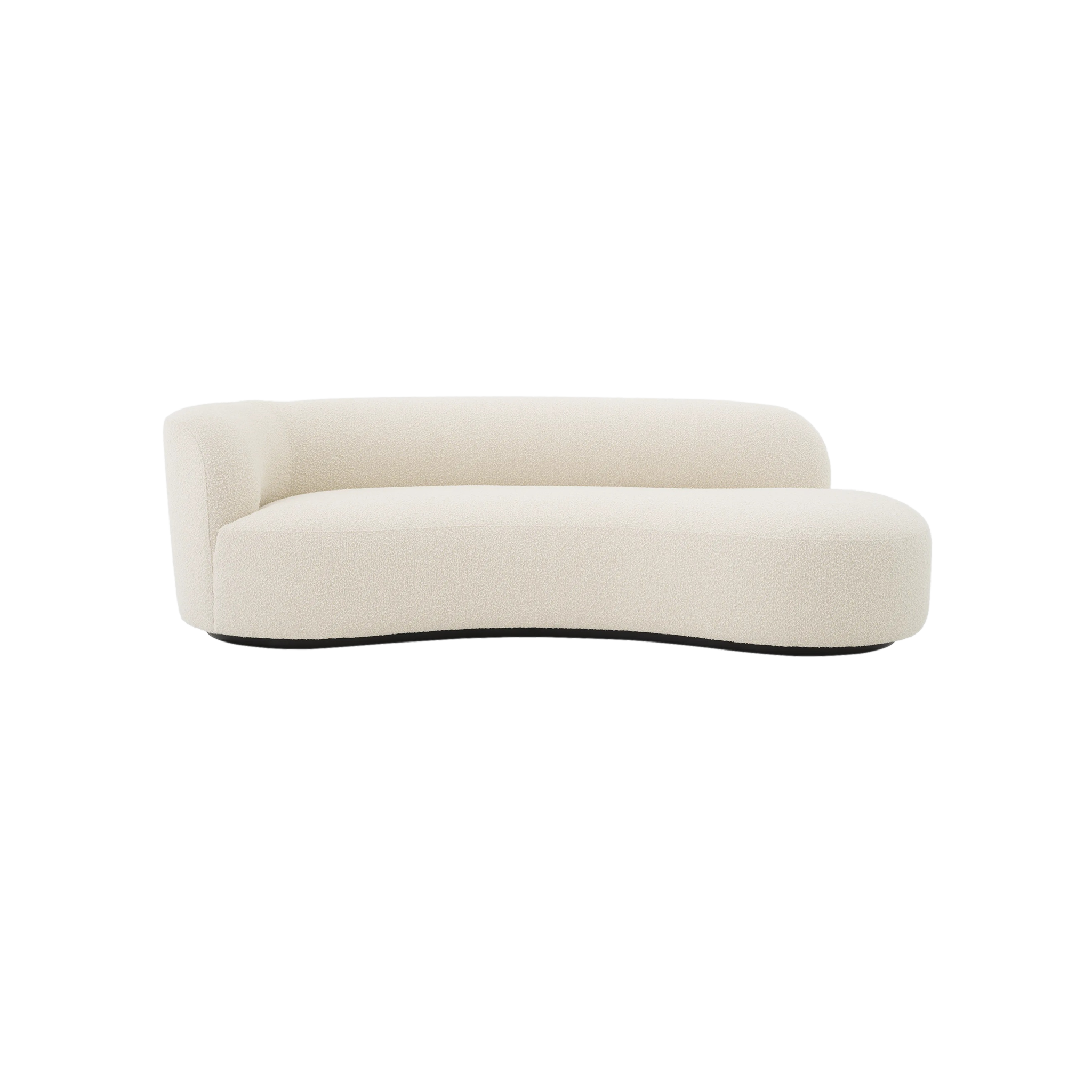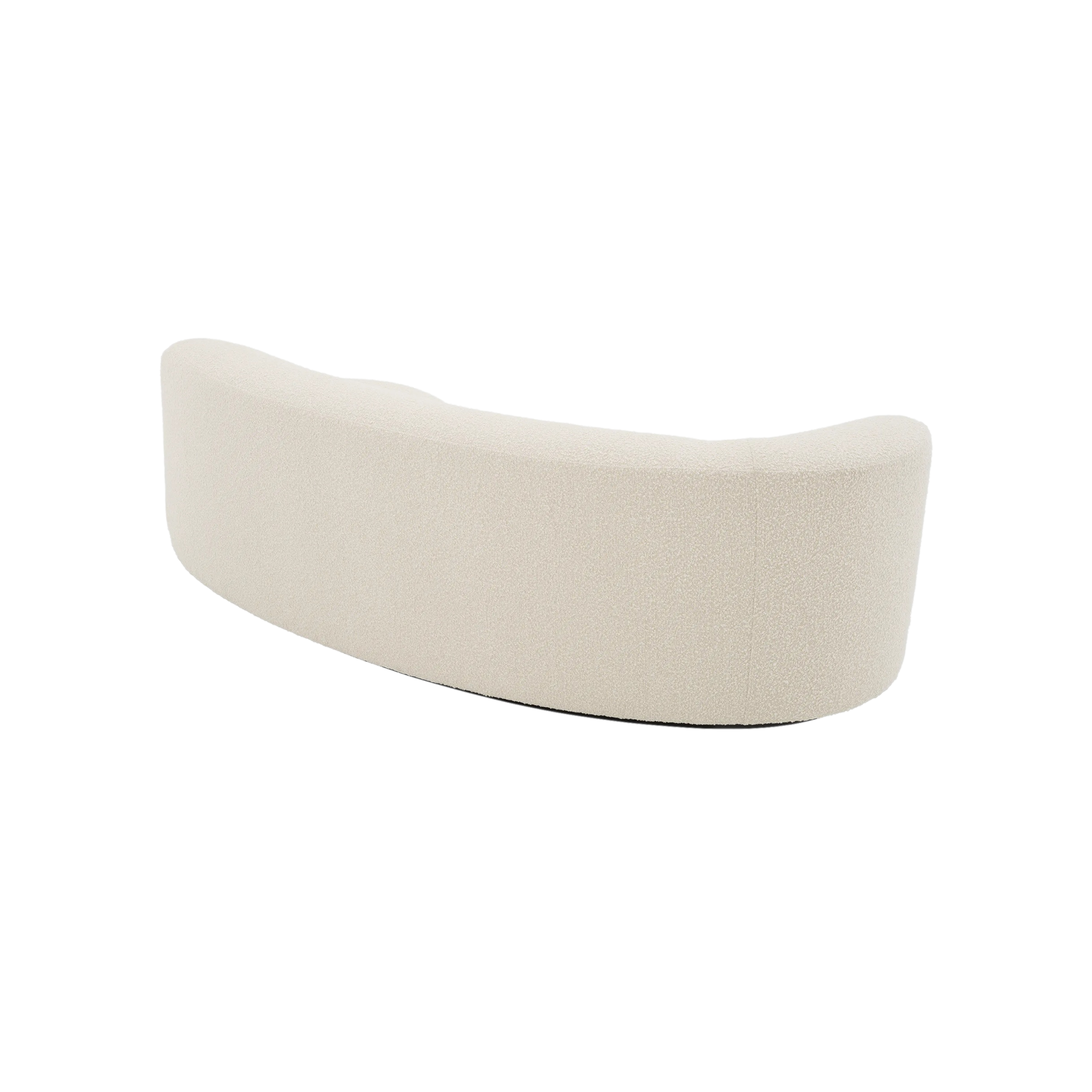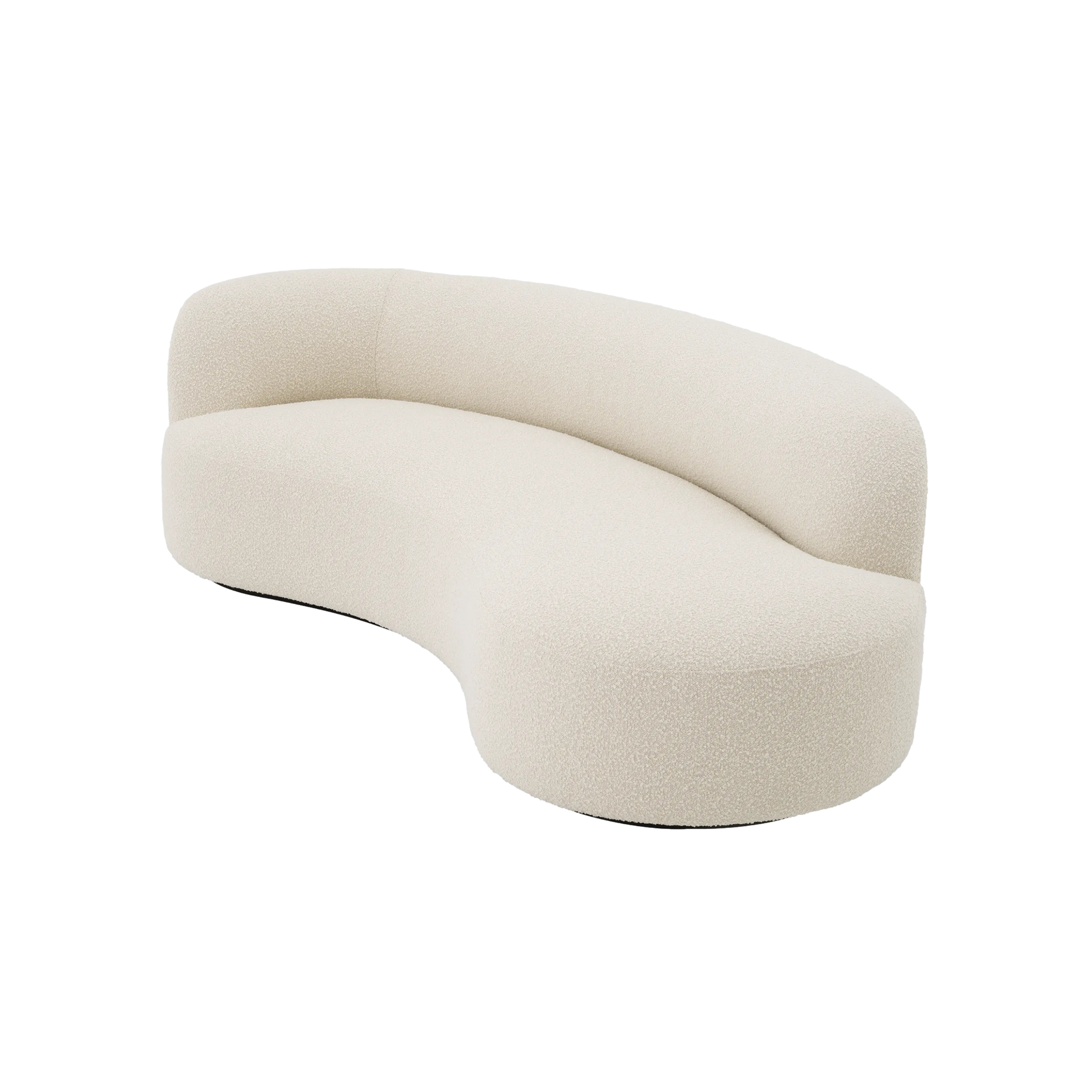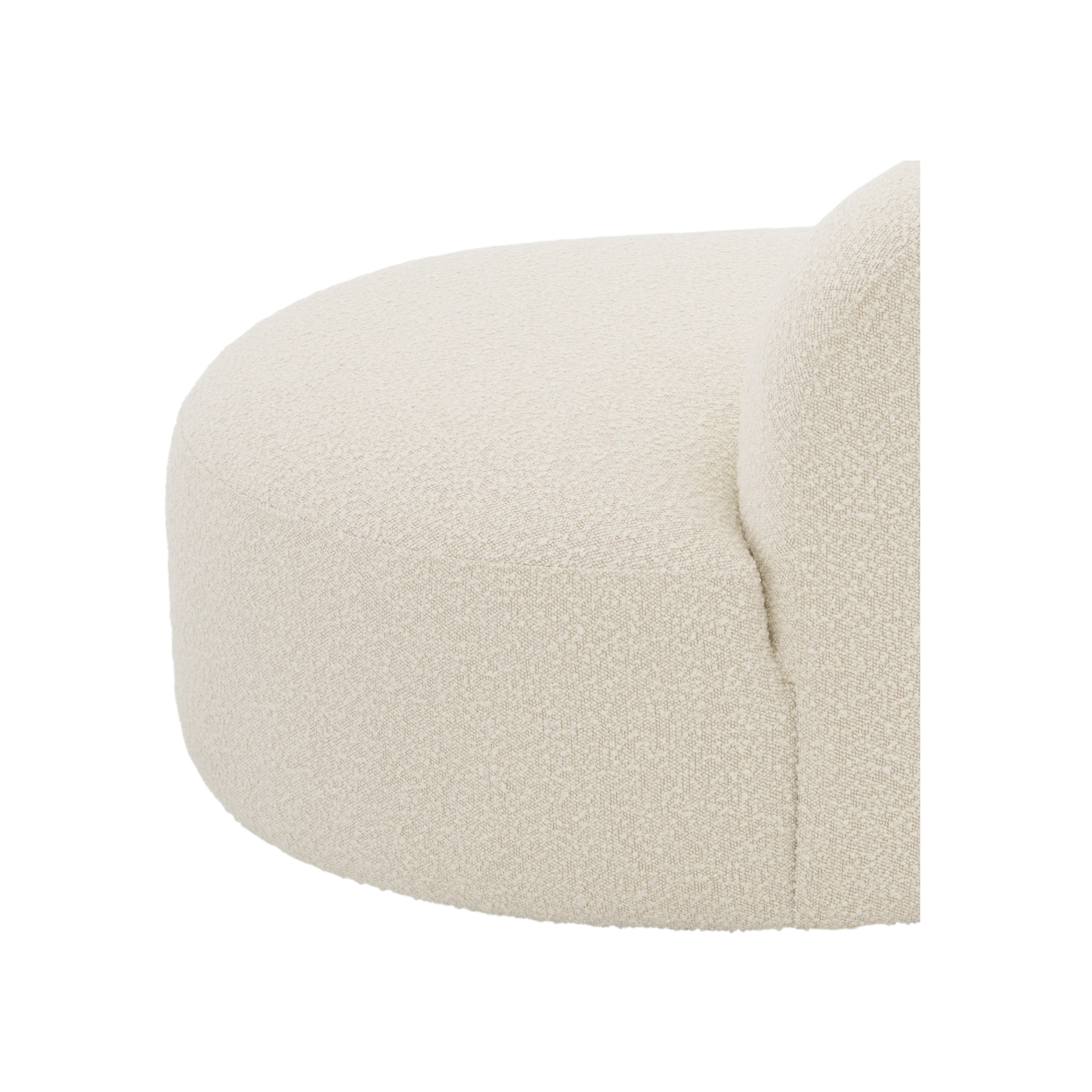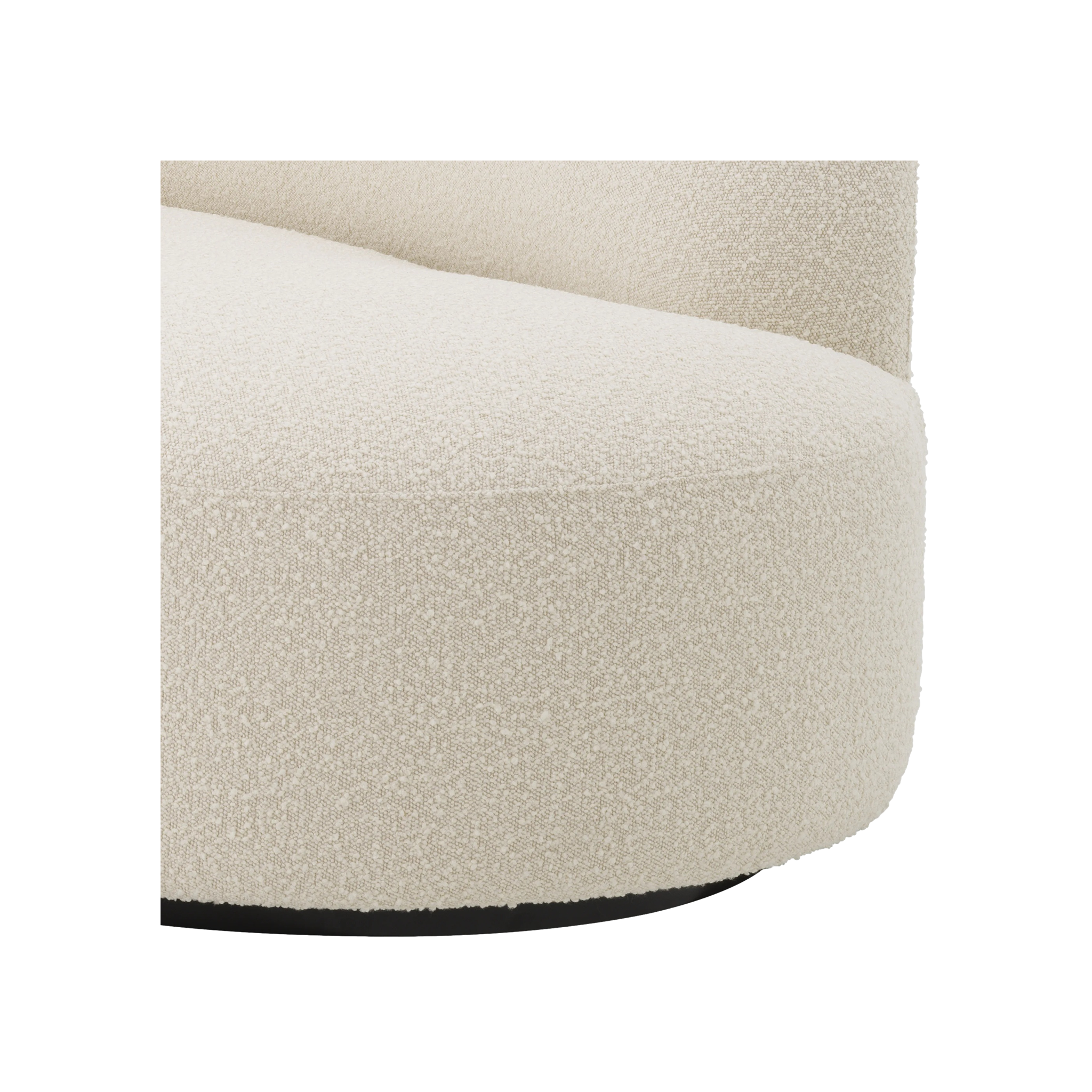 Enjoy the natural beauty and rich comfort of Sofa Morten. Designed in an organic form and upholstered in cream-colored bouclé, this sumptuous sofa complements both modern and traditional settings.
Material: 81% polyester, 19% acrylic
Finish: Cream
Dimensions: 90.55" x 43.31" x 26.77"
Please allow a 6-10 week lead time for delivery.
Share This Product