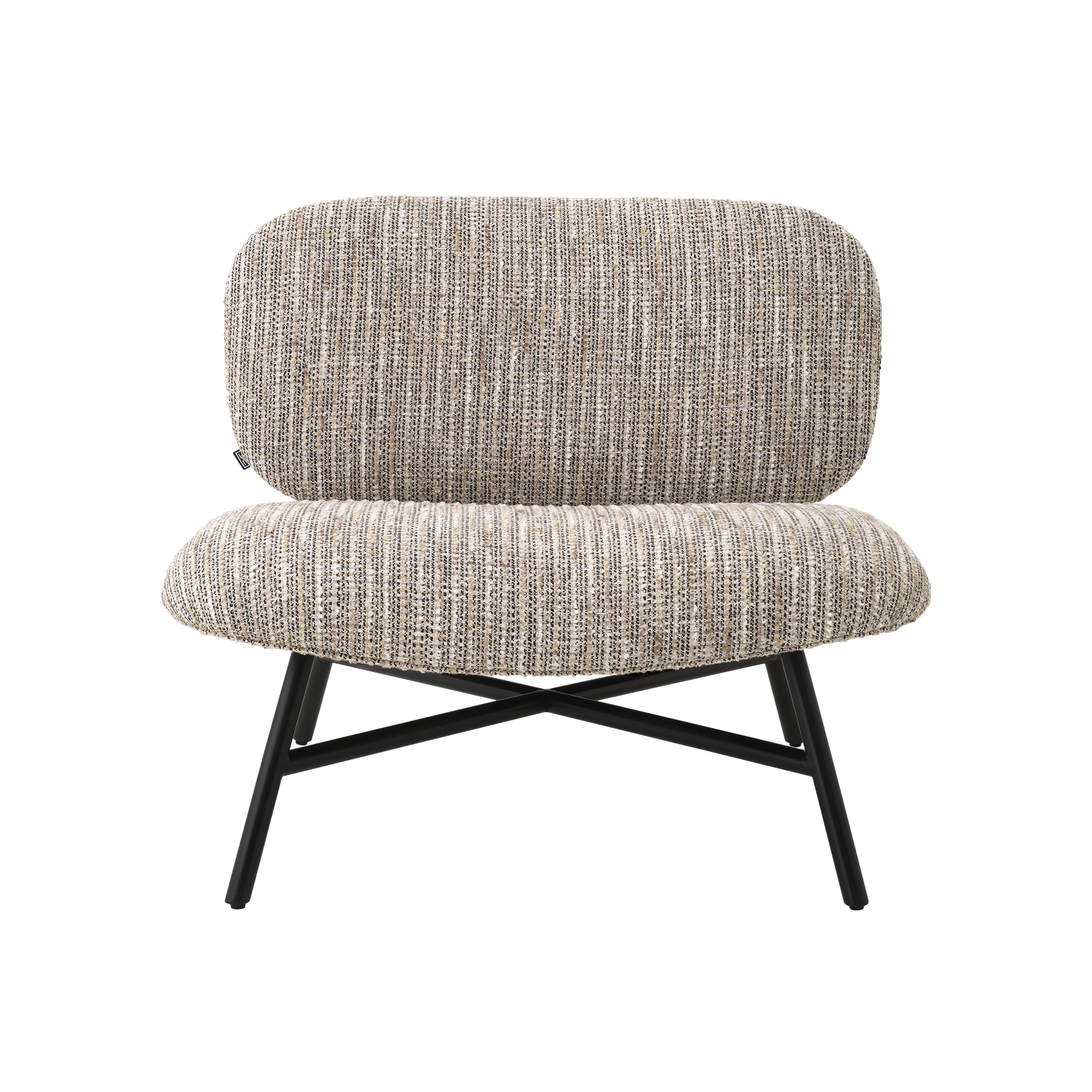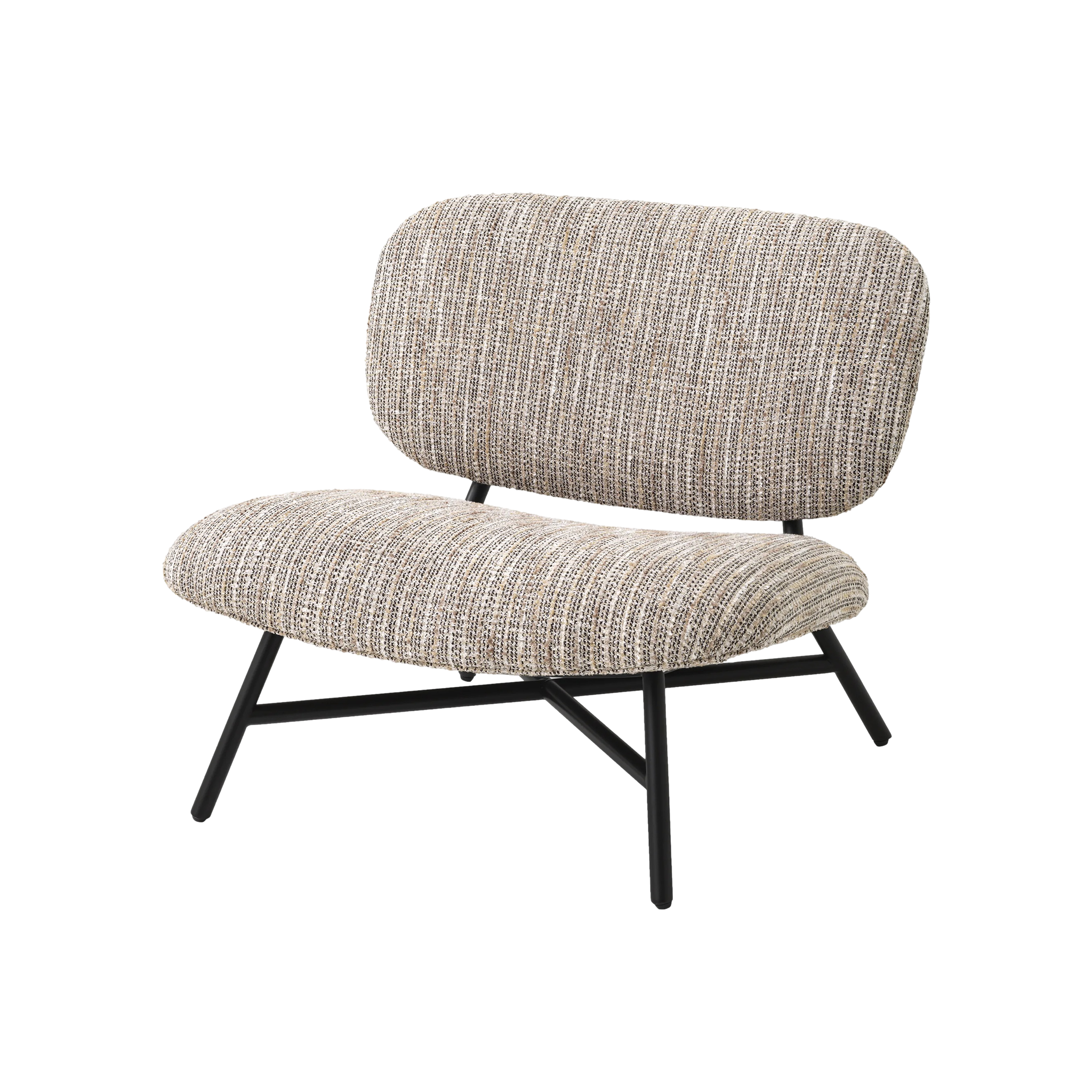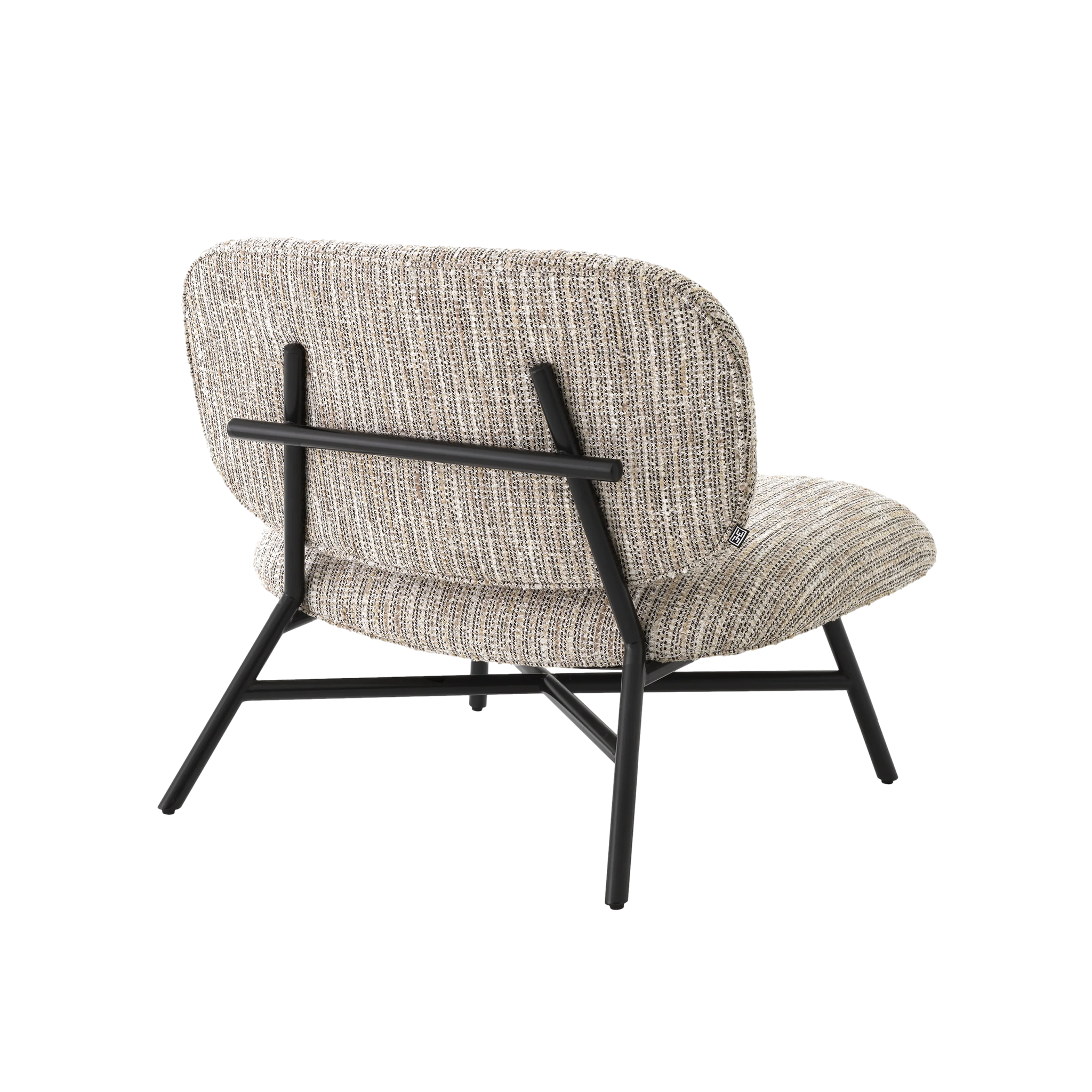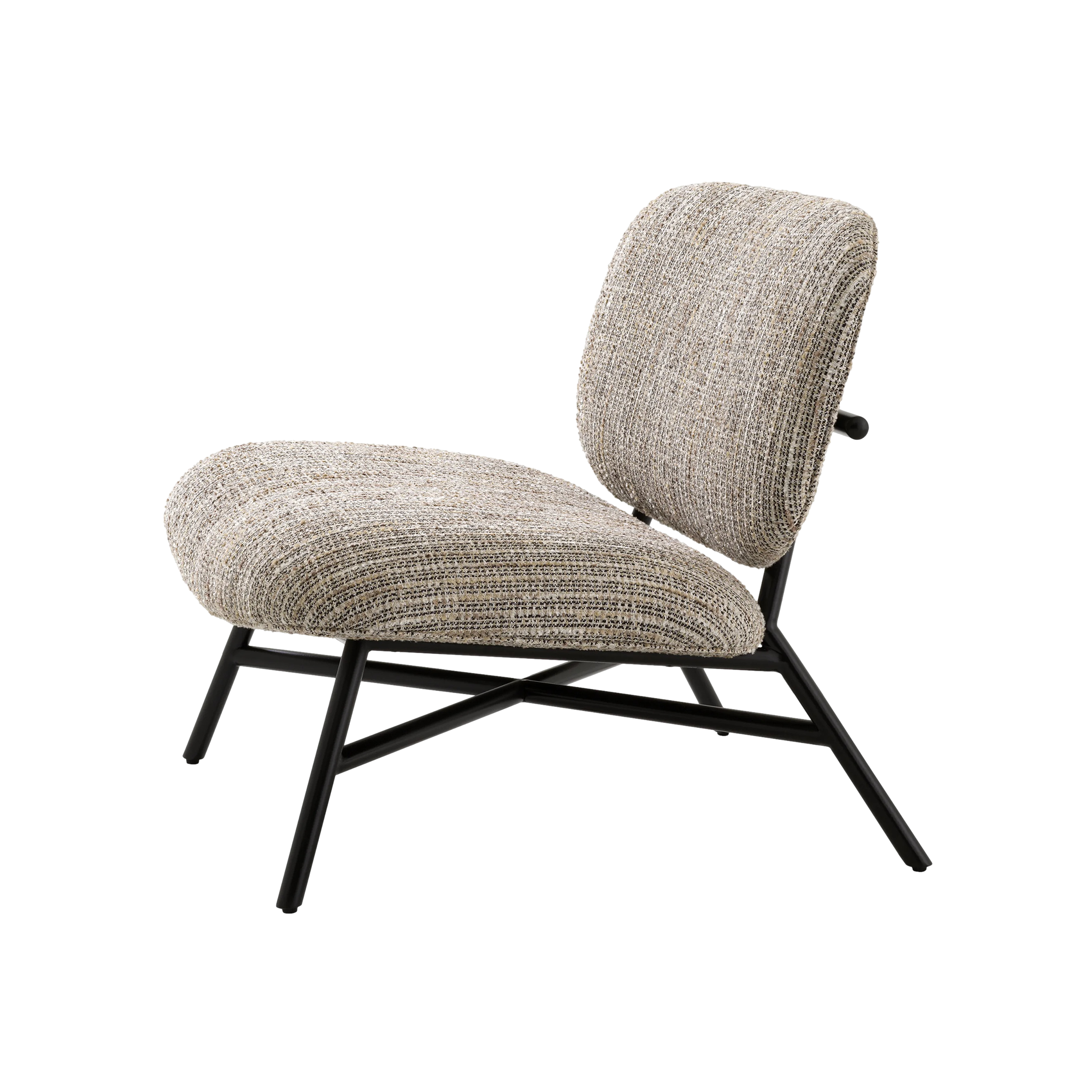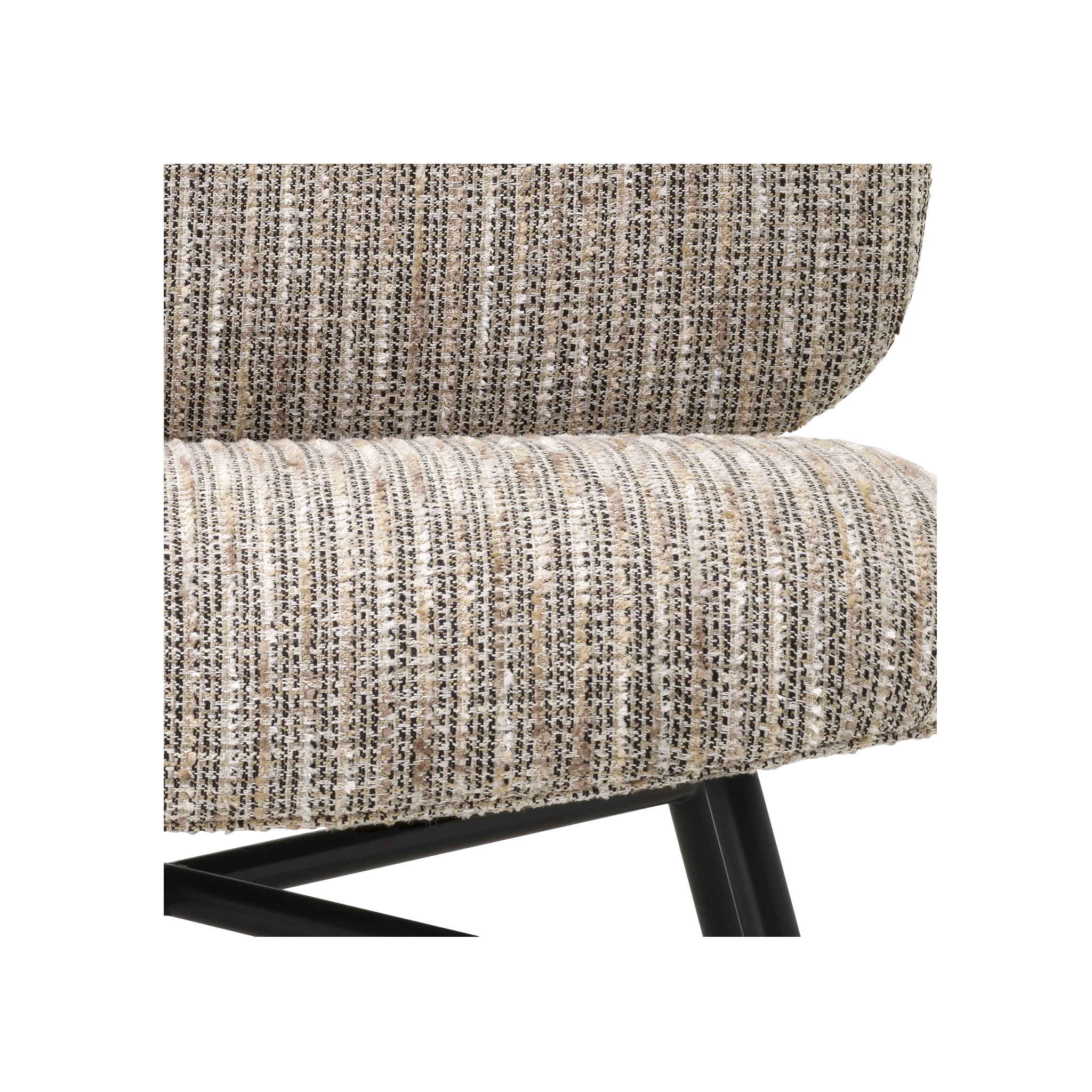 Searching for a chair that is both comfortable and stylish? Chair Madsen invites you to relax with its simple yet elegant retro aesthetics and Mademoiselle beige upholstery. Combining an enjoyable seating experience and a thoughtful design successfully, this chair will be the finishing touch to any contemporary or eclectic interior.
Material: 93% Polyester, 7% Viscose
Finish: Beige
Dimensions: 31.50" x 27.56" x 27.56"
Please allow a 6-10 week lead time for delivery.

Share This Product