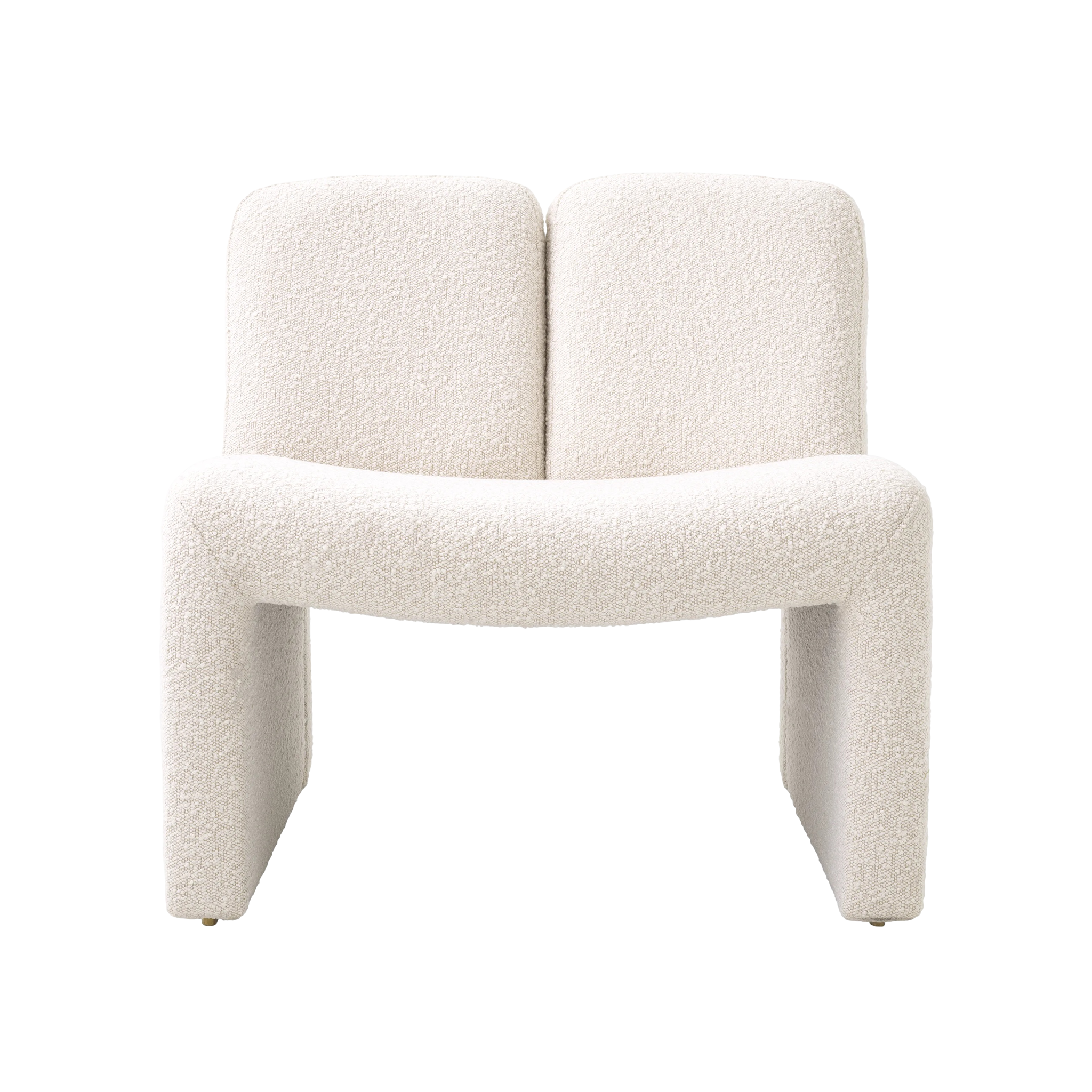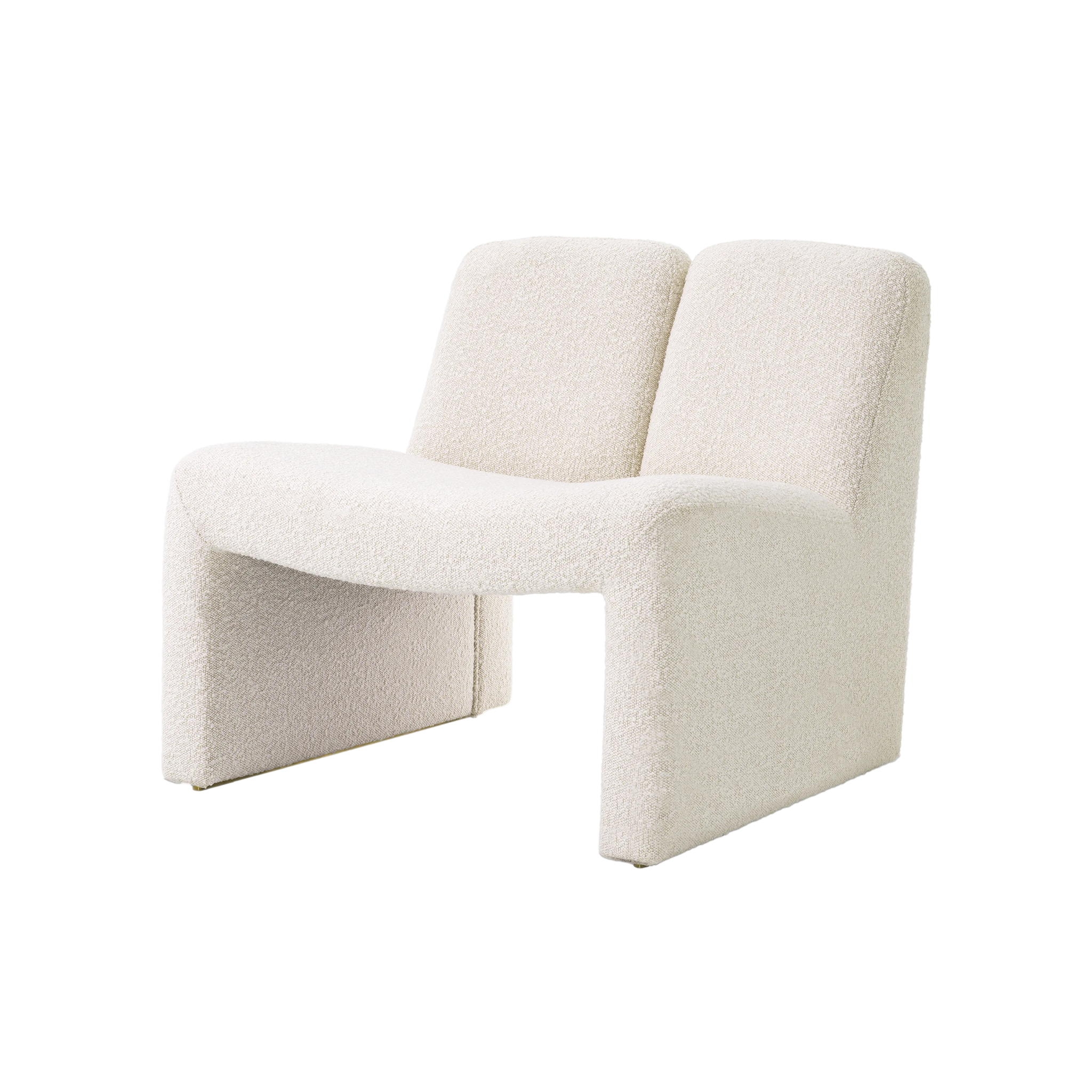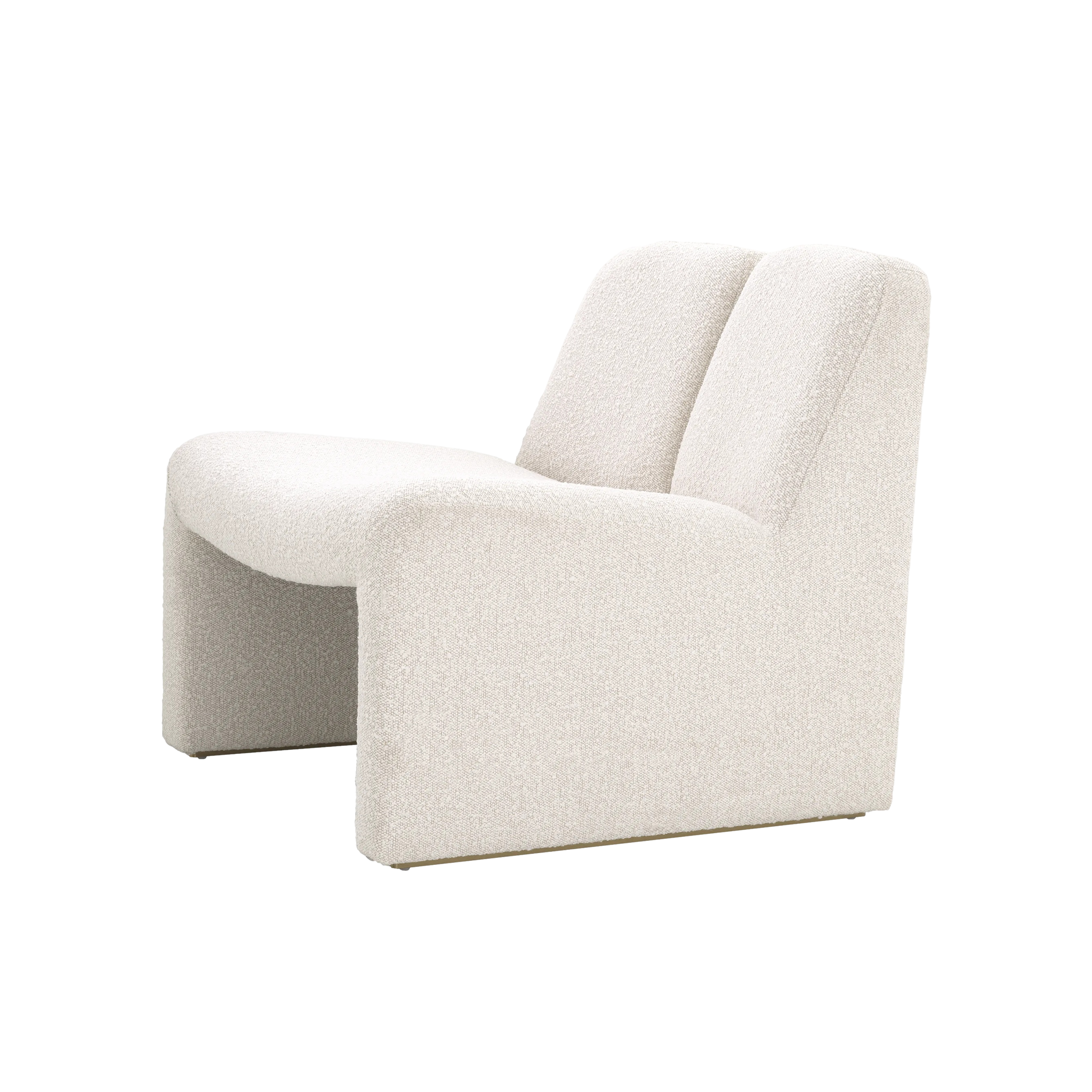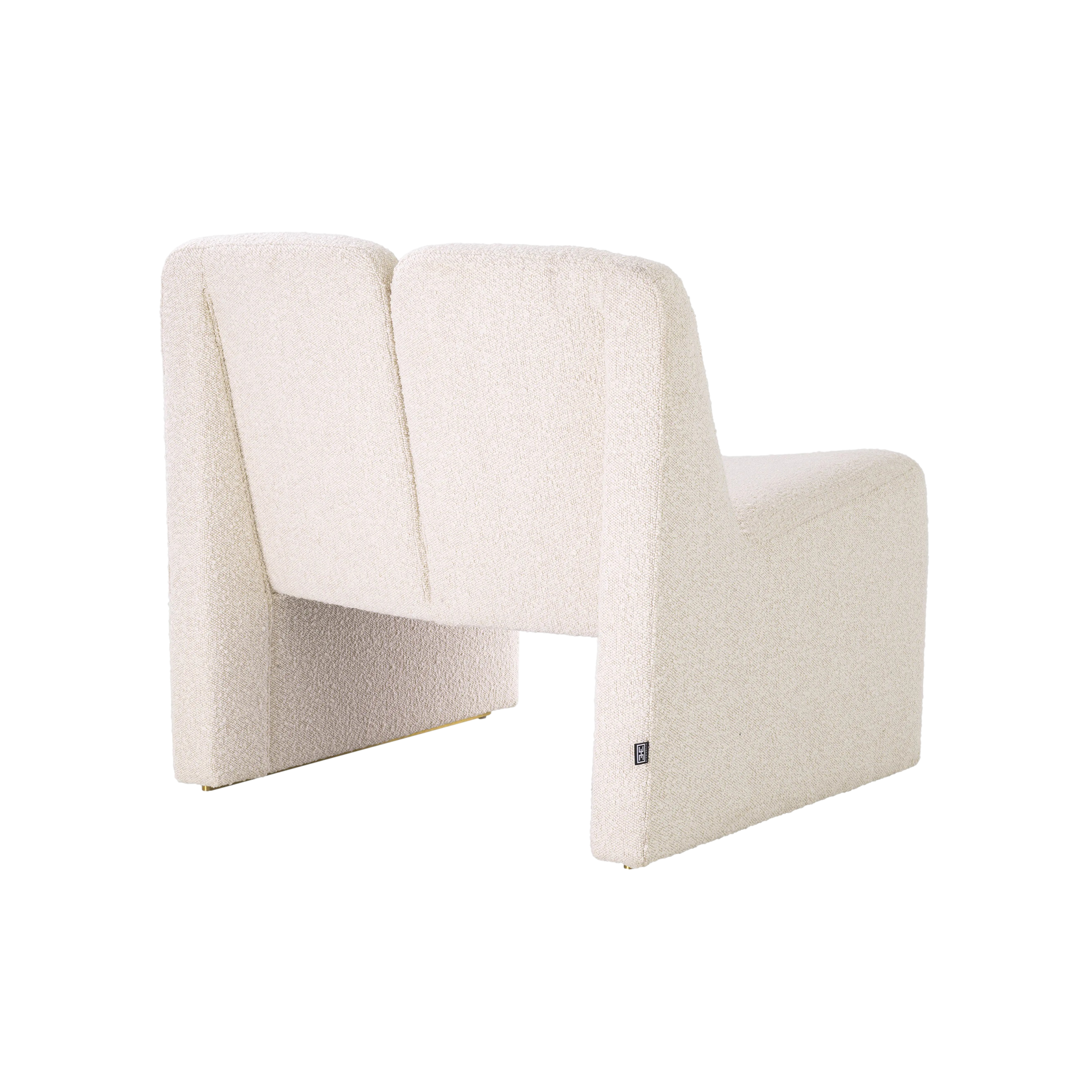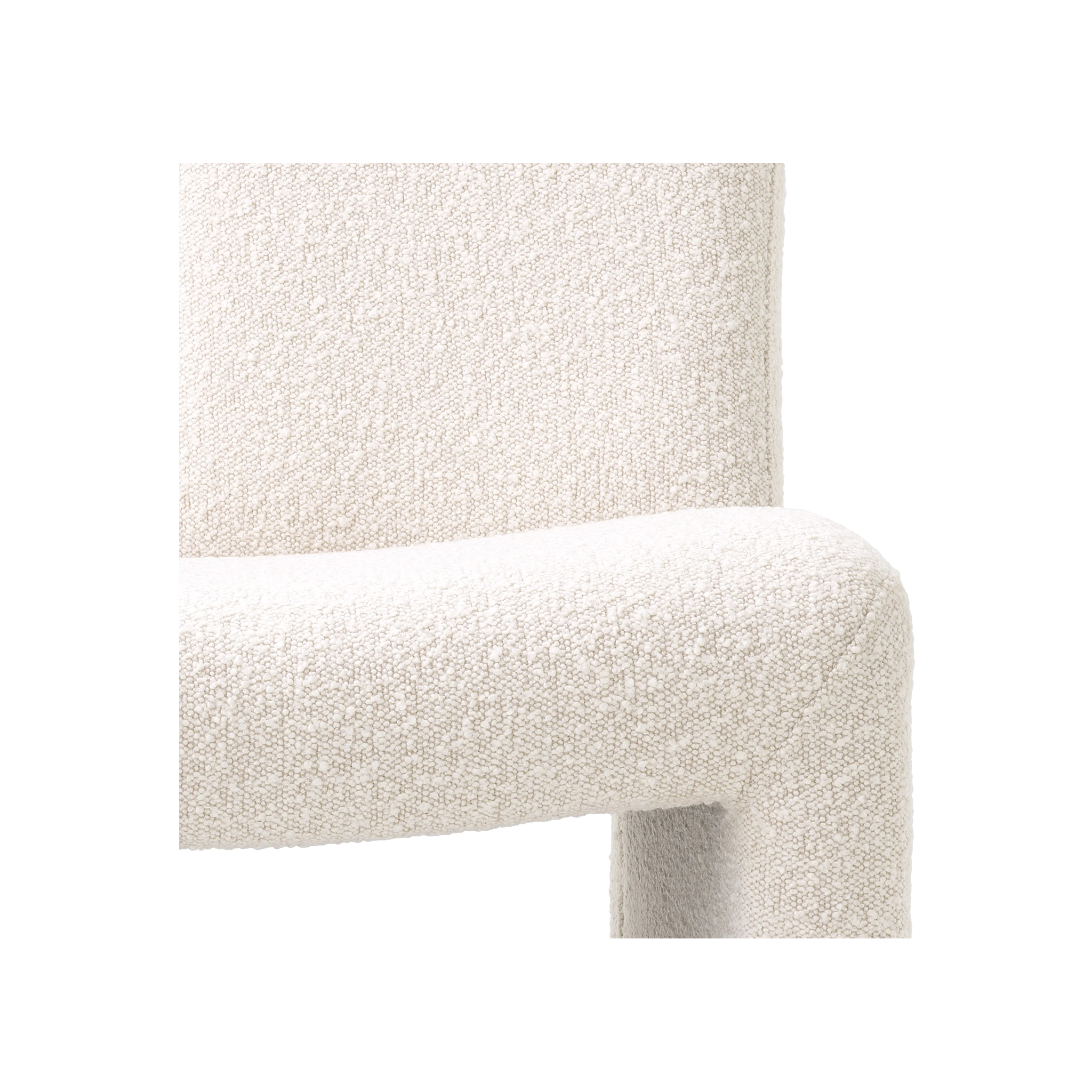 Showcasing graceful lines and slim proportions, the Bouclé cream Macintosh Chair has timeless appeal. Shaped without a break in the design, it evokes the originality of 1960s furniture, while the split backrest adds a playful accent.
Material: 81% polyester, 19% acrylic
Finish: Boucle cream
Dimensions: 29.53" x  28.74" x  28.54"
Please allow a 6-10 week lead time for delivery.
Share This Product