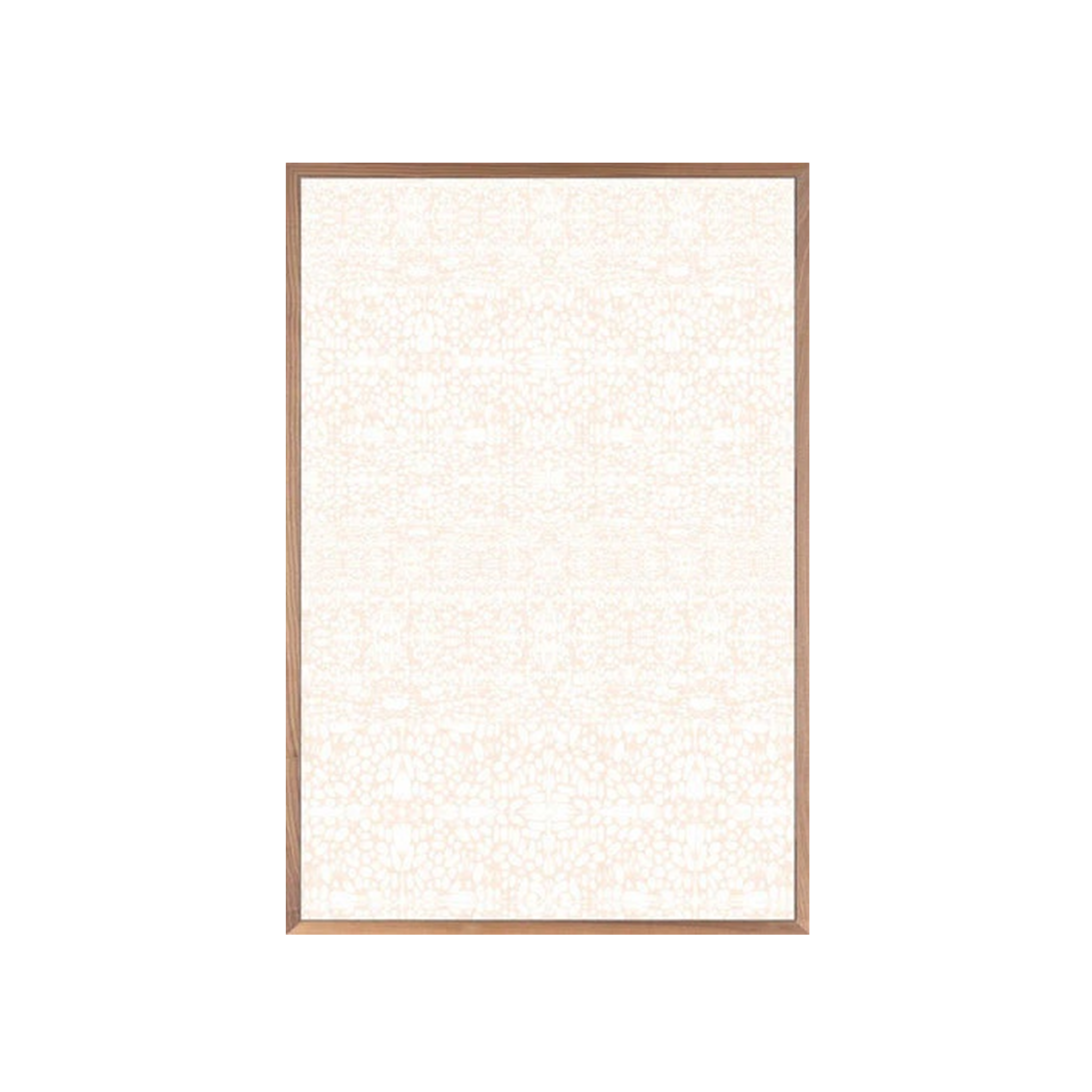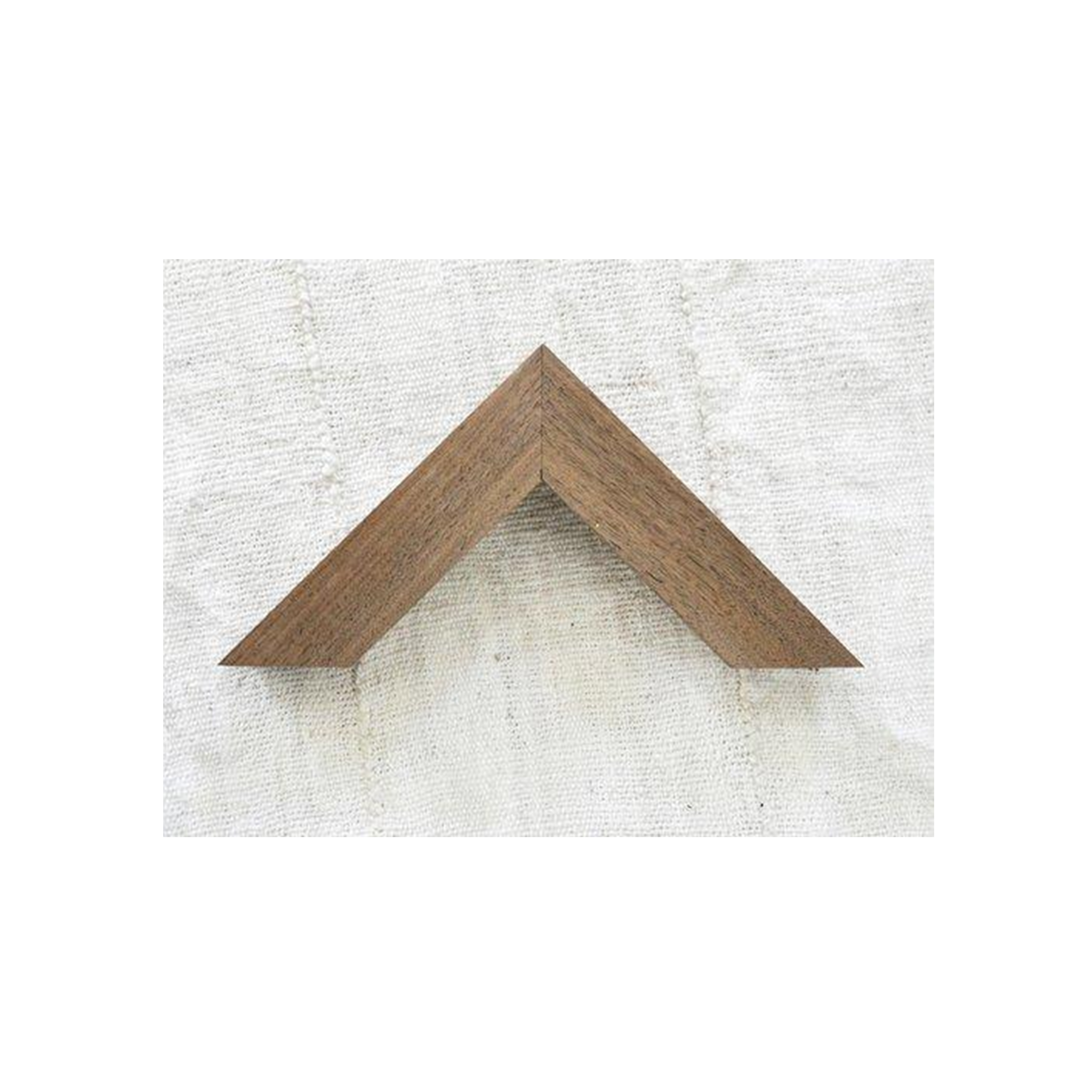 "La Creme Sur Blanc" Artwork
"La Creme Sur Blanc" is a sophisticated piece crafted with a sleek walnut frame and cream finish, exuding elegance and grace in any room. Perfect for connoisseurs of luxury, it is sure to captivate your guests with its timeless beauty.
Dimensions: 40.00" x 60.00"
Please allow a 4-6 week lead time for delivery.
Share This Product