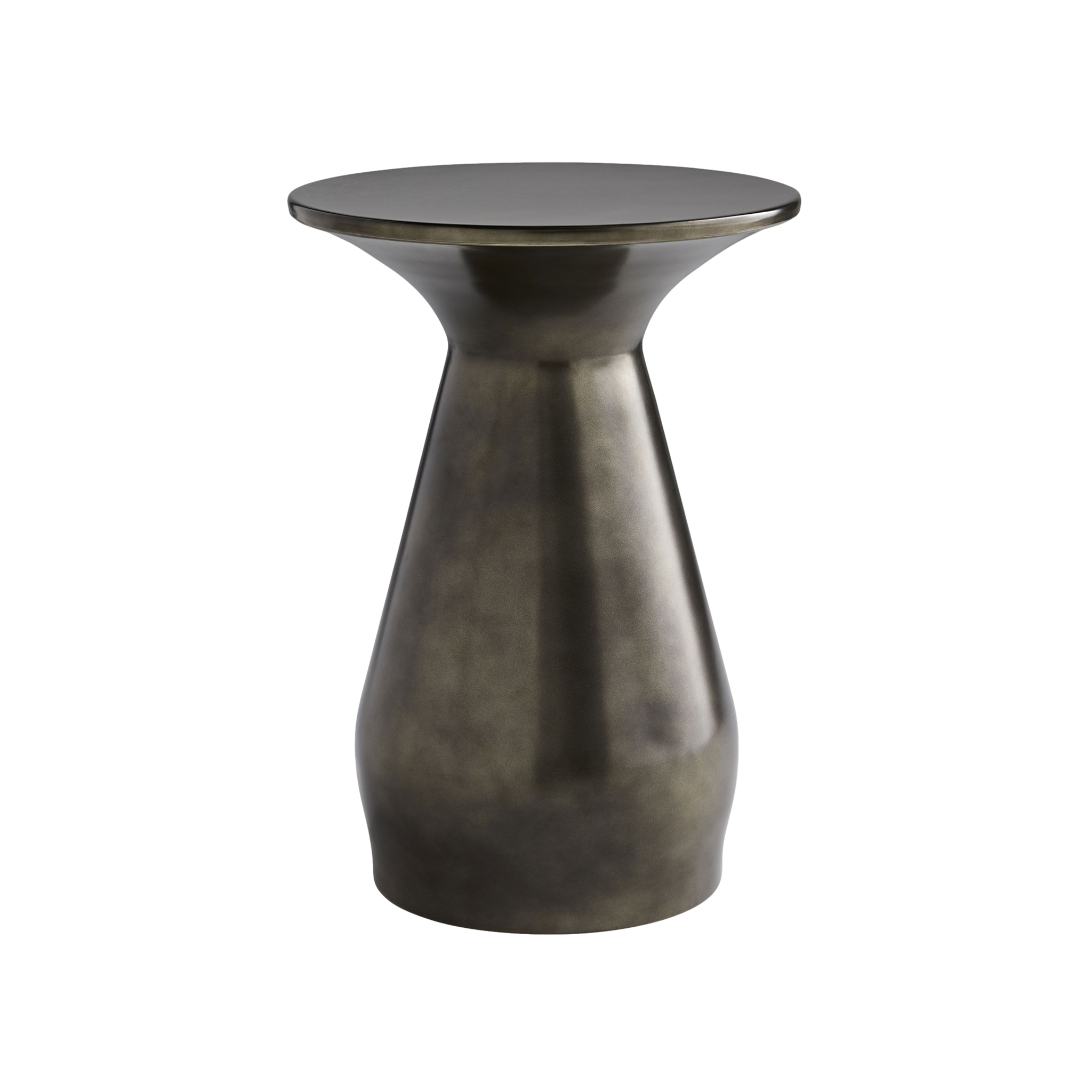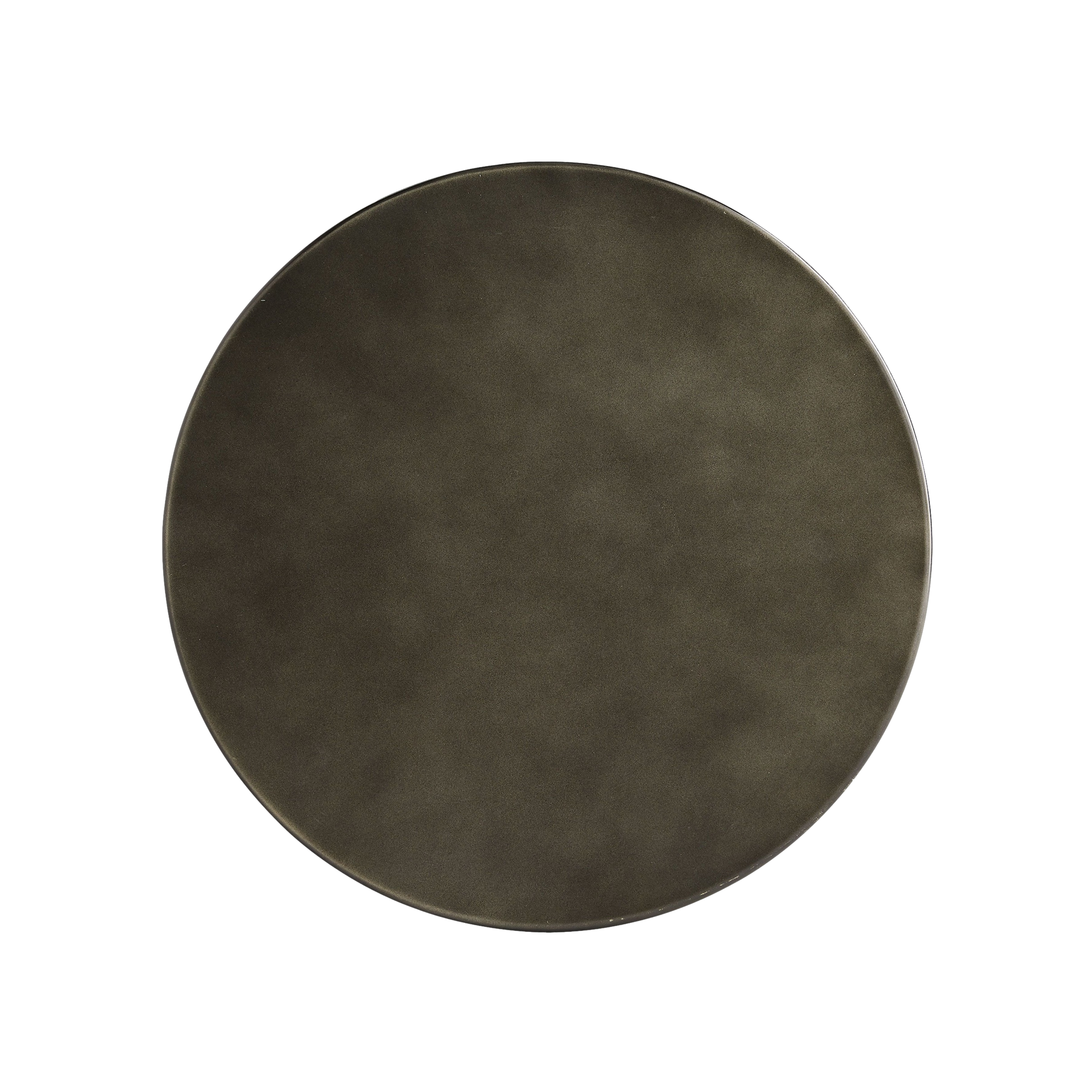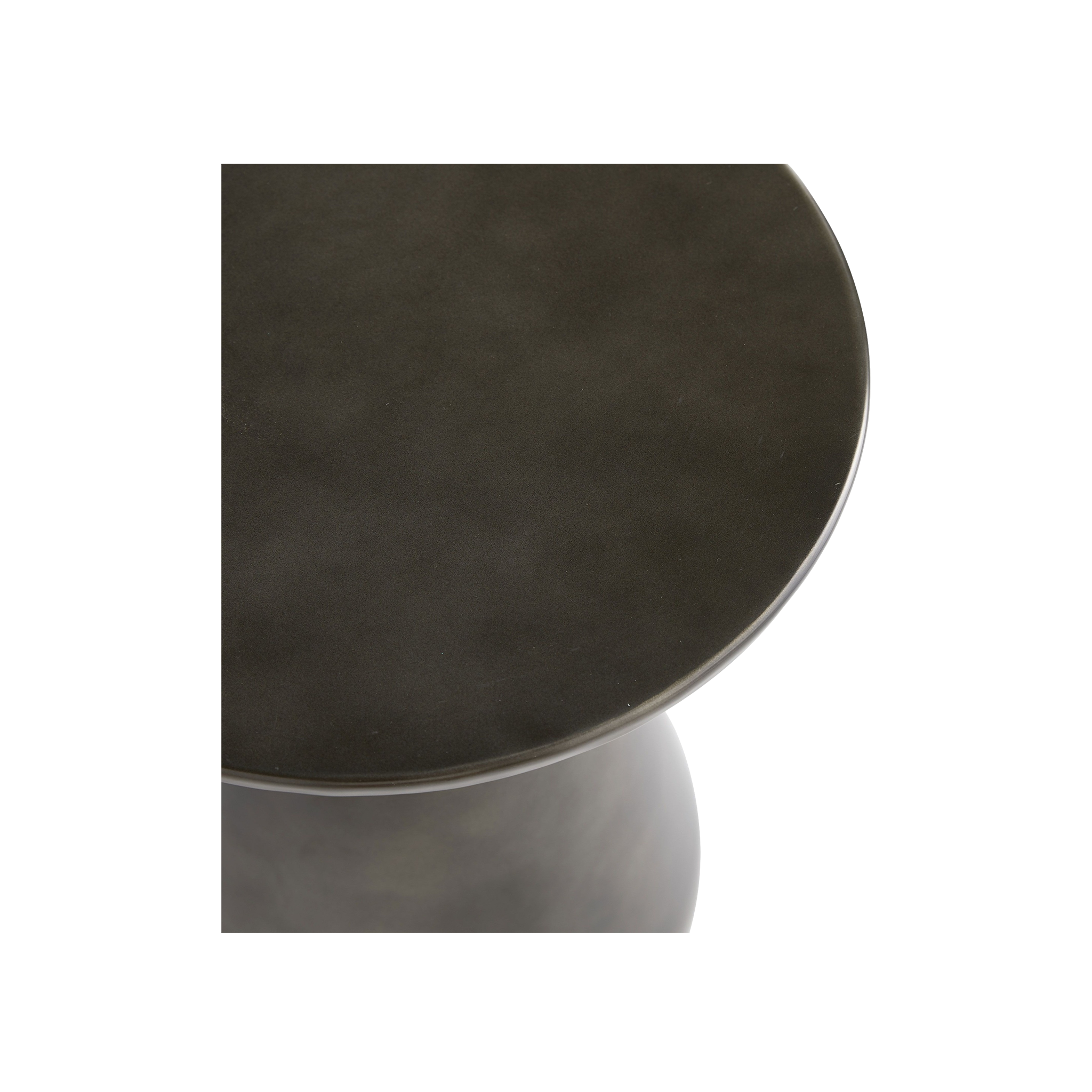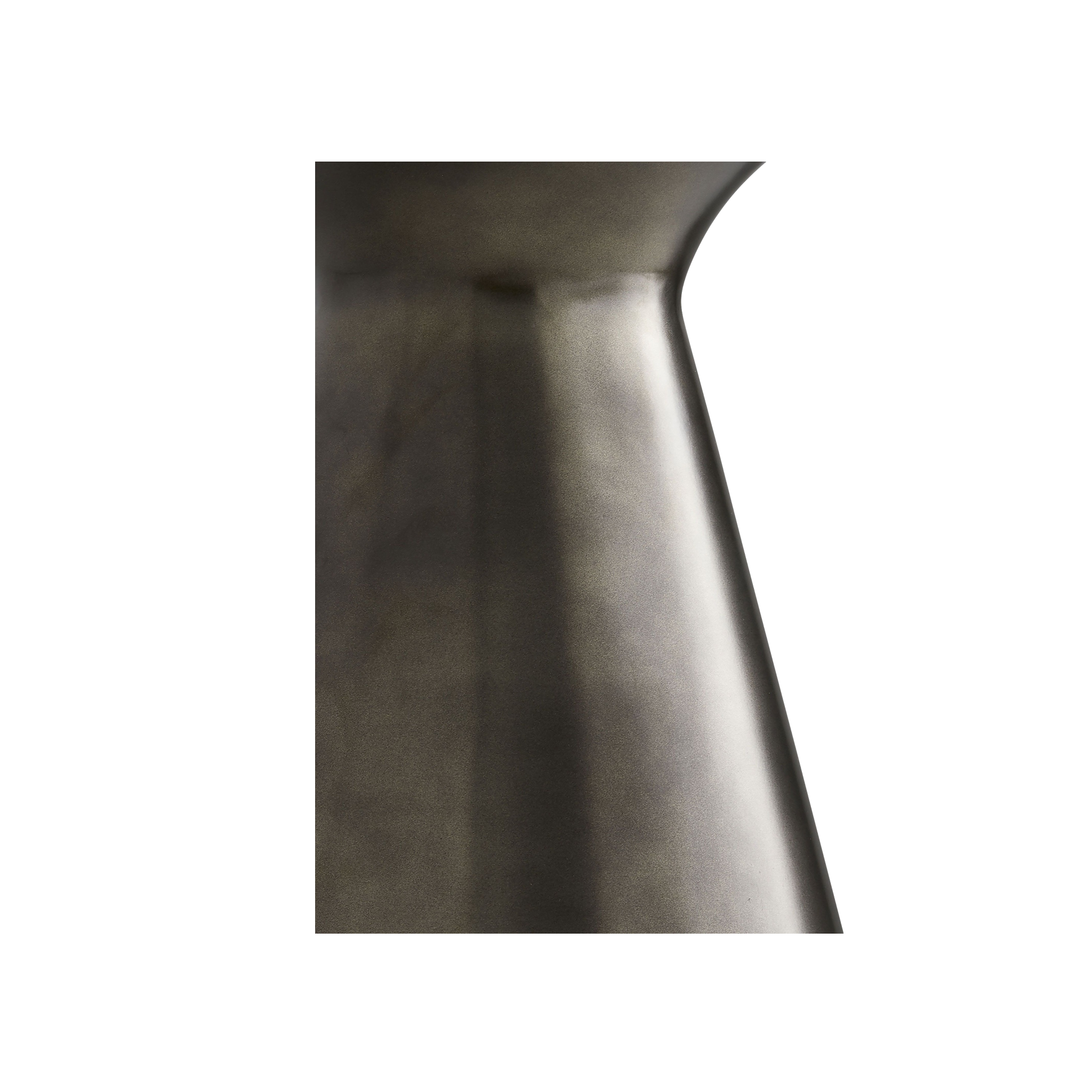 Sculptural by design, the Haven features a gently rounded hand-formed base that culminates in a flat top resting on a tapered neck. A carbon finish cools down its shapely silhouette accentuating each curve of its smooth iron surface with subtle highs and lows. A perfect companion to any chair or sofa.

Material: Iron
Finish: Carbon
Dimensions: 14.00"H x 20.50"H
Please allow a 6-10 week lead time for delivery.