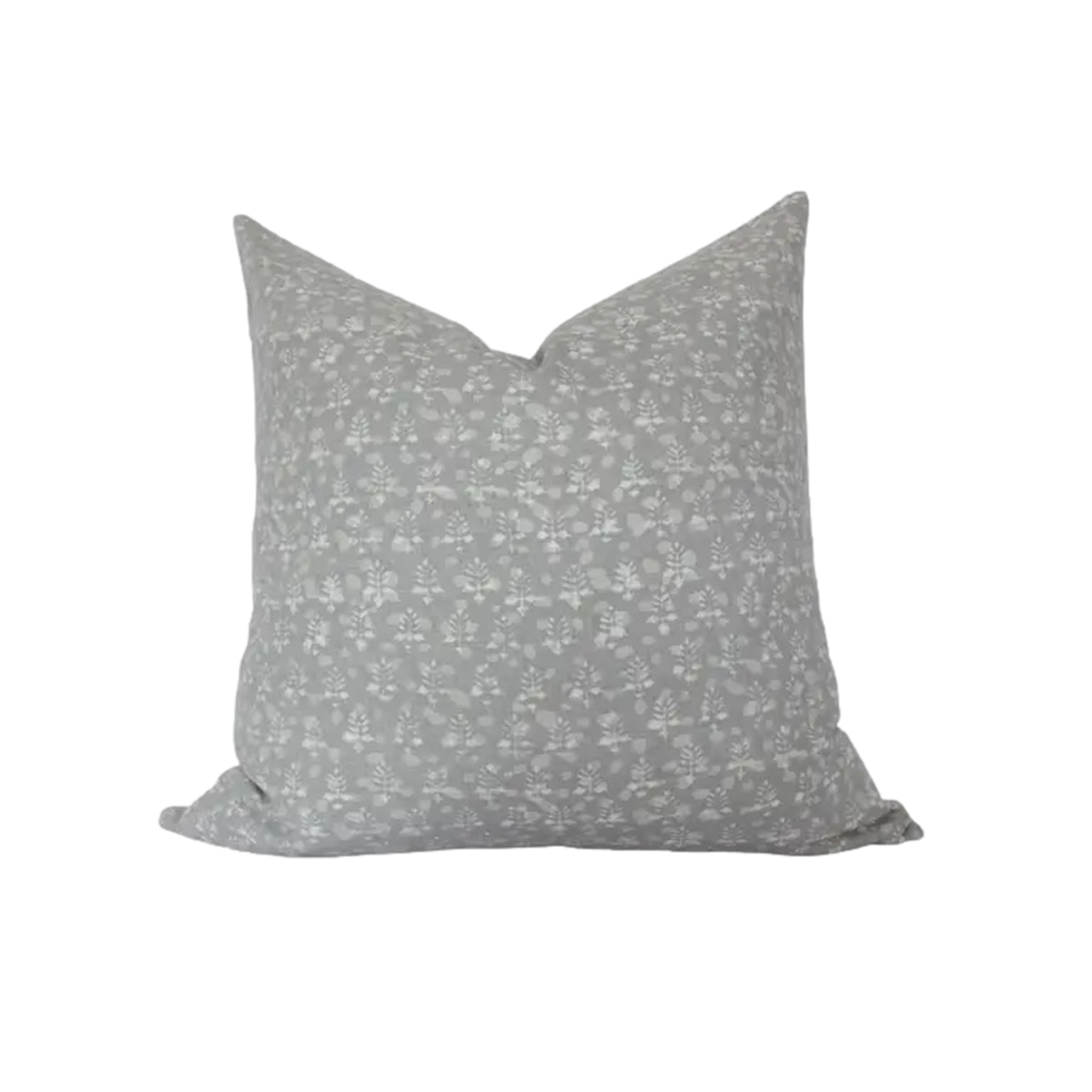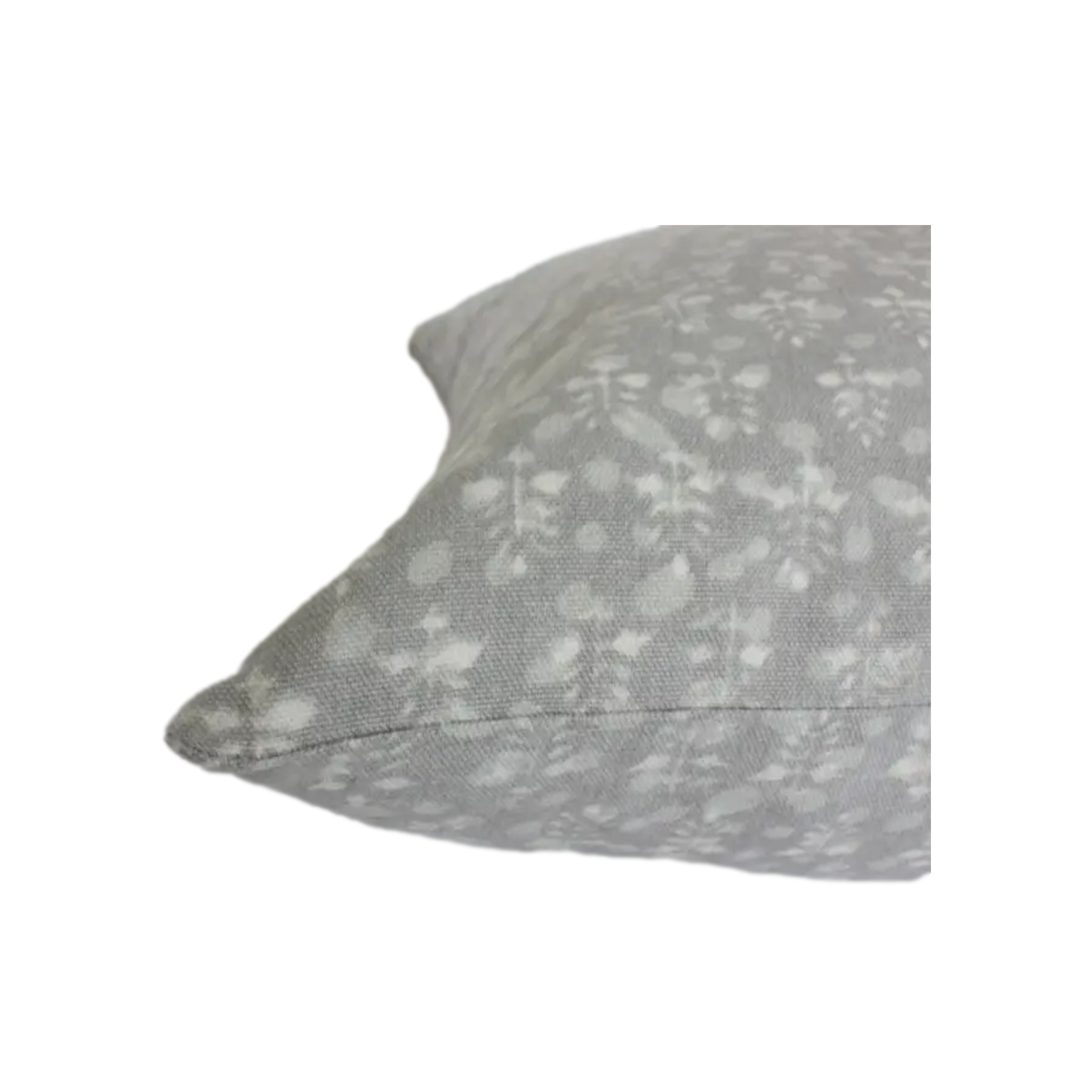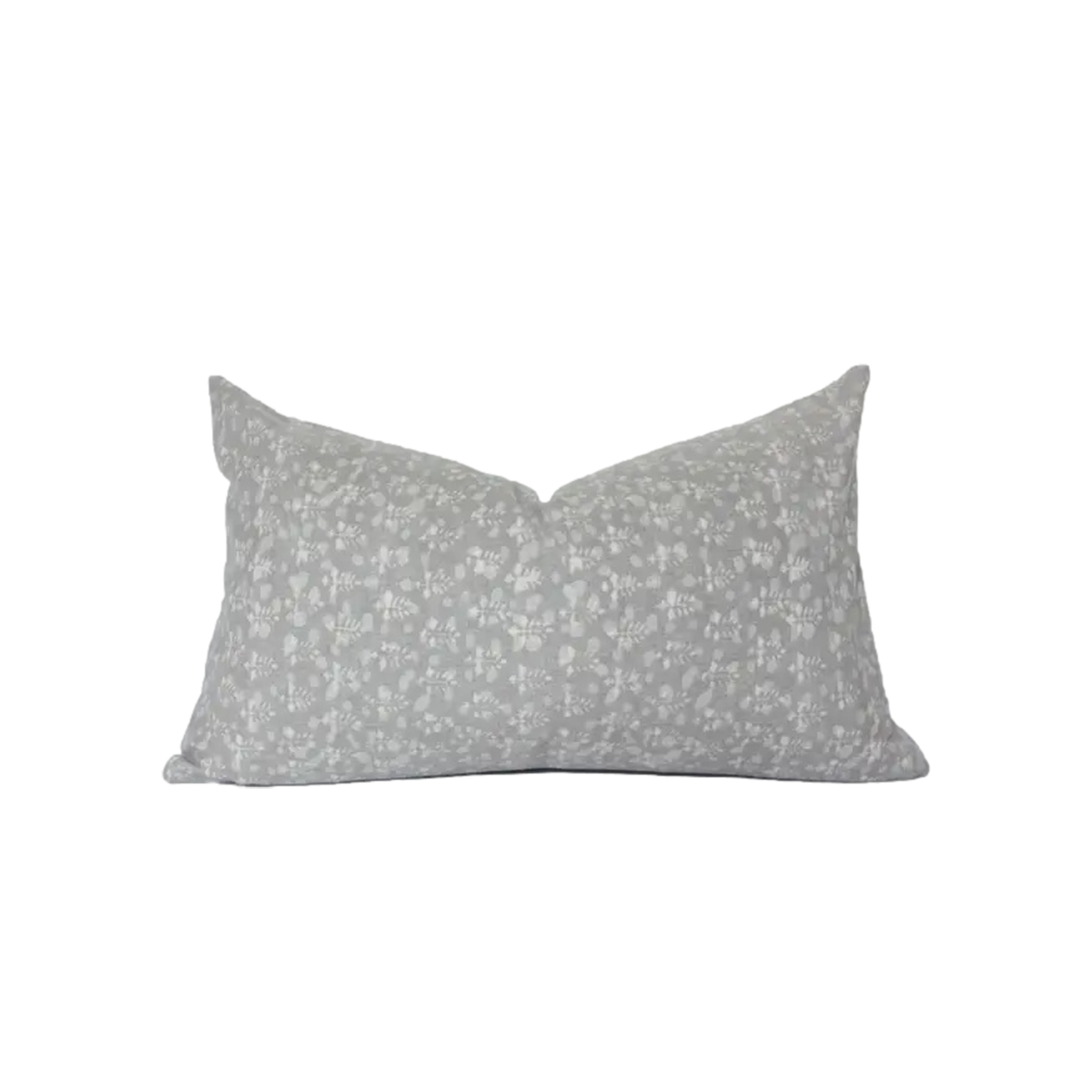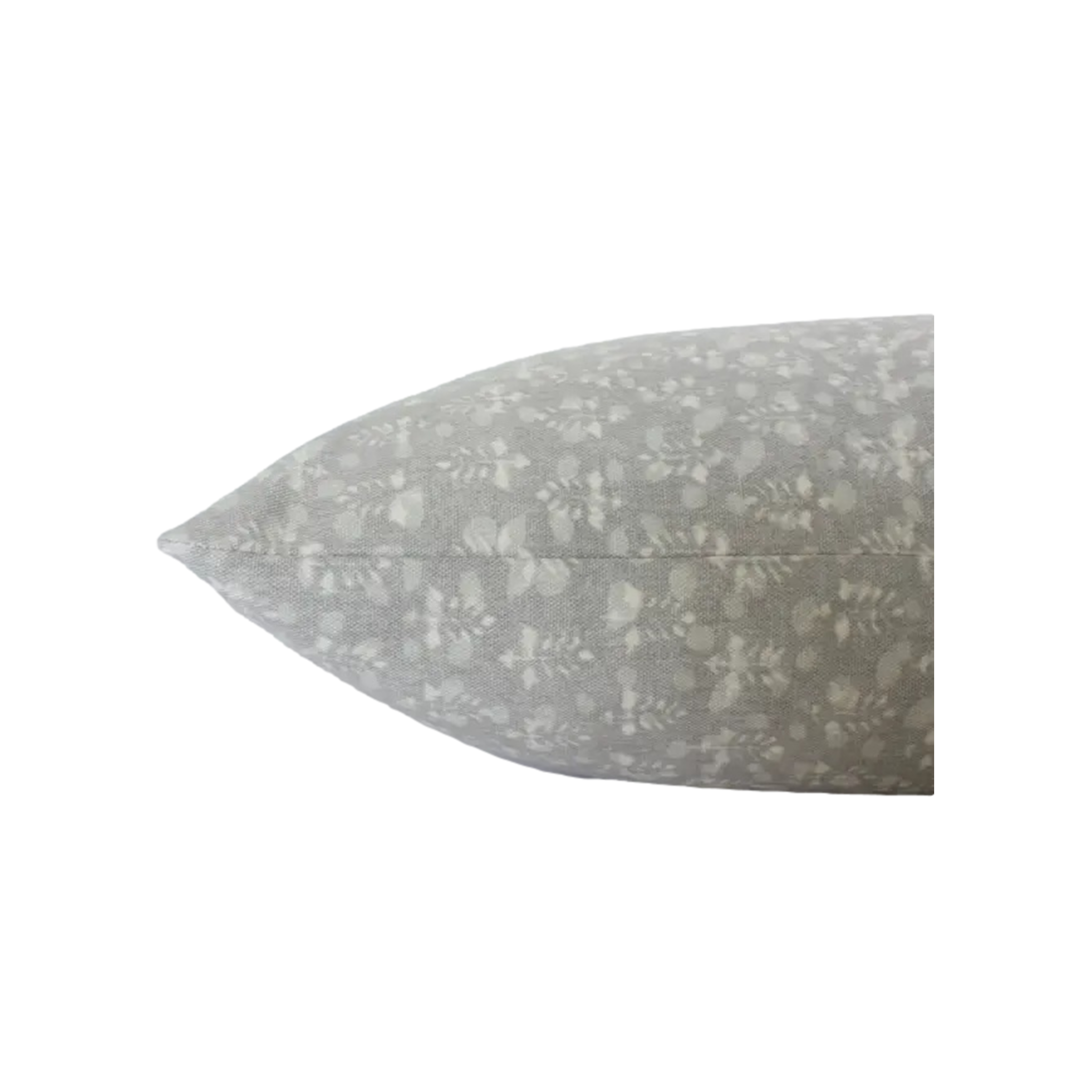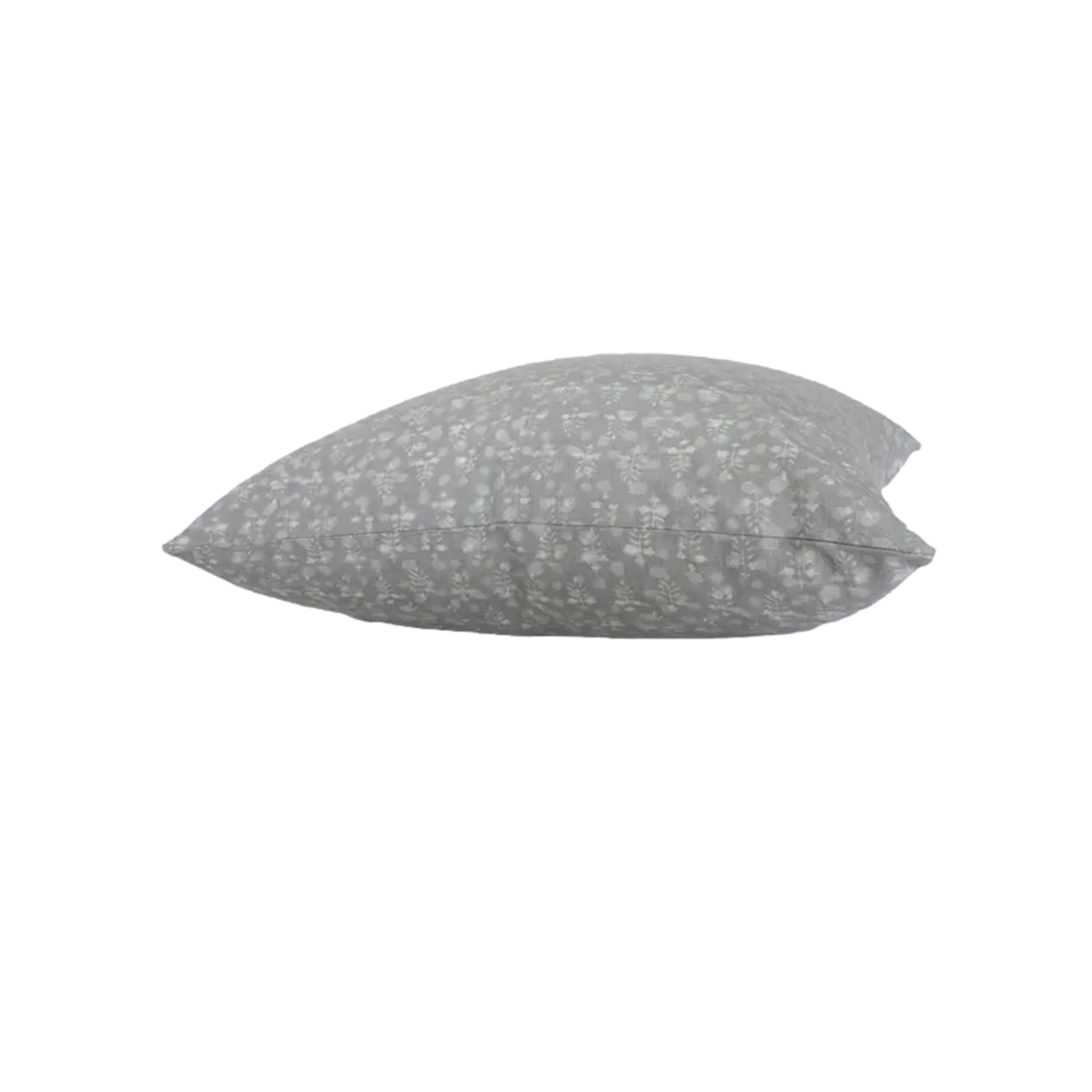 Add this pillow cover to your collection of neutrals. The elegant faded floral design adds pattern, and the light gray nuance makes it easy to combine with a wide variety of pillows. Handcrafted to a high standard of quality, with the same fabric on both sides, this cover will add comfort and style to your home.

Material: 100% cotton
Finish: Gray
Multiple sizes are available to purchase.
Please allow a 2-3 week lead time for delivery.
Share This Product