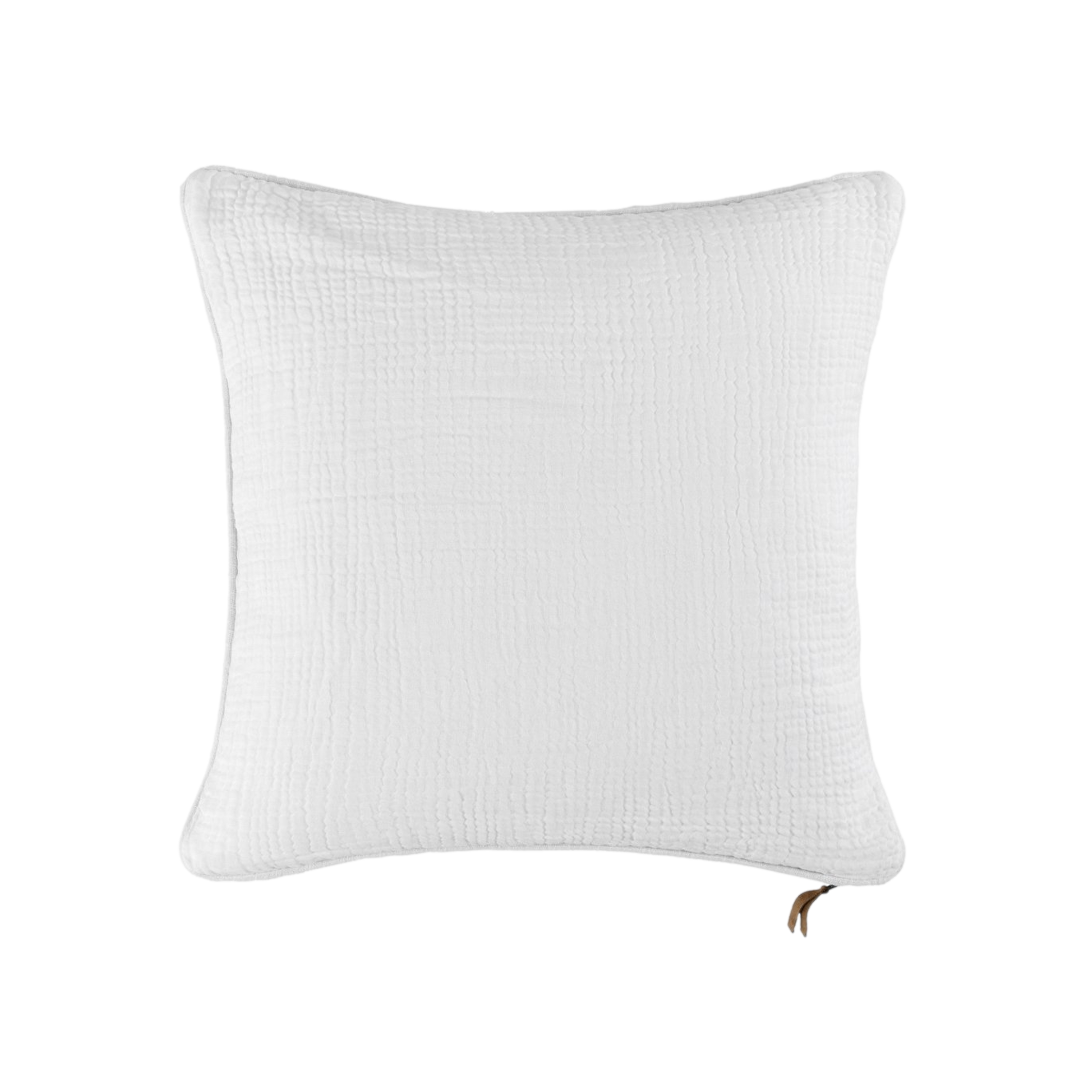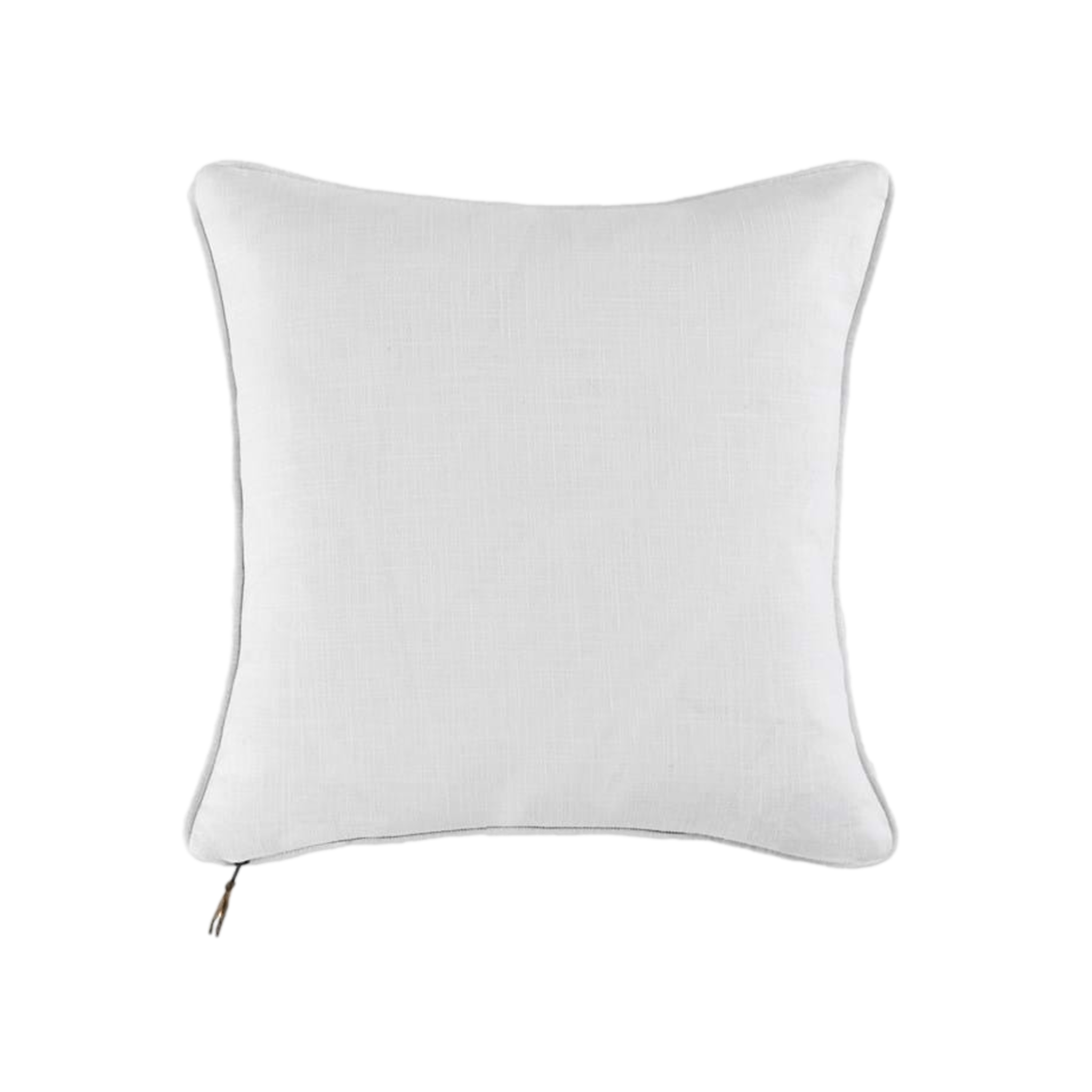 Crafted from a cotton/linen blend, this pillow offers a luxurious look and feel that will elevate any room in your home. Featuring three layers of fabric, this pillow adds comfort and character to any area of your house.
Material: Cotton, Linen Blend

Color: White
Dimensions: 24.00" W x 24.00" H
Availability: If the product is not in stock, please allow a 6-10 week lead time for additional inventory.
Share This Product