Mayker is a Multi-disciplinary Design Resource for Residential Developments
We partner with builders and developers to create design solutions for luxury planned communities and condos. From model homes to amenity spaces, we offer thoughtful design and white-glove service in just a matter of weeks.
DESIGN SERVICES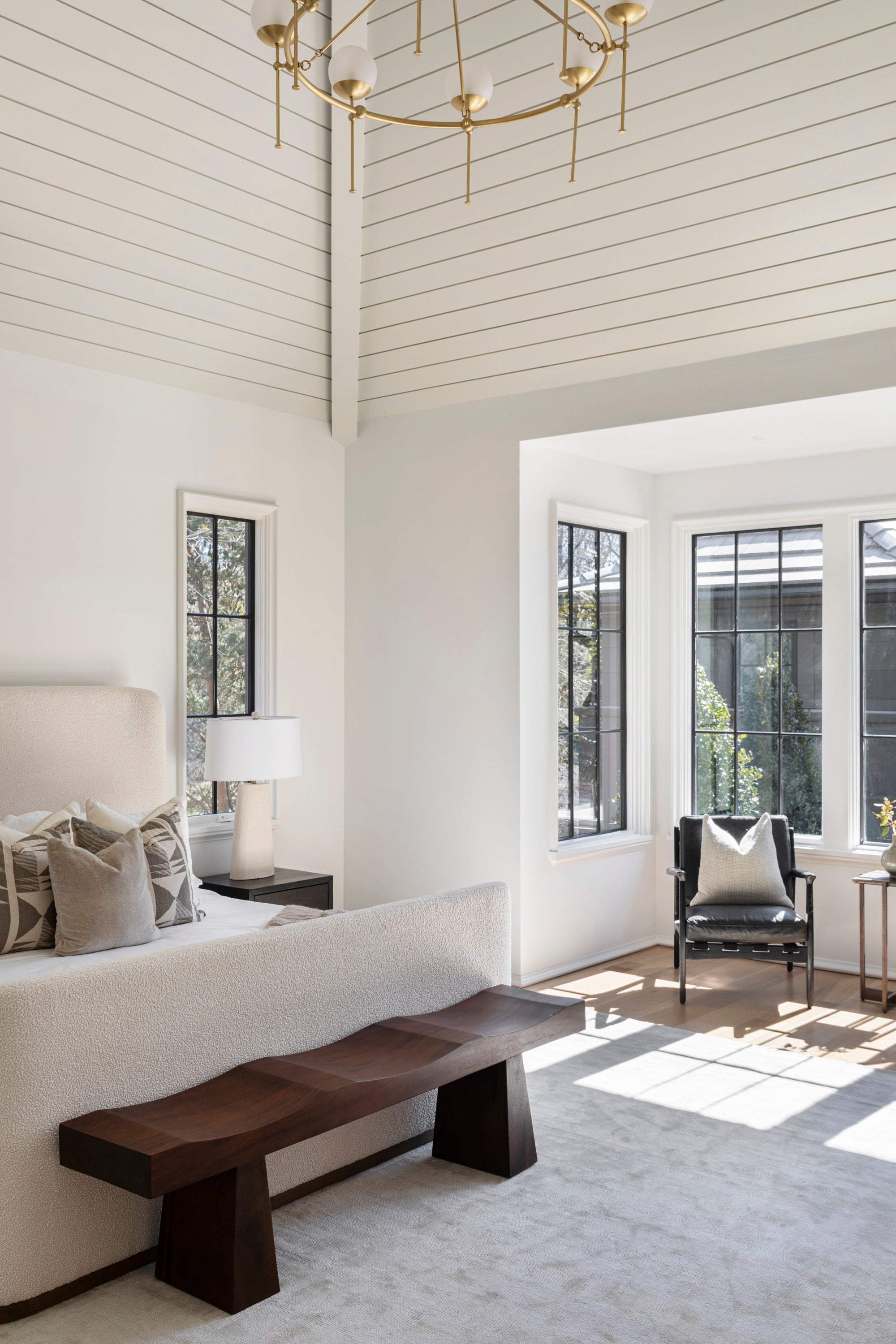 Model Home Interior Design
We design and install fully-furnished model residences. We work with developers and their marketing teams to create custom designs that resonate with potential buyers.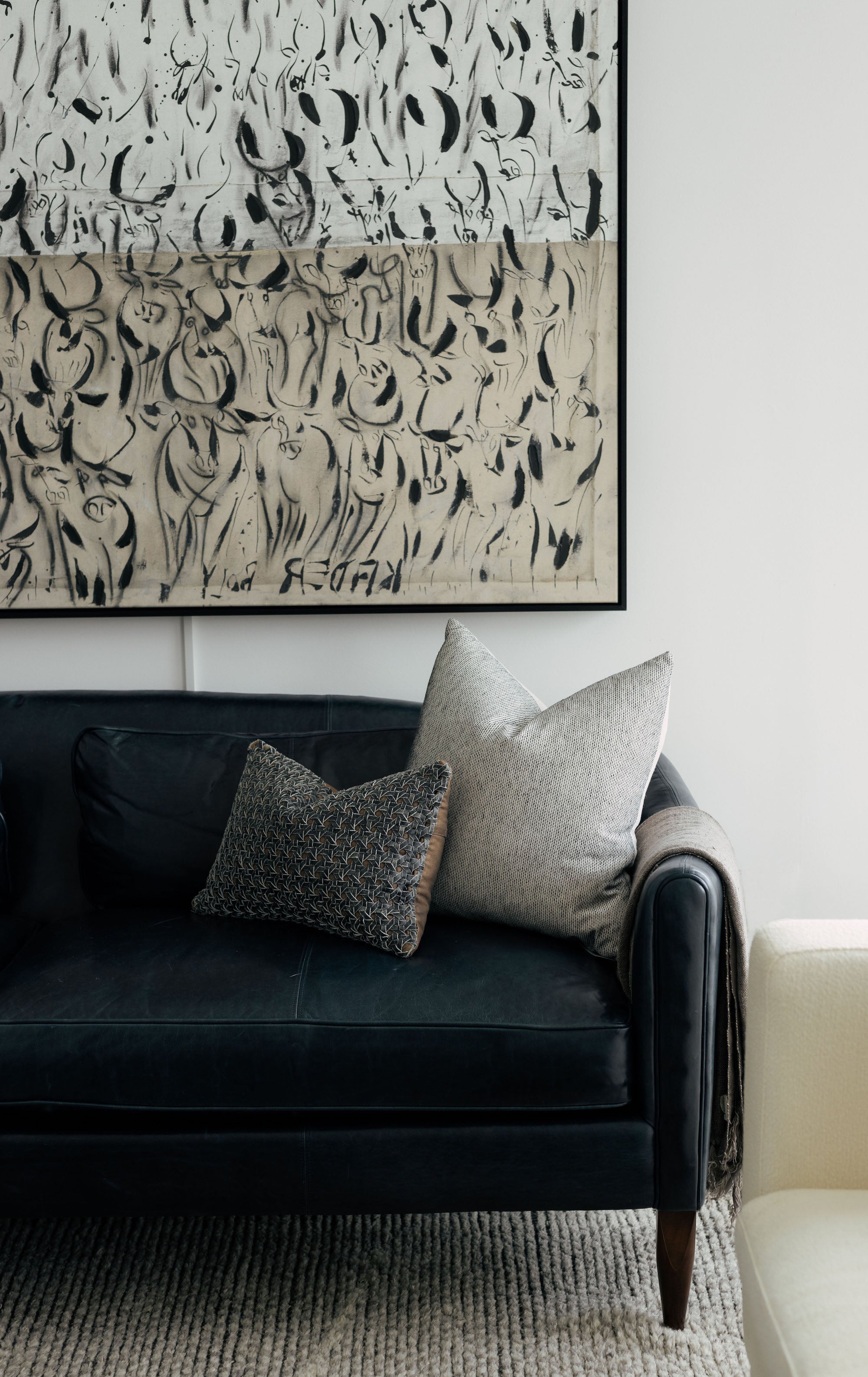 Amenity Spaces
We design and furnish lobbies, common areas, and amenity spaces to enhance the overall value and appeal of the development.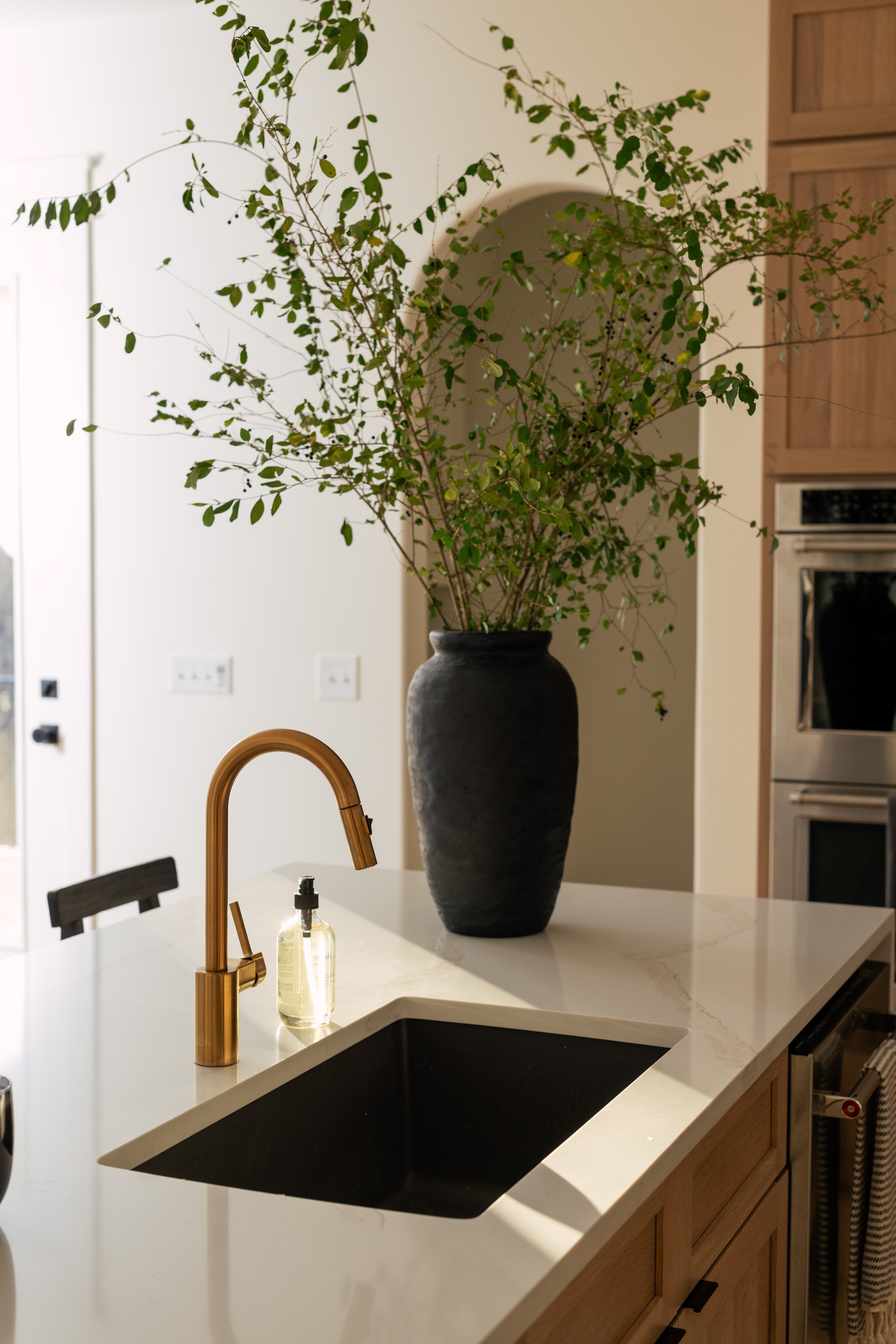 Rendered Benefits
In addition to furnishings, we provide rendered floor plans for potential layouts, helping buyers visualize the full potential of a space.
Resident Benefits
Create a truly move-in-ready experience for buyers. For partner developments, Mayker provides current and future residents with complimentary interior design services and preferred pricing on all furnishings.
learn more
Where We Work
We provide design services for developments in the southeast. We serve clients from cities such as Nashville, Birmingham, and Atlanta. We also serve clients from popular second-home markets like 30A in the Gulf Coast and Highlands, North Carolina.
About Mayker