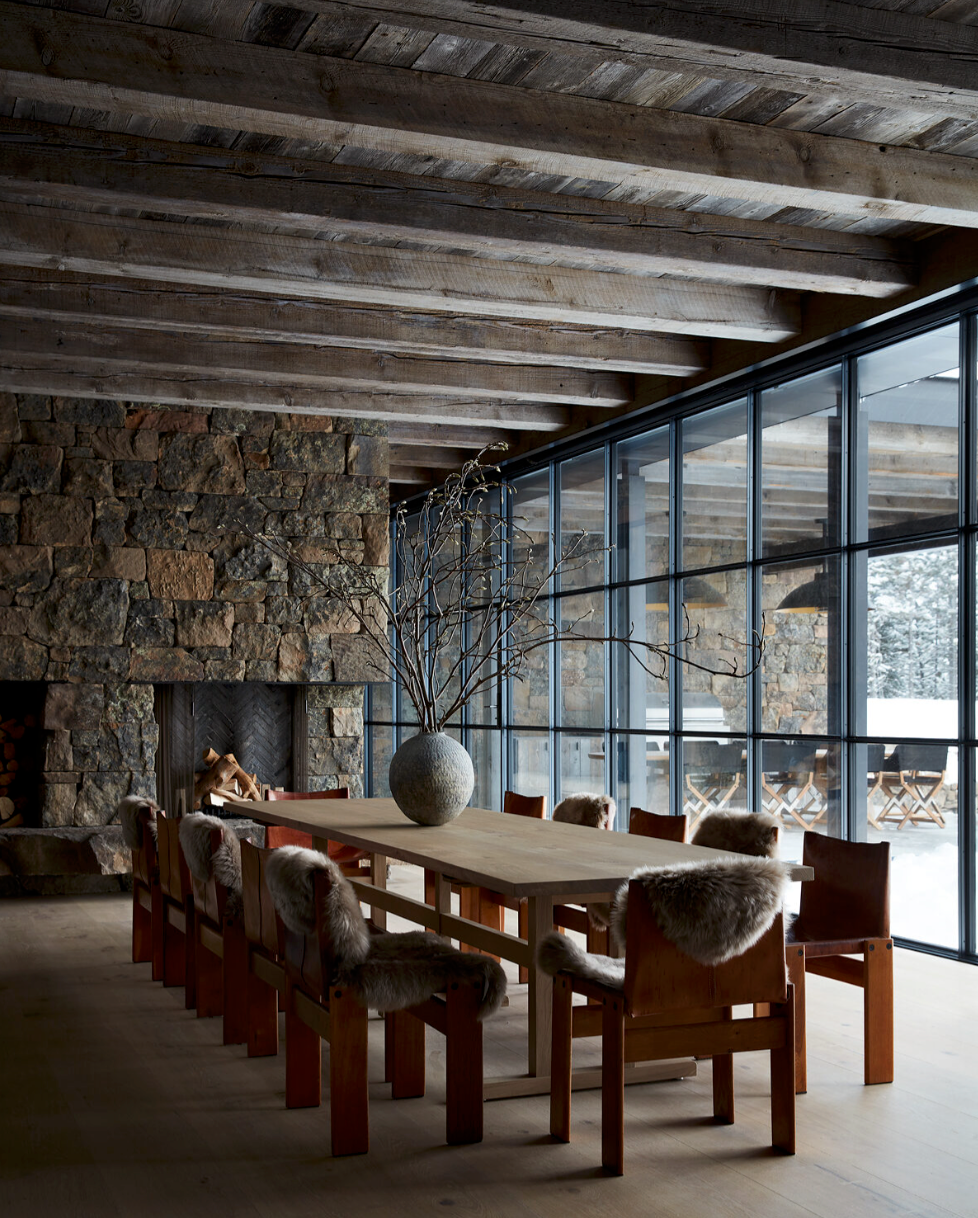 the trio
November 2, 2023
Welcome to this week's installment of The Trio, a weekly source of interior inspiration. Each Thursday, discover three designs, products, and resources from the Mayker team. Soak in the beauty, enjoy the process, and share what you love.

Designs
This week, we explore spaces that envelop you in a cocoon of cozy. Dark earth tones abound, accompanied by a juxtaposition of clean lines and chunky textures.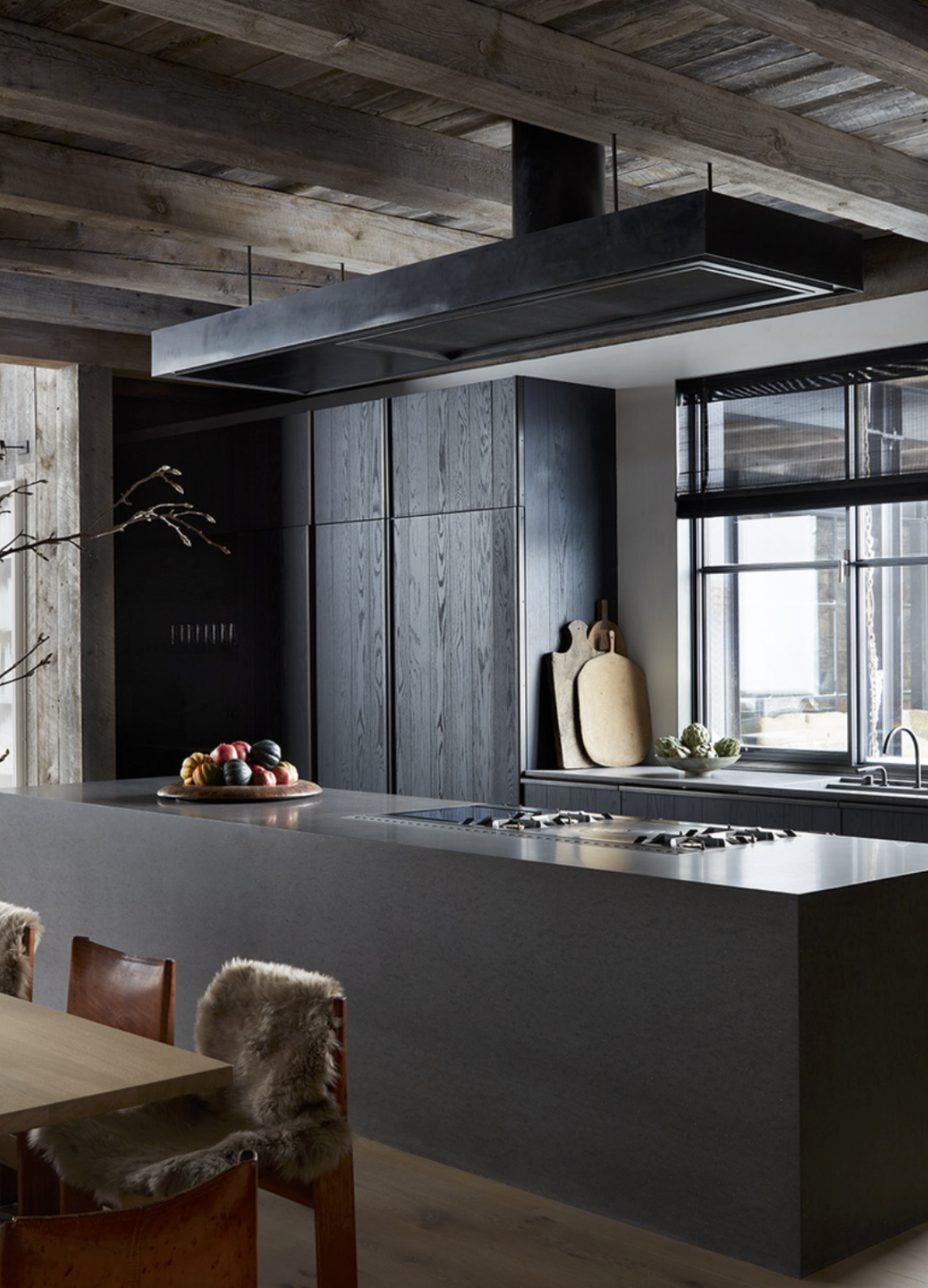 1. Montana Getaway by Olivia Williams Studio
view the gallery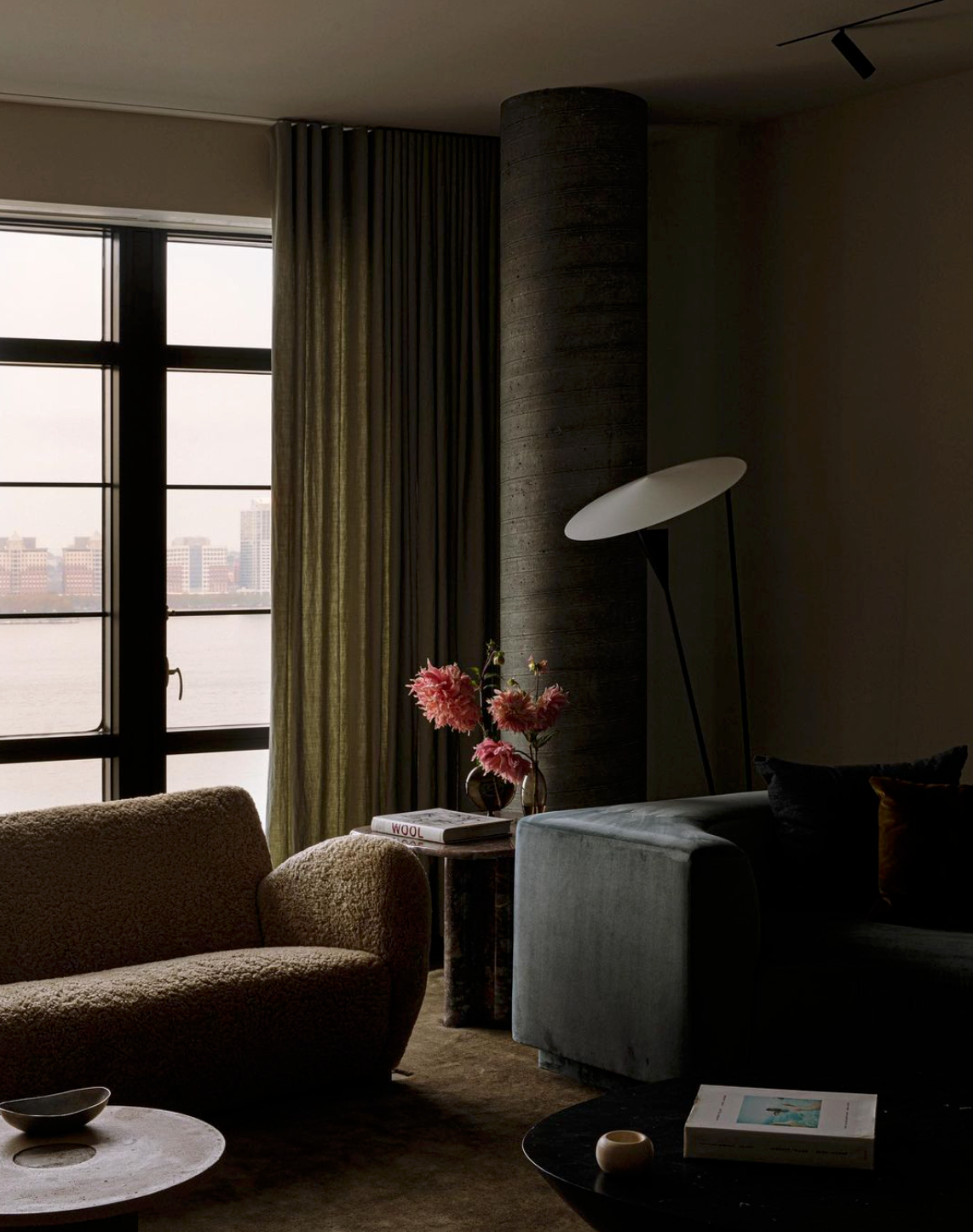 2. West Village Moods by Ashe Leandro
view on instagram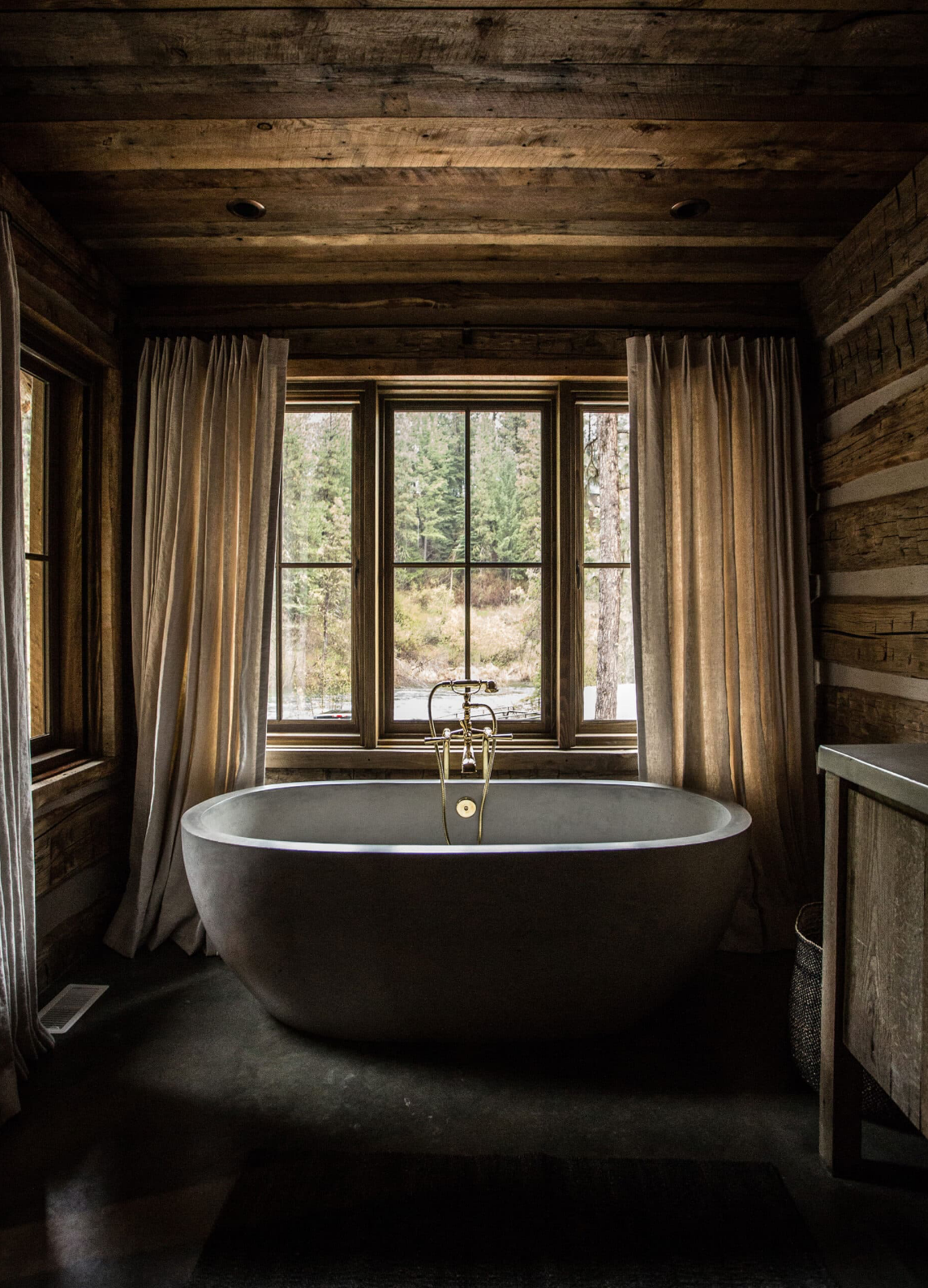 3. Idaho Cabin by Jason Arnold
View the gallery
Products
Curl up with current Mayker favorites—Mongolia Fur, Camel Sheepskin, and Velvet—in our colorway of choice.
Resources
Peruse light reads re. the holiday hubbub, fall trends, and the evergreen important question: Which white paint color should I paint my room?