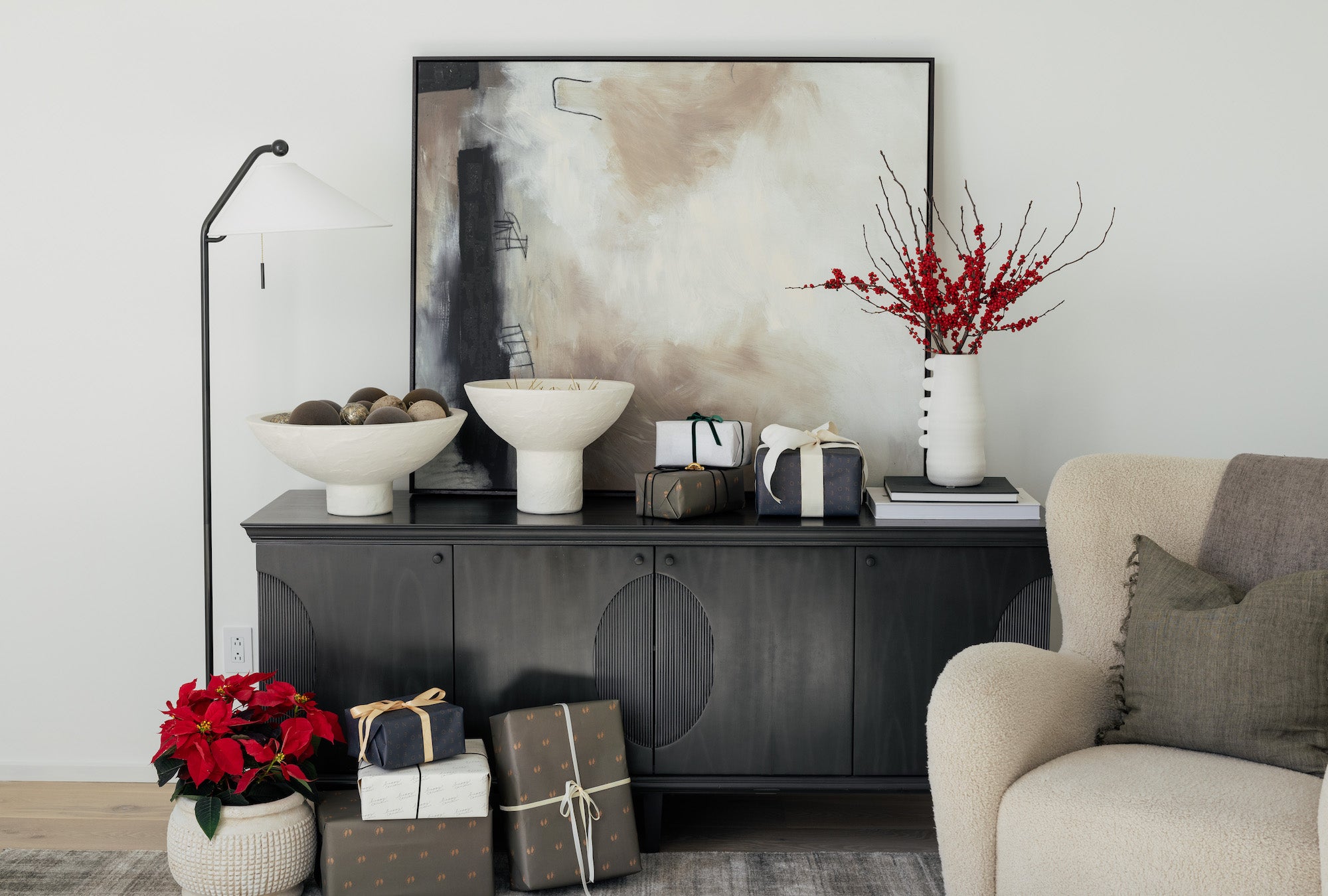 Give Thoughtfully with Mayker's
Holiday Gifting Concierge

It's holiday gifting, reimagined. This season, enjoy a personal shopping service that's simple and free. Our gifting concierges will source, wrap, and deliver thoughtful gifts for everyone on your list.
How It Works
STEP 1
Connect with us how you prefer: Fill out the form below, chat online, or book a call with one of our gifting concierges. 

STEP 2
Share the person(s) you are shopping for, your ideal budget range, your deadline, and any relevant details to help us personalize our recommendations. We'll assist with gifting for anyone, whether they wear diapers or Dior.

STEP 3
We compile gift options for your review, approval, (and delight)!

STEP 4
Once we get the green light from you, our Gifting Concierge Team sources, custom wraps, and delivers the present(s) to your preferred destination.