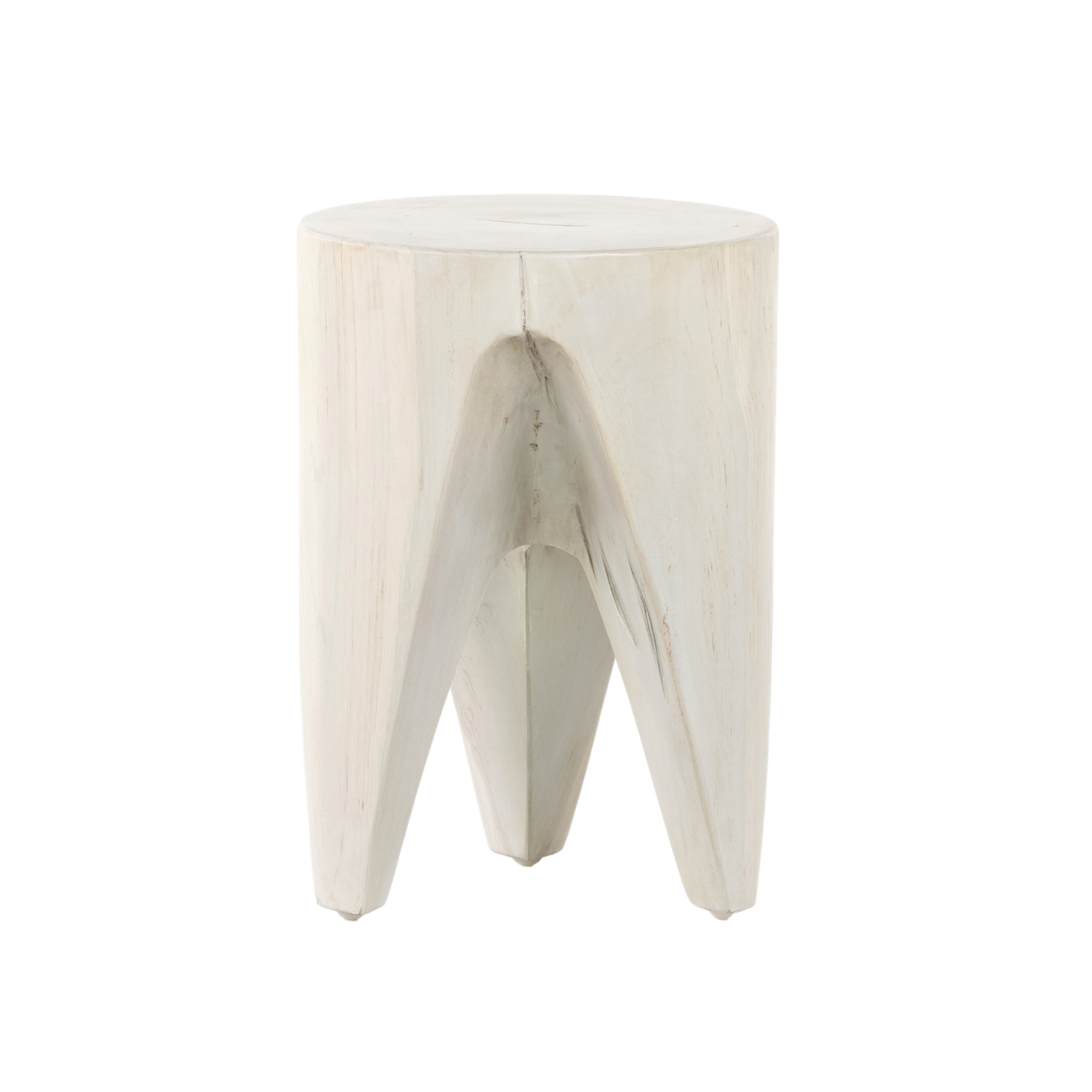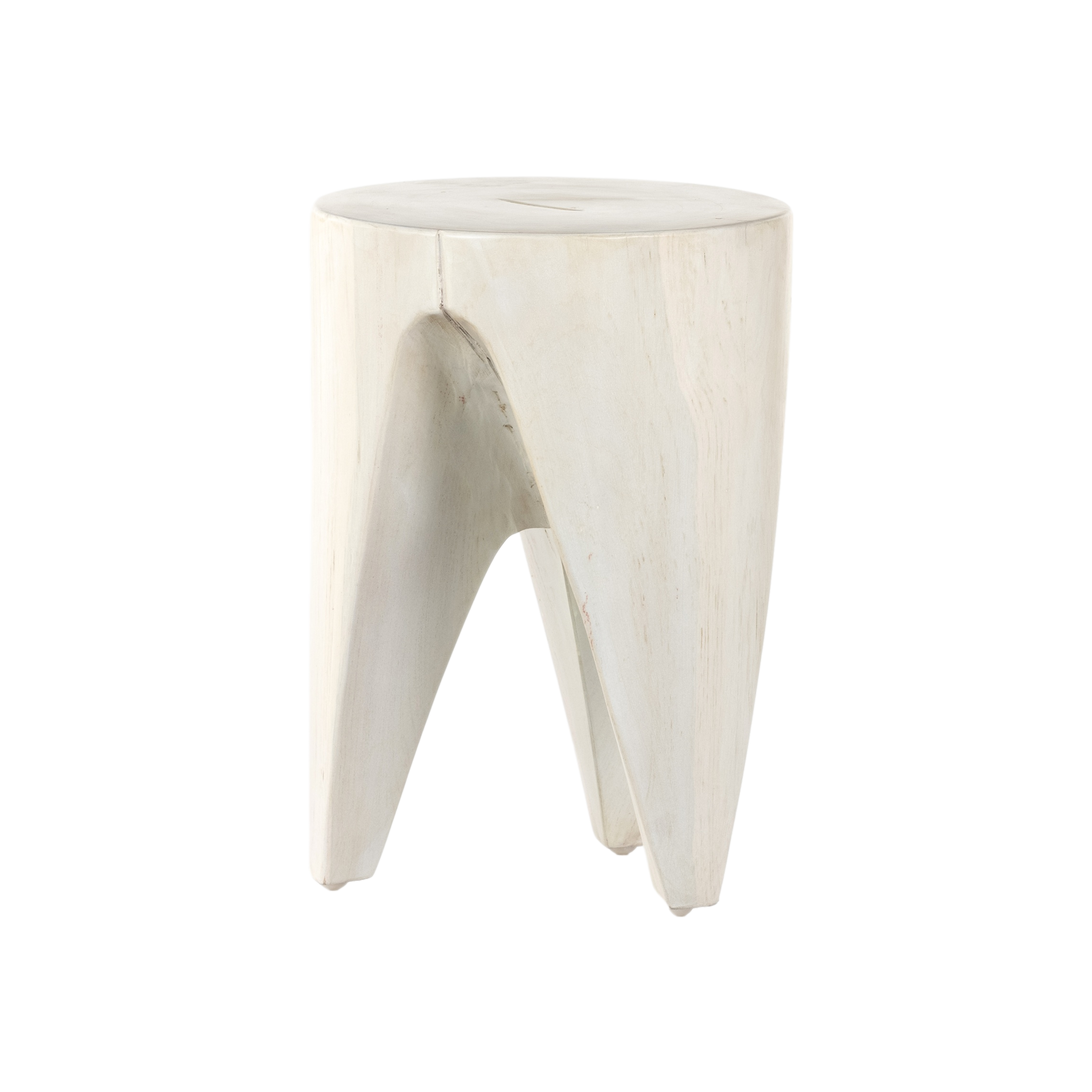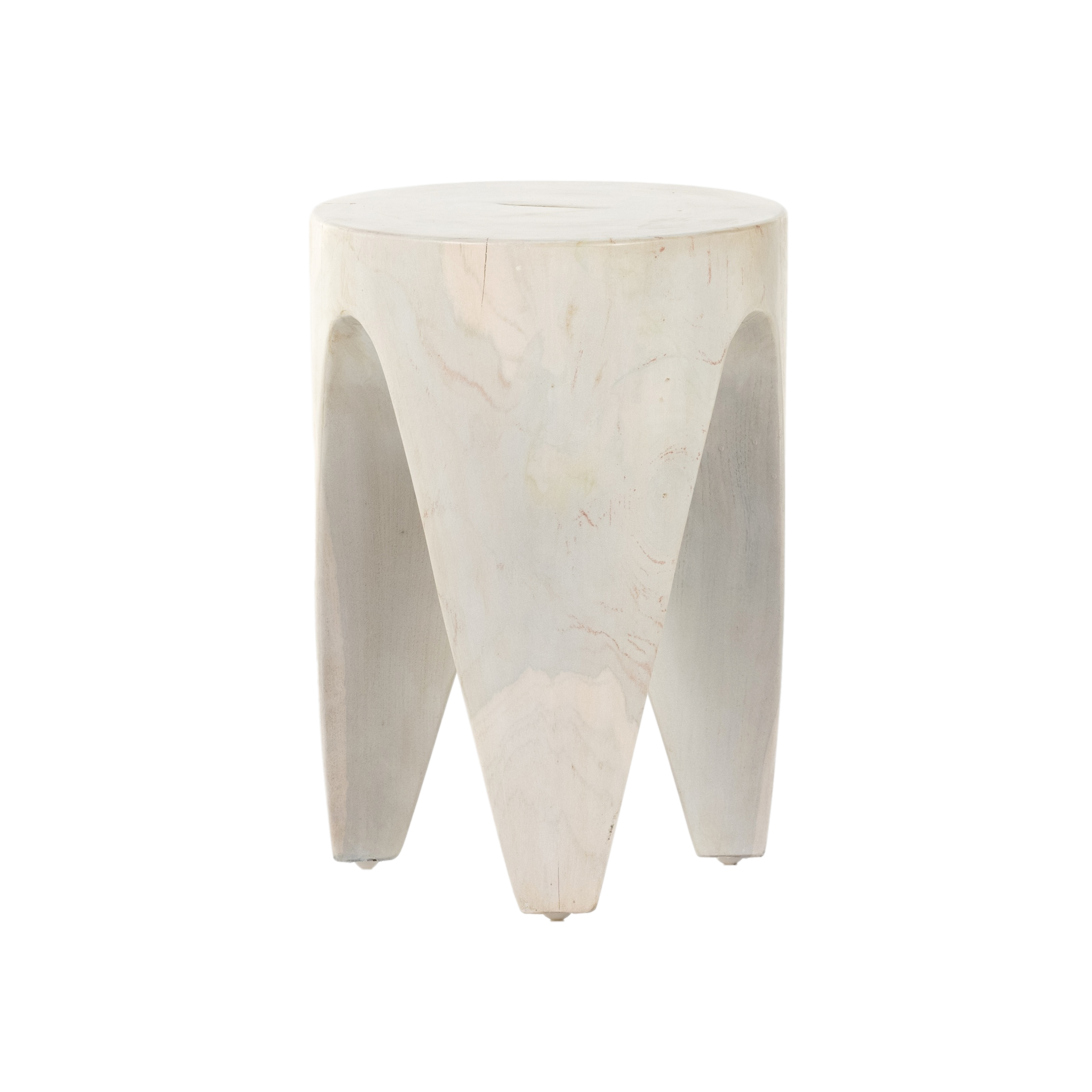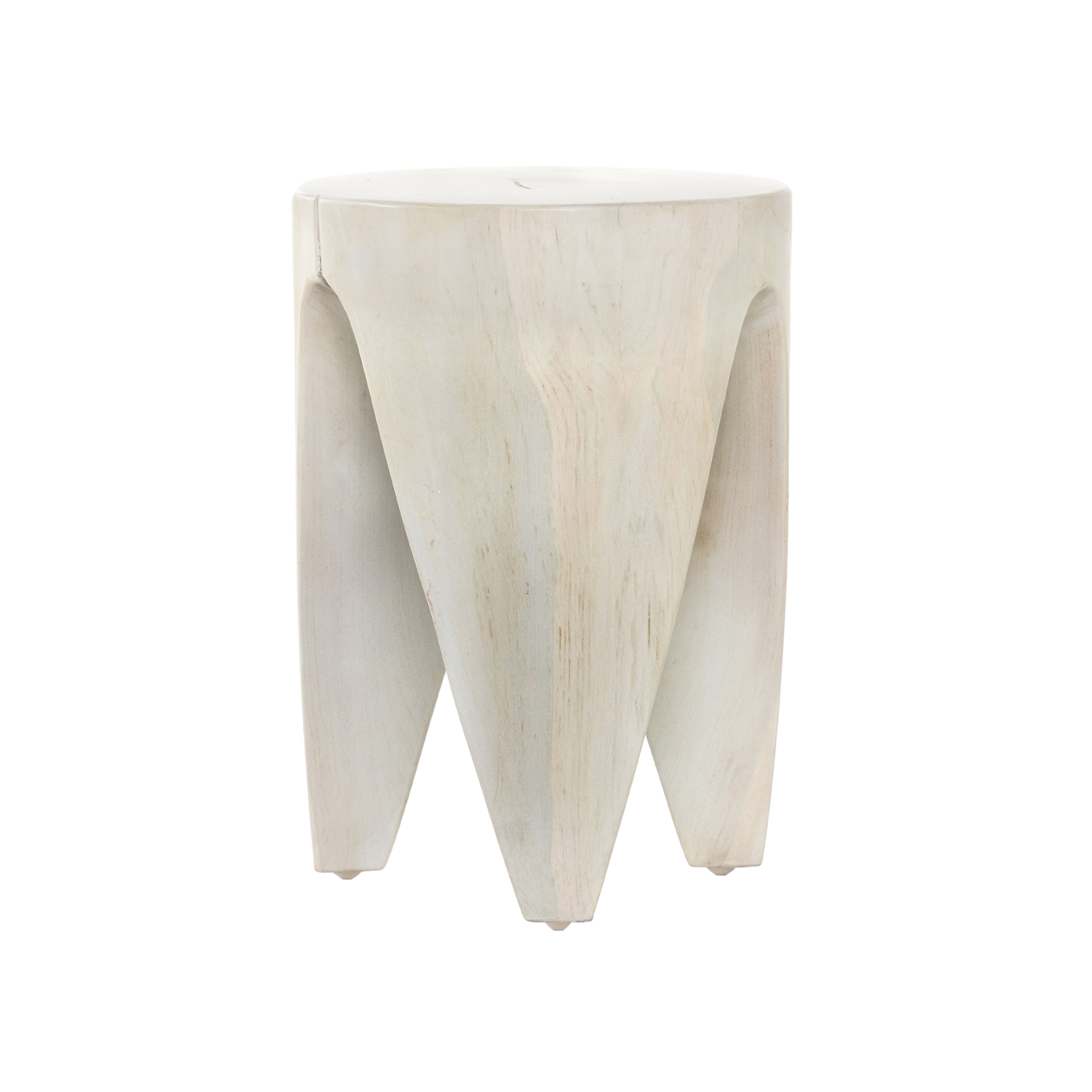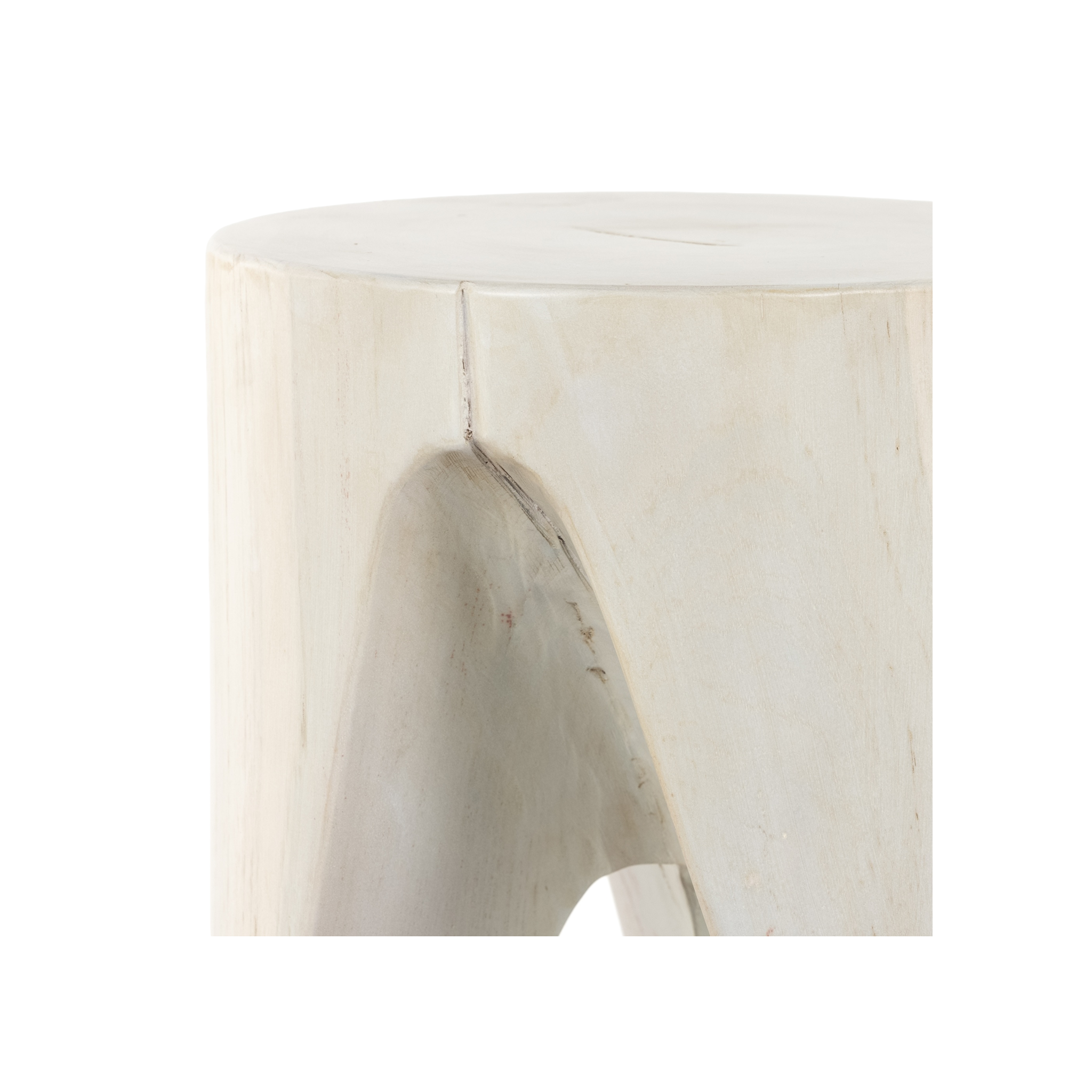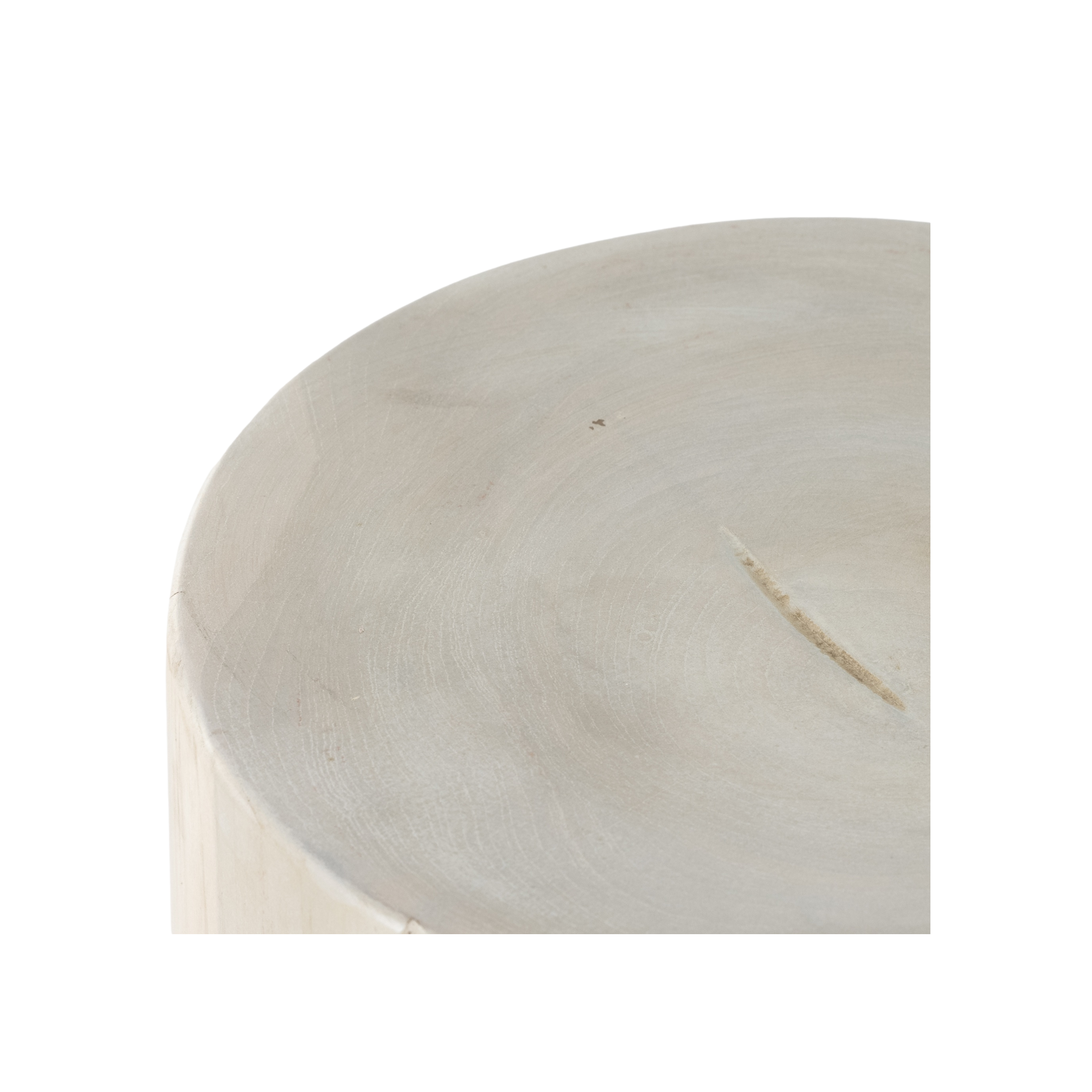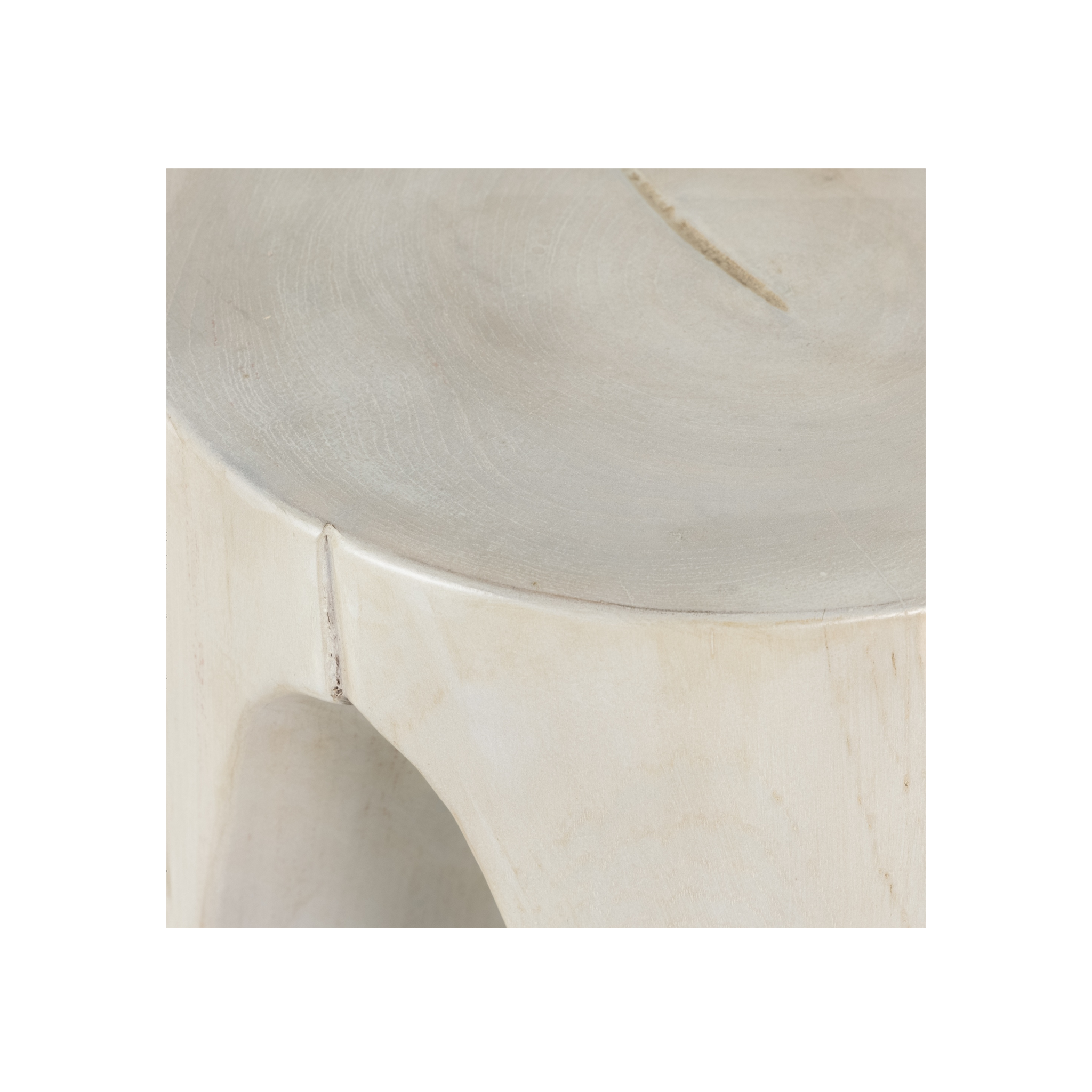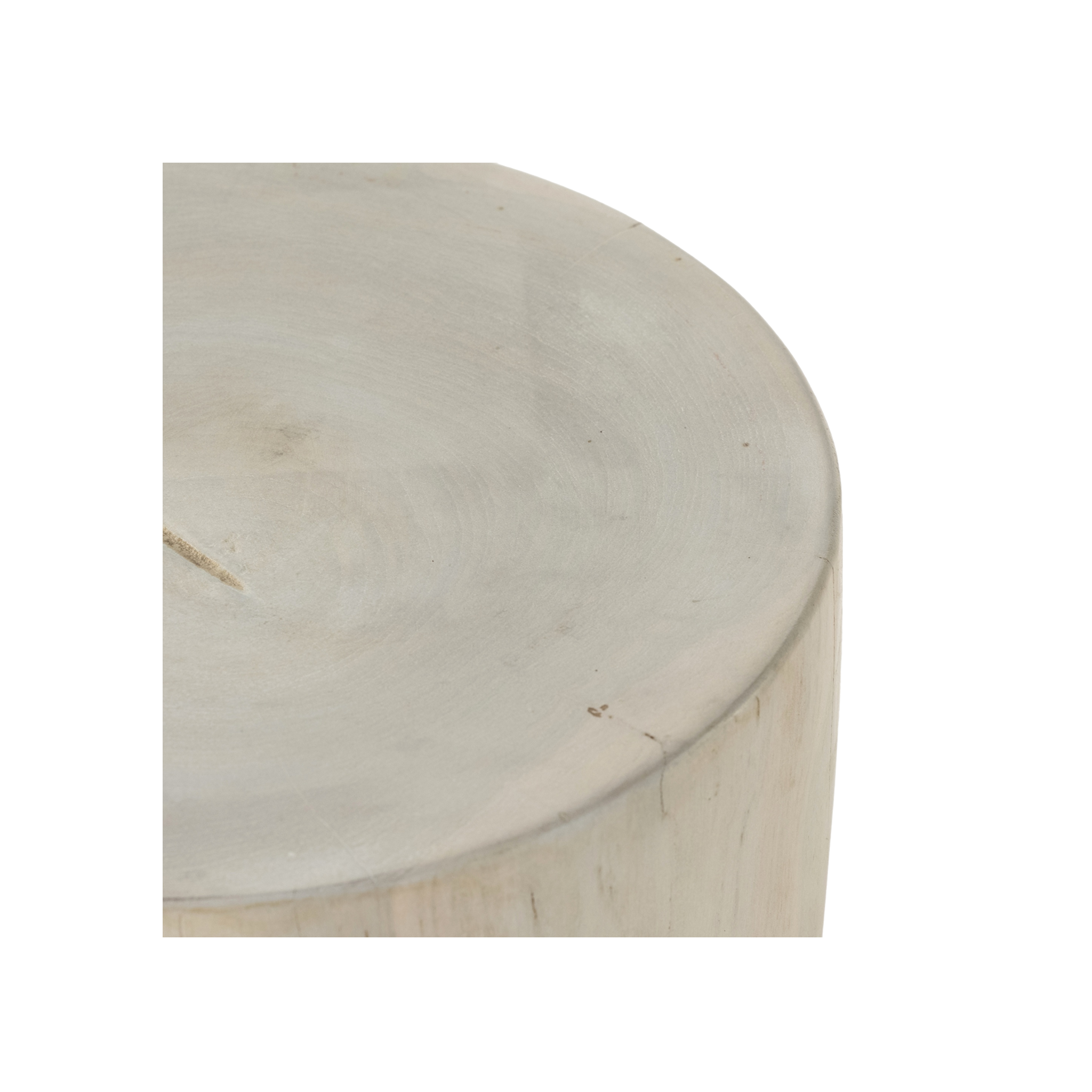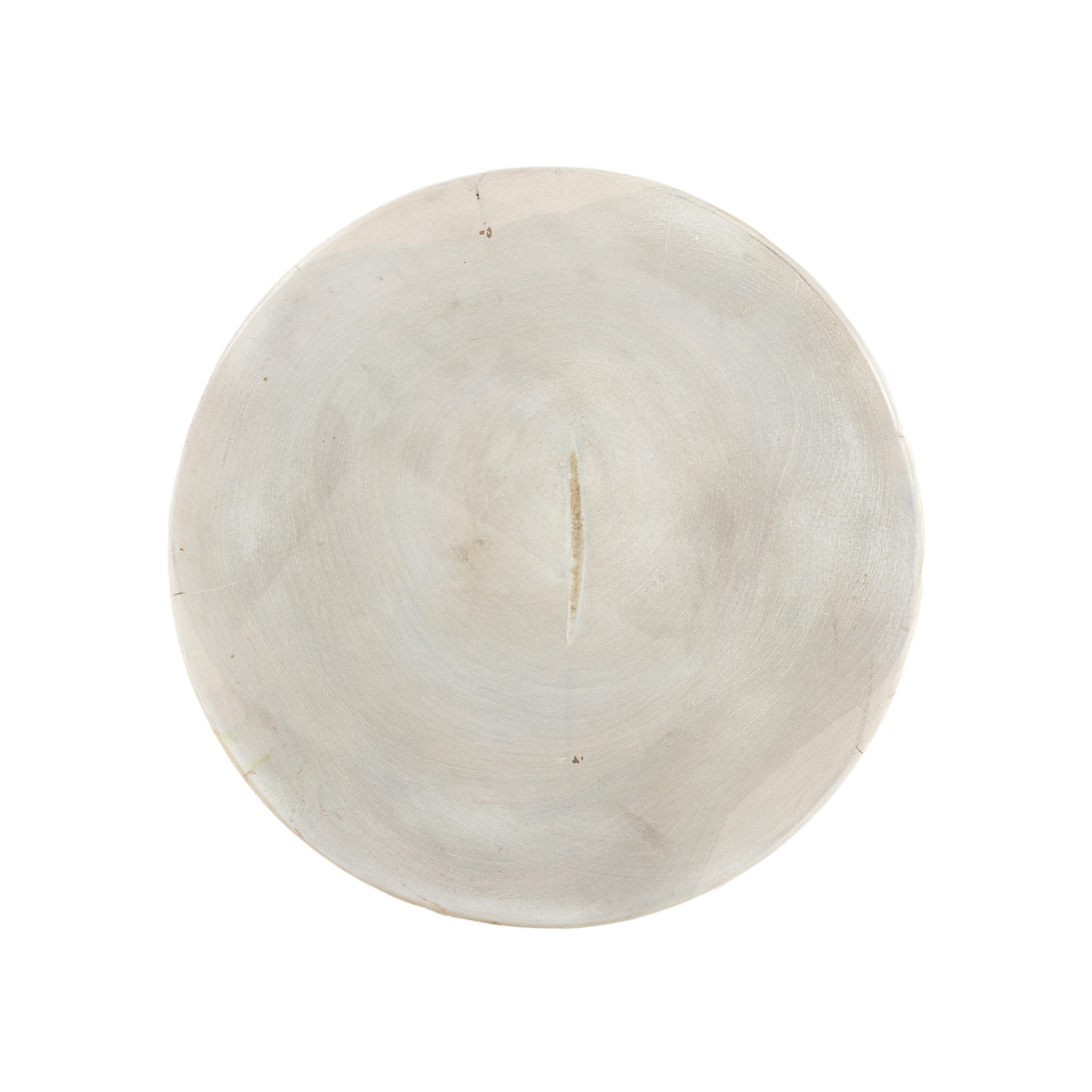 Petros Outdoor End Table (Ivory Teak)
Organic style with a sculptural spin. Made from natural teak, a specially carved three-leg end table provides the perfect place to perch a drink or book, indoors or out. Wood texture, color and graining will vary from piece to piece - a reflection of materials' organic nature.
Material: Solid teak
Dimensions: 12.00"w x 12.00"d x 17.00"h
Please allow a 12 week lead time for delivery.