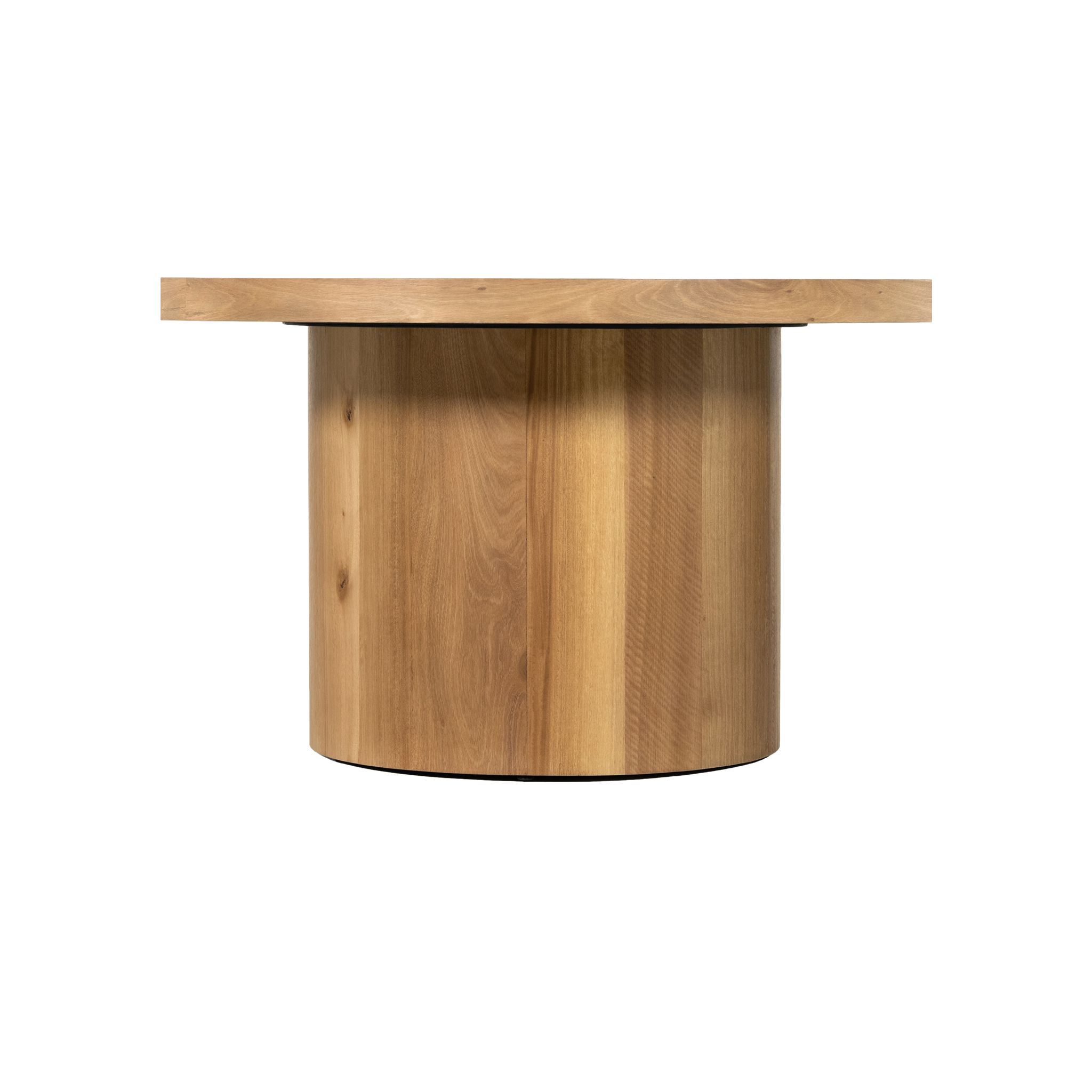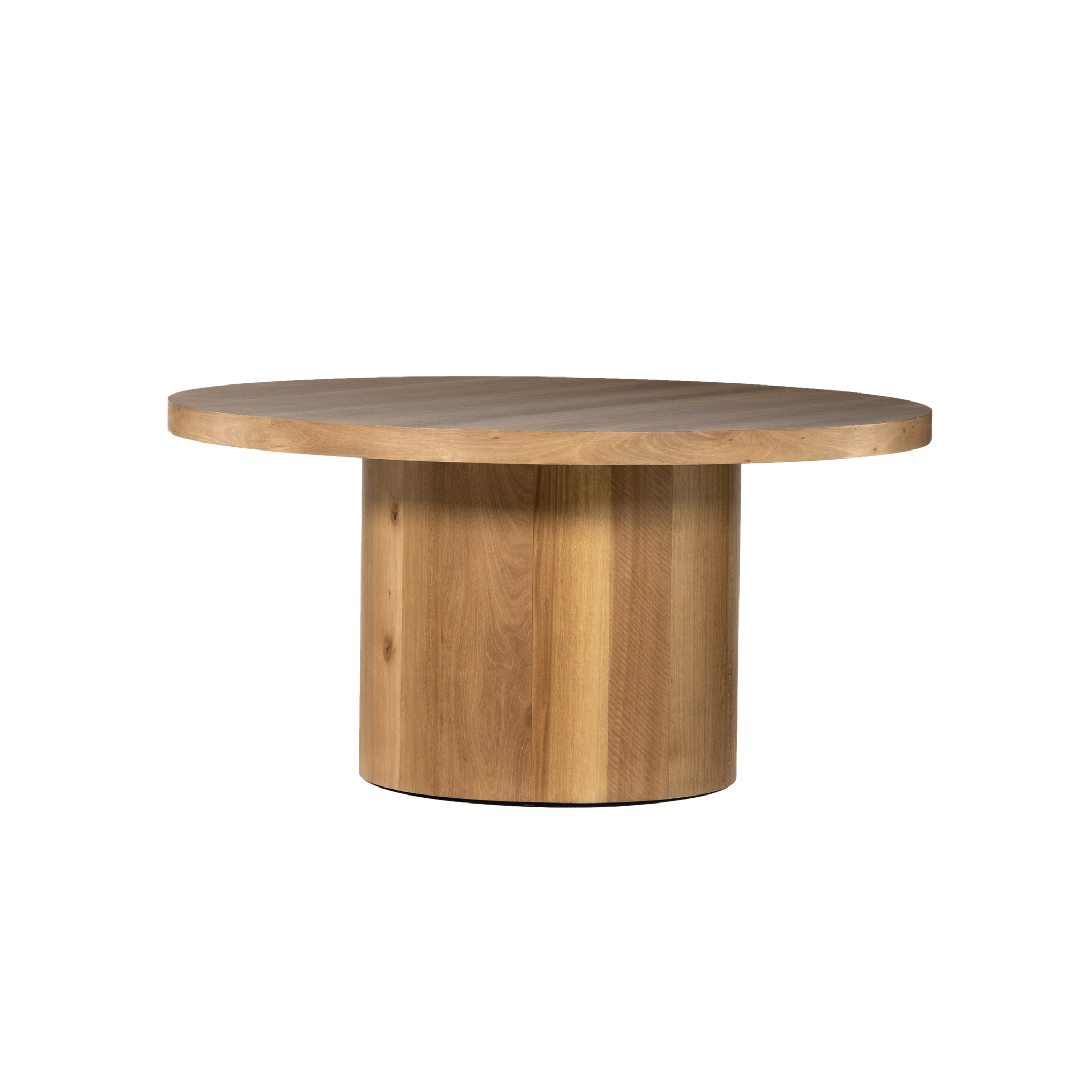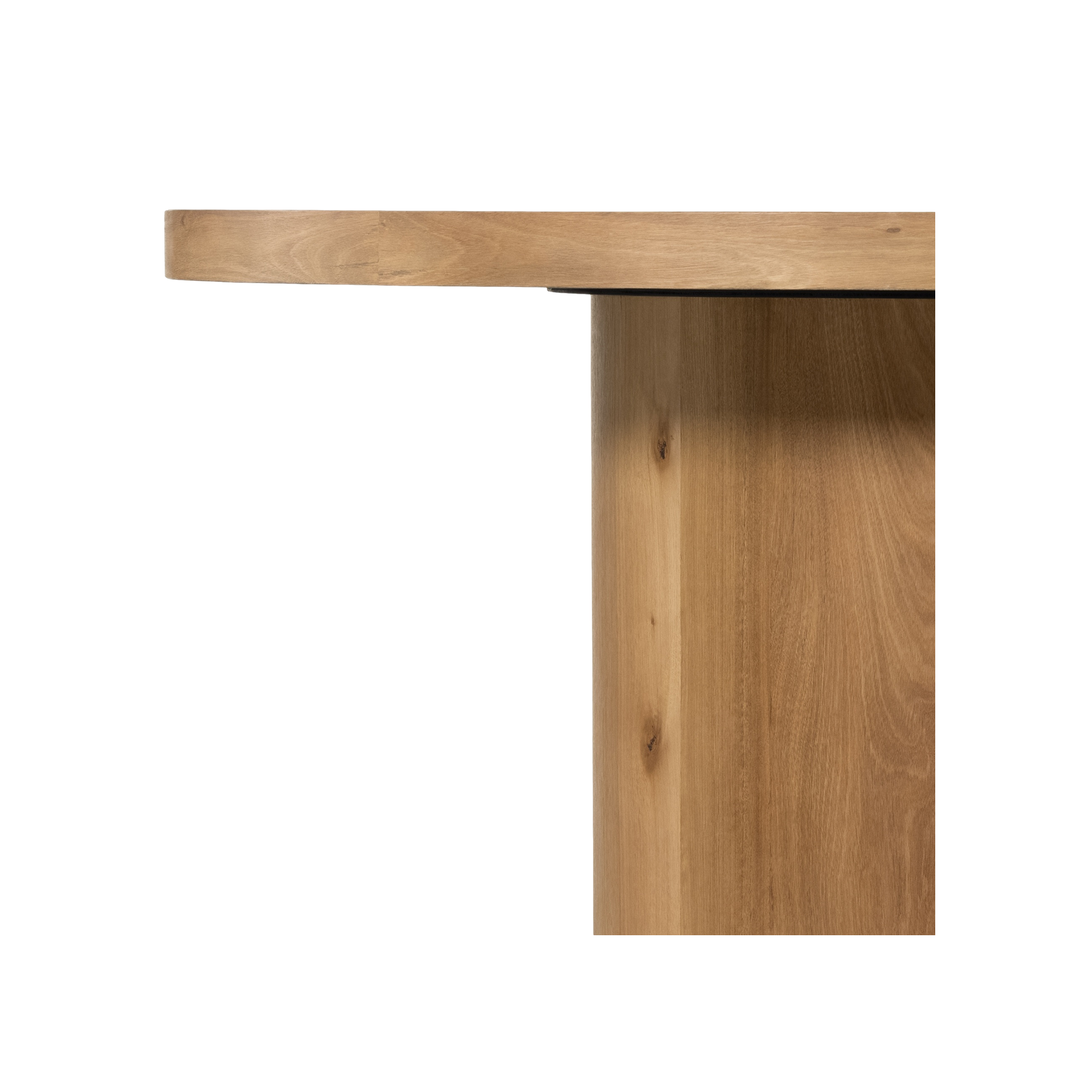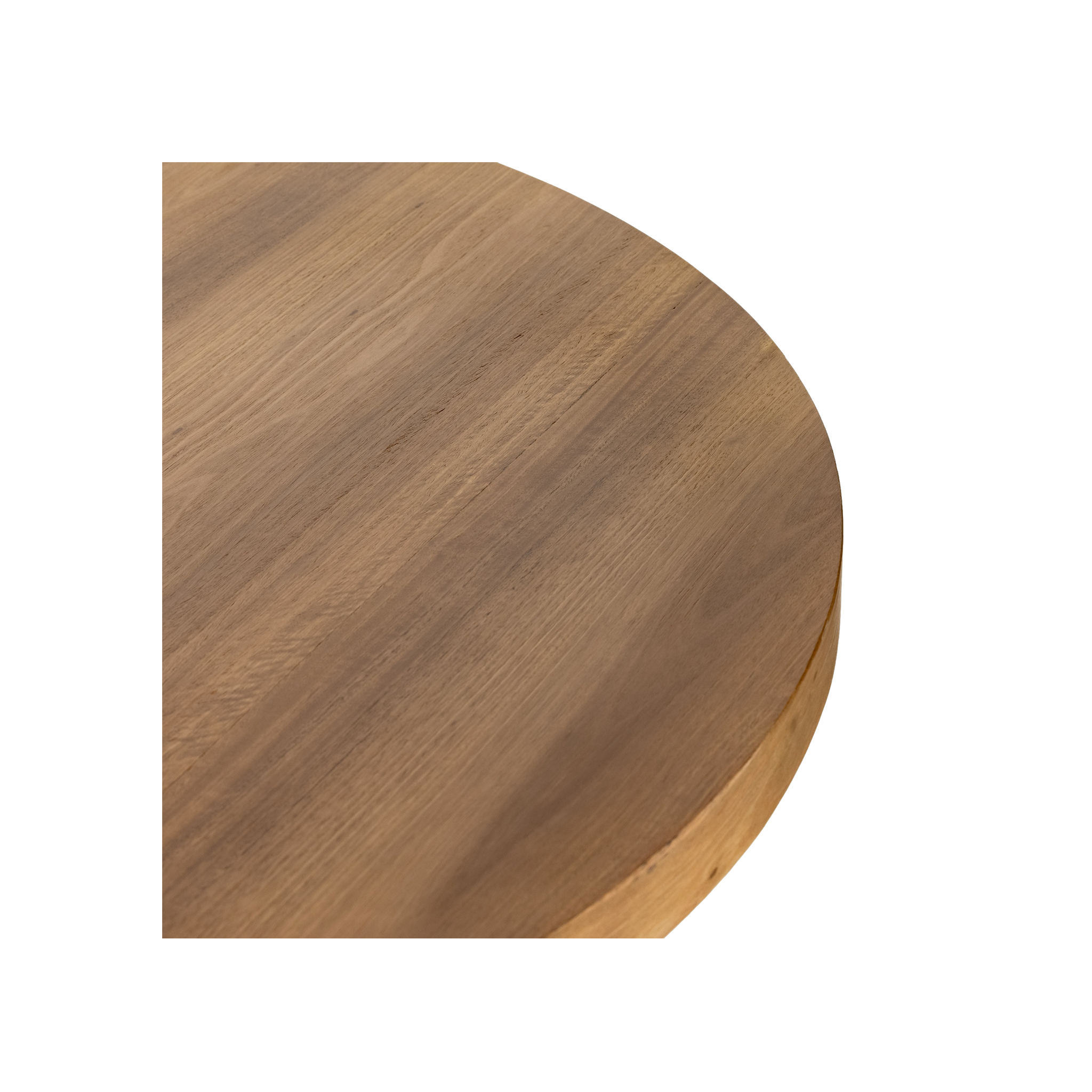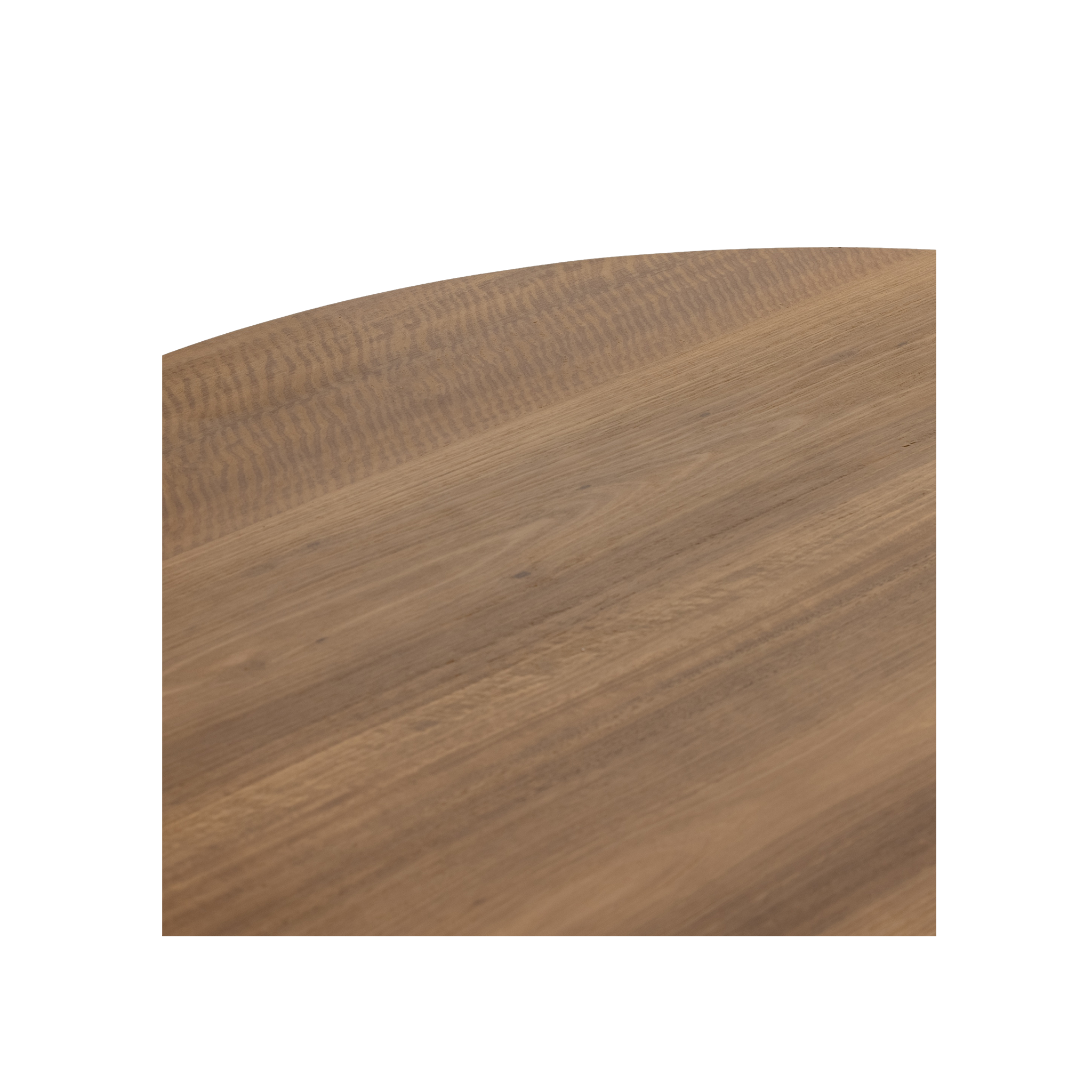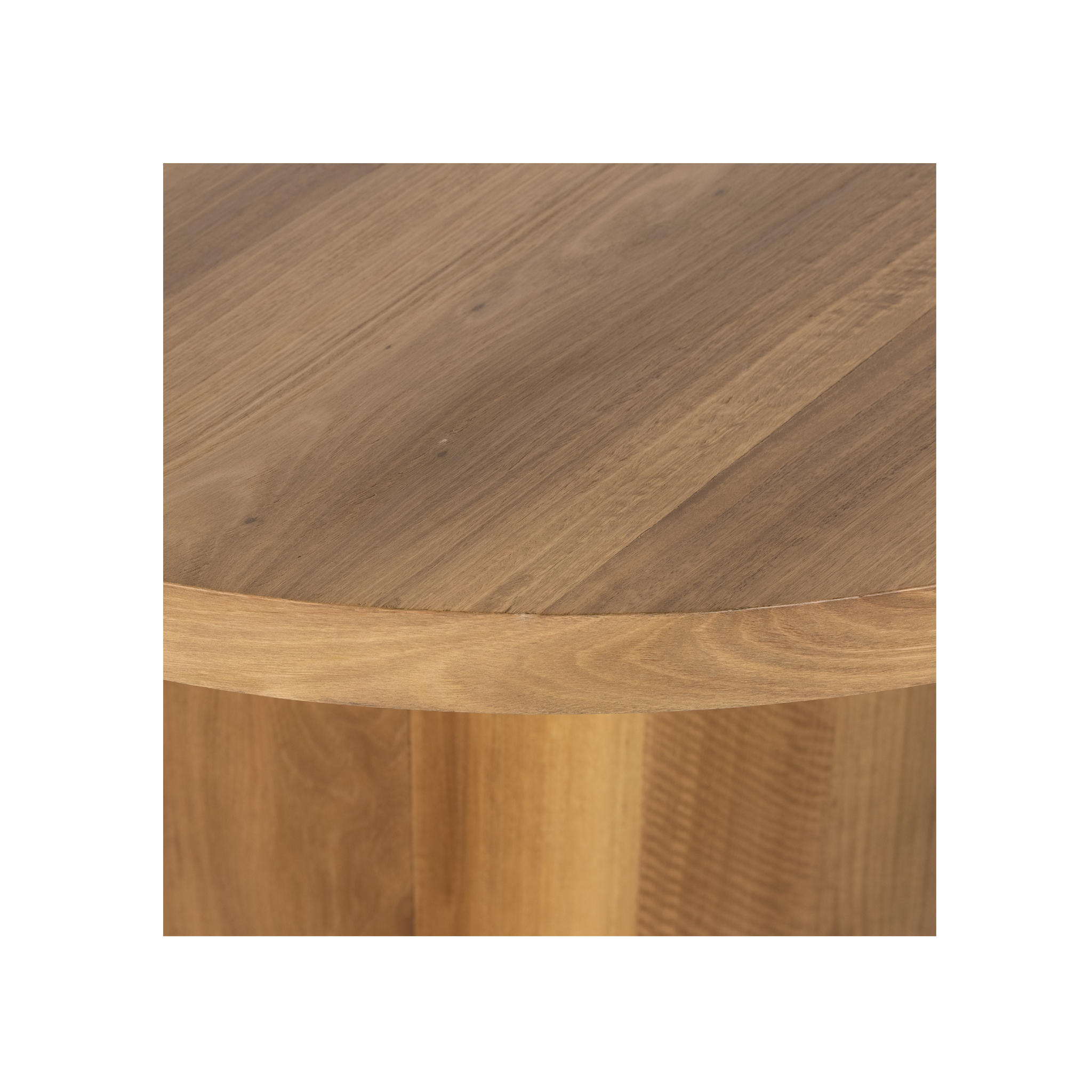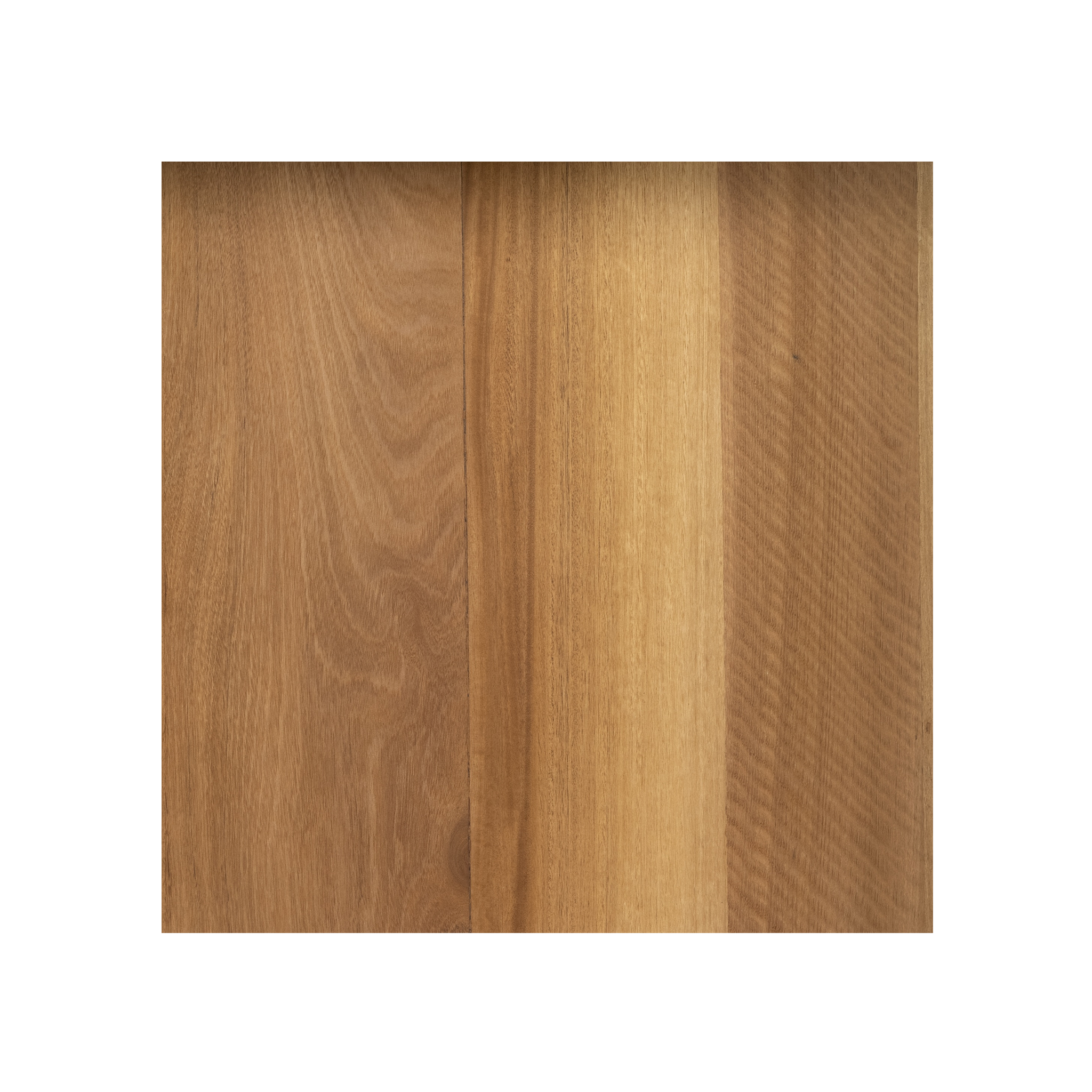 Stunning forces of nature are captured in a dining table, natural yukas are hand-shaped into a beautifully rounded silhouette for a light, monochromatic look. Reflective of woods' natural character, a slight color variance is possible from piece to piece.
Material: Wood
Finish: Natural Yukas
Dimensions: 60.00"W x 60.00"D x 30.00"H
Please allow a 6-10 week lead time for delivery.
Share This Product