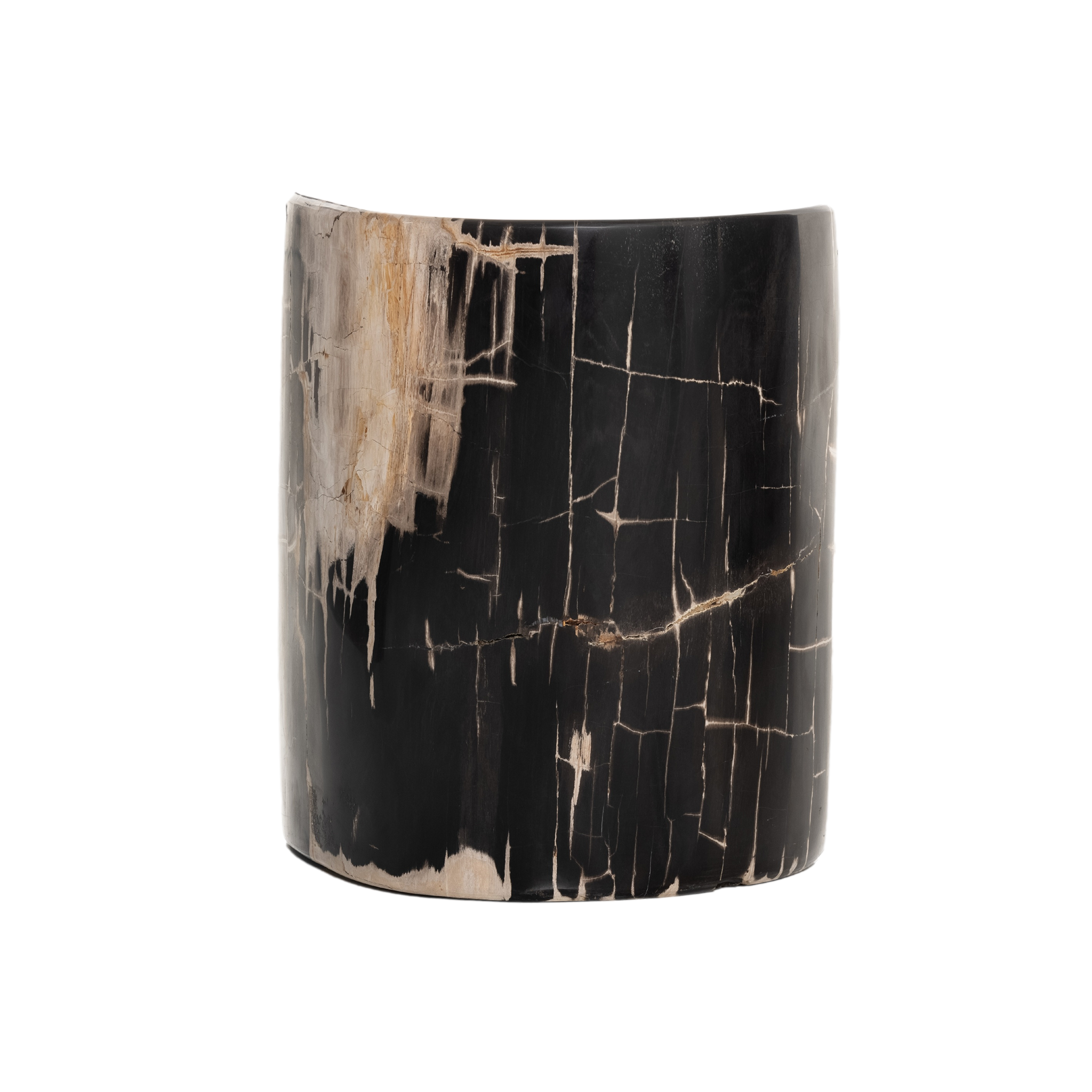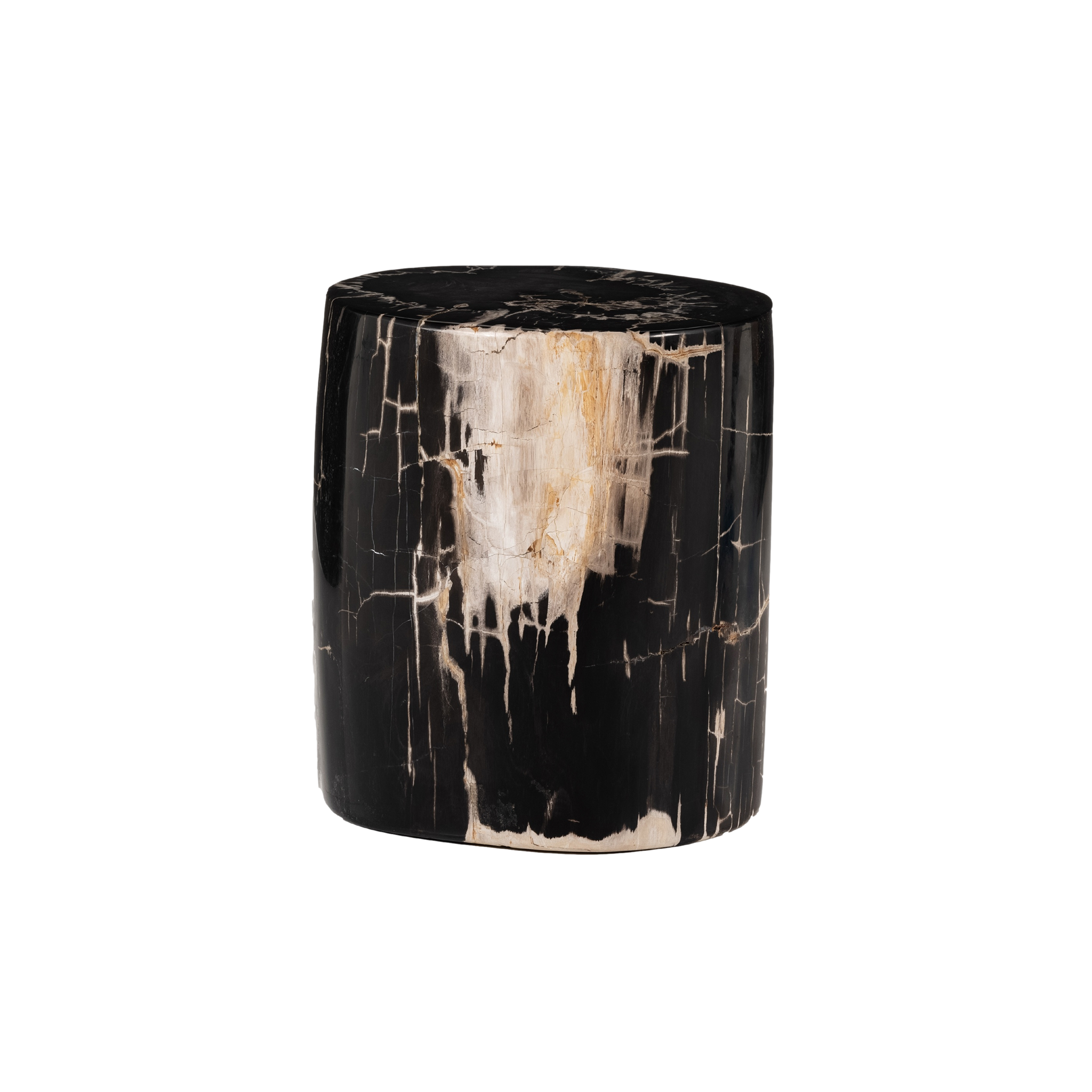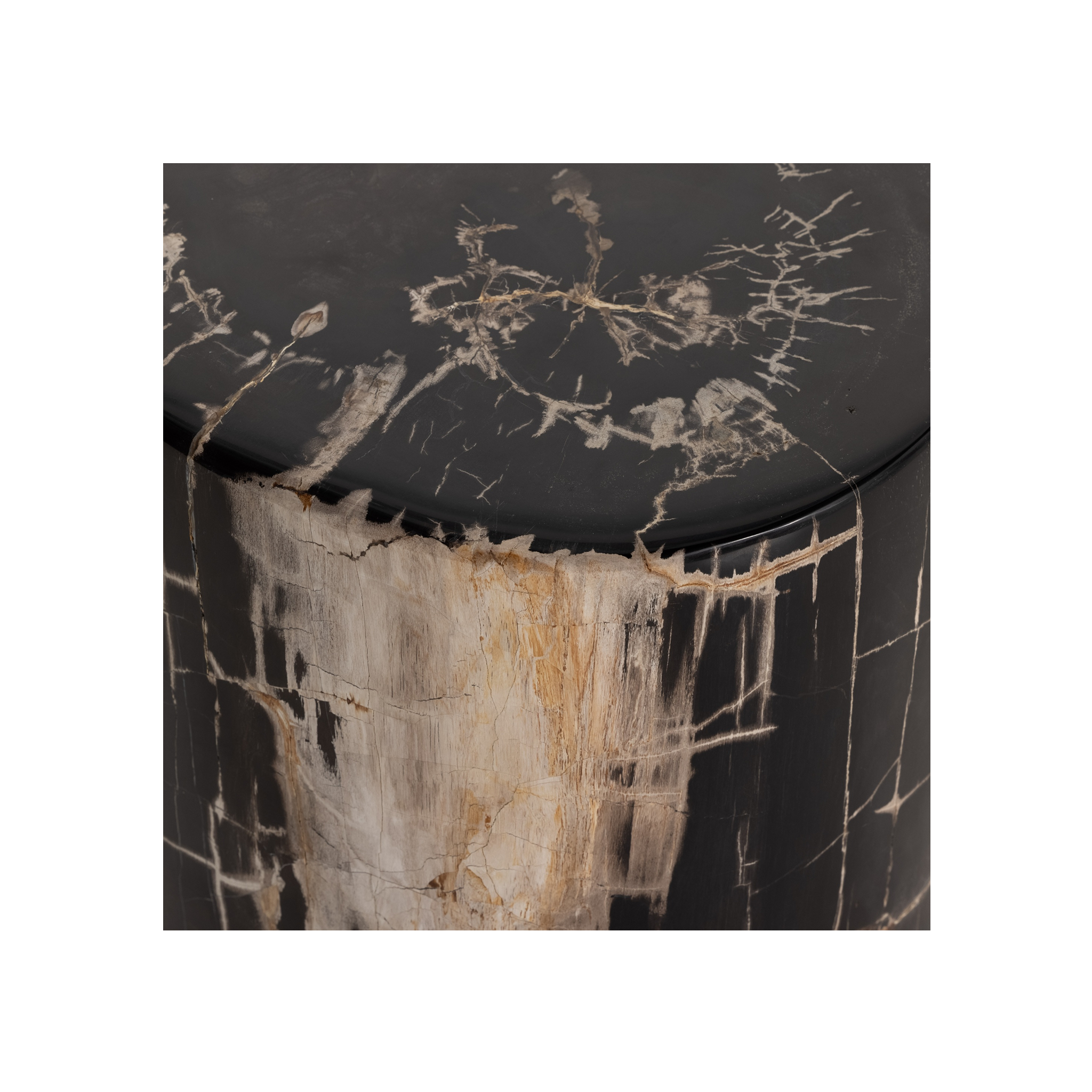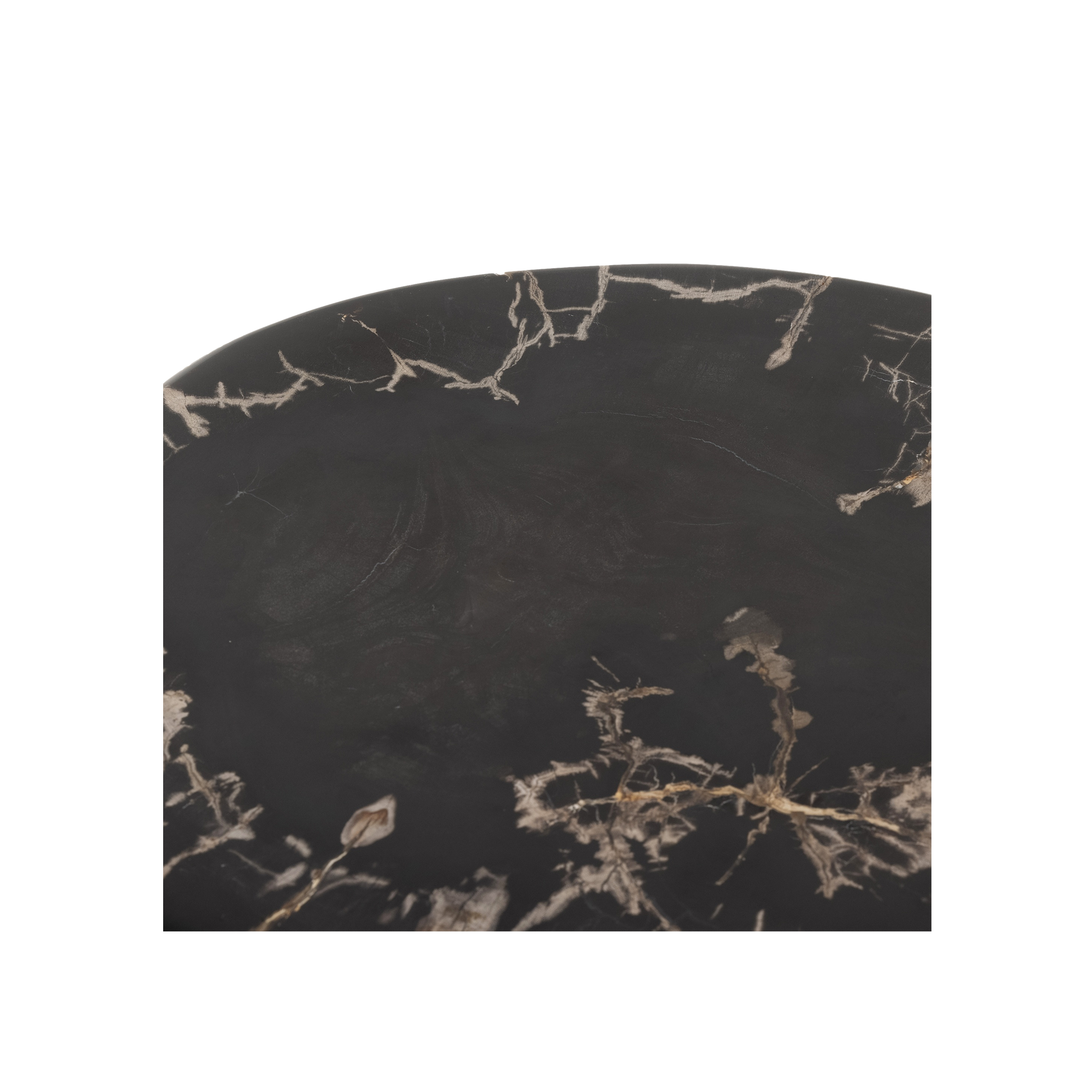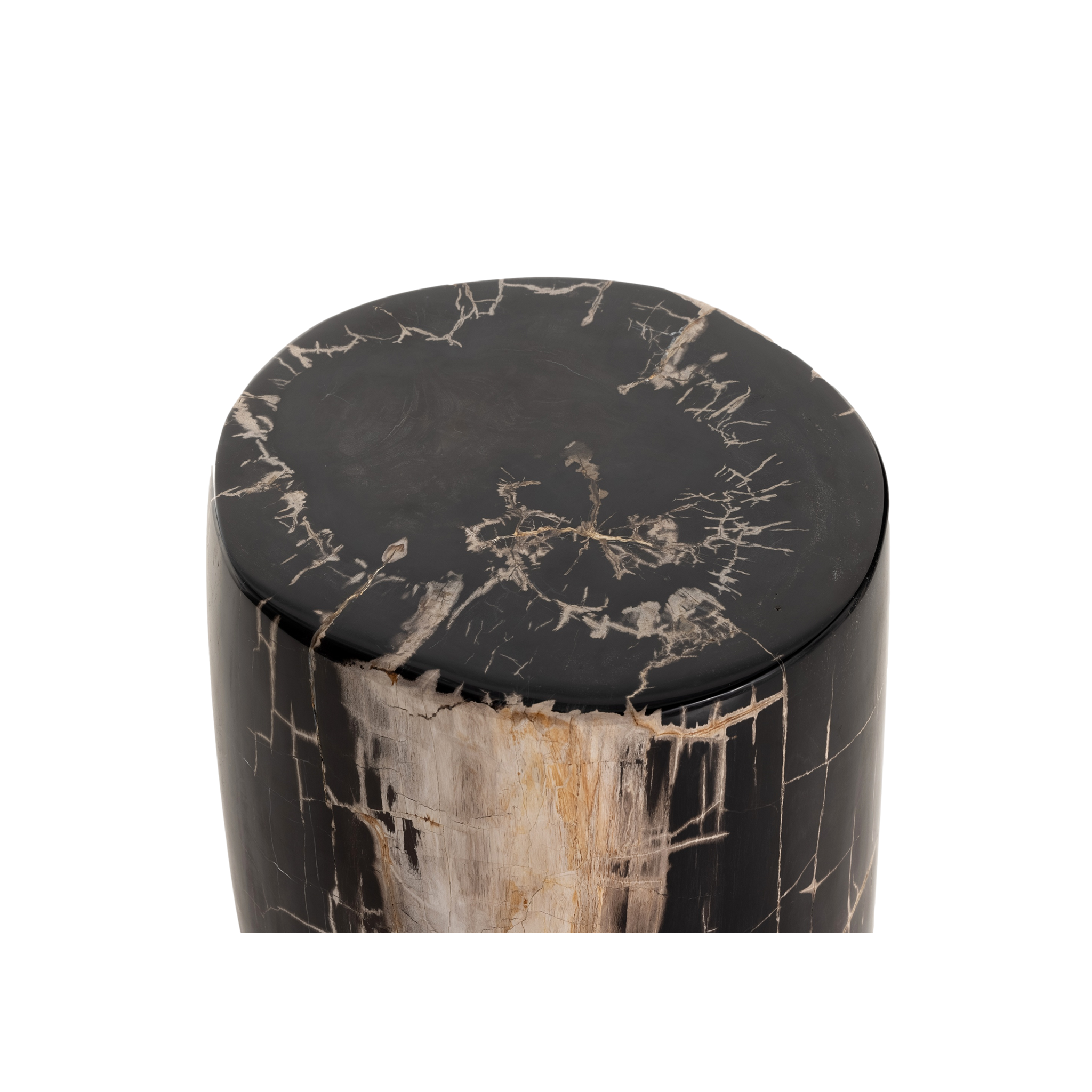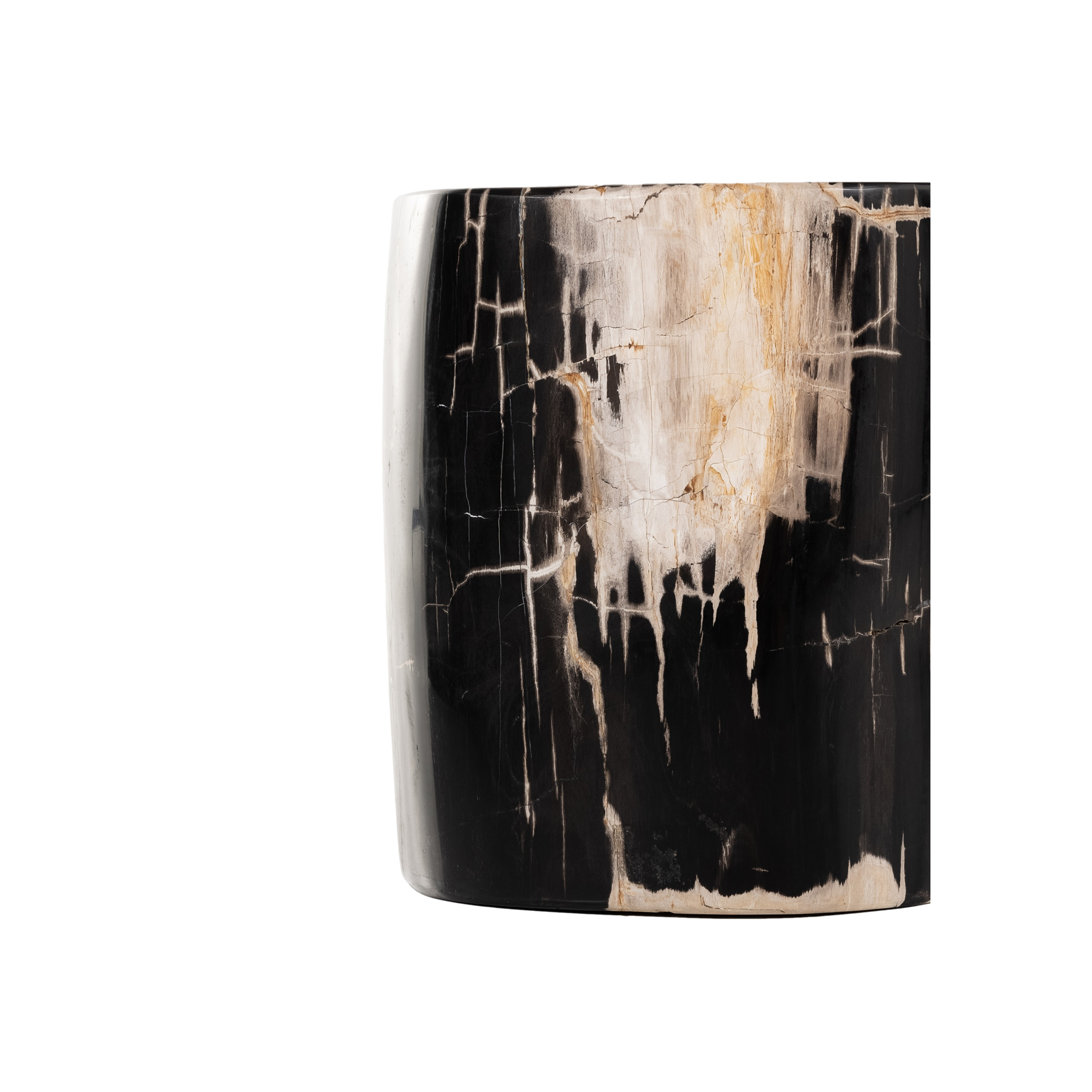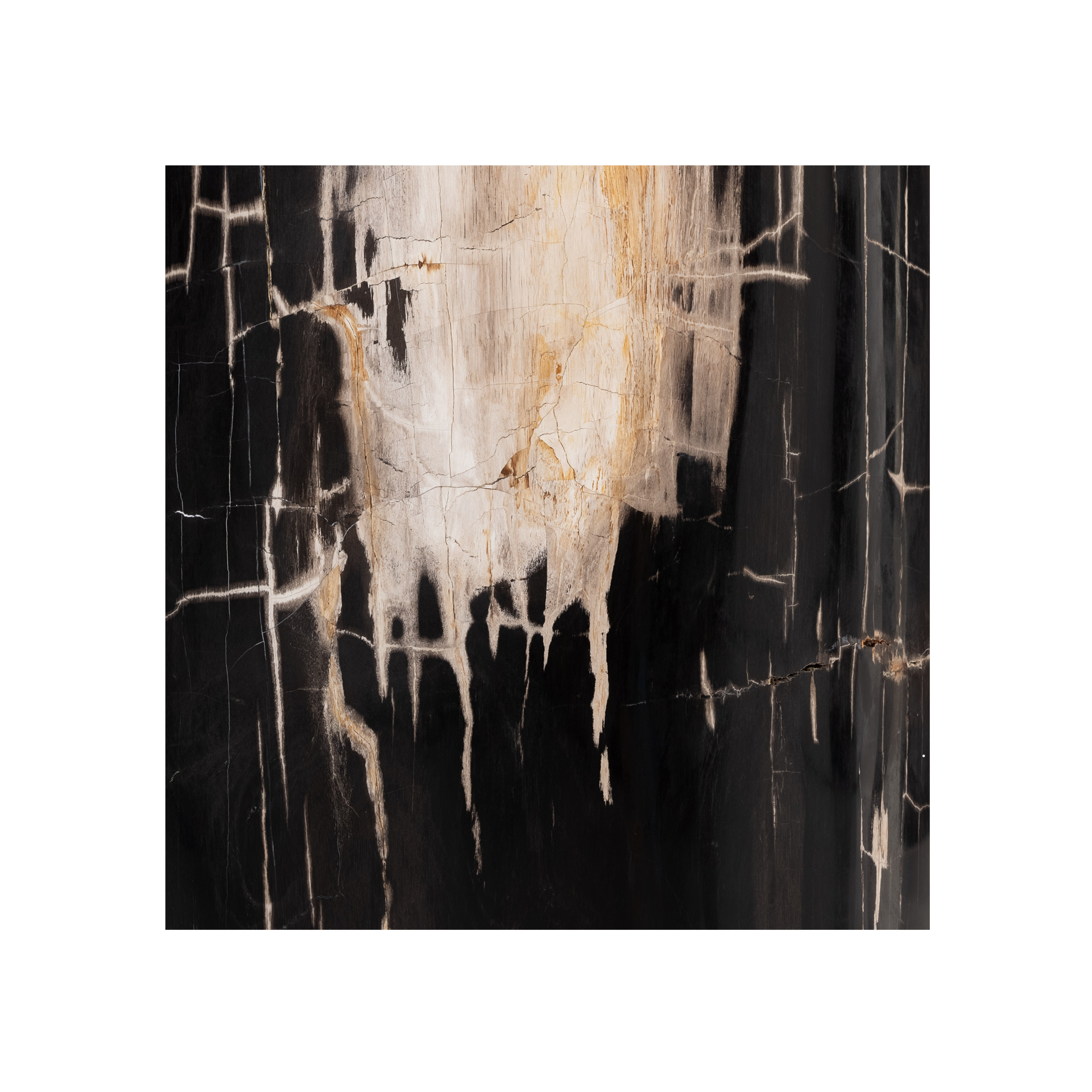 Naturally petrified wood with dramatic highs and lows makes for a stunning end table. Showcasing organic patterns with cracks and graining, the lightly hued tree stump has a rich, organic look. A variance in color and texture is to be expected from piece to piece.
Material: Petrified Wood
Finish: Dark Petrified Wood
Dimensions: 11.75"W x 11.75"D x 15.75"H
Please allow a 6-10 week lead time for delivery.
Share This Product