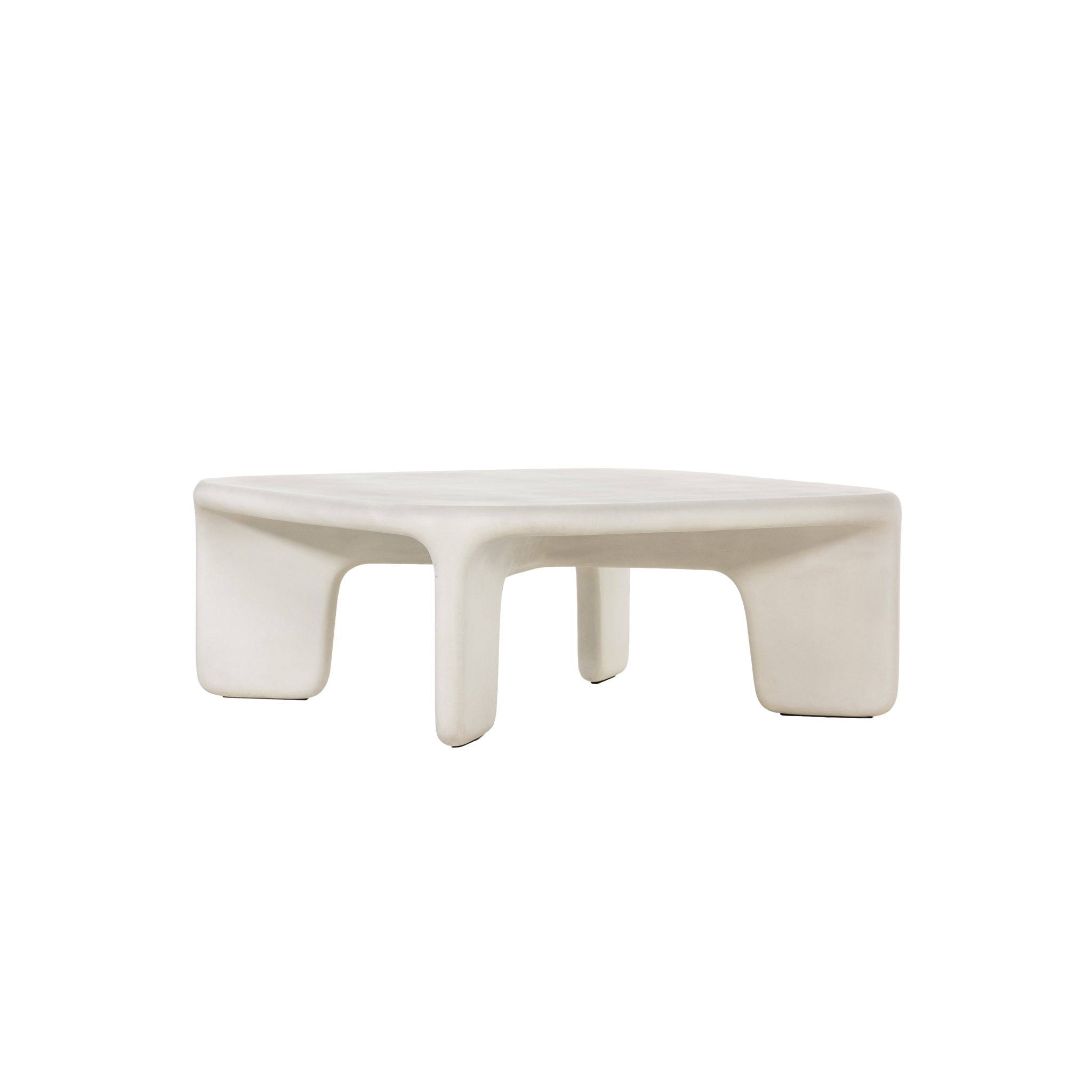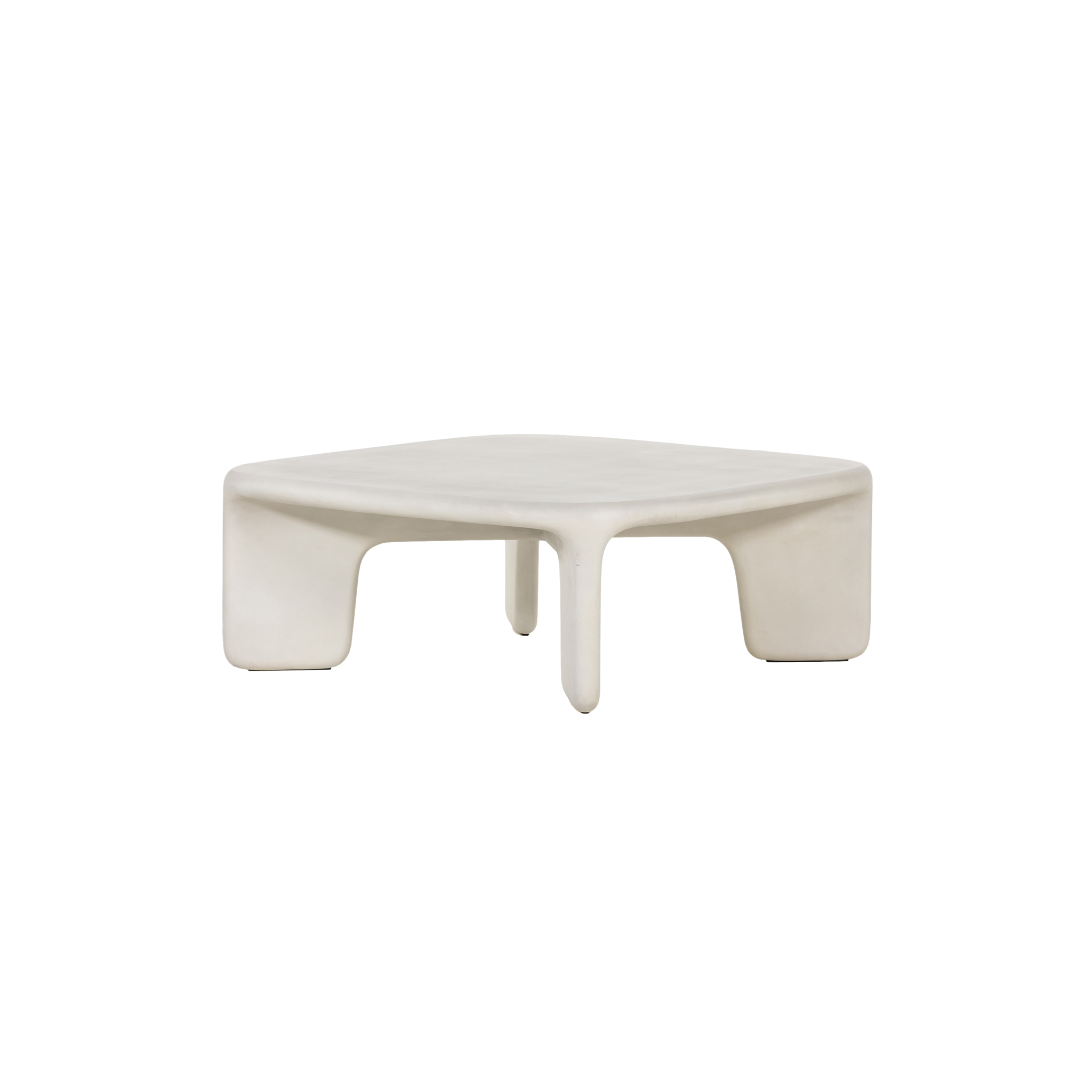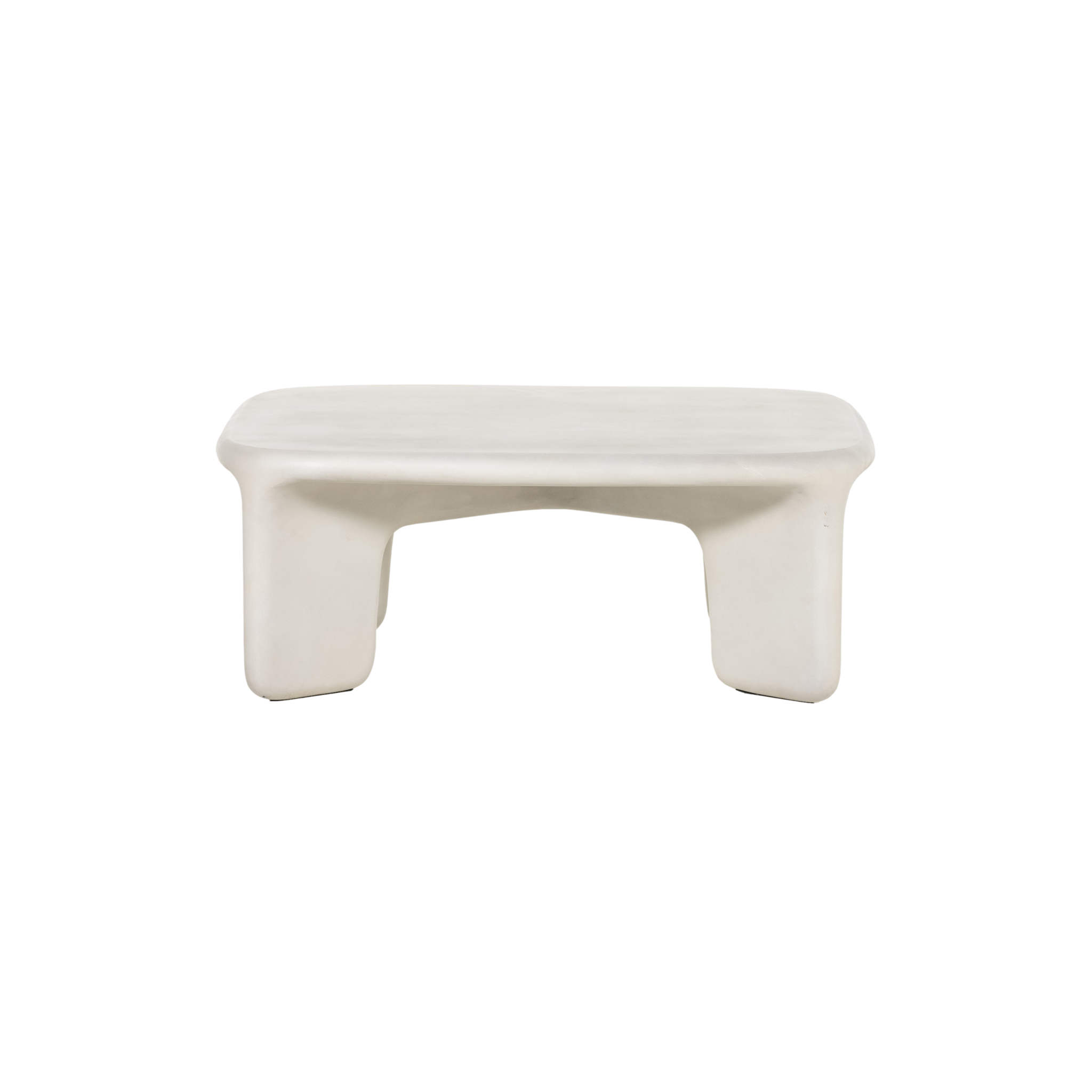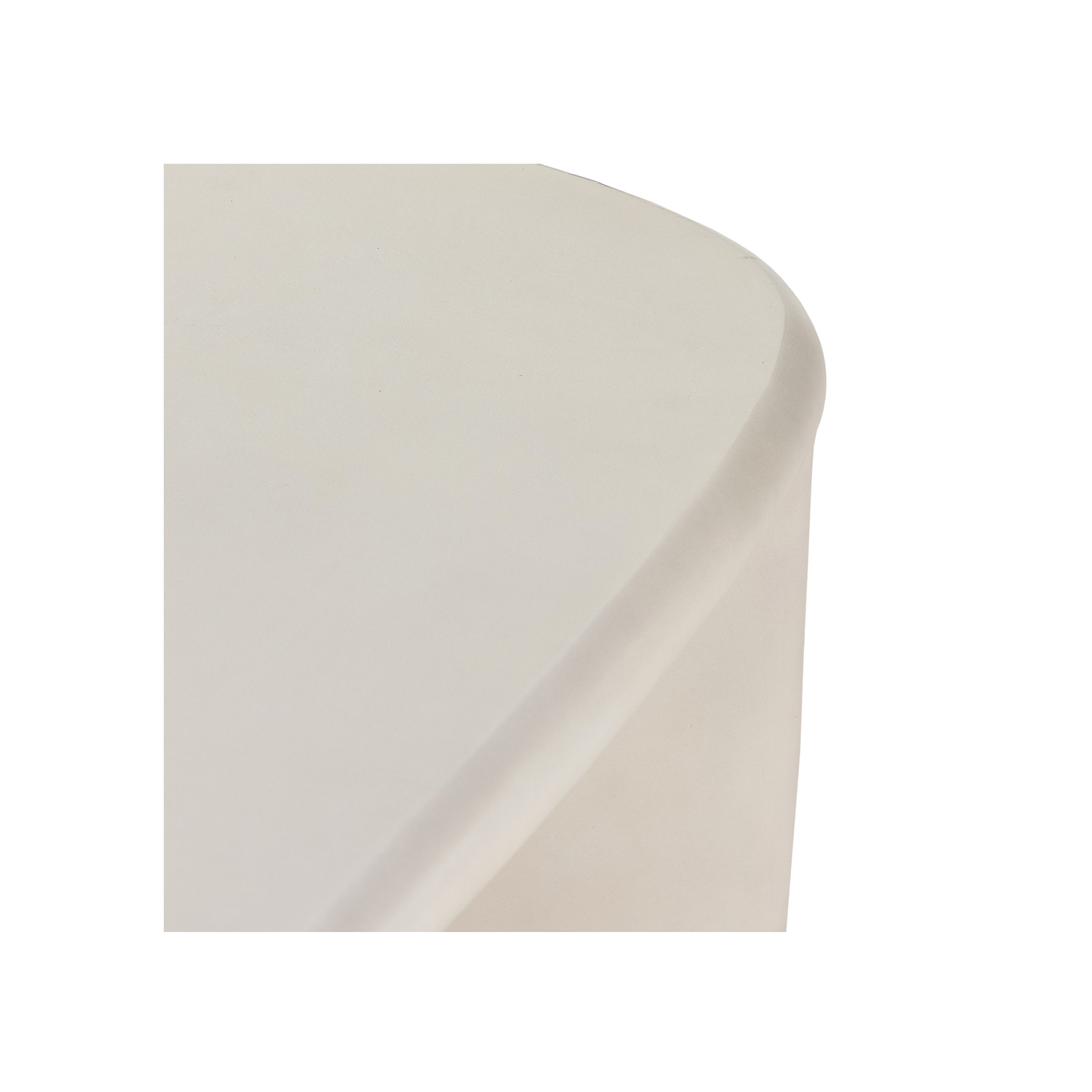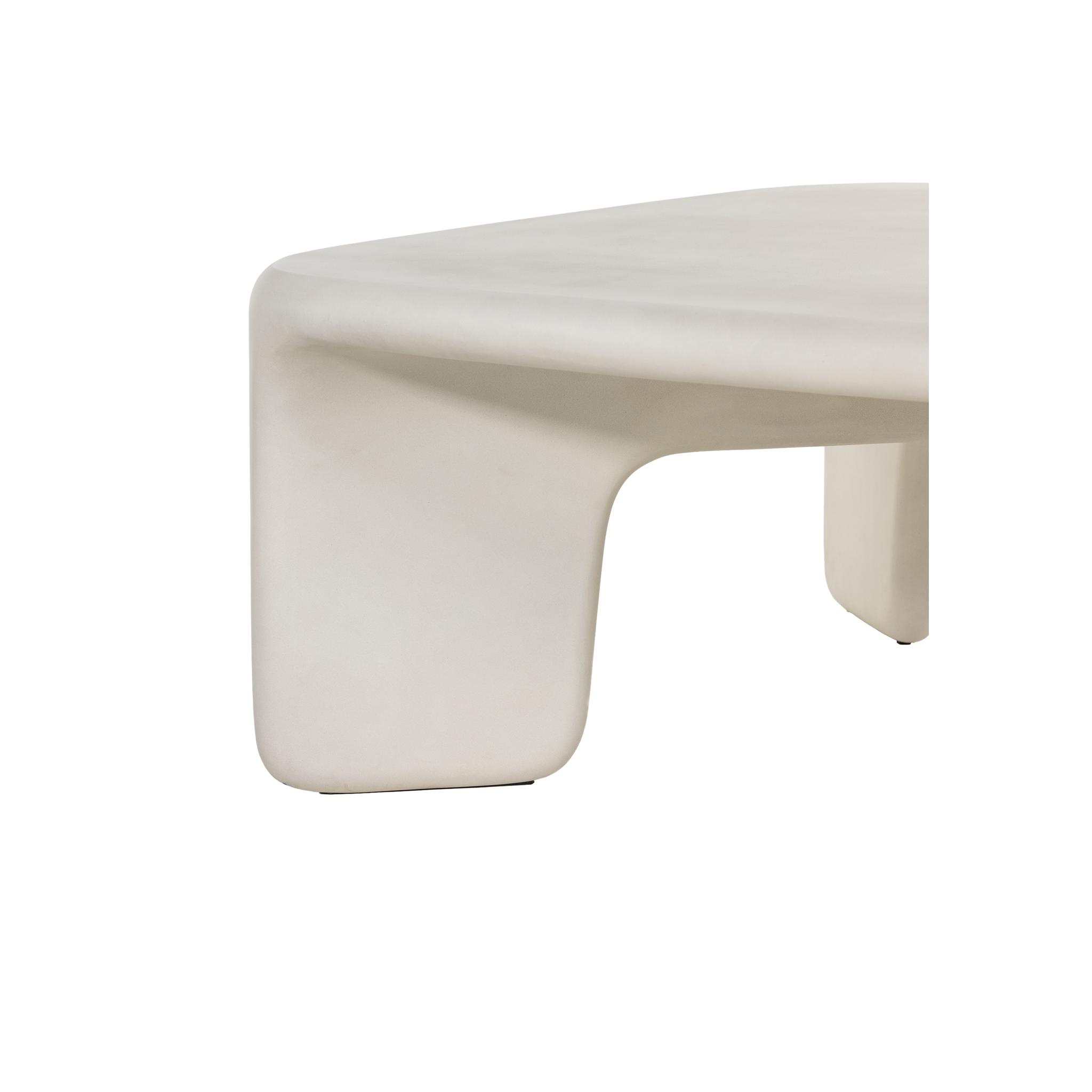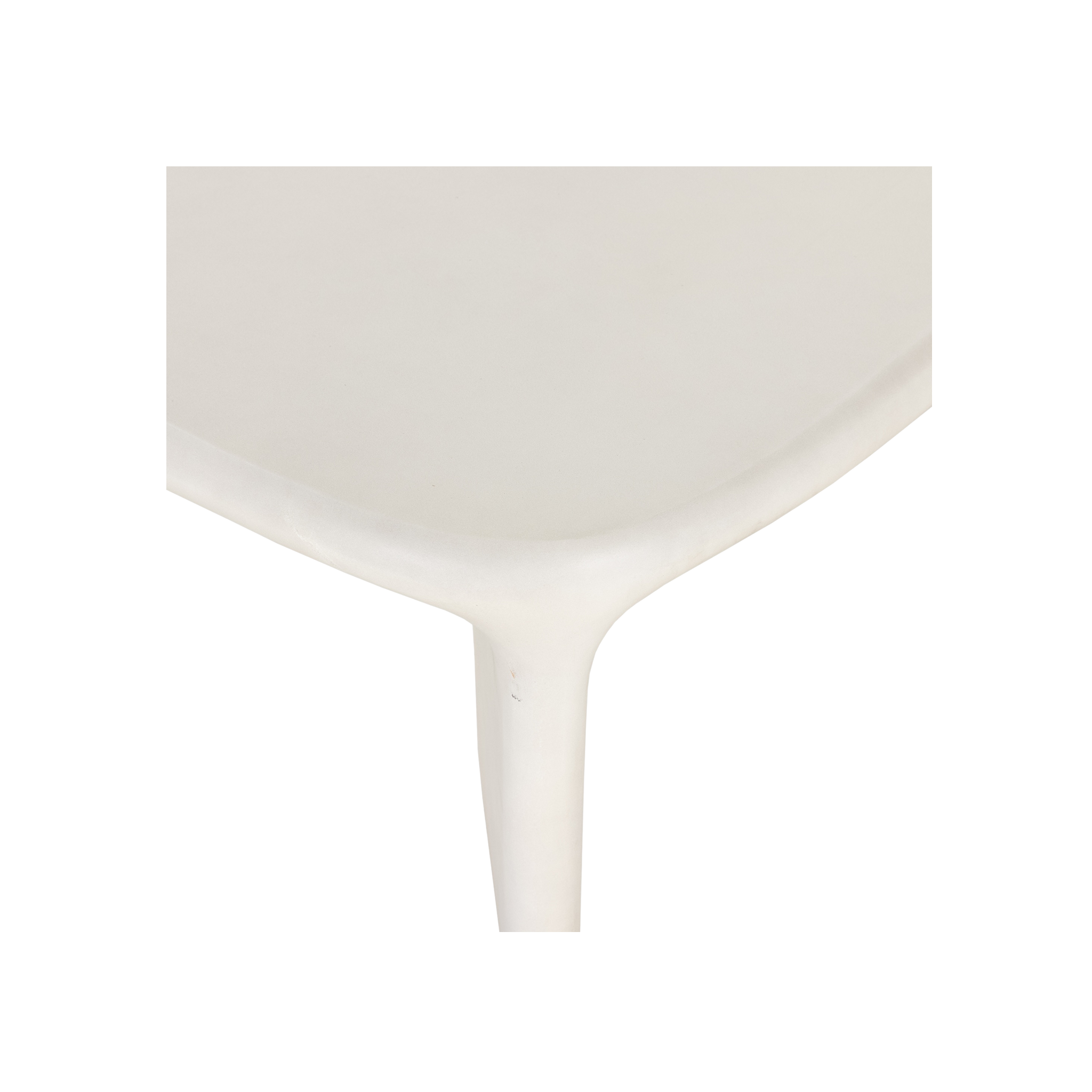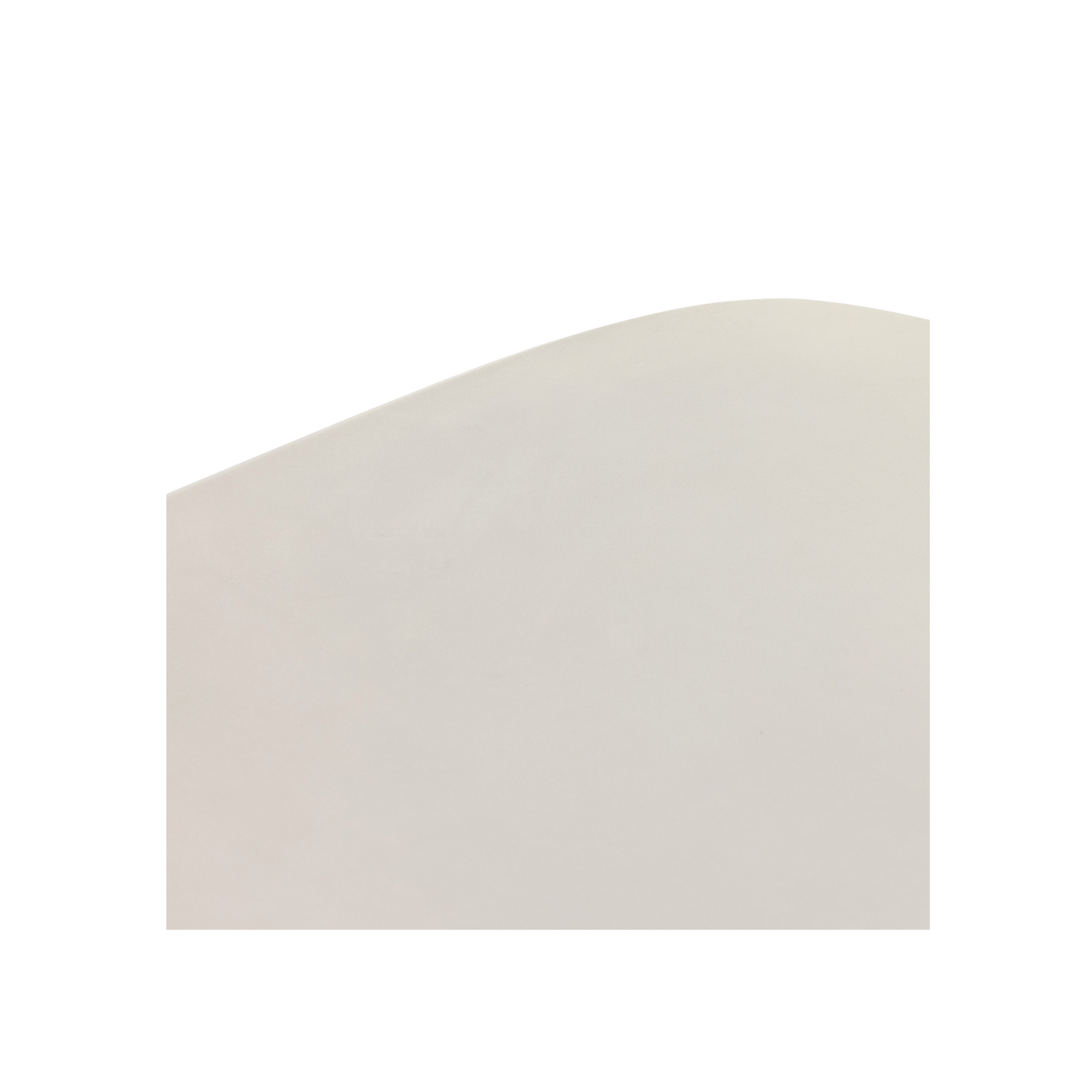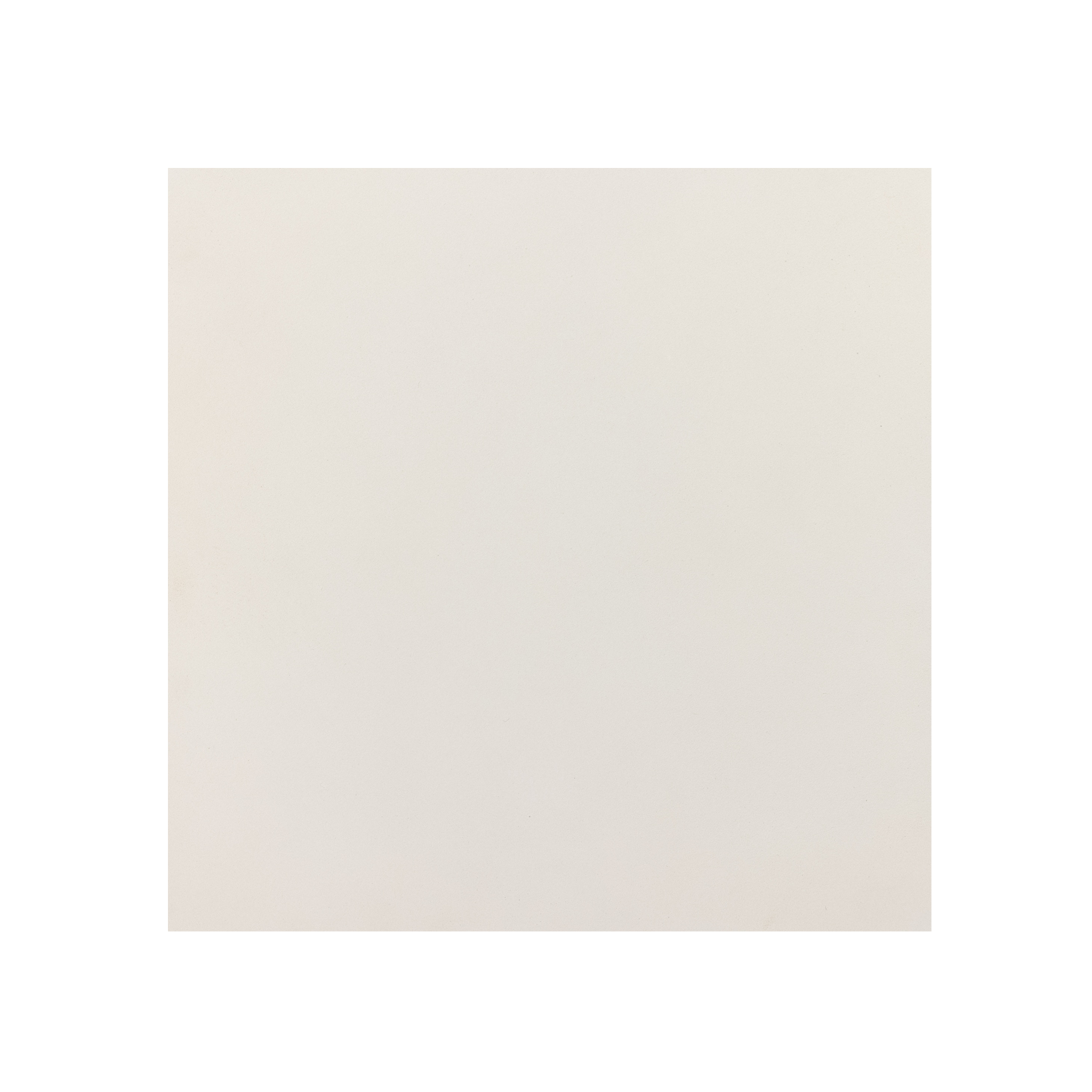 Adobe vibes. Made entirely from white-finished cast concrete, soft, chunky proportions lend a look of depth to this voluminous, uniquely sculpted coffee table. Indoors or out; cover or store inside during inclement weather and when not in use.
Material: Concrete
Finish: White
Dimensions: 42.00"W x 42.00"D x 16.00"H
Please allow a 6-10 week lead time for delivery.