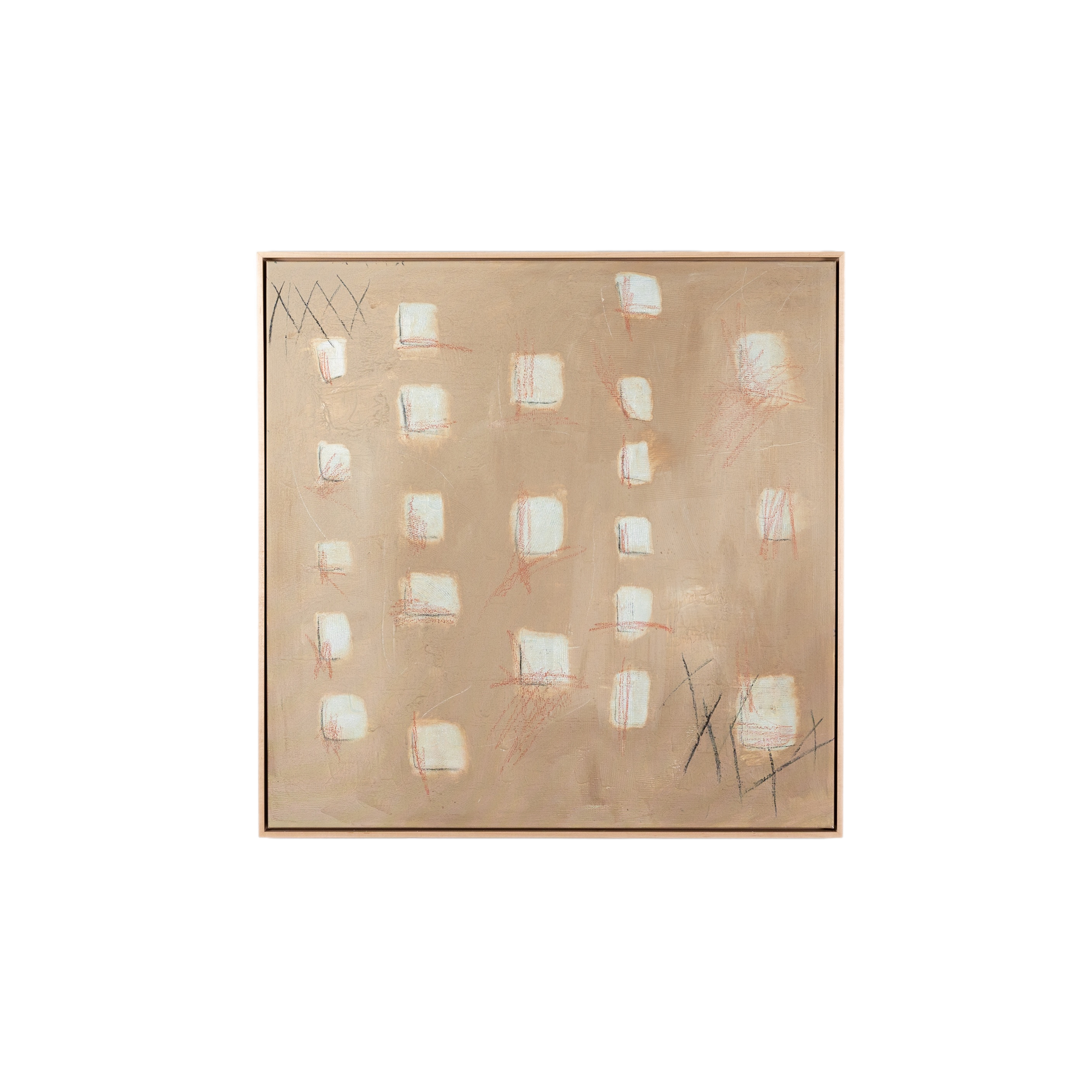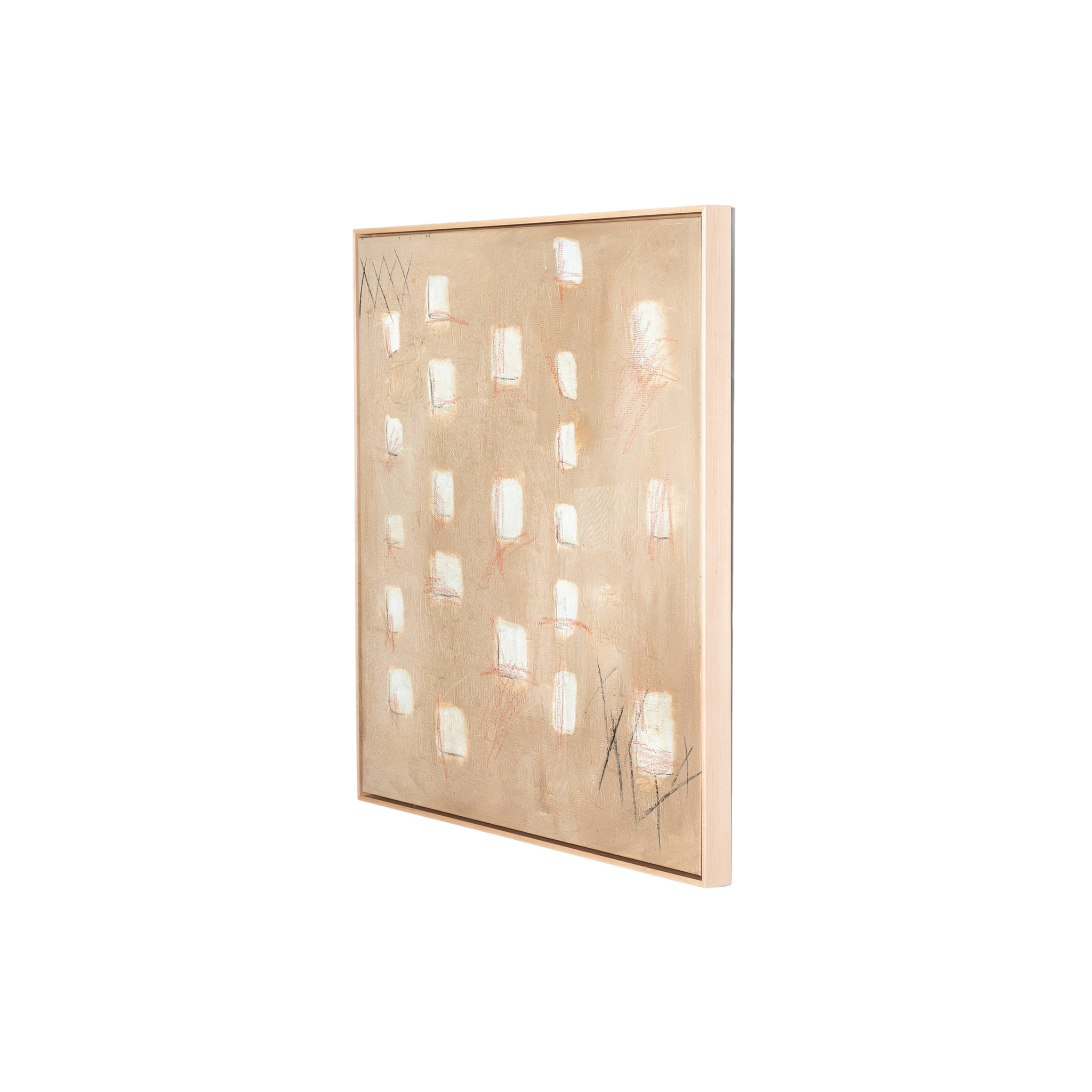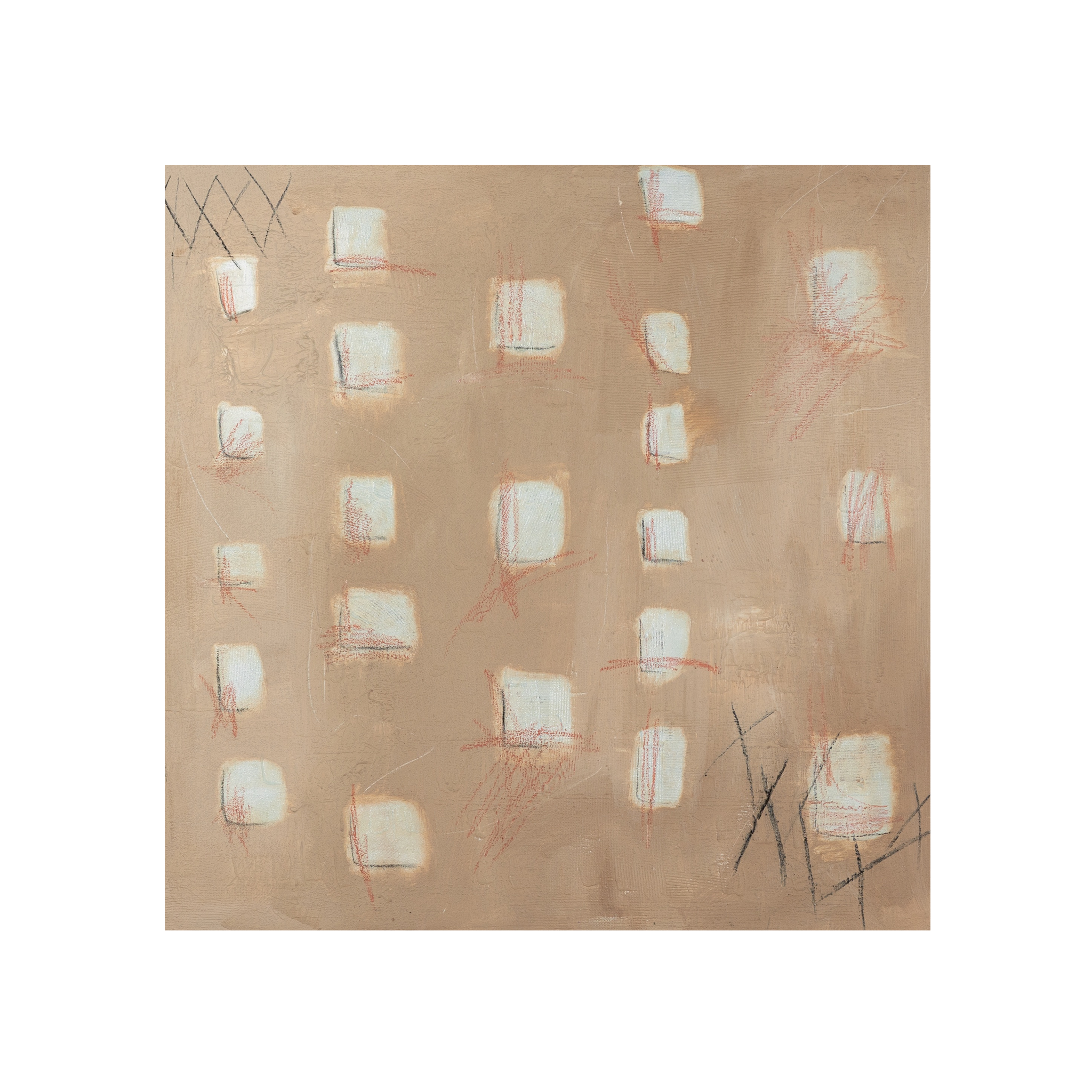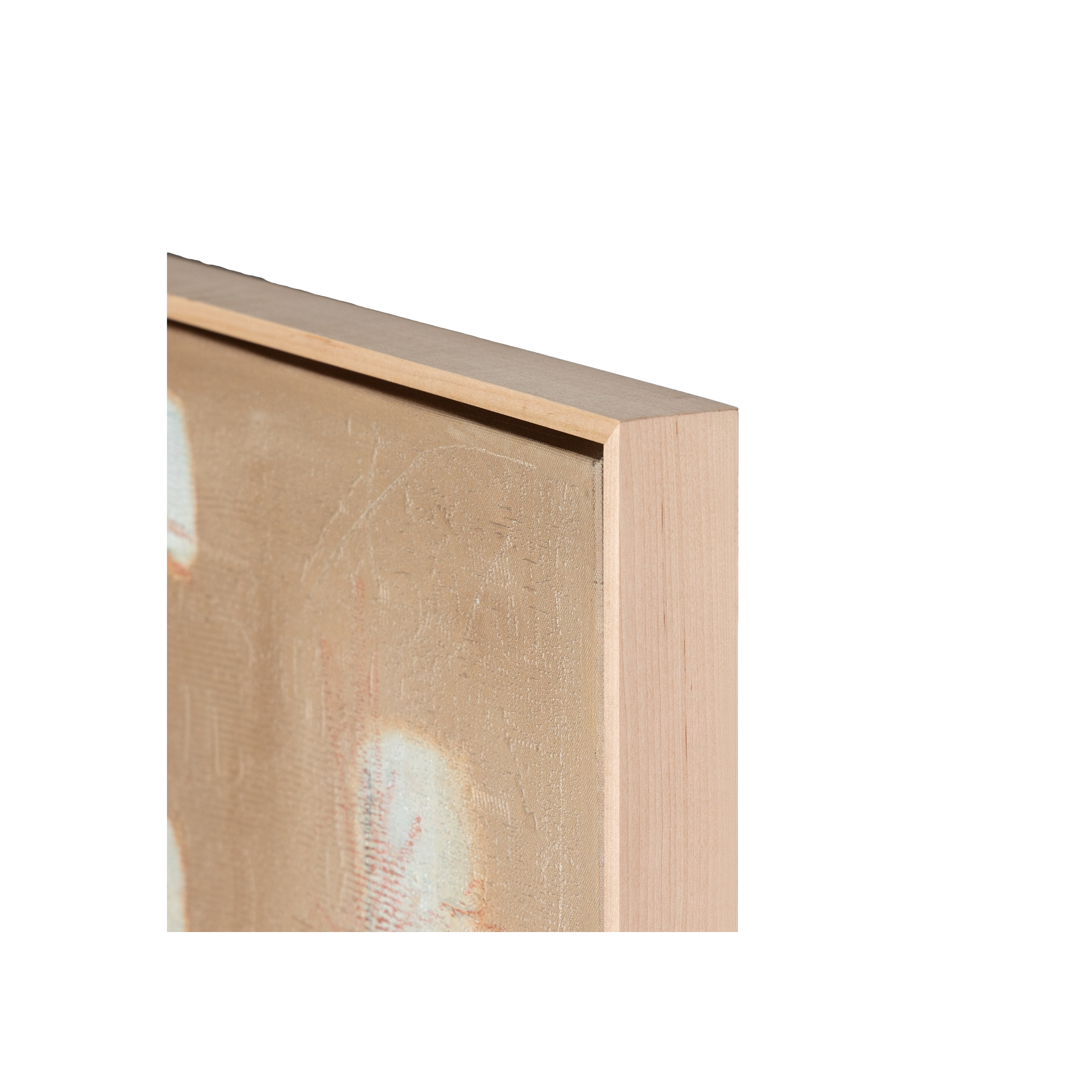 "Cinnamon Billet" Artwork
Nashville-based artist Jamie Beckwith creates contemporary pieces inspired by nature, travel and architecture. With a focus on the repetition of patterns and shapes, Beckwith favors acrylic paint and graphite for her layer-rich works. Framed in vertical grain white oak for a gallery-quality look. If not currently in stock, this texture-enhanced piece ships within three weeks. Handmade in Austin, Texas.
Material: American Maple
Multiple sizes are available for purchase.
This piece is handmade in Austin, TX. Please allow a 4-6 week lead time for delivery.
Share This Product