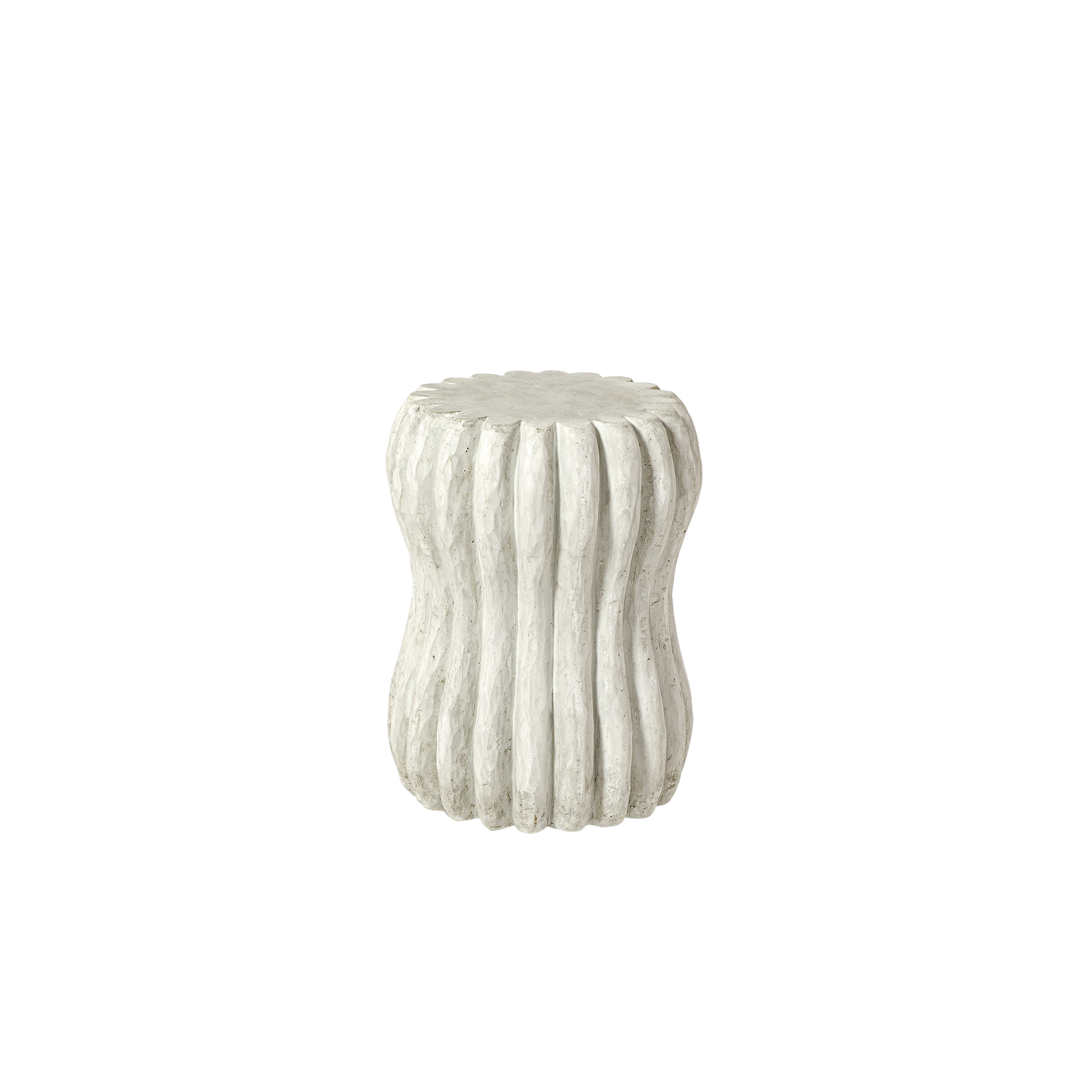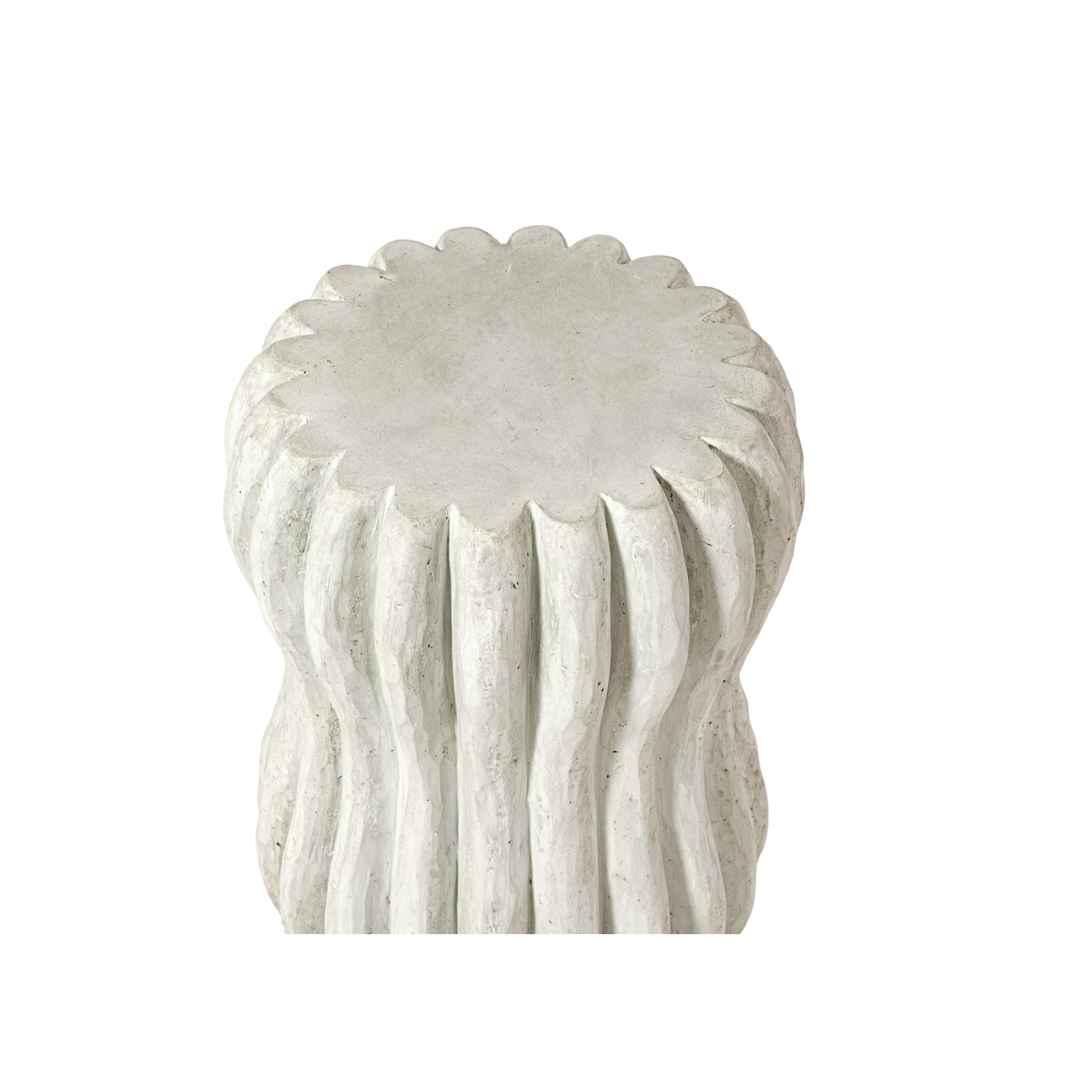 Callista Outdoor Stool/Table
Composite stone molded into a durable low maintenance stool in an aged white cement finish features a classic curve silhouette shape with hand-chiseled details. Each piece is unique and may slightly vary in color and texture, no two pieces will be alike. The porous and textured top is coated to protect against marks and minor spills. Suitable for outdoor use.
Material: Composite Stone
Dimensions: 22.00"W x 18.00"D x 17.00"H
Please allow a 6-10 week lead time for delivery.
Share This Product