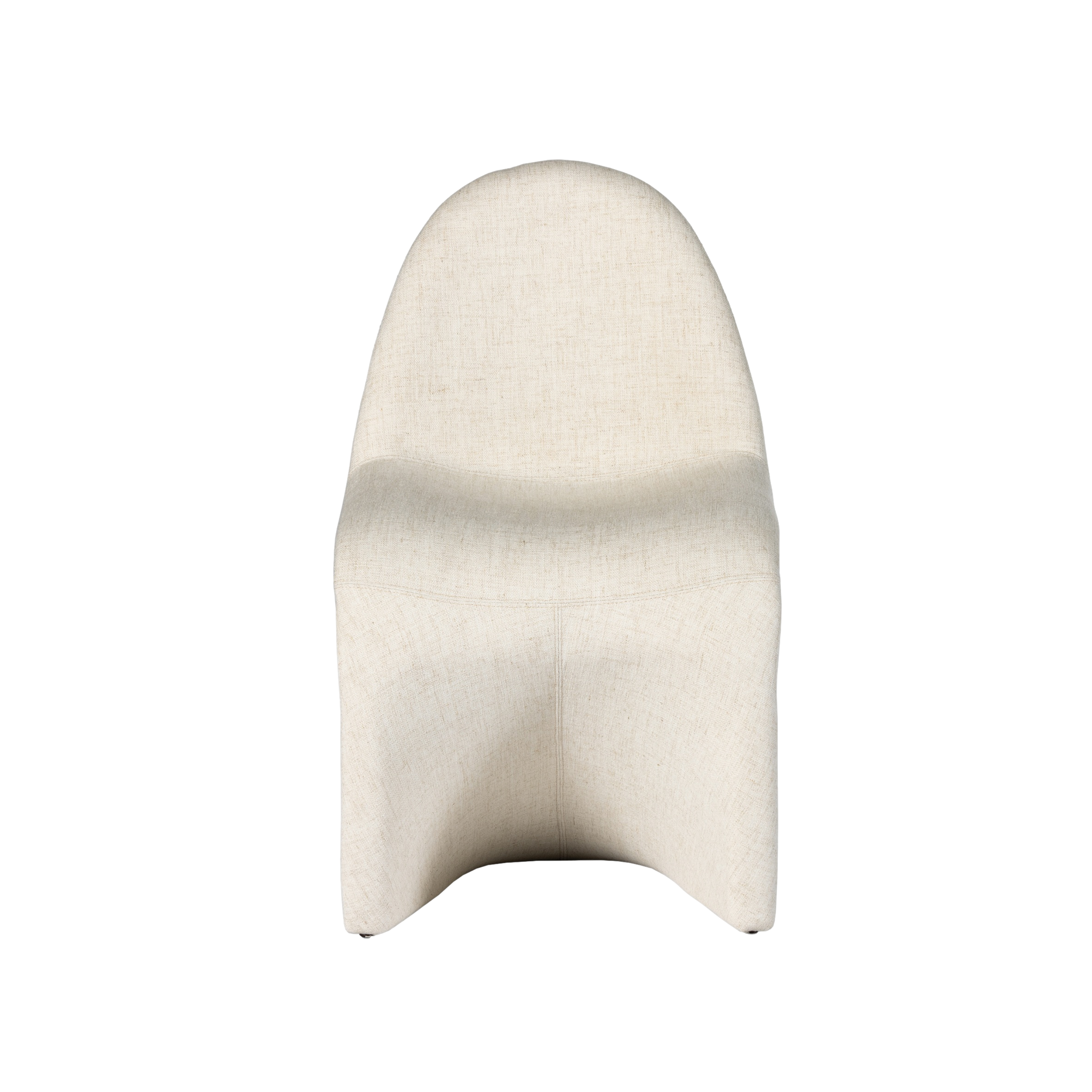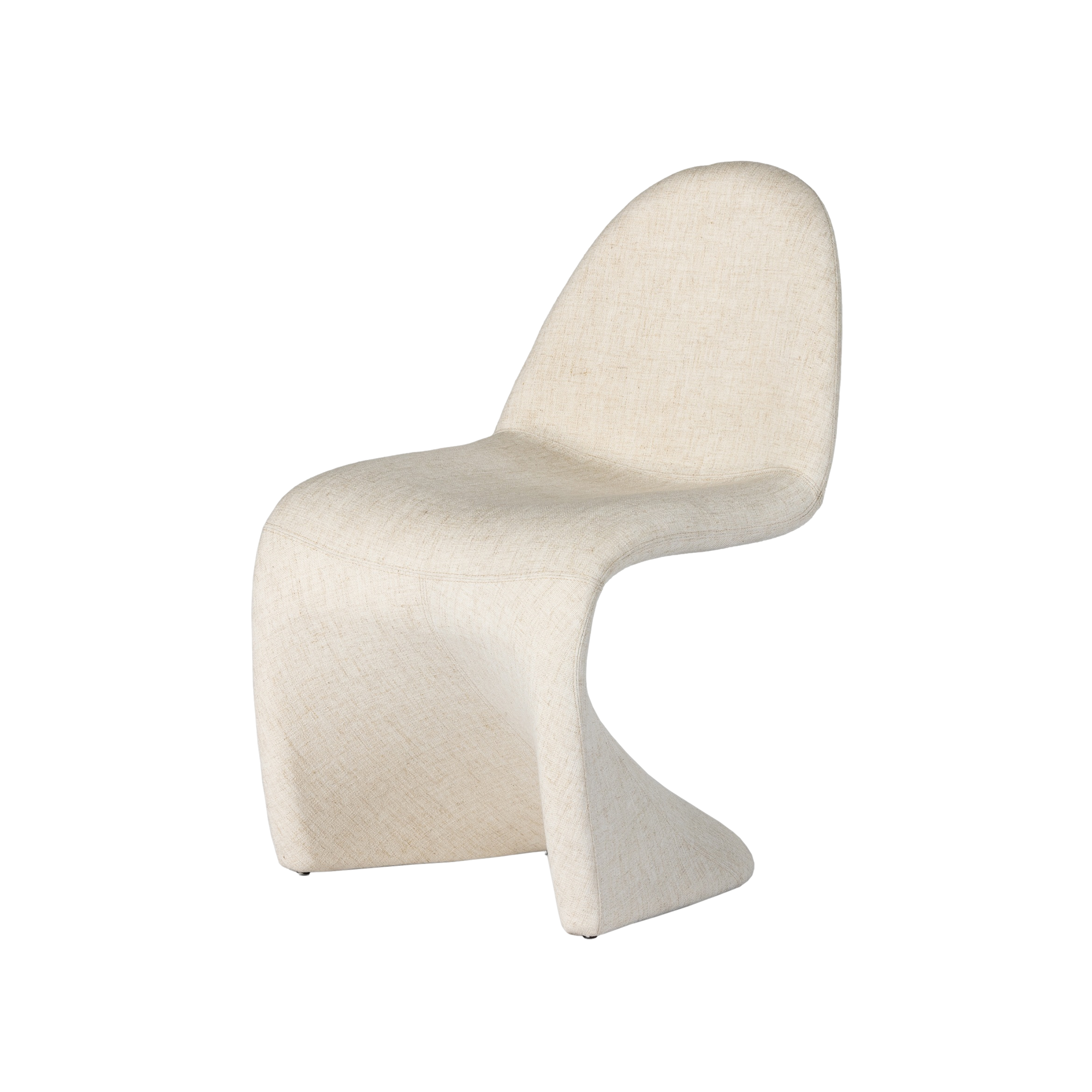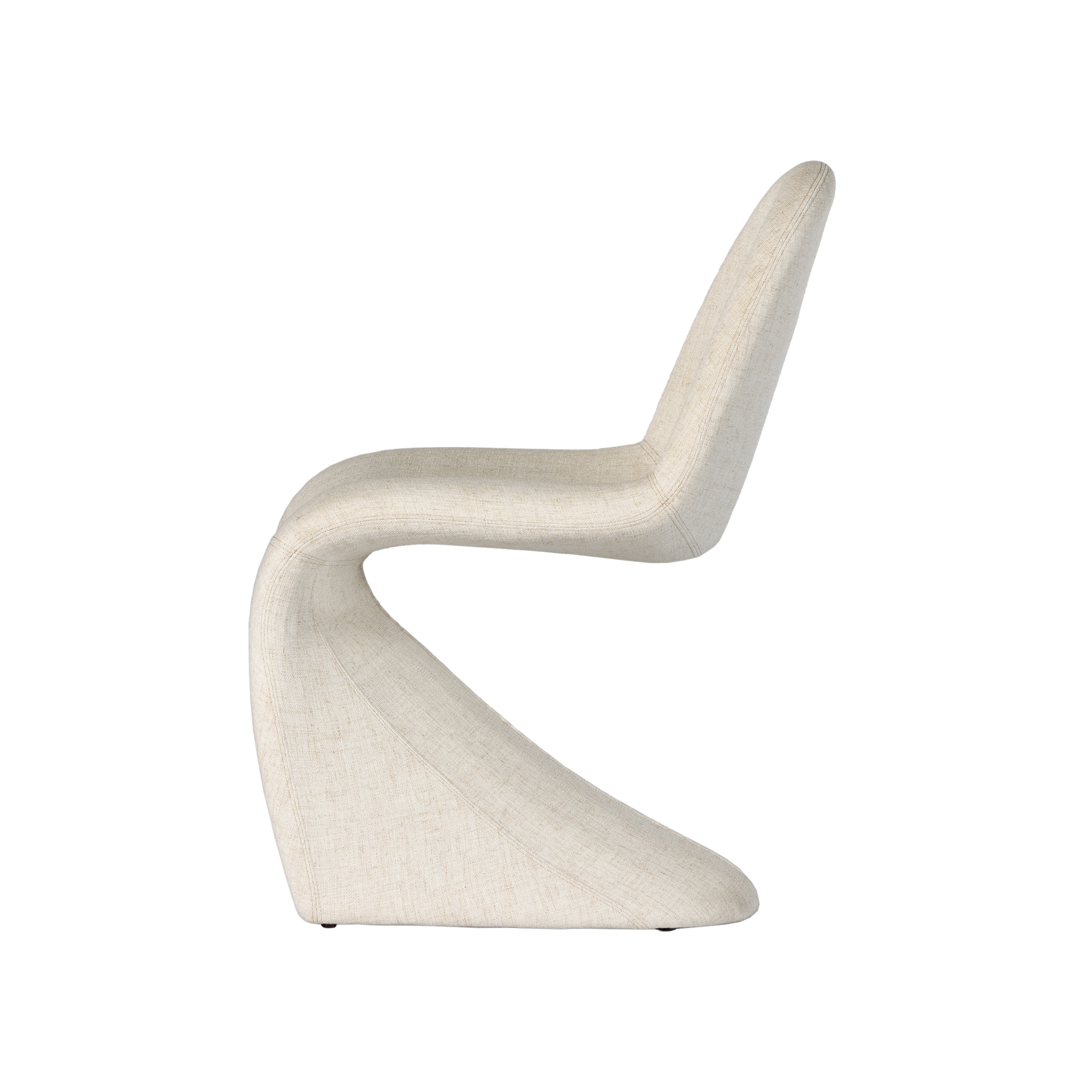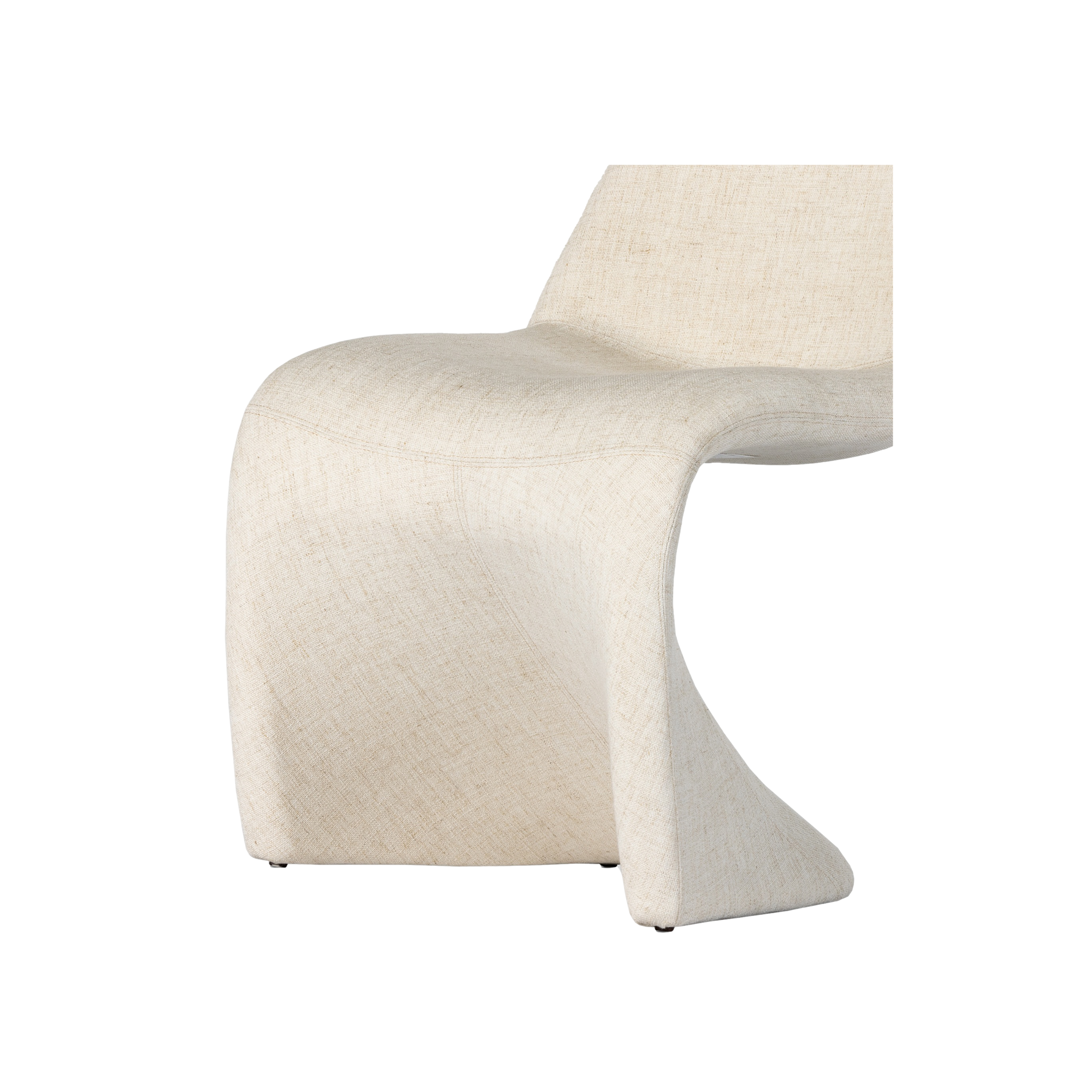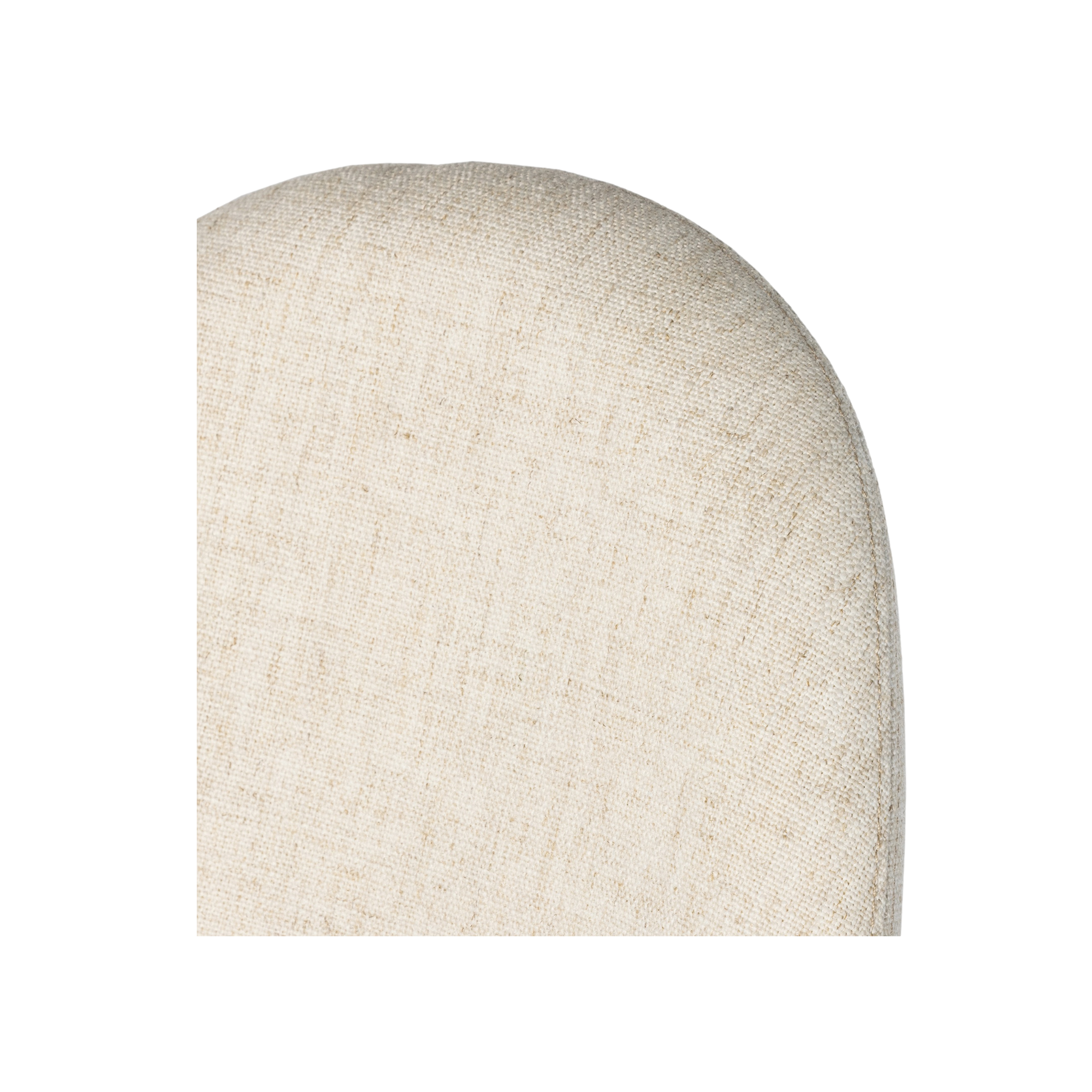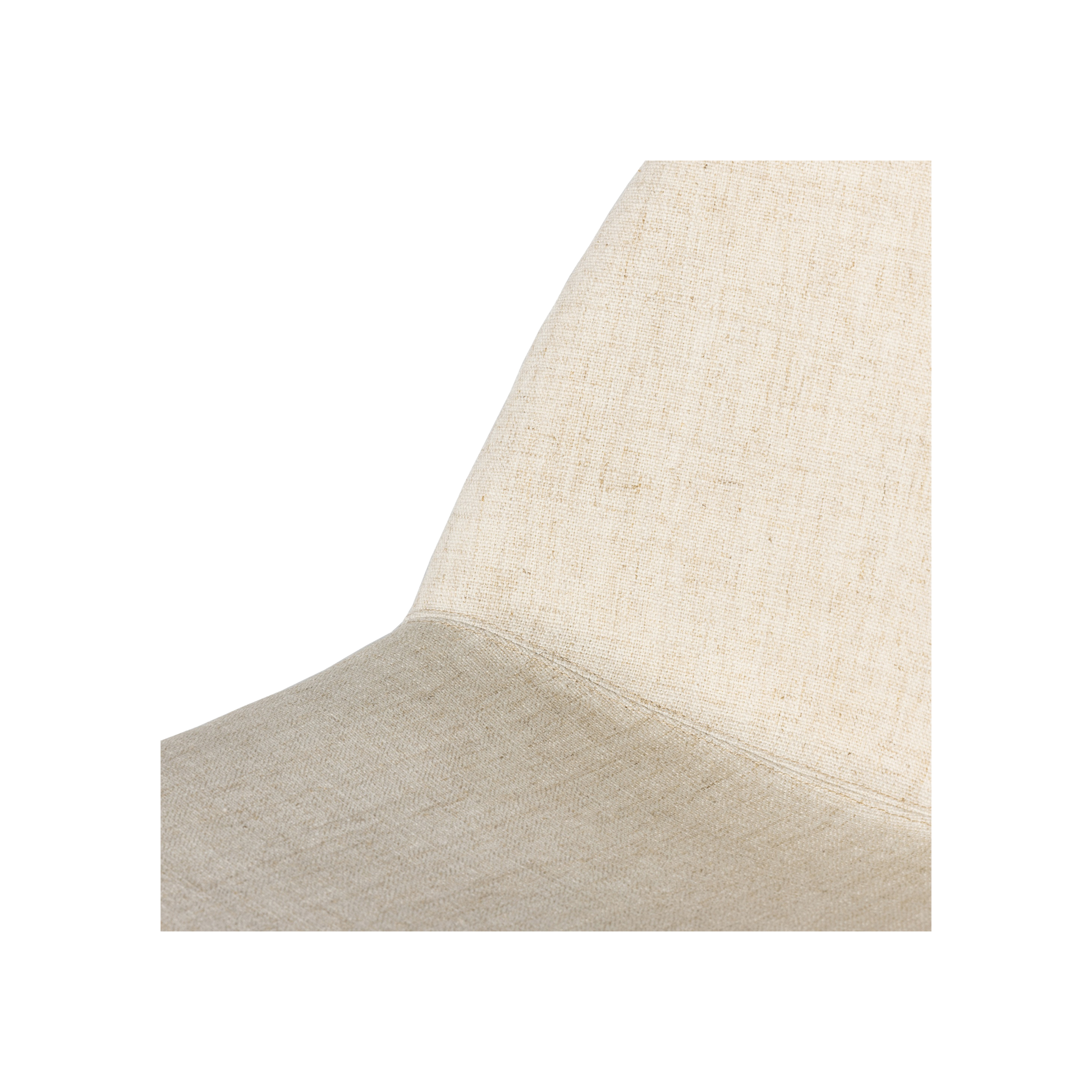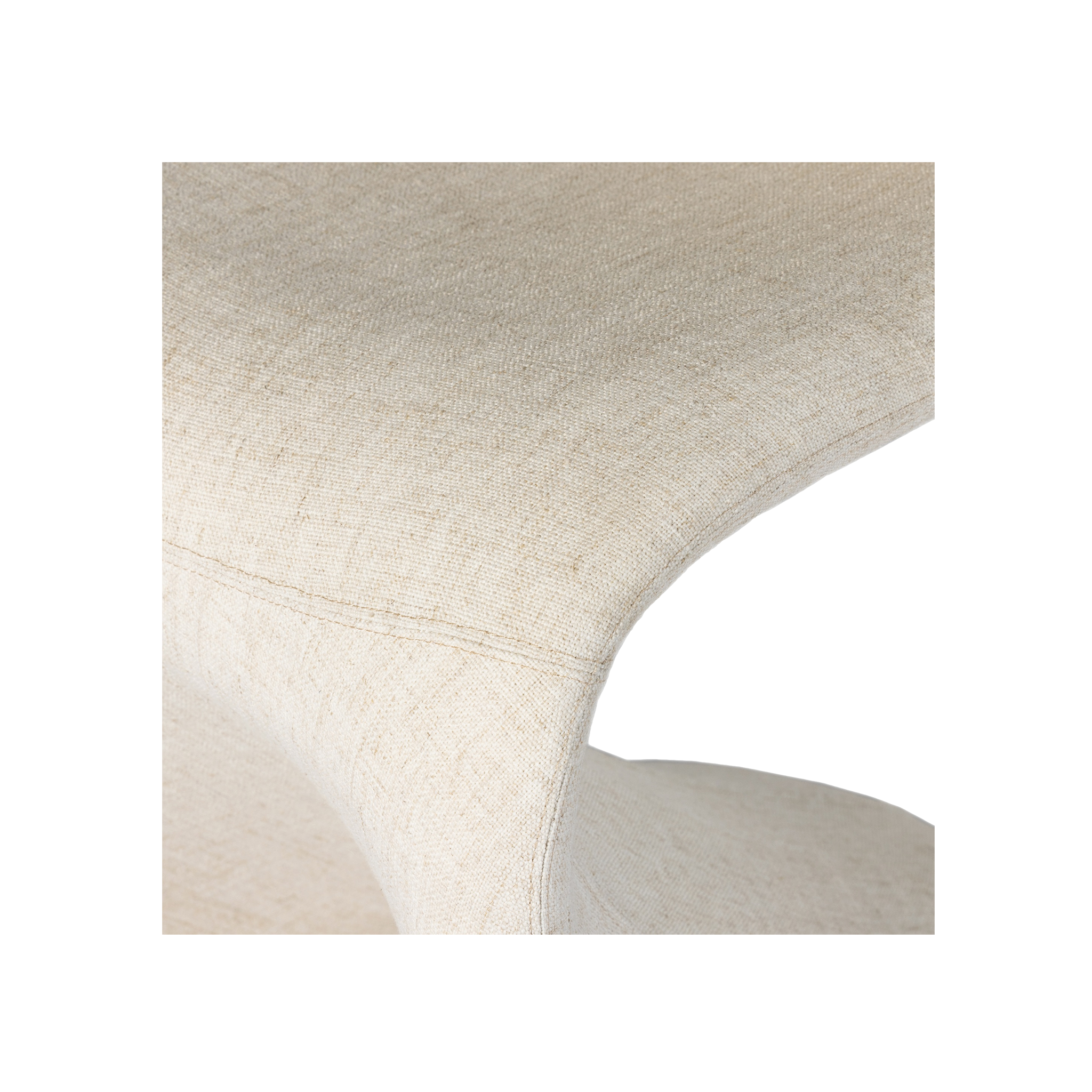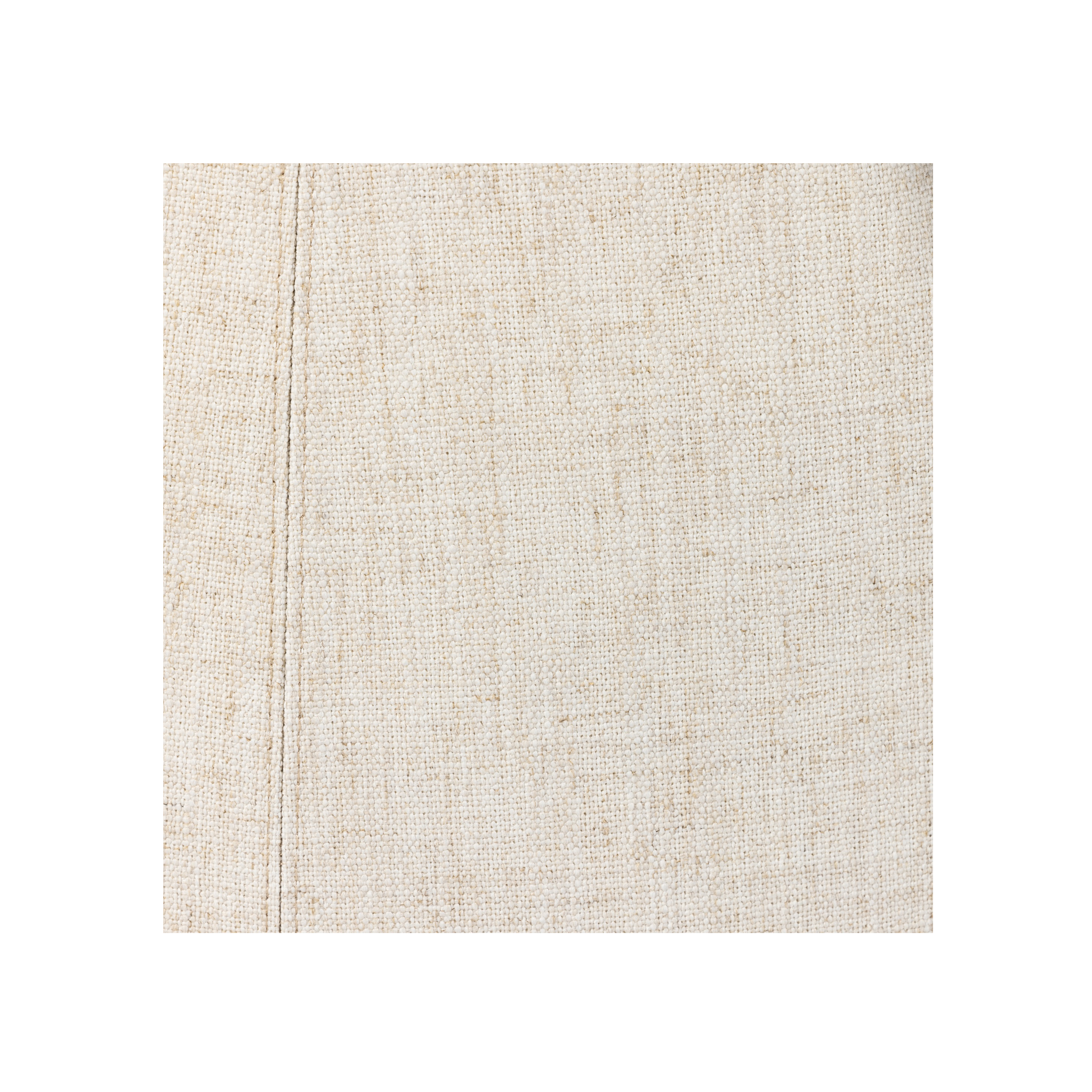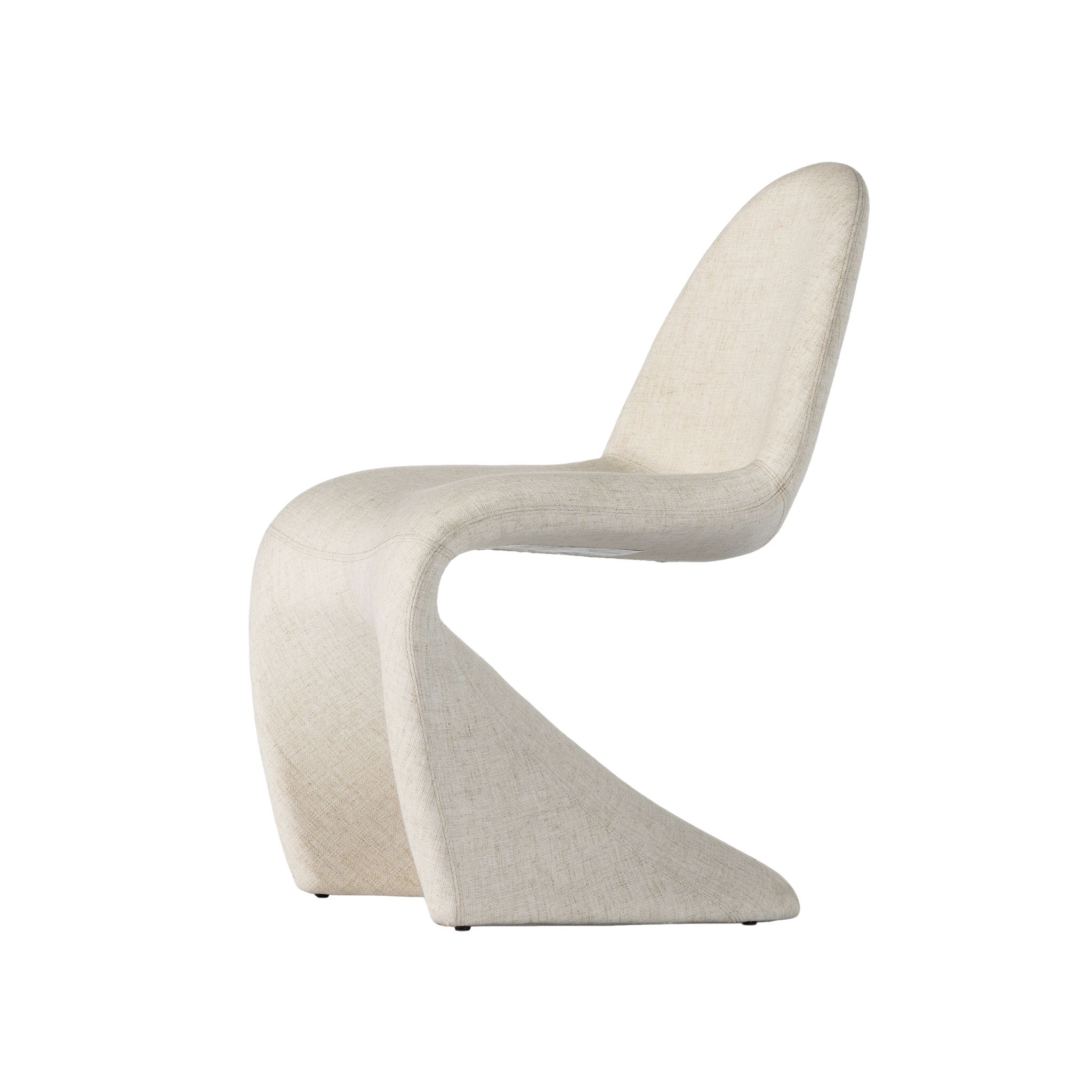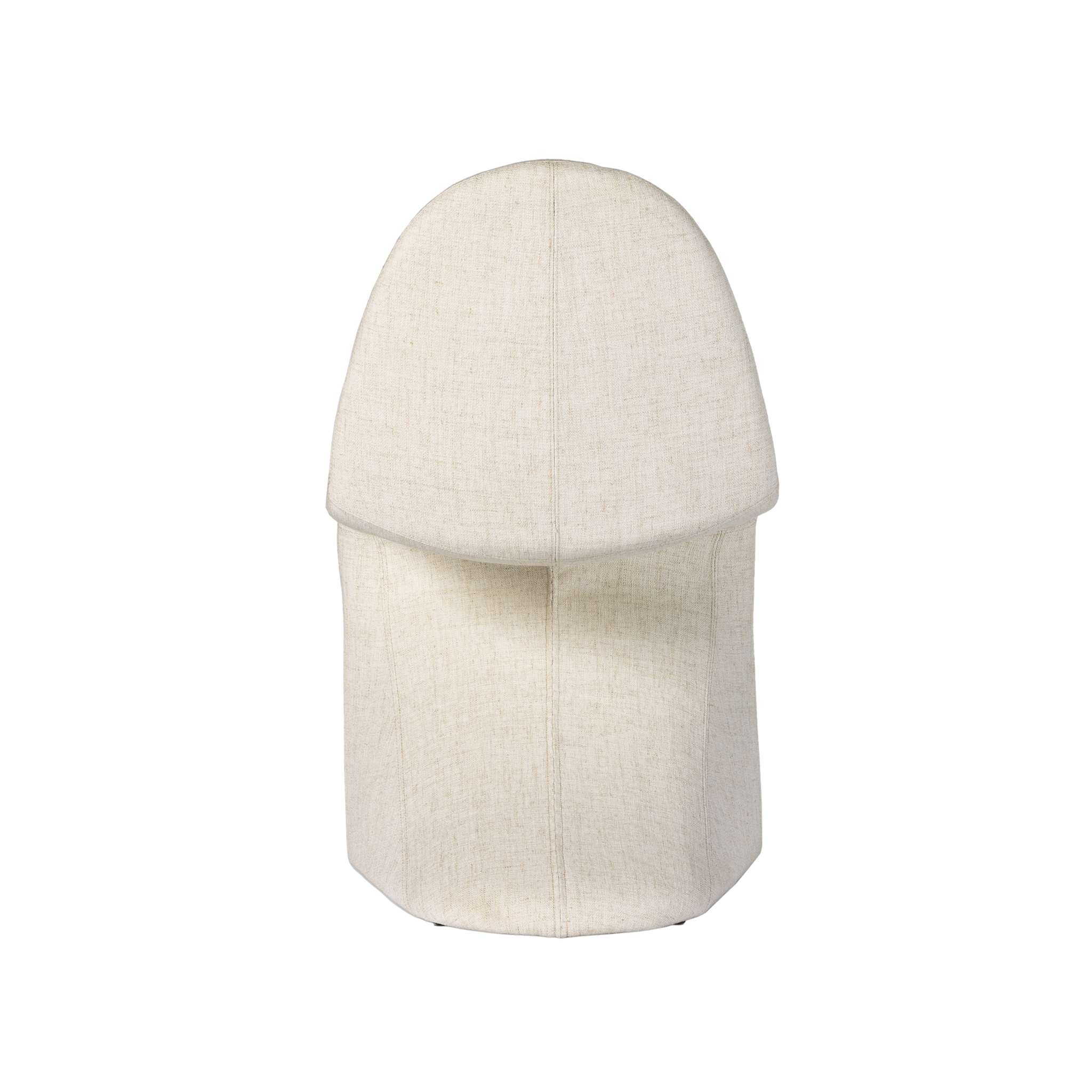 Briette Dining Chair in Alcala Cream
Strike a pose. A dining chair of performance-grade linen curves for shapely intrigue. Performance fabrics are specially created to withstand spills, stains, high traffic and wear, ensuring long-term comfort and unmatched durability.

Material: Performance fabric
Finish: Alcala Cream

Dimensions: 20.50"w x 24.75"d x 34.50"h
Please allow a 12-16 week lead time for delivery.

Share This Product