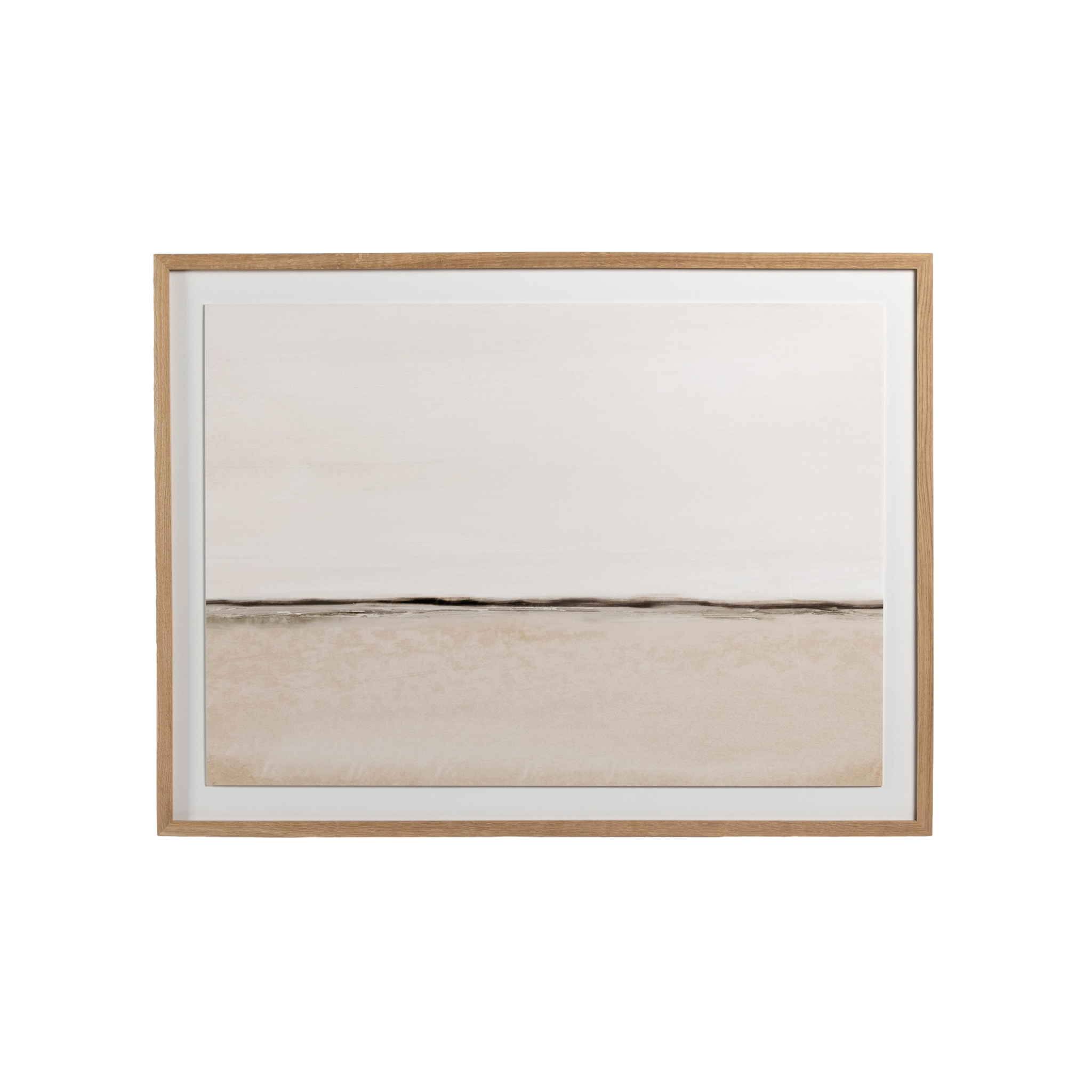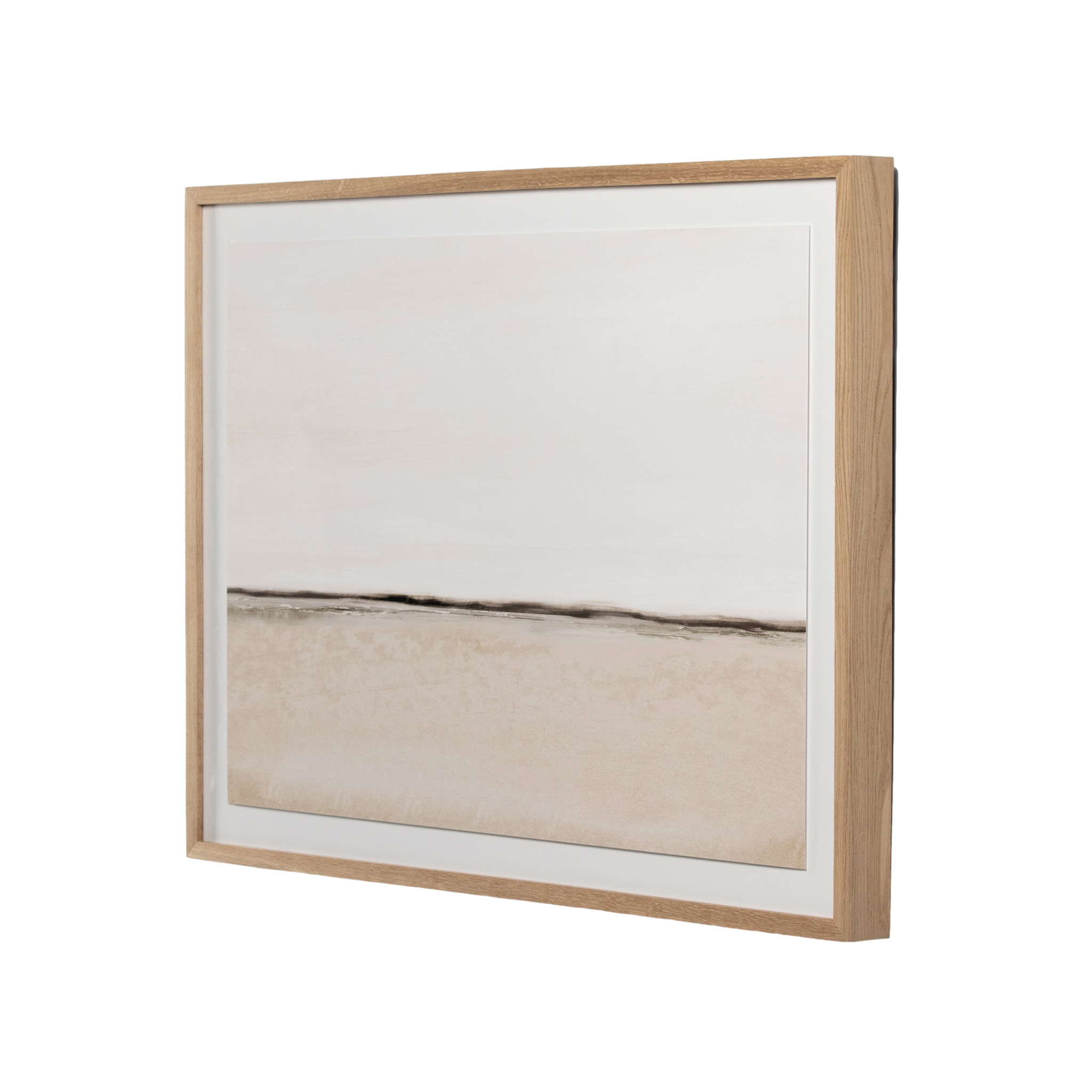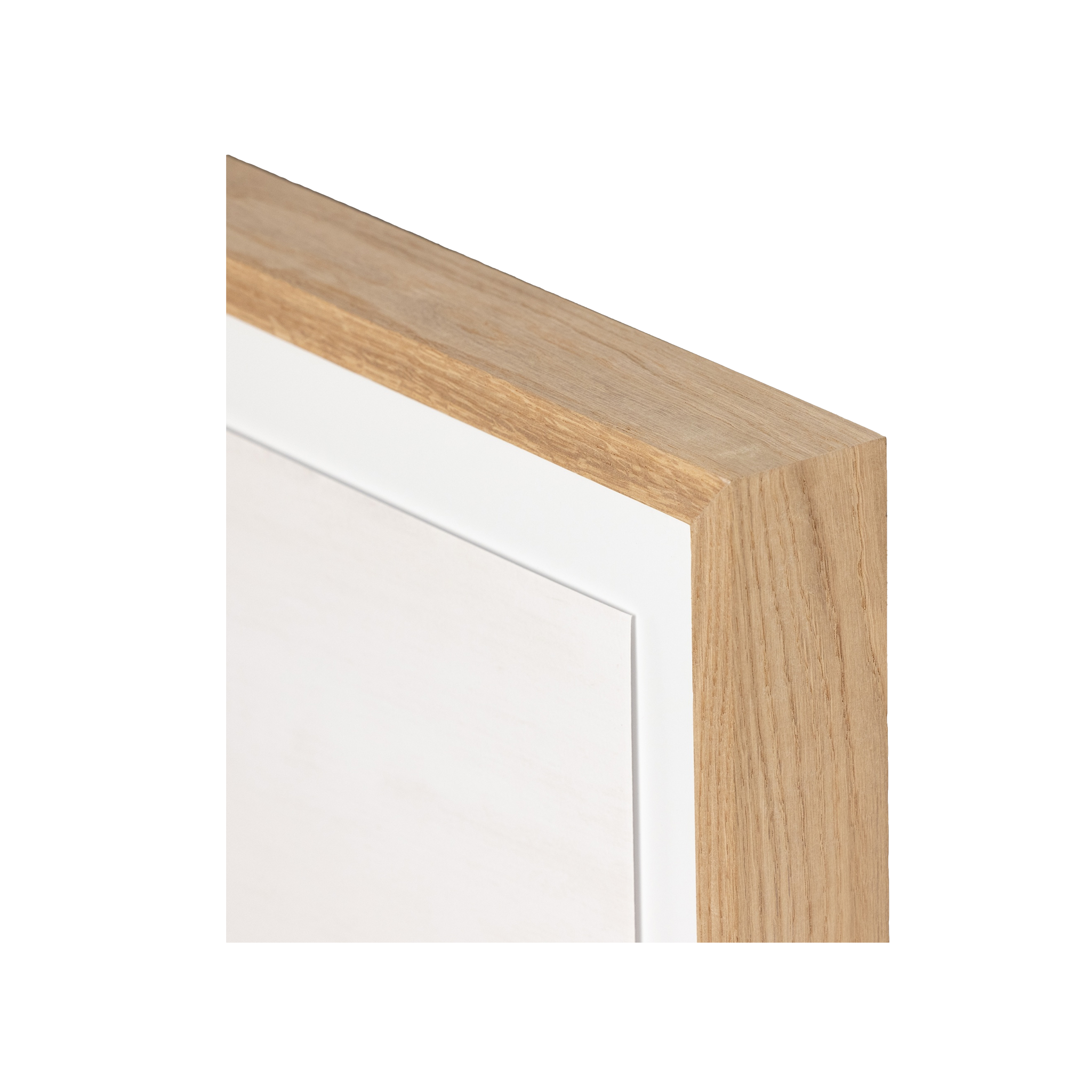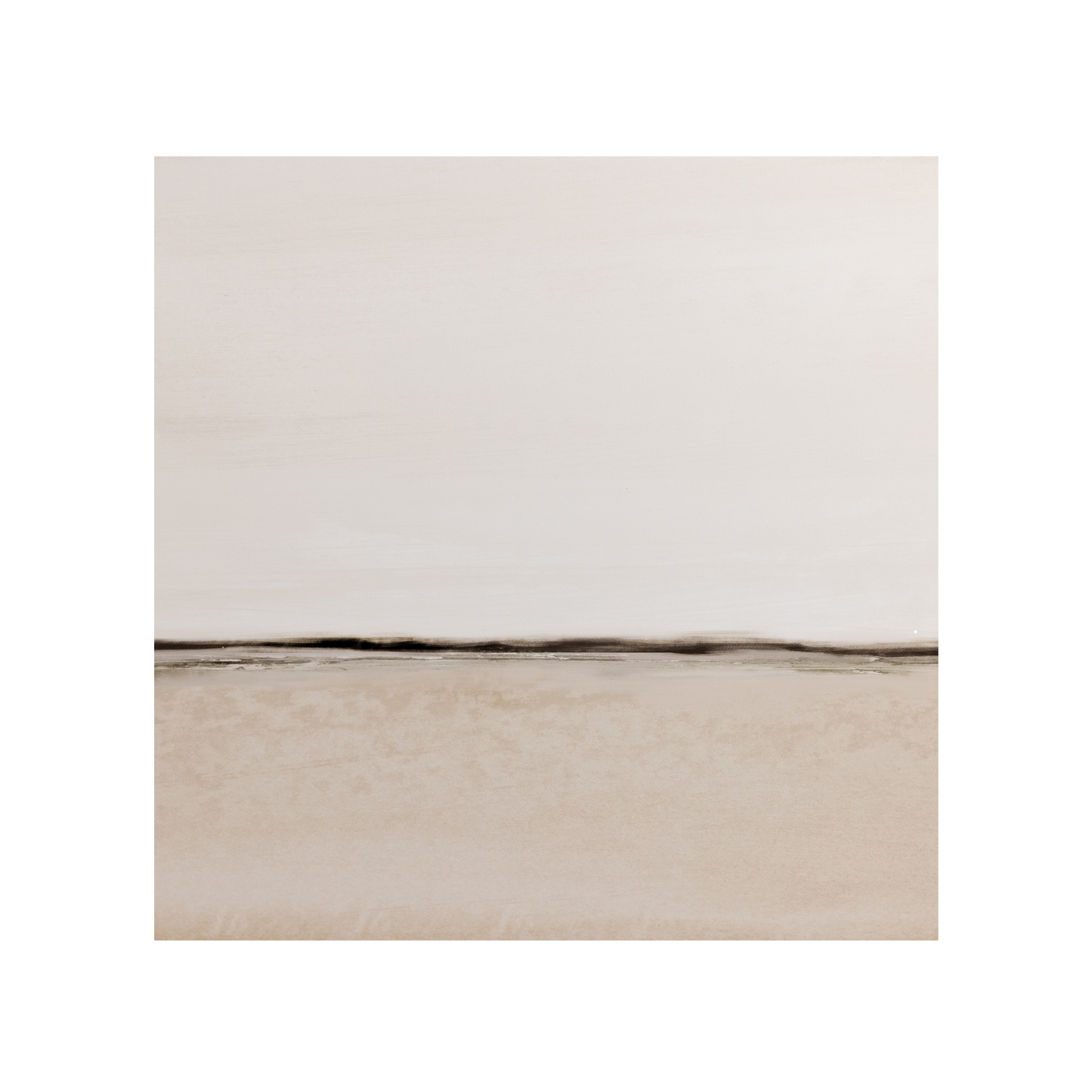 Artist Dan Hobday finds inspiration in the coastal landscapes of his hometown of Devon, England. This original rendering is framed within vertical grain white oak for a museum-quality look. Handmade in Austin, Texas.
Materials: Vertical Oak Mouldng
Multiple sizes are available for purchase.
This piece is handmade in Austin, TX. Please allow a 4-6 week lead time for delivery.


Share This Product