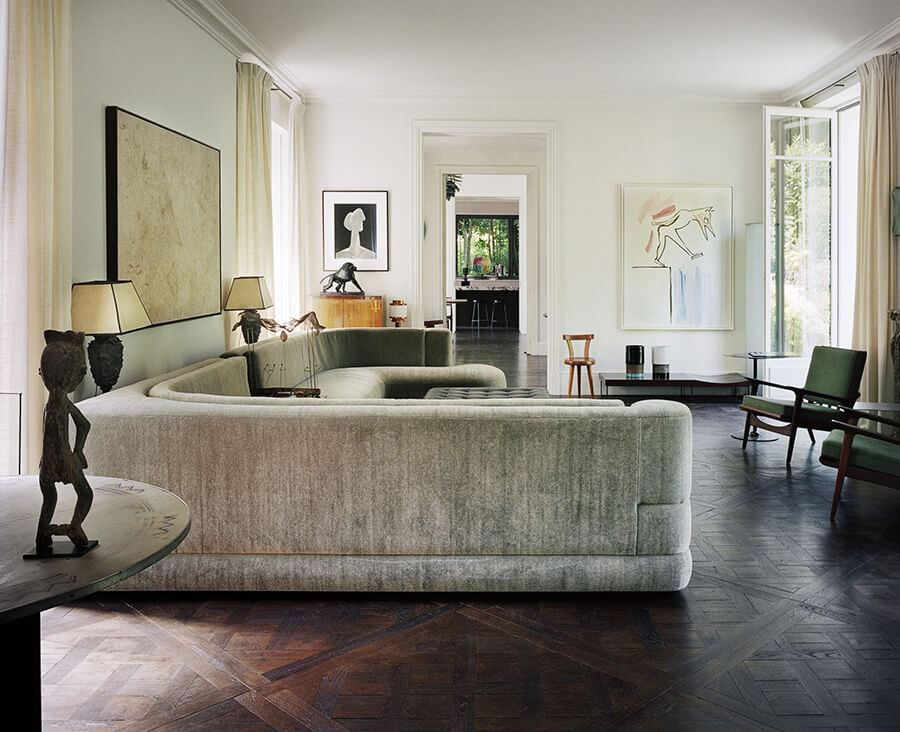 the trio
October 26, 2023
Welcome to this week's installment of The Trio, a weekly source of interior inspiration. Each Thursday, discover three designs, products, and resources from the Mayker team. Soak in the beauty, enjoy the process, and share what you love.

Designs
Old-world, European charm is very much a thing of the present. Everywhere you look, character abounds — as with these three spaces.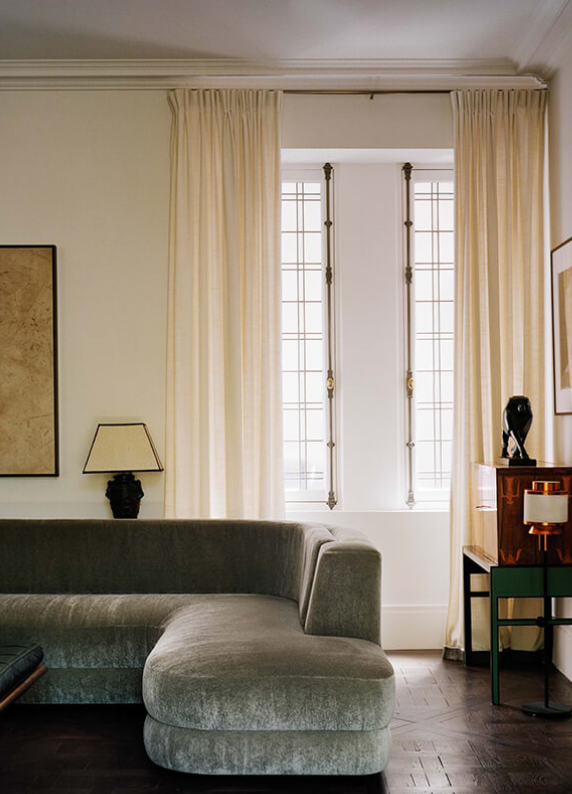 1. A Hôtel Particulier in Paris by Charles Zana
view on instagram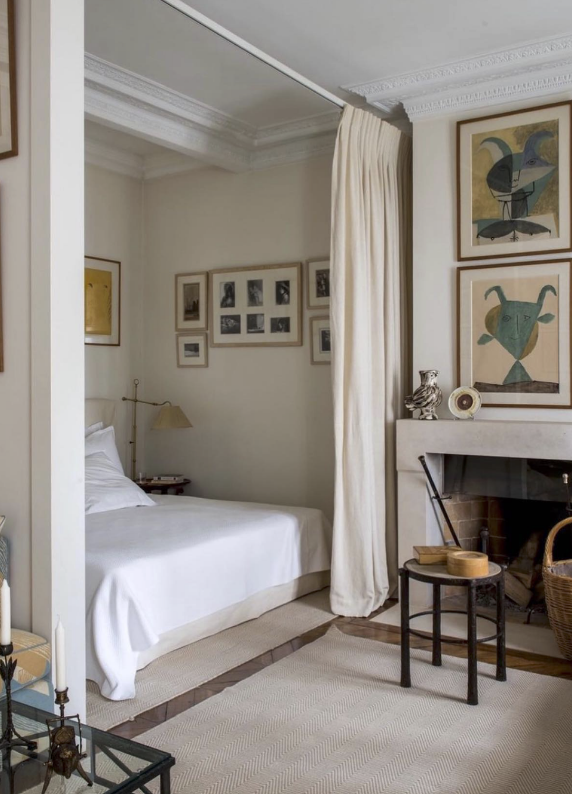 2. Alain Demachy's Paris Apartment
View on Instagrm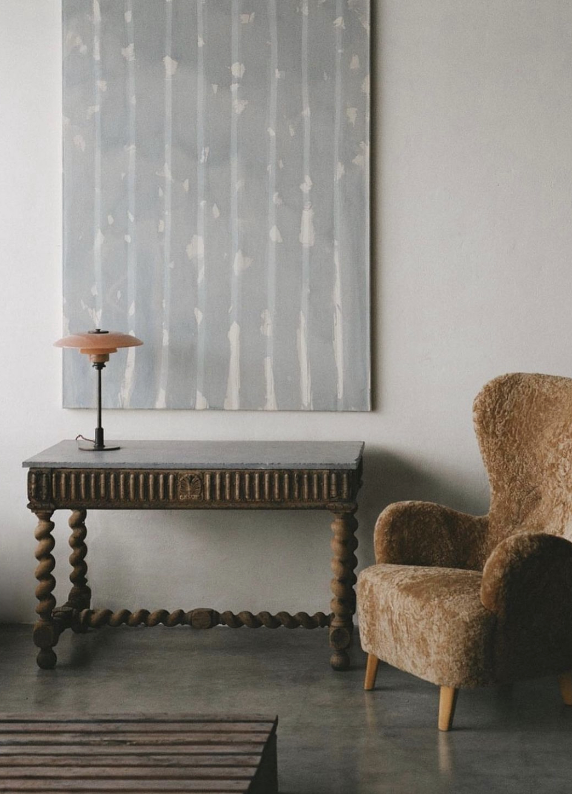 3. Shearling Wingback by Otto Schulz for Boet, Sweden, 1940s
View on instagram
Products
Traditional but modern. Old but new. Here are three new finds that remind us of a bygone era.
Resources
This week we're excited to share three foundational design guides to help you on your design journey, from the Mayker team.