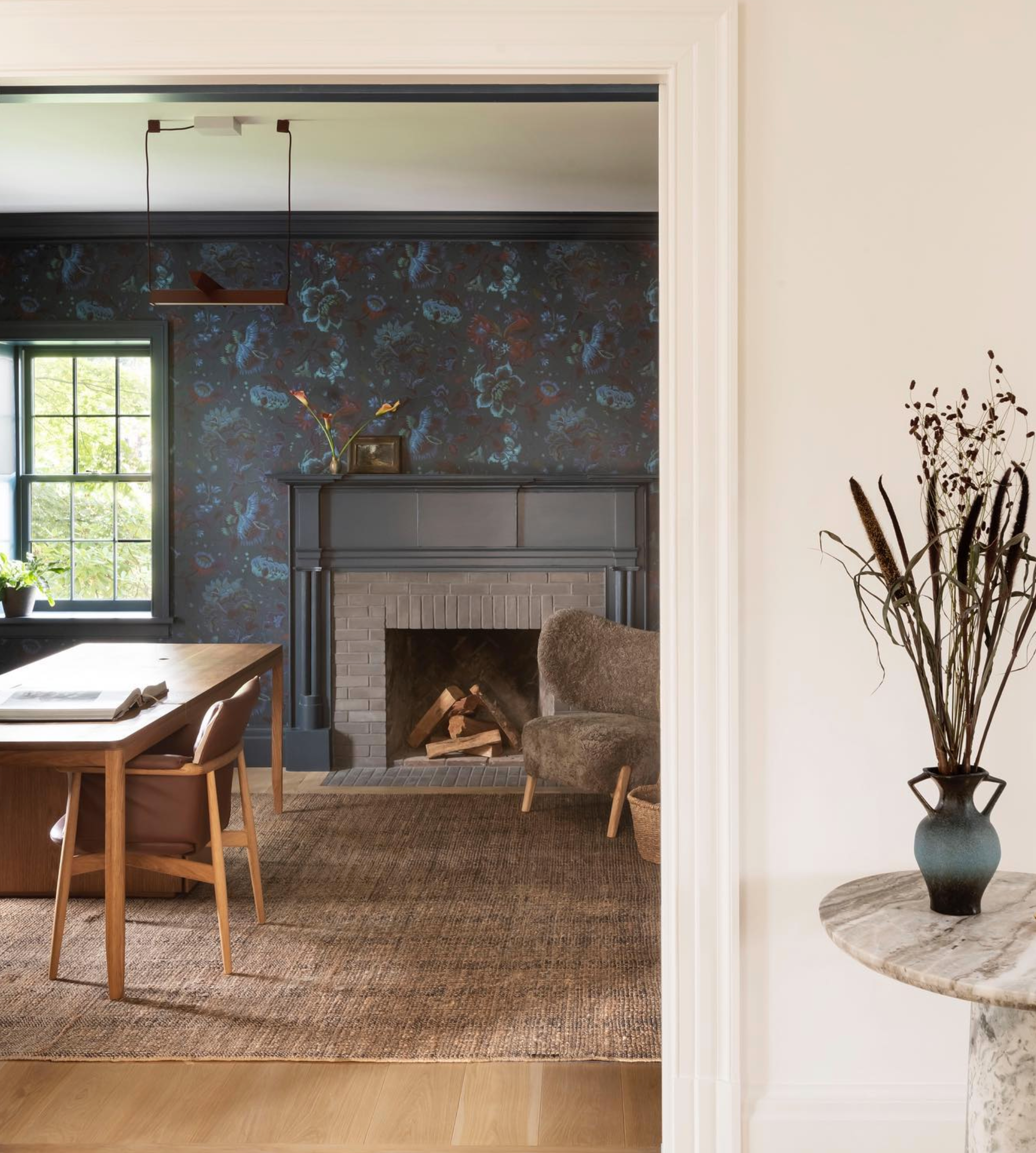 The Trio — October 12, 2023
Welcome to this week's installment of The Trio, a weekly source of interior inspiration. Each Thursday, discover three designs, products, and resources from the Mayker team. Soak in the beauty, enjoy the process, and share what you love.

Autumn's Unsung Mood
Blue is the unsung color of autumn. While the rest of the world is dressing up in shades of yellow, green, and orange, we're leaning into the residual warmth of a moody blue — and taking notes from some of our favorite designers.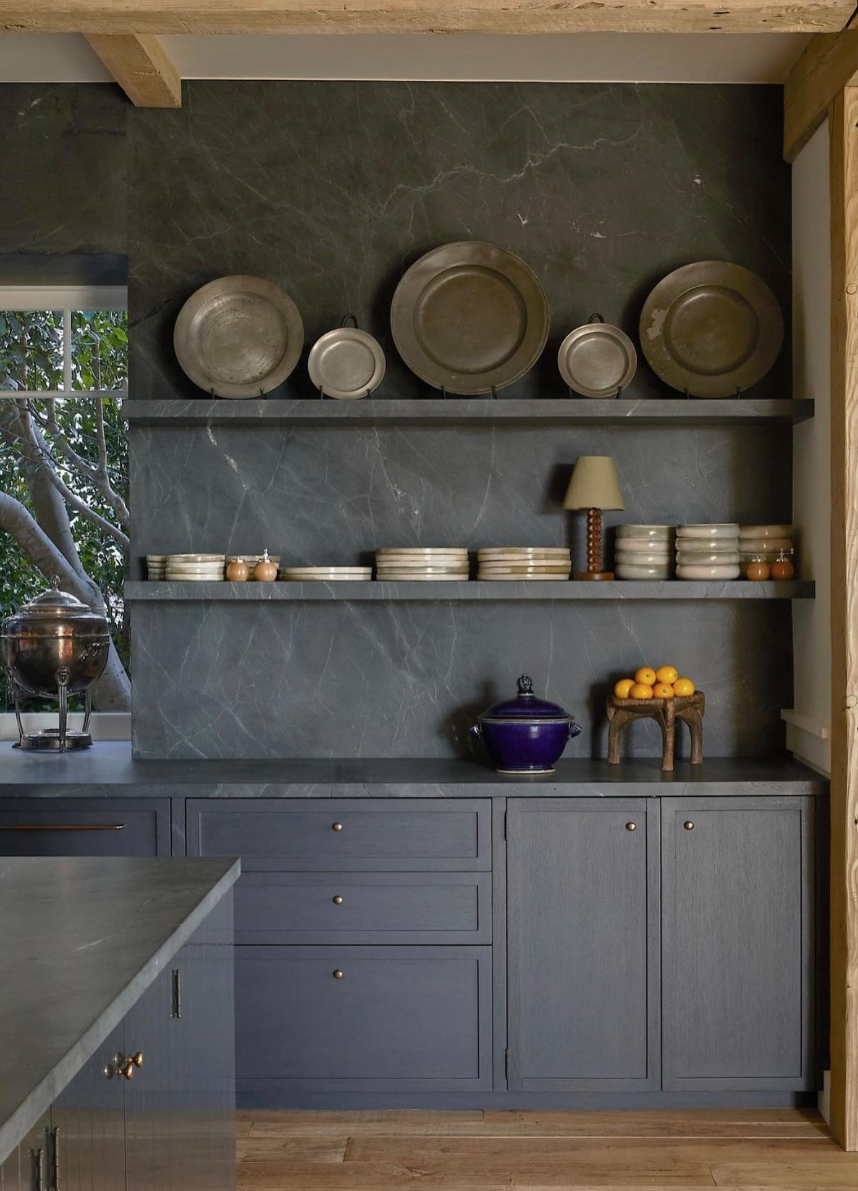 1. Kitchen Details by Clements Design
view on instagram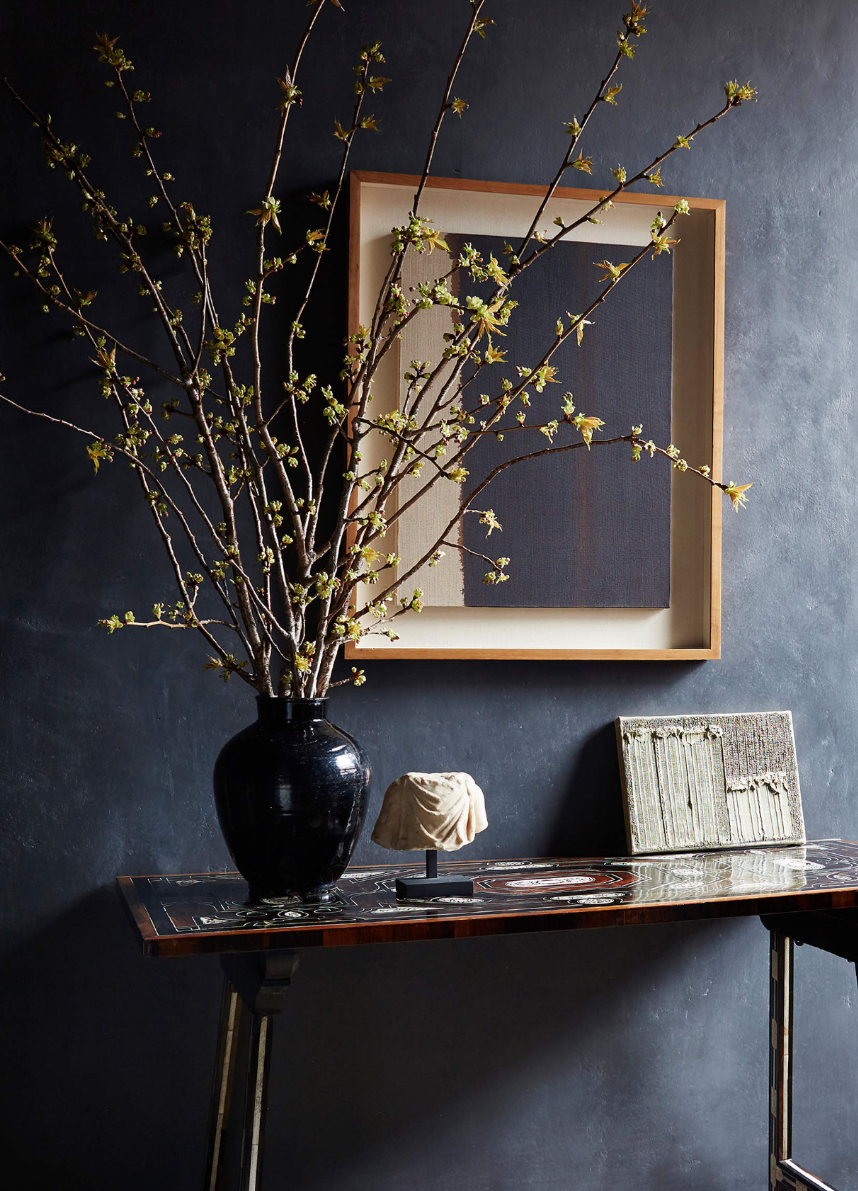 2. SoHo Loft by Atelier AM
View Gallery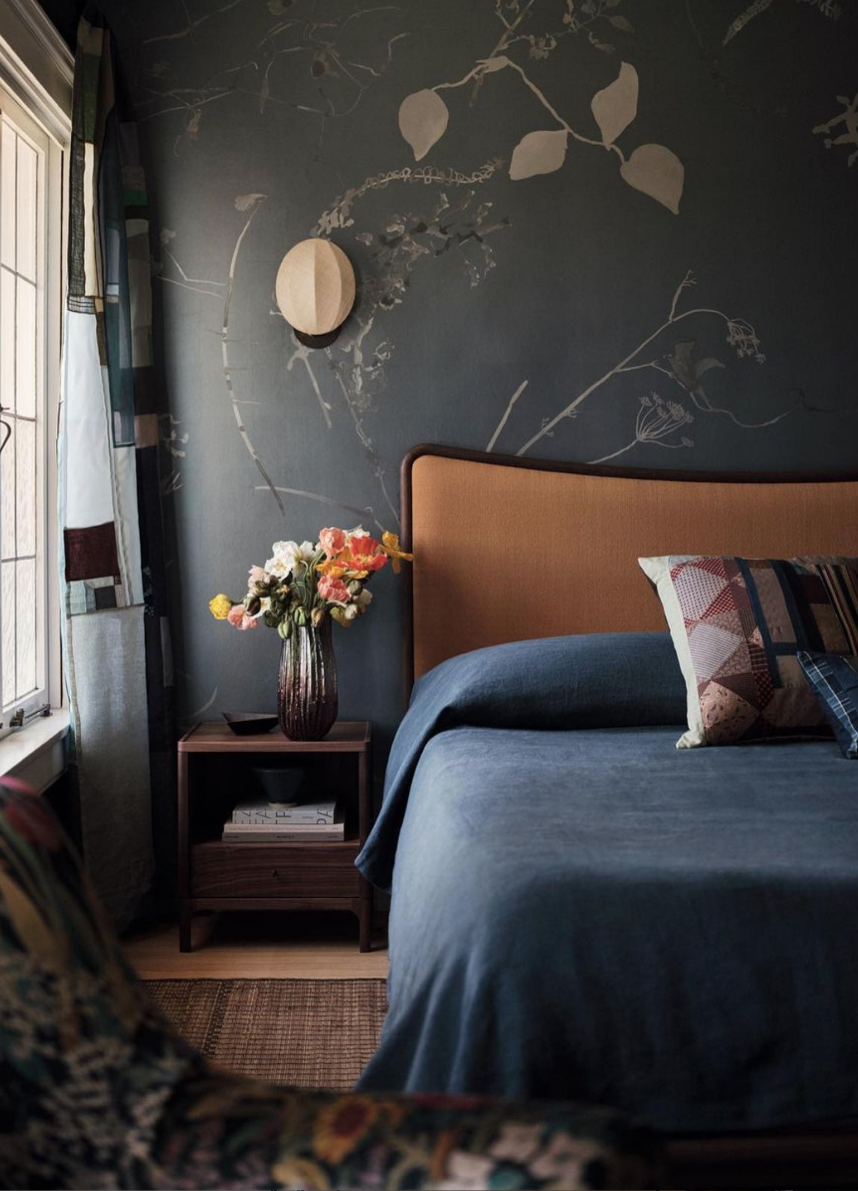 3. Goldwyn House by The Future Perfect
View Gallery
All Things Blue
This week, it's all things blue. The Kingston Chair's cozy cafe coloring is the perfect complement to a dusty blue. 
Moody Blue Paint Colors
Nothing transforms a room quite like a fresh coat of paint. We're often drawn to Benjamin Moore's Hale Navy, a versatile blue that effortlessly adapts from season to season.