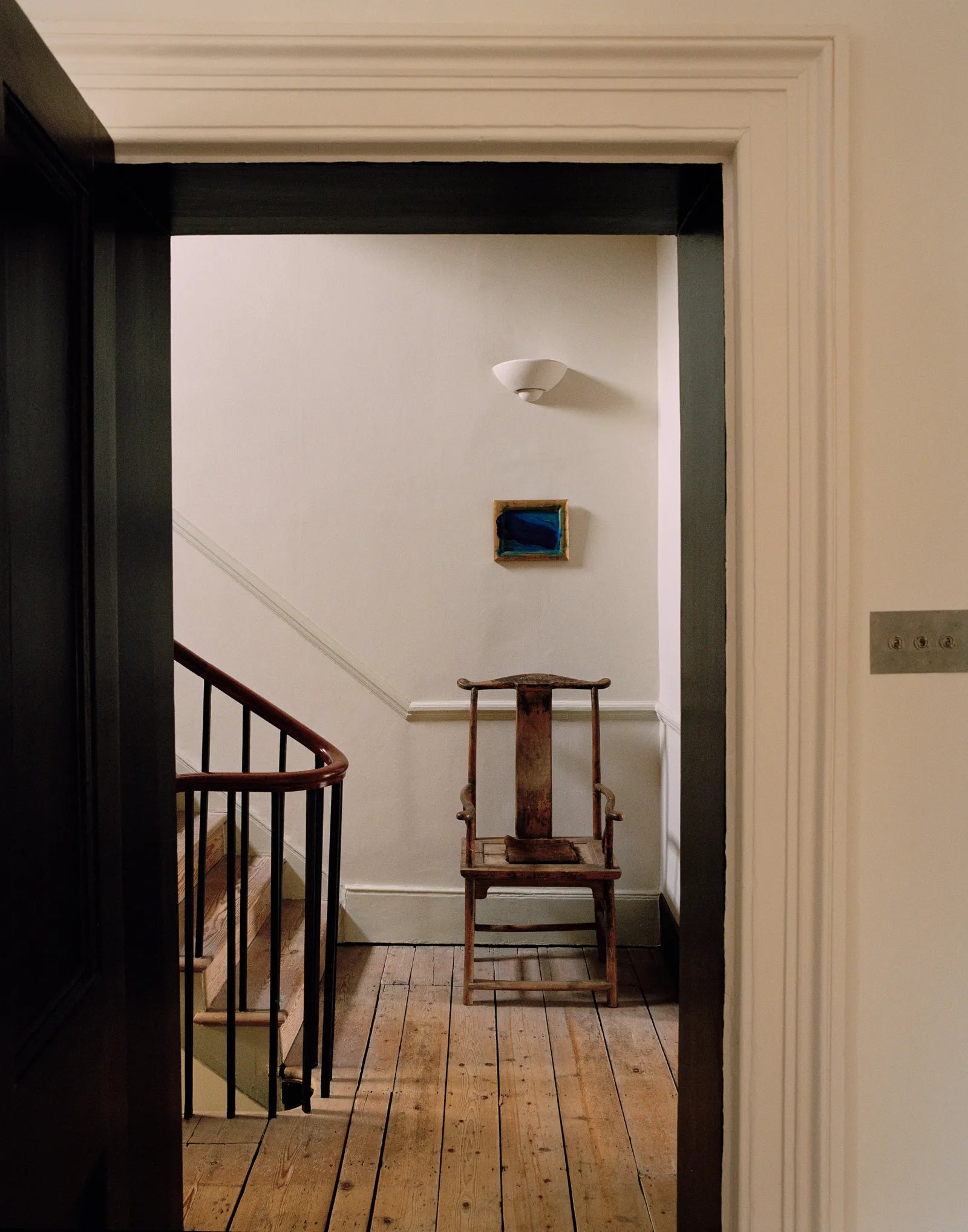 The Trio — September 21, 2023
Welcome to this week's installment of The Trio, a weekly source of interior inspiration. Each Thursday, discover three designs, products, and resources from the Mayker team. Soak in the beauty, enjoy the process, and share what you love.

x, Megan Proby
Founder
Designs
A truly timeless interior is hard to define, but we believe it has something to do with not adhering to a specific style or trend. Rather, it's drawing from the past and present; it's learning to create in the in-between.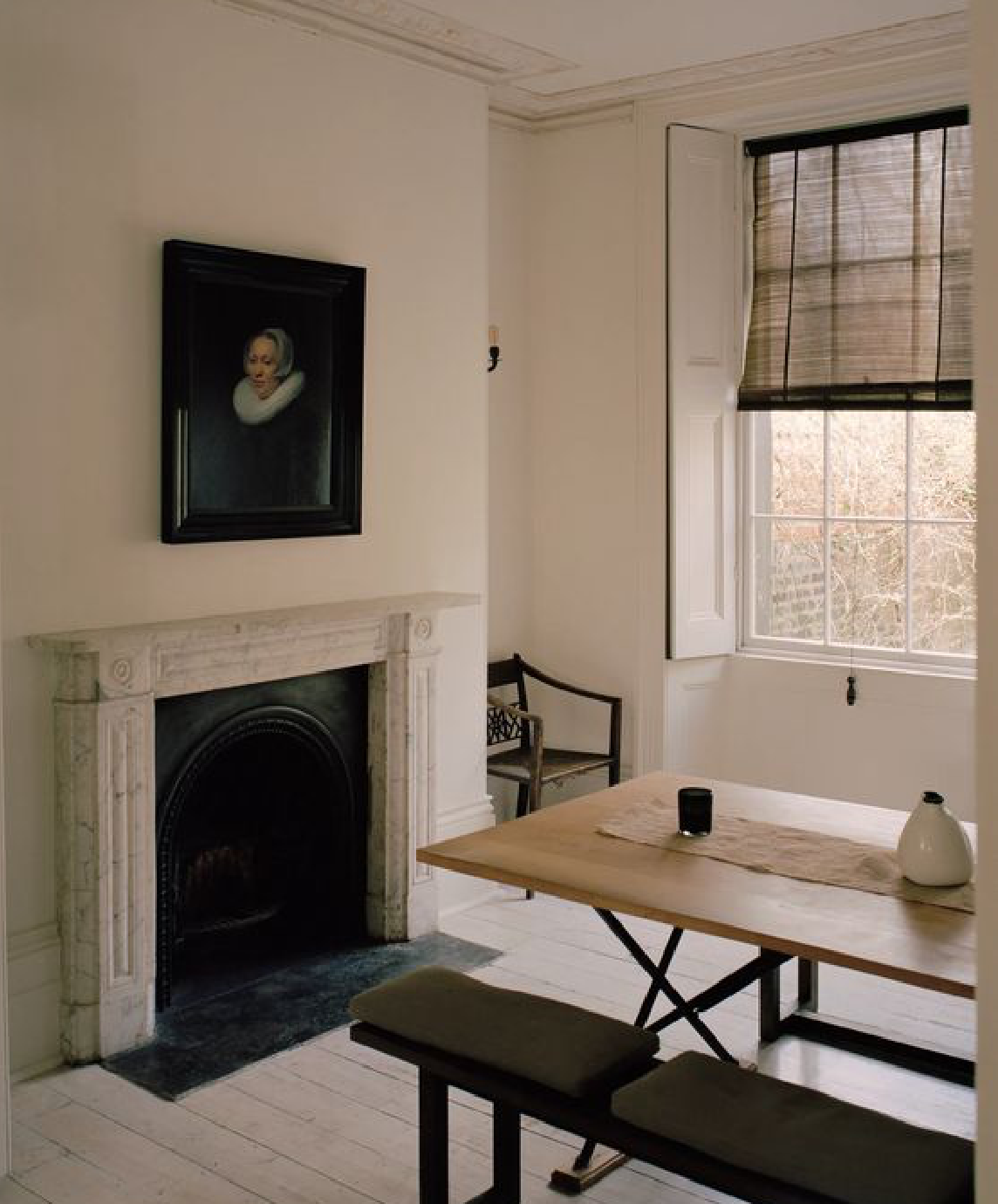 1. Nigel Slater's London Home
view gallery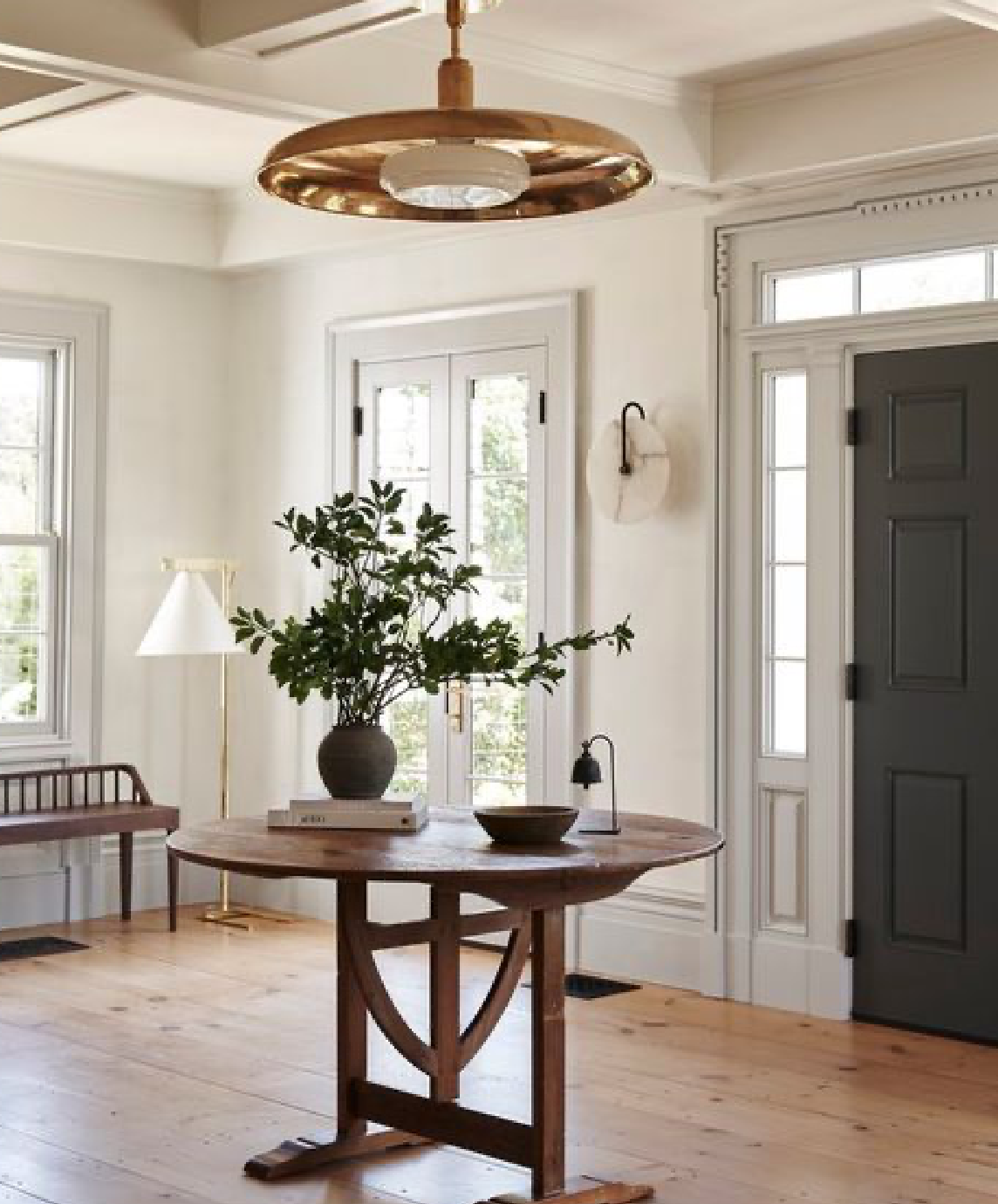 2. Captain's House by Winter McDermott
View Gallery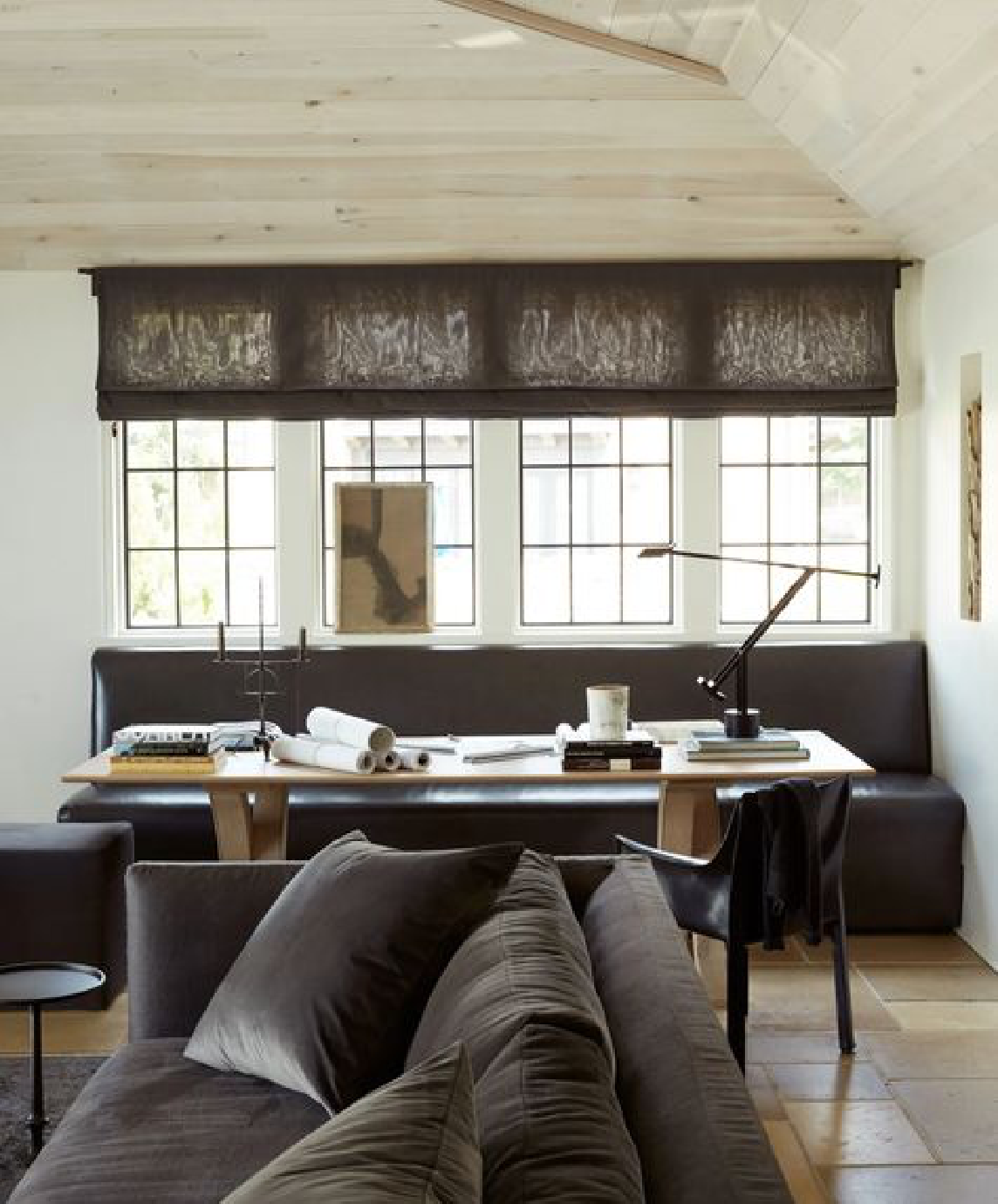 3. A Dramatic Alabama Home by Jeffrey Dungan
View Gallery
Products
Landscape artwork. A comfy leather chair. Pages on pages of inspiration. The treasured elements of a timeless home.
Resources
Learn by listening, learn by doing. This week, take advice from three masters in the art of timeless design.