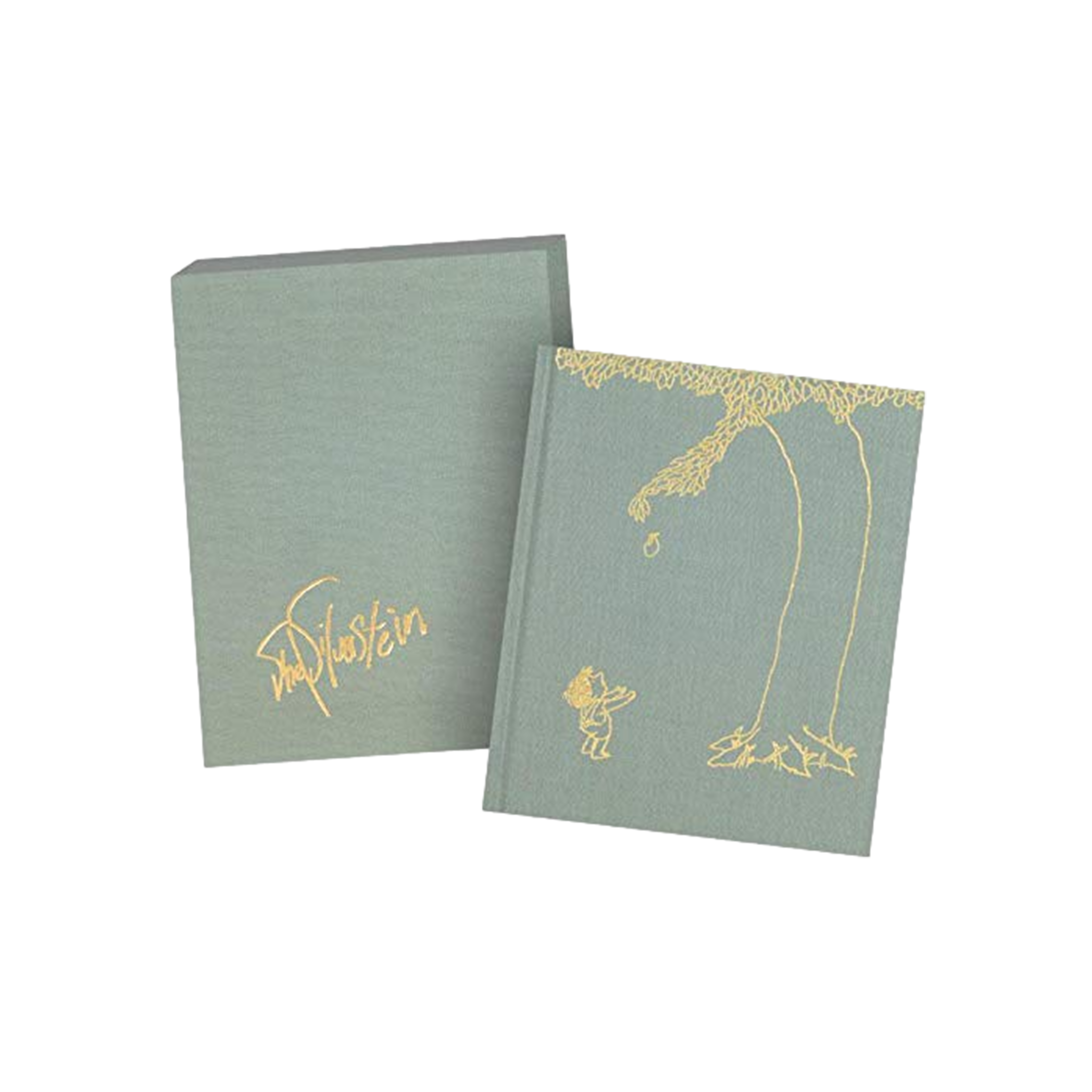 The Giving Tree Slipcase Mini Edition
This miniature, gold-stamped, and slipcased edition tells the bittersweet fable of a boy who grows to manhood and the tree that gives him her bounty.

Dimensions: 0.72" H x 7.58" L x 5.84" W
Need more than the in-stock quantity? Please allow a 2-4 week lead time for delivery.
Share This Product