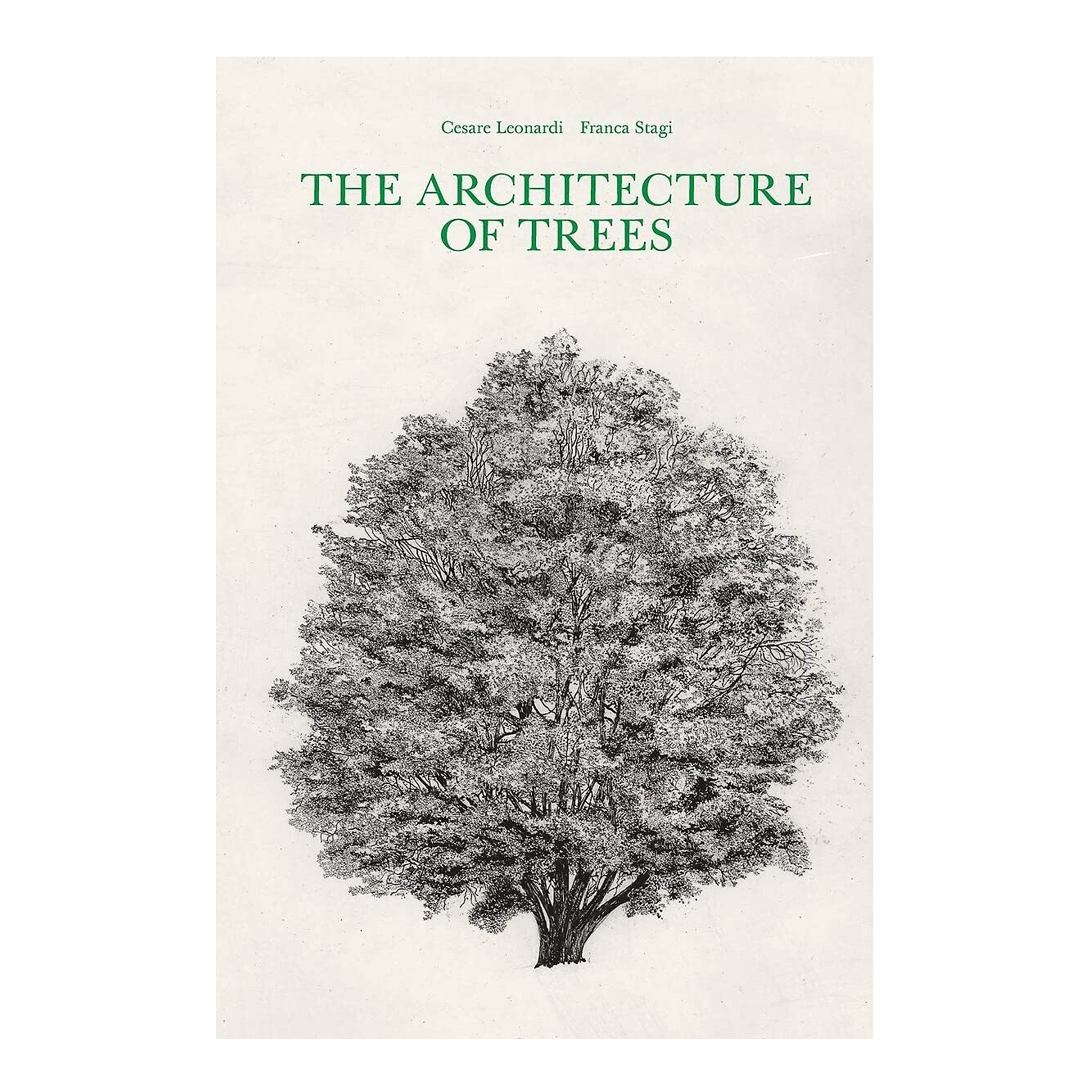 The Architecture of Trees
A gorgeous, large format volume that shows each hand-drawn illustration in stunning detail. The Architecture of Trees is the result of over twenty years of dedicated study by landscape architects Cesare Leonardi and Franca Stagi. This new edition preserves the original magnificent illustrations and text, translated into English for the first time.
Dimensions: 10.40" x 1.65" x 15.20"
Share This Product