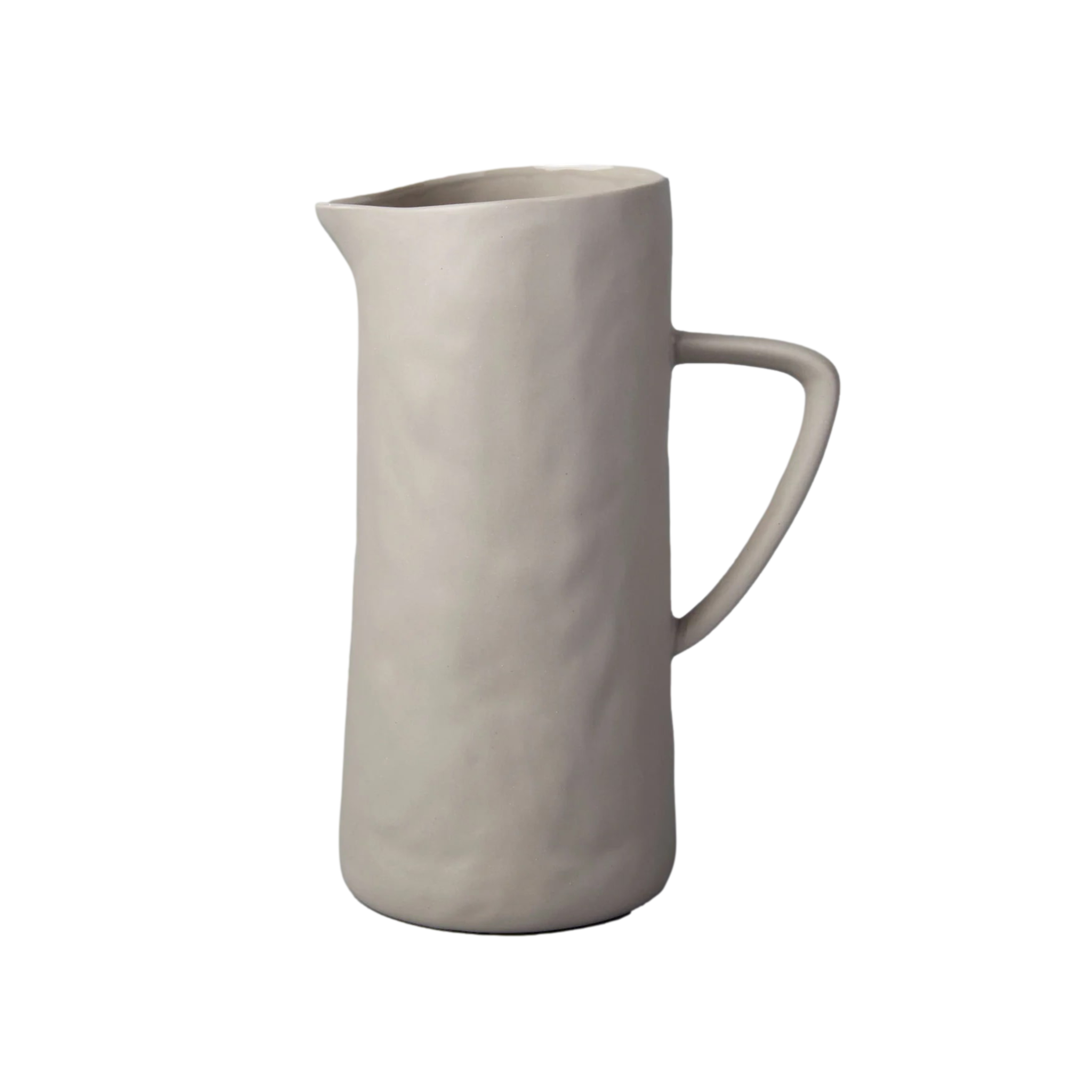 Tam Stoneware Pitcher (Sterling)
These stunning stoneware favorites bring a whole new meaning to "made with love". "Tam" translating to "heart" is indicative of this collection's unique origin story. Popular for its understated texture and minimal design, each piece is carefully crafted at the hands of women artisans in Vietnam.
Material: Stoneware
Dimensions: 4.50"d x 9.25"h
Availability:
Not in stock? Please allow a 6-10 week lead time. Once you place your order, a Mayker Design Team Member will be in touch to keep you updated on when you can expect to receive your product.
Share This Product