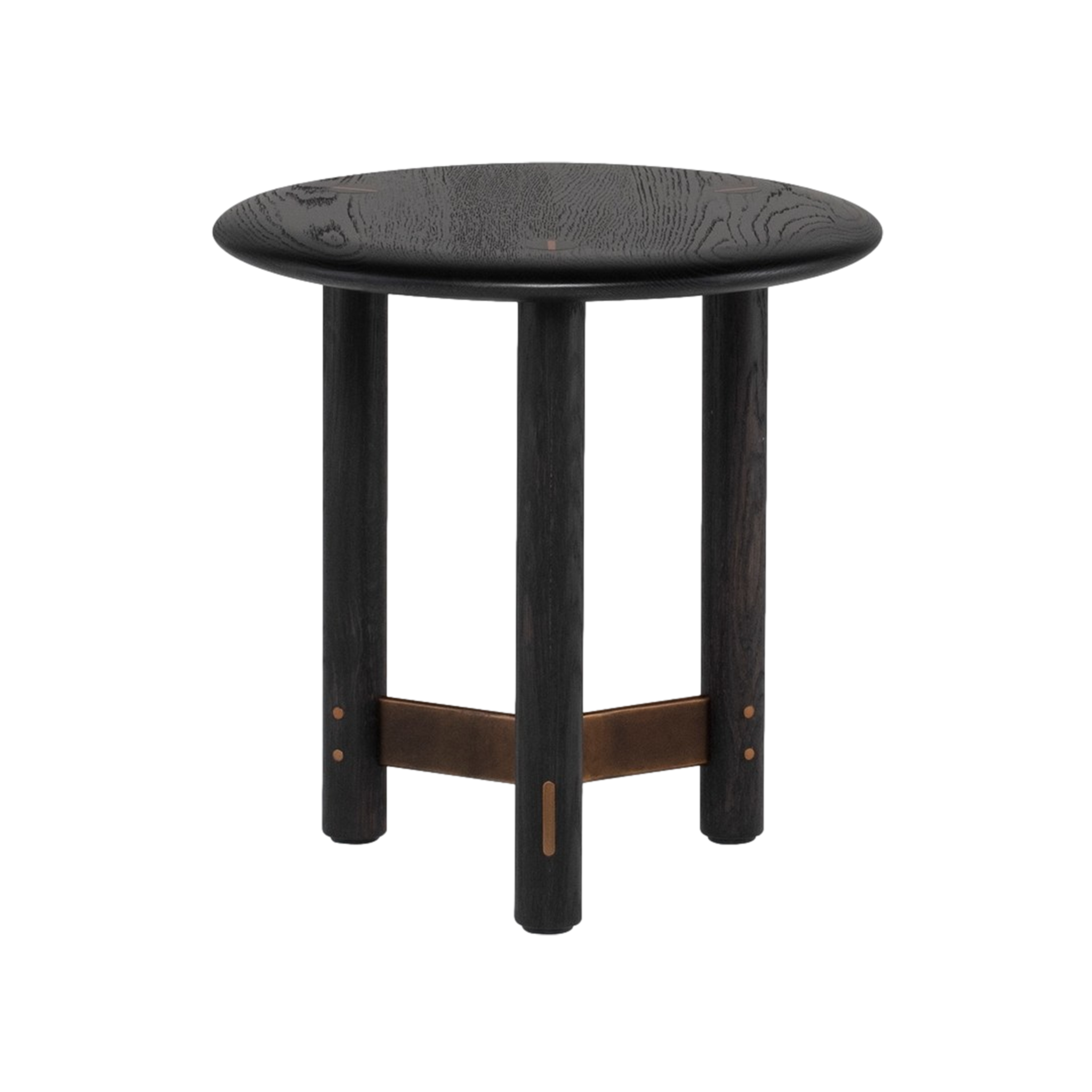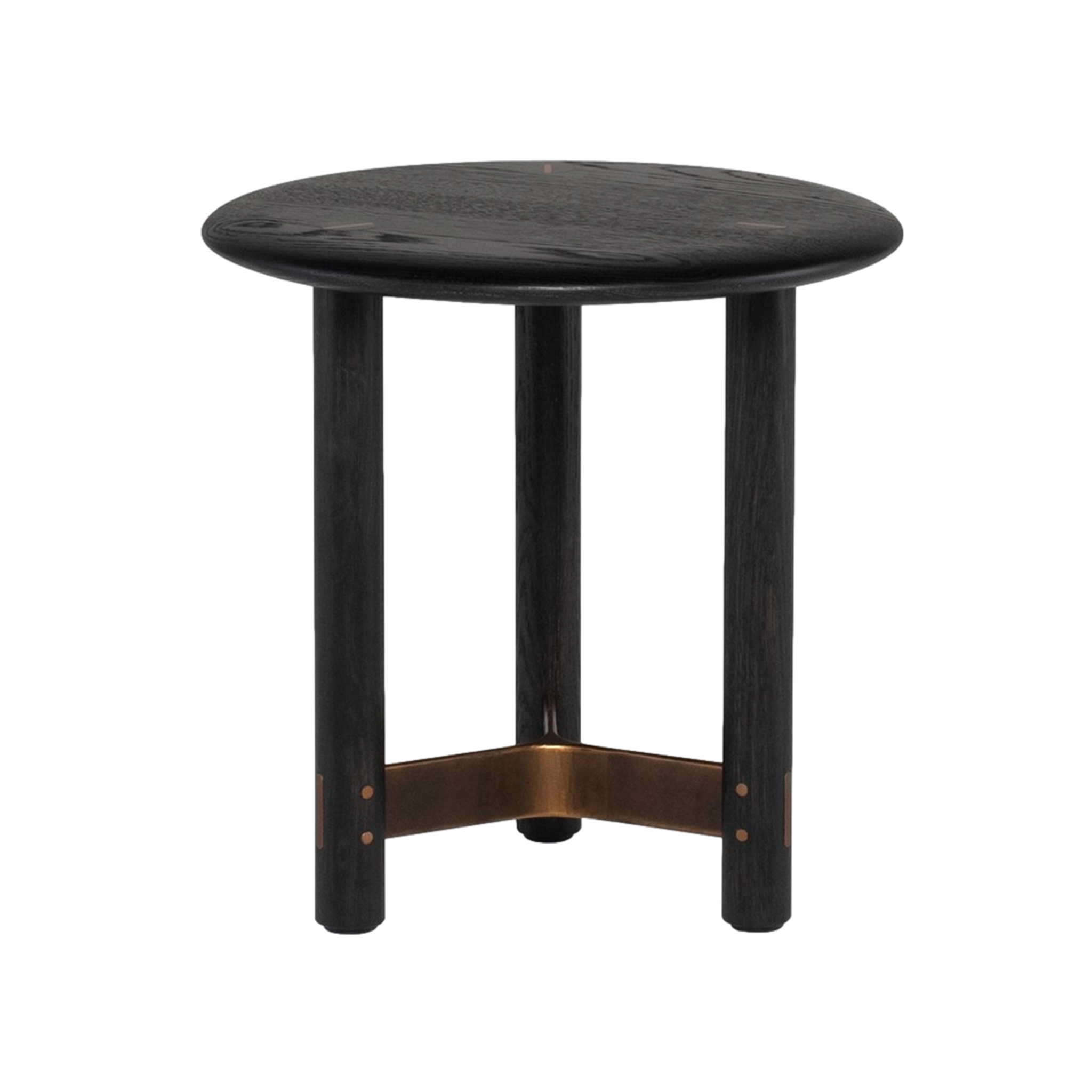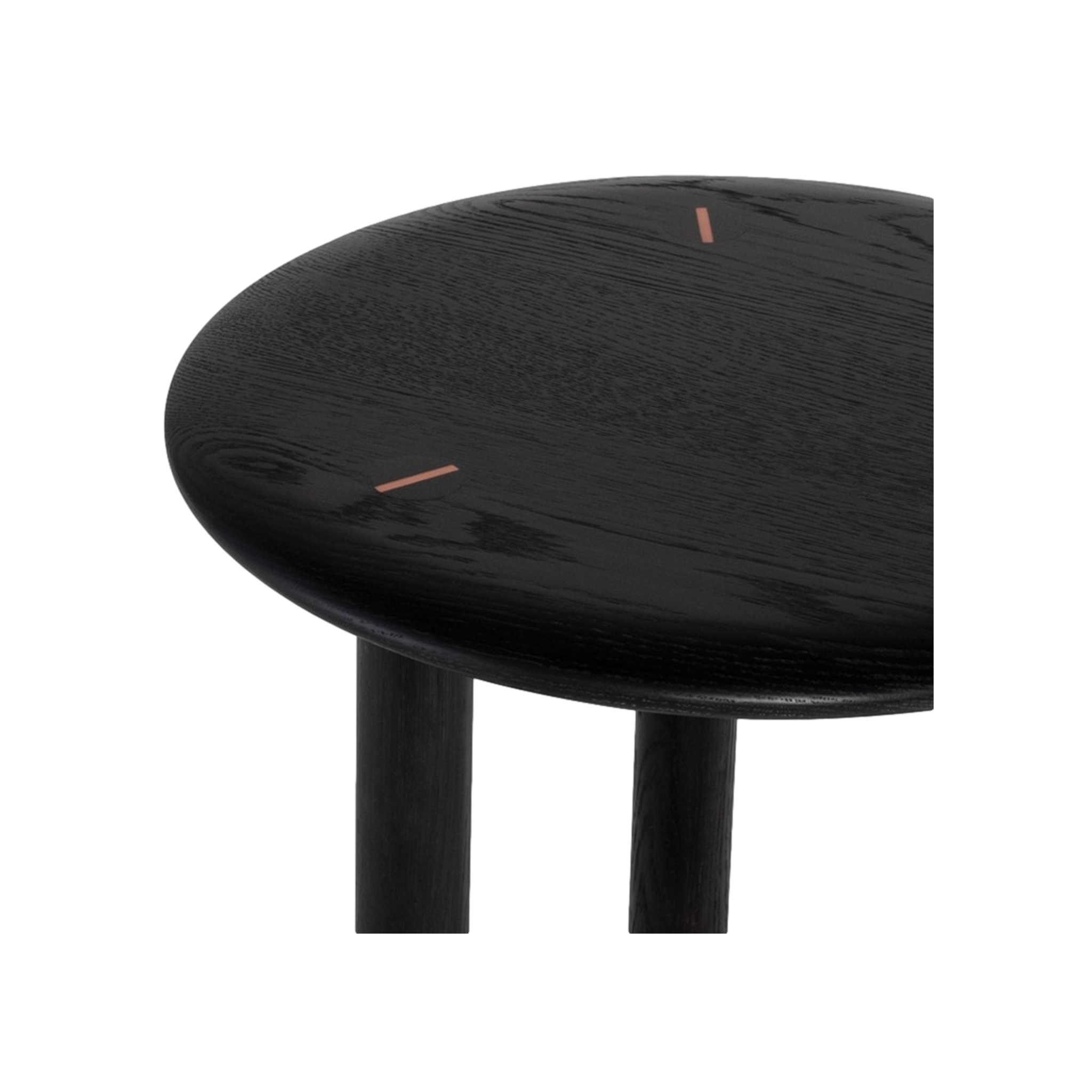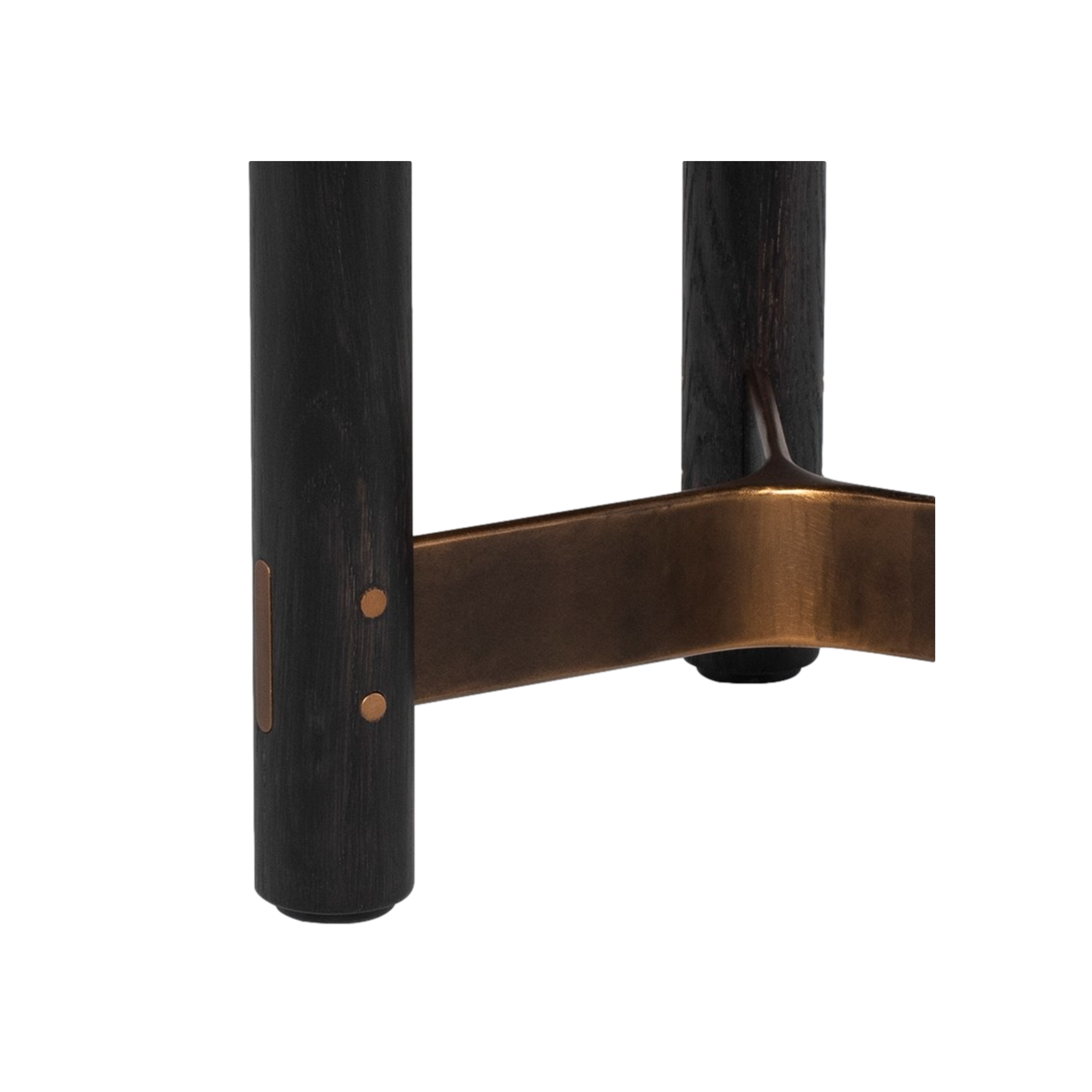 This elegant Stilt Accent Table boasts a sleek ebonized finish that will bring a refined touch to any living space. Its chic and modern design makes it the perfect addition to any contemporary home.
Finish: Ebonized
Dimensions: 17.80″ x 17.80″ x 18.00″
Please allow a 6-10 week lead time for delivery.
Share This Product