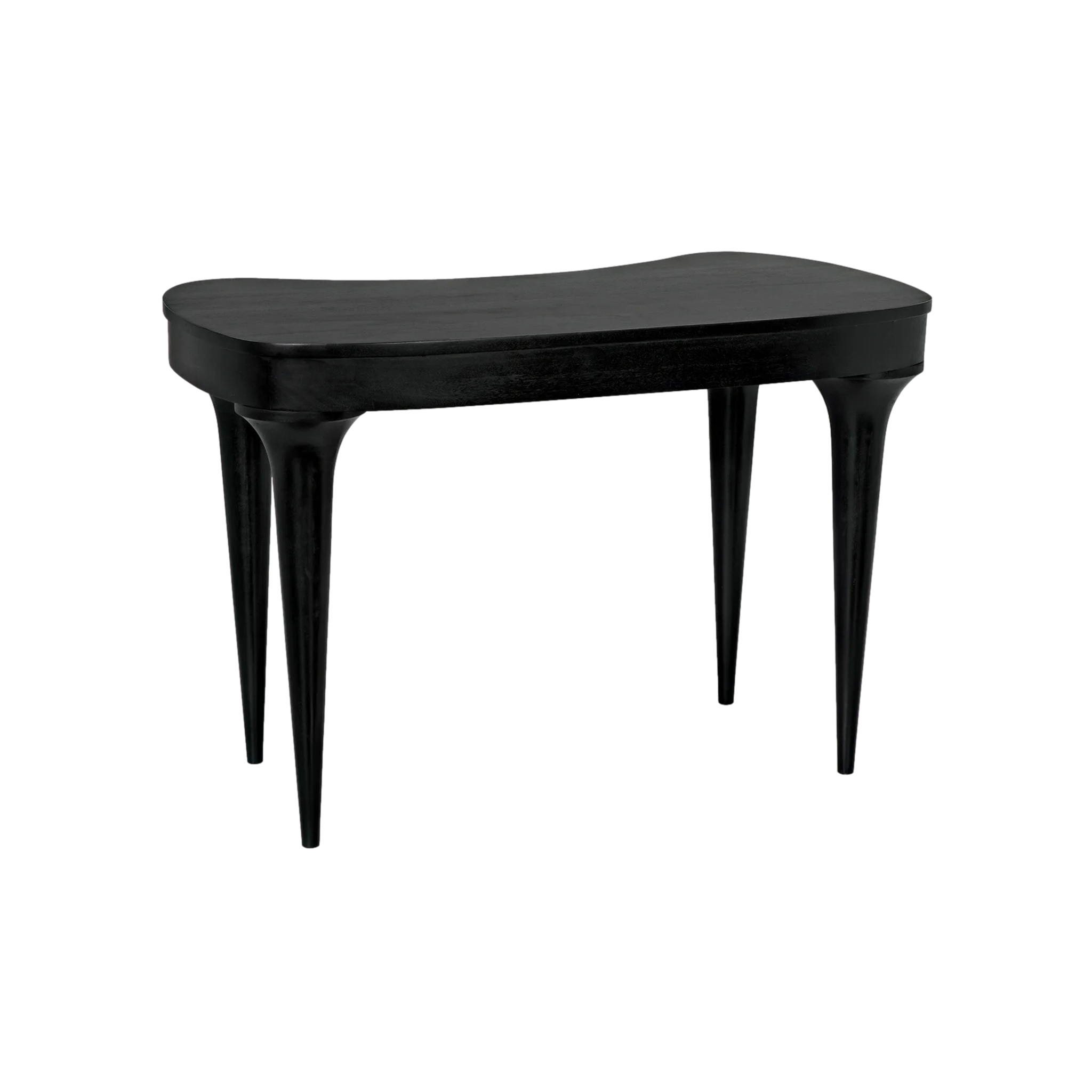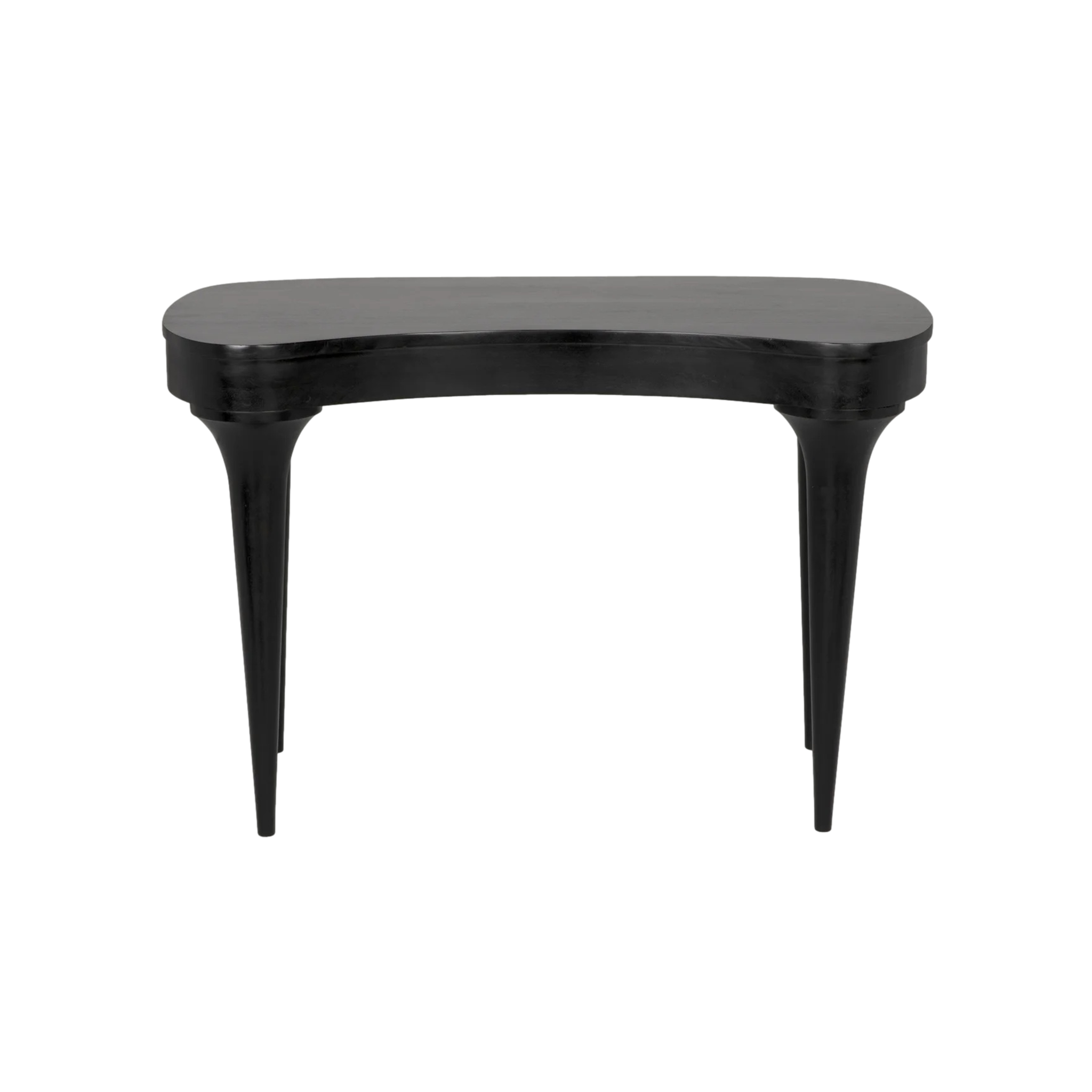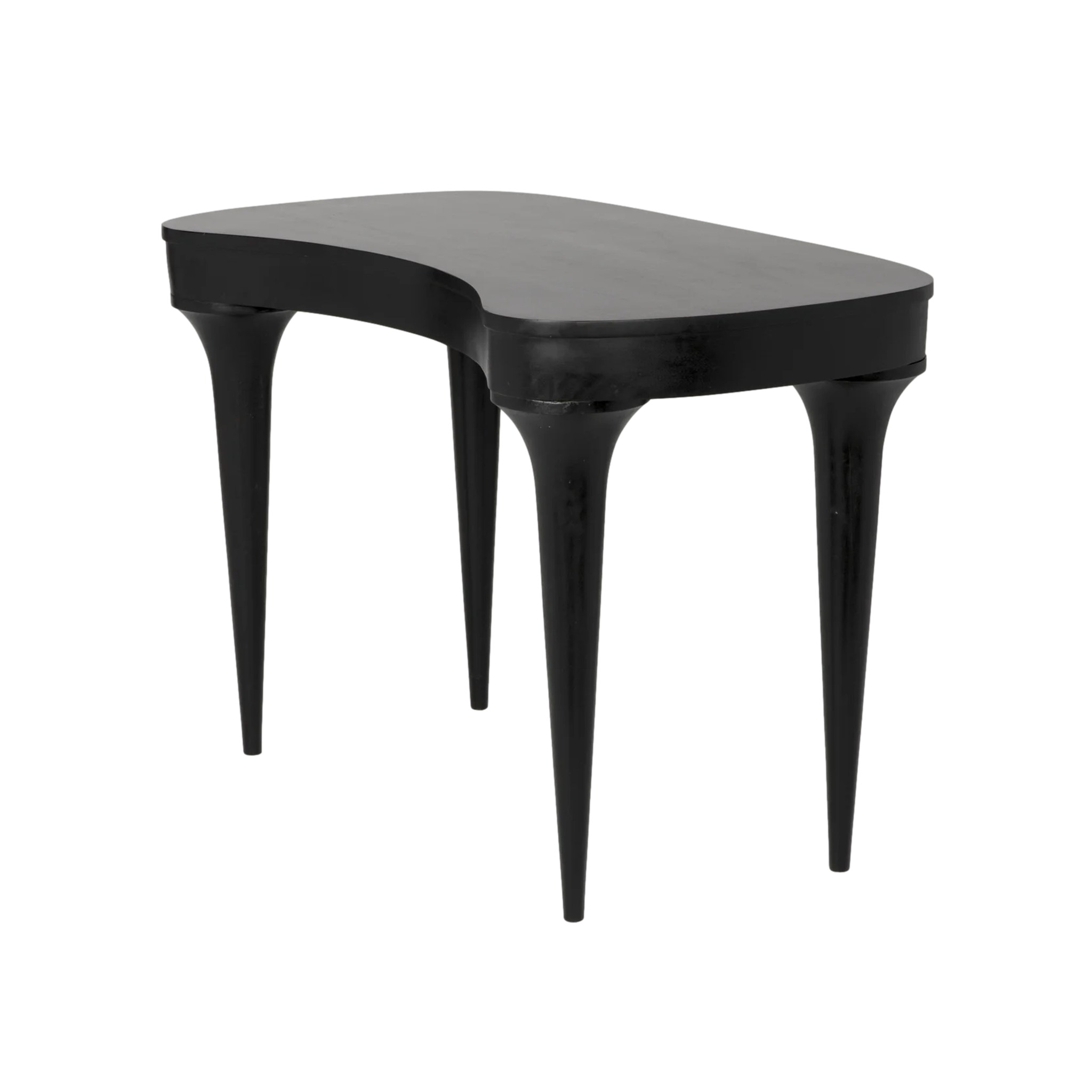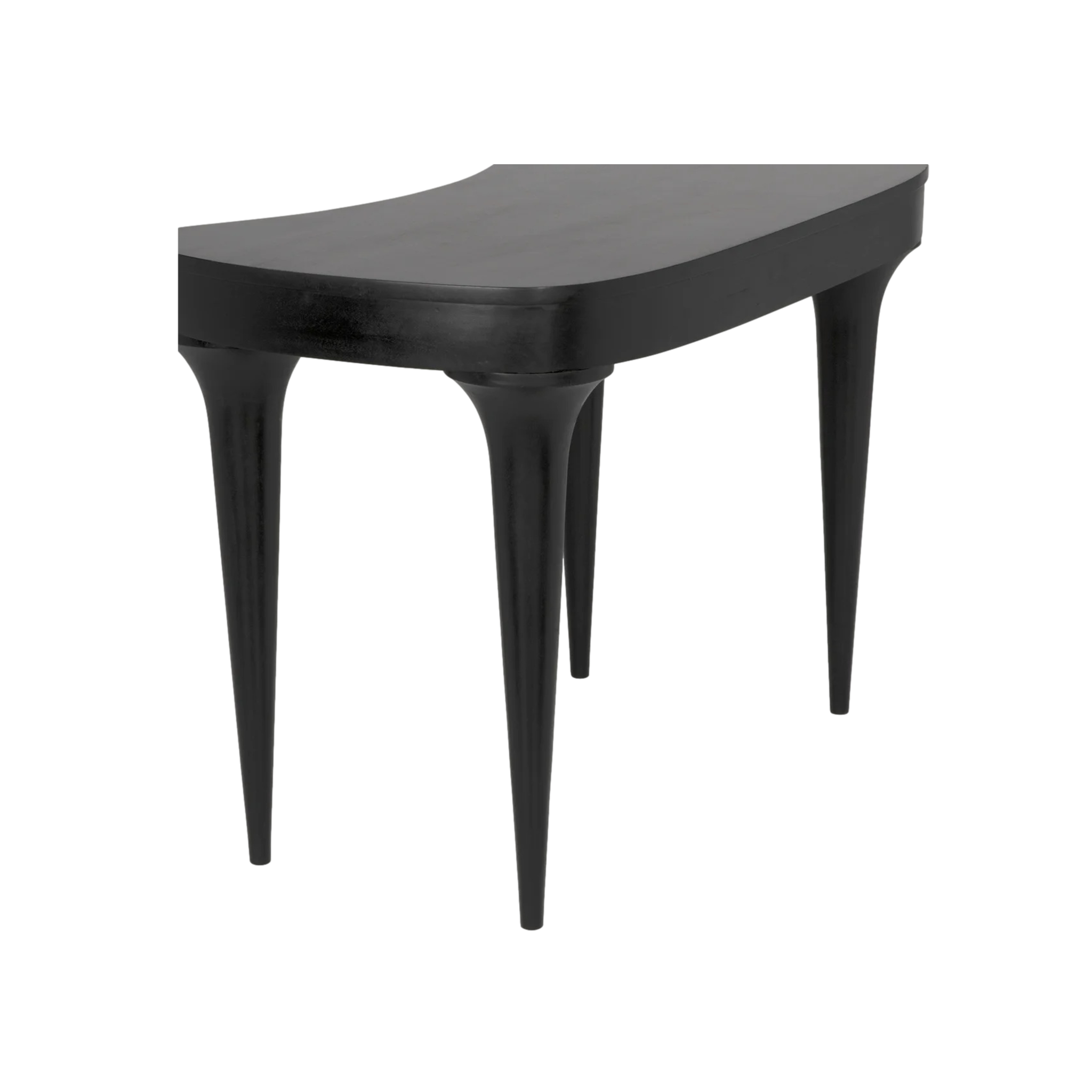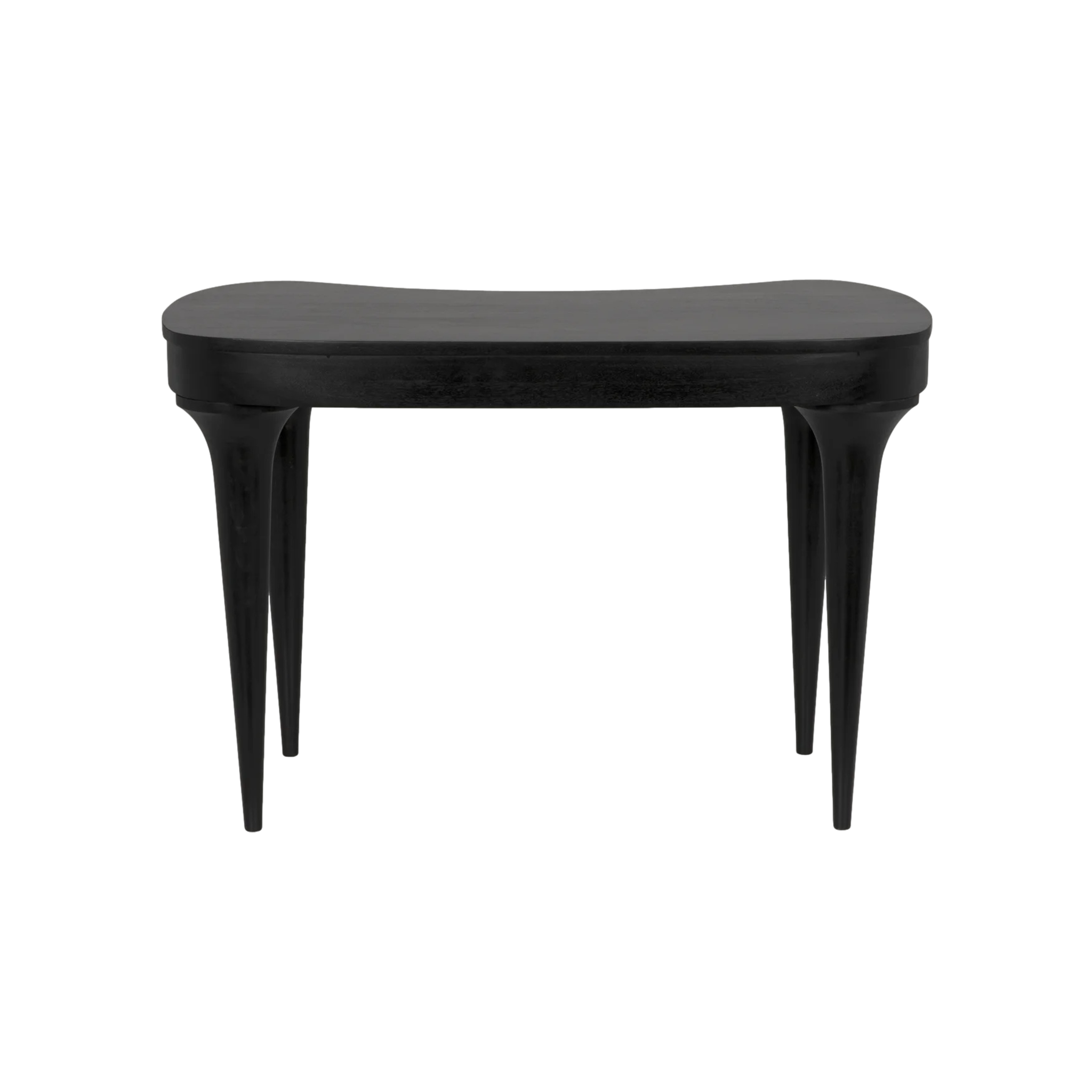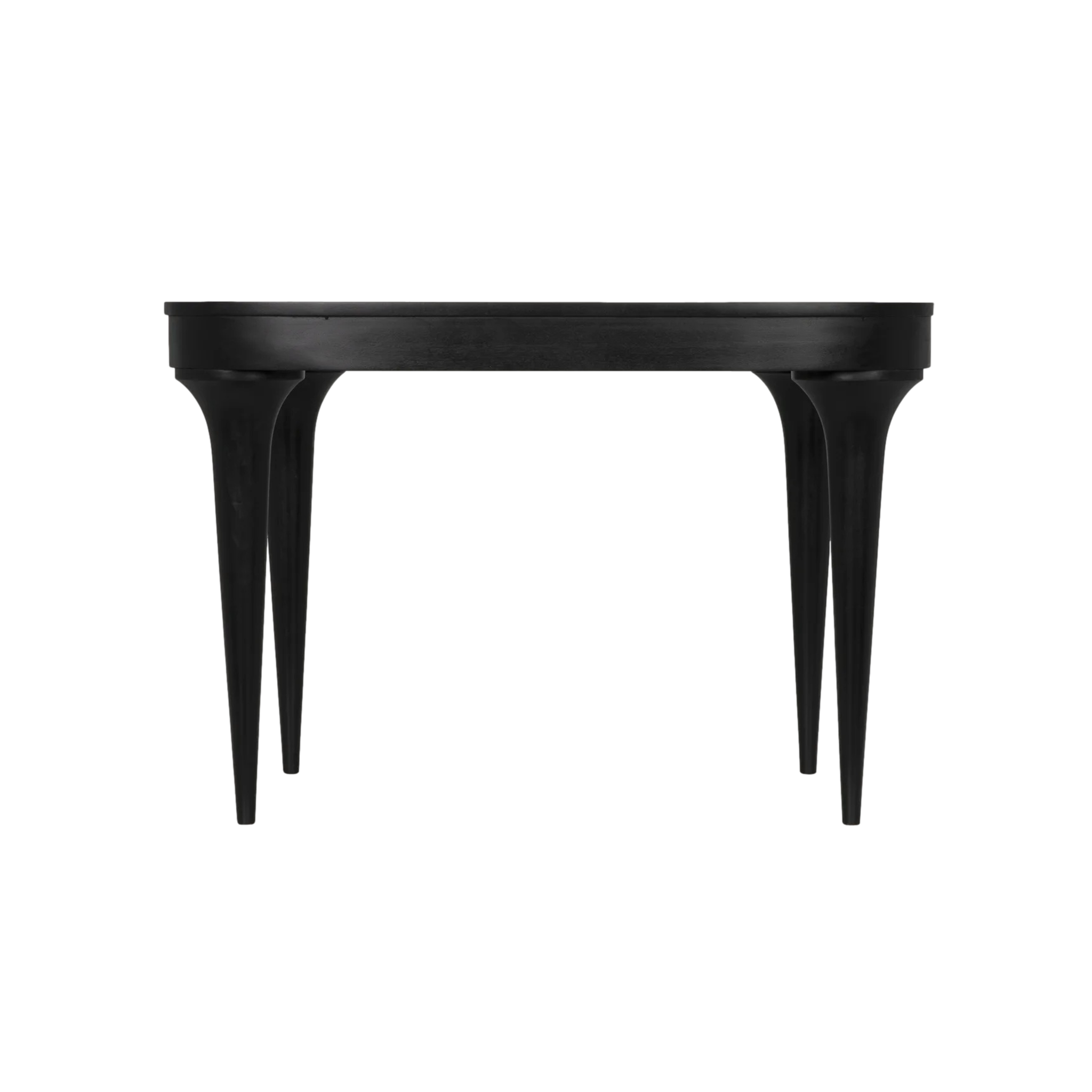 This is the Rennie Desk, featuring a rich mahogany finish. Its premium construction makes it a reliable and durable piece of furniture that will stand the test of time. Enjoy the beauty and elegance of this desk in your home or office.
Material: Mahogany
Color: Hand Rubbed Black
Dimensions: 45.00" W x 24.00" D x 30.00" H
Availability: If the product is not in stock, please allow a 6-10 week lead time for additional inventory.