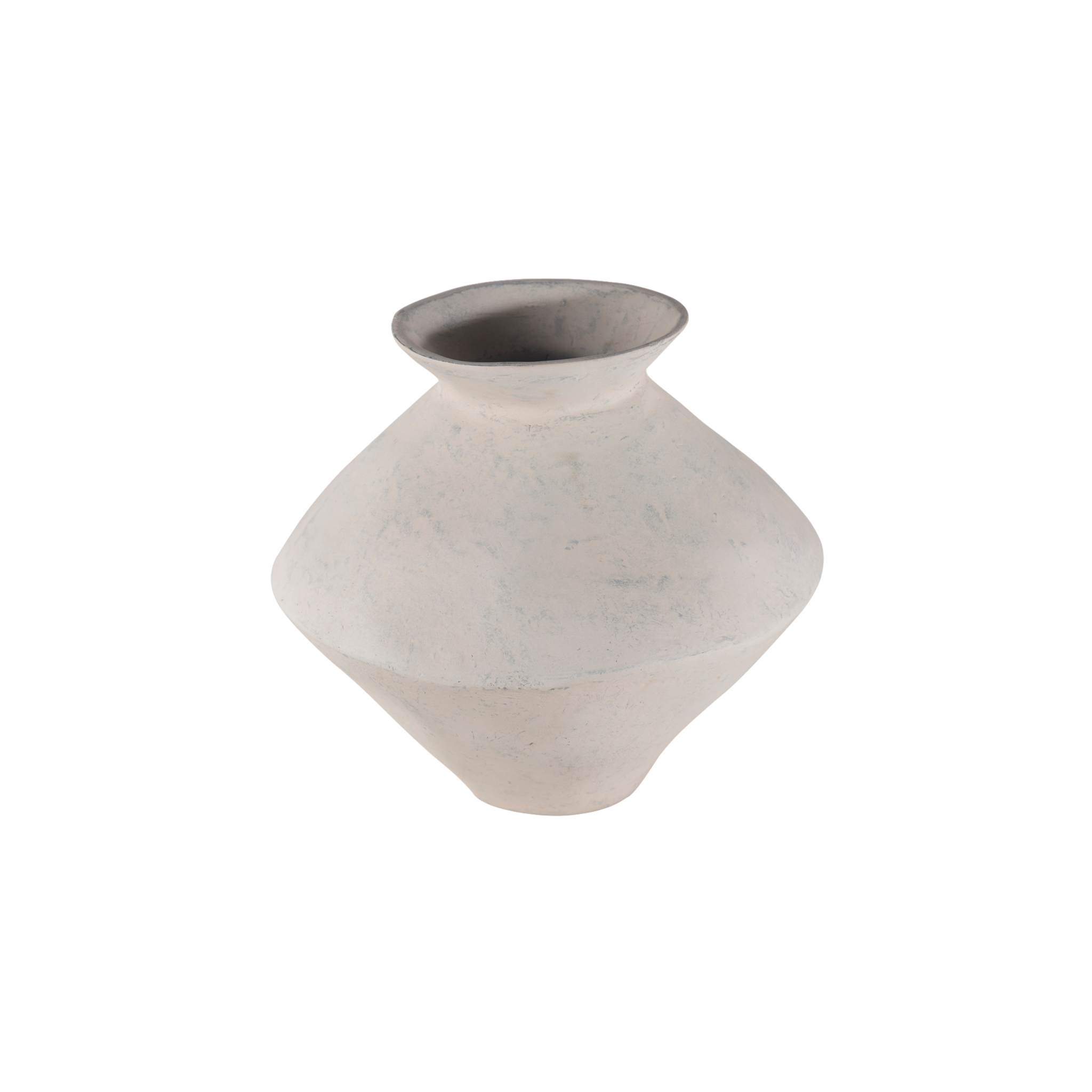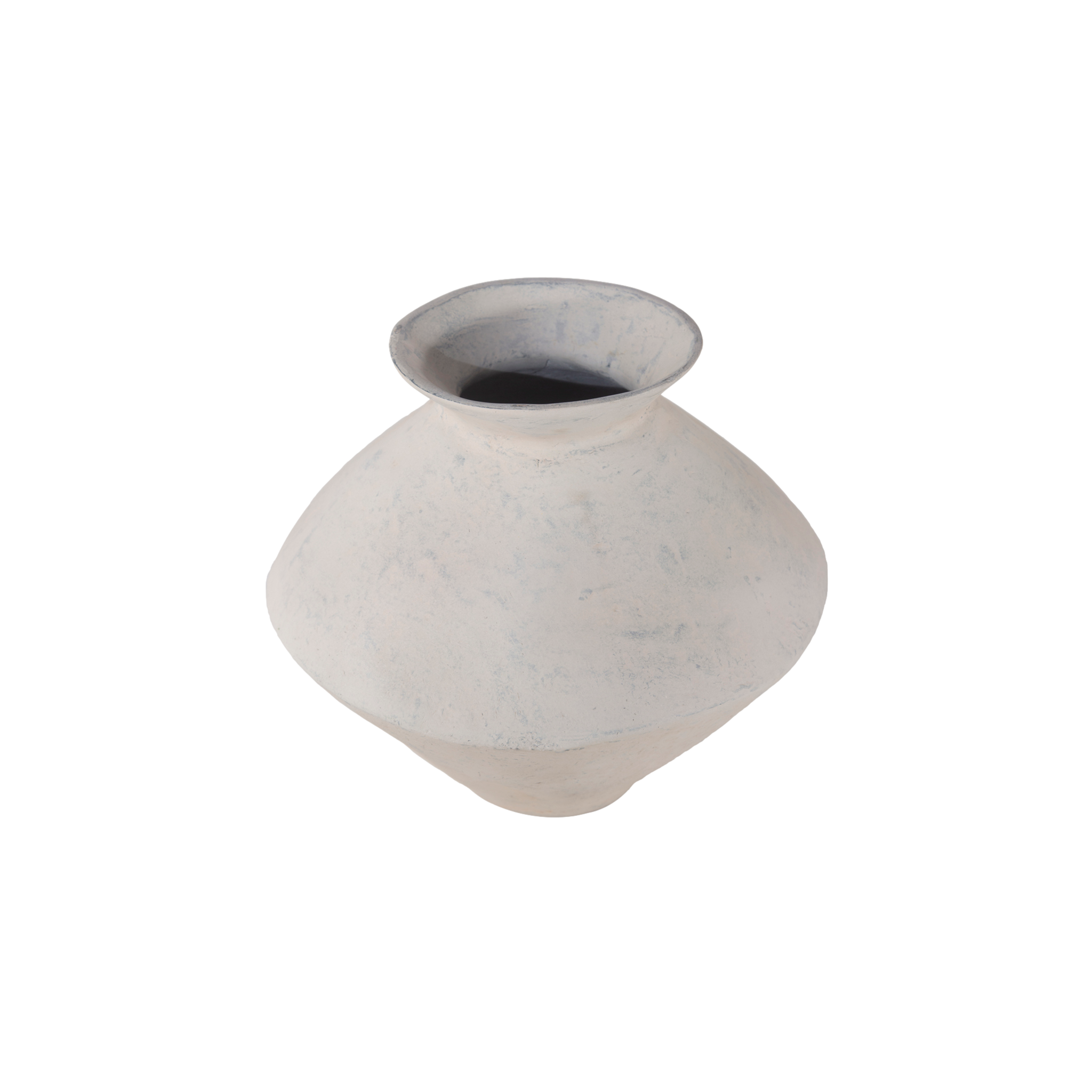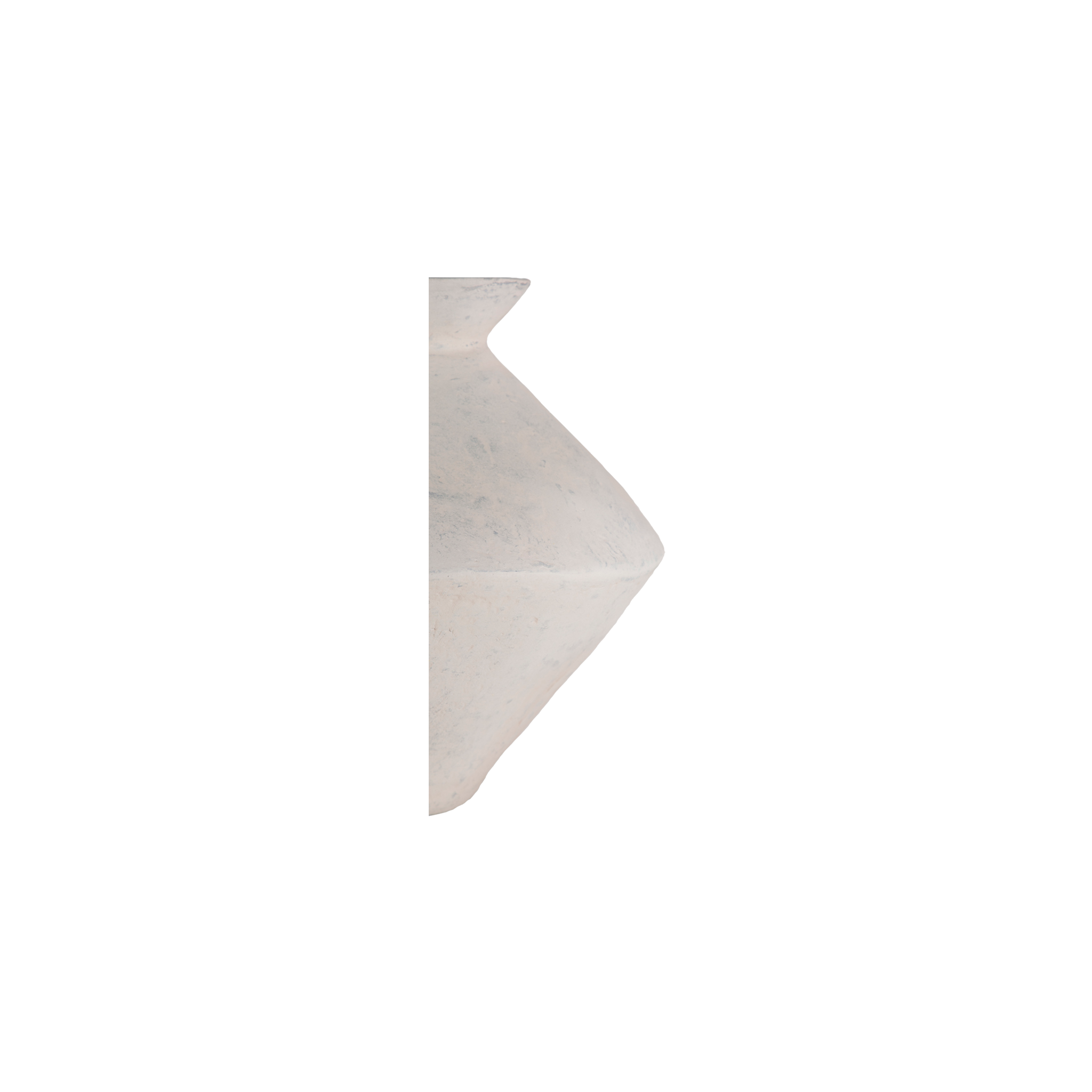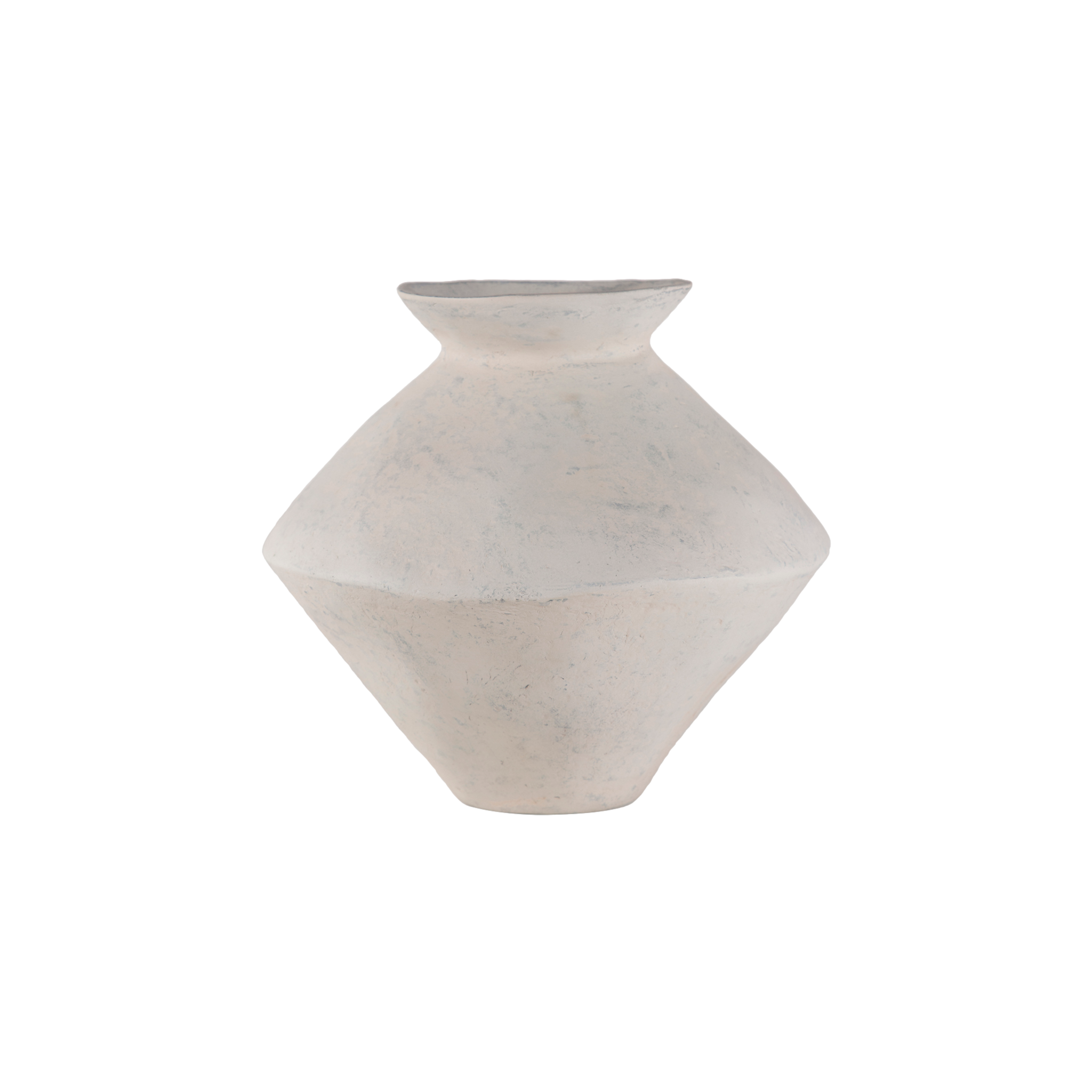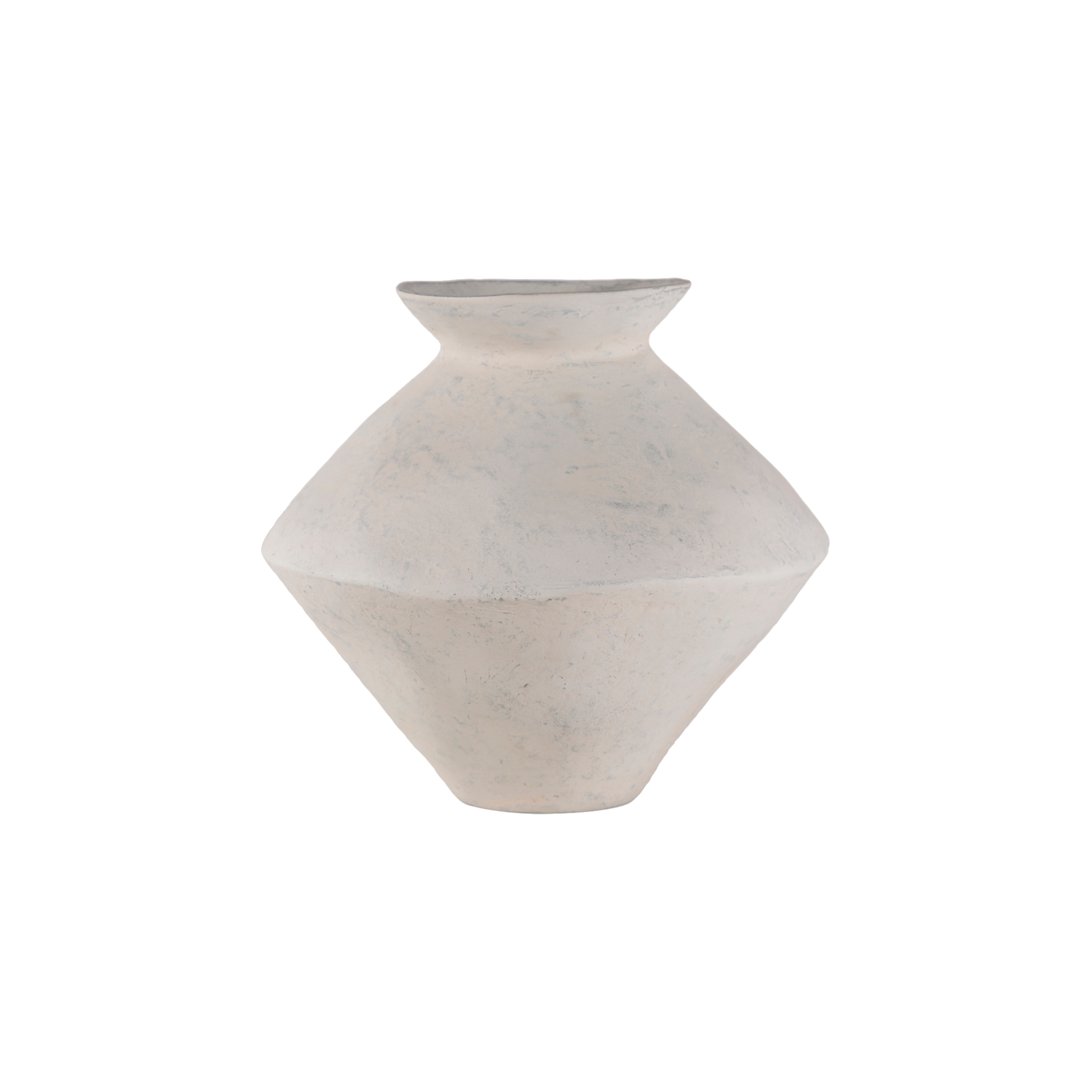 Raja Decorative Vessel (Large)
Hand-sculpted and tactile, the Raja decorative vessel has the timeless appeal of ancient forms. Completely made and finished by skilled artisans, this vessel's design and craft is based in the traditions of Rajasthan. Constructed from EcoMix, an eco-friendly material, this piece looks to a sustainable future even while it embraces the designs of the past. Add dried flowers or greenery to compliment this piece's unique form. Please note this is not a waterproof vessel and should be used for decorative purposes only. 
Material: Ecomix

Finish: Beige
Dimensions: 15.0"W x 15.0"D x 20.0"H

Please allow a 16 week lead time for delivery.