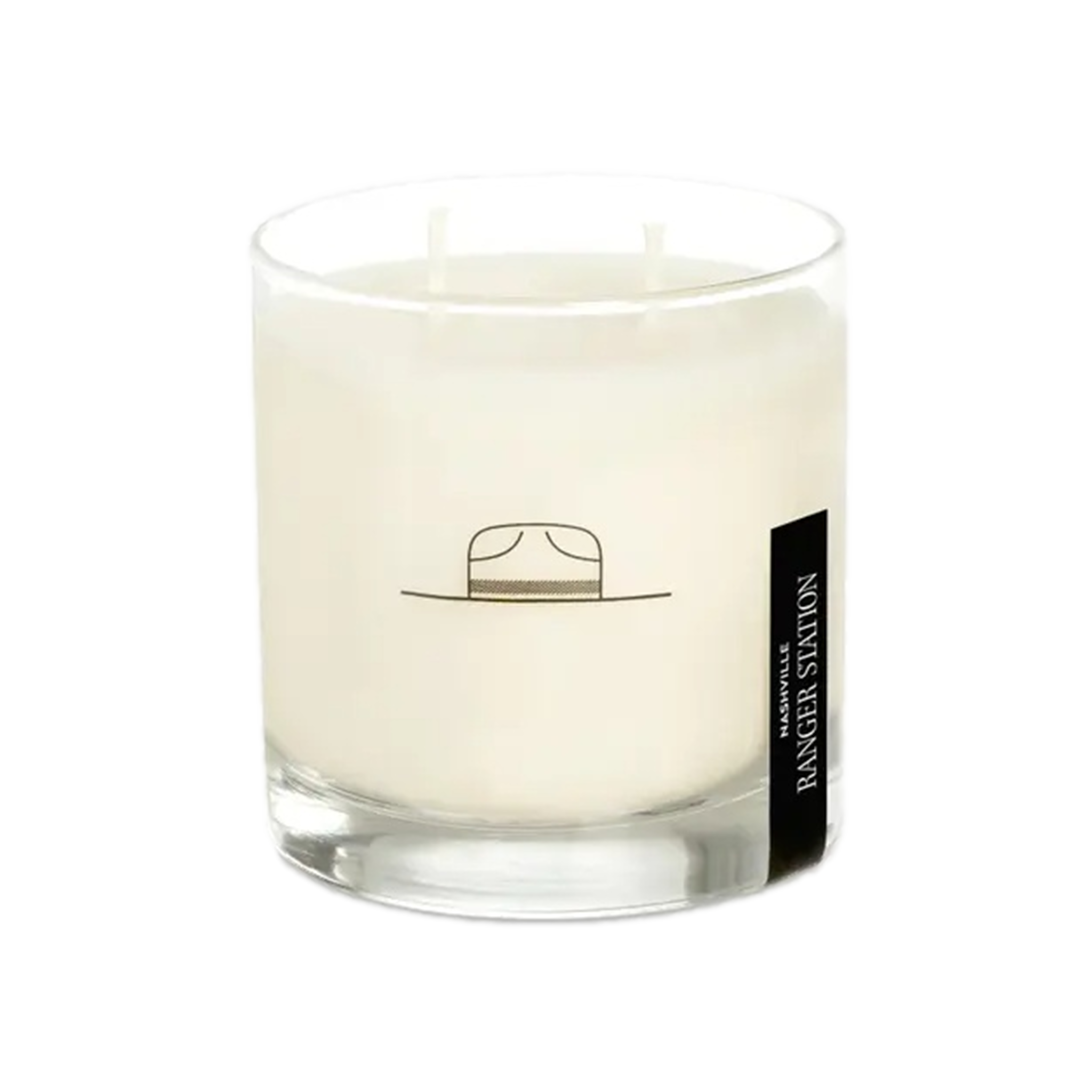 Nashville Candle by Ranger Station
Inspired by not just Nashville, but by the very people that make up our amazing city, this scent is Warm, Loving, Generous, and Adventurous. Be kind to one another and help each other out. A very woodsy fragrance with River Birch, Dogwood, Oak, and Magnolia. Warm enough for cold temps and bright enough to burn all summer long. Created by local Nashville brand, Ranger Station.

Burn Time: 40 hours

Dimensions: 4.00" x 4.00" x 4.00"


Share This Product