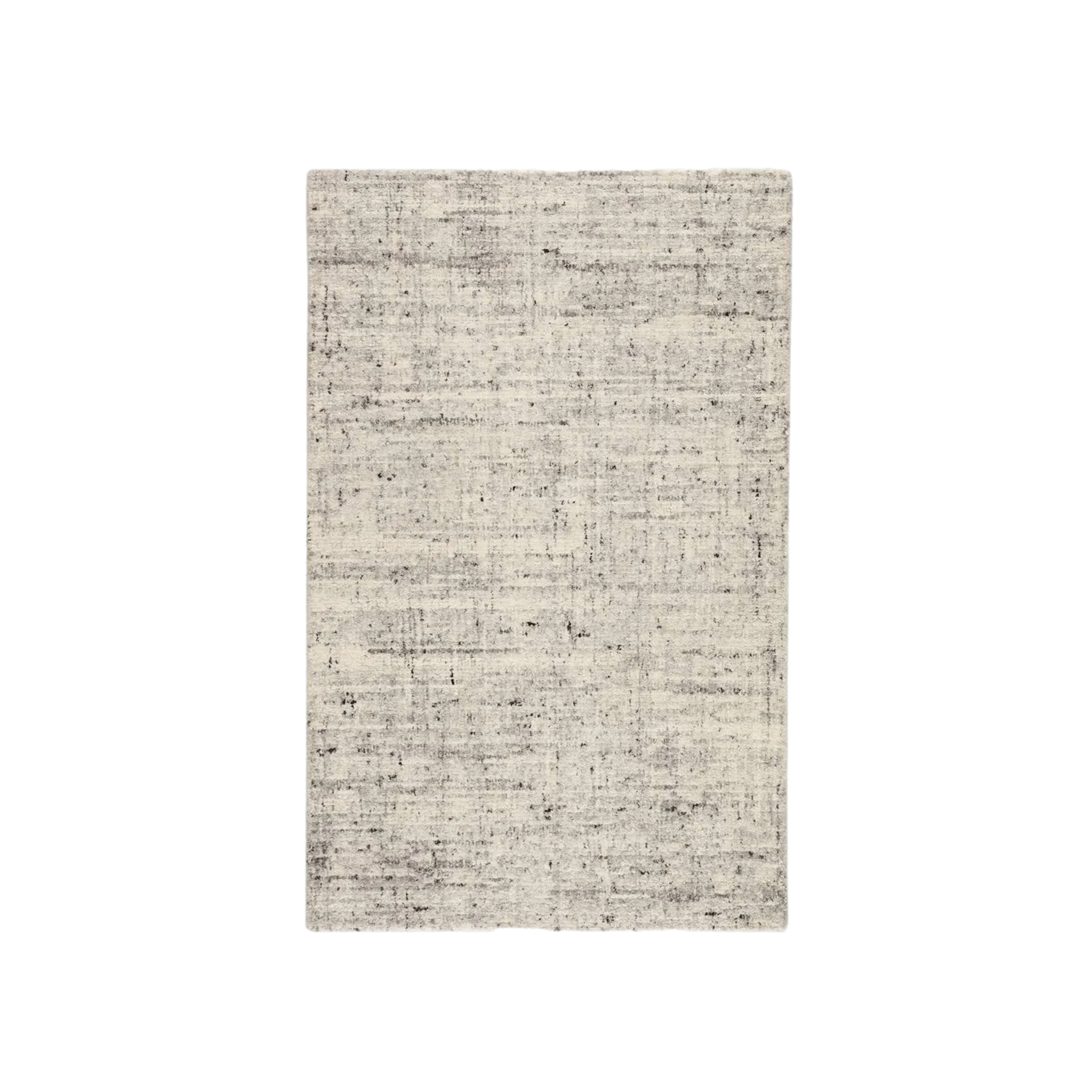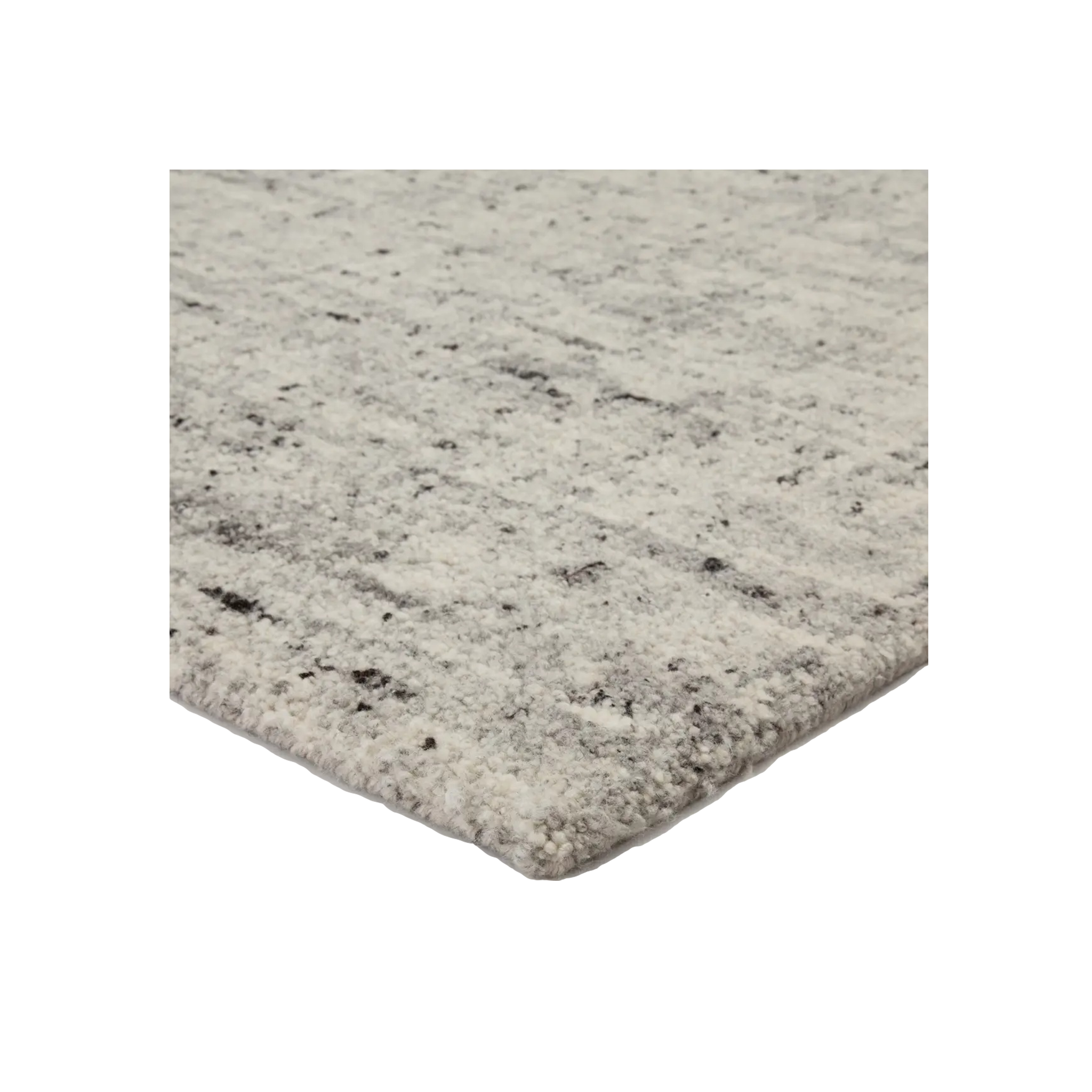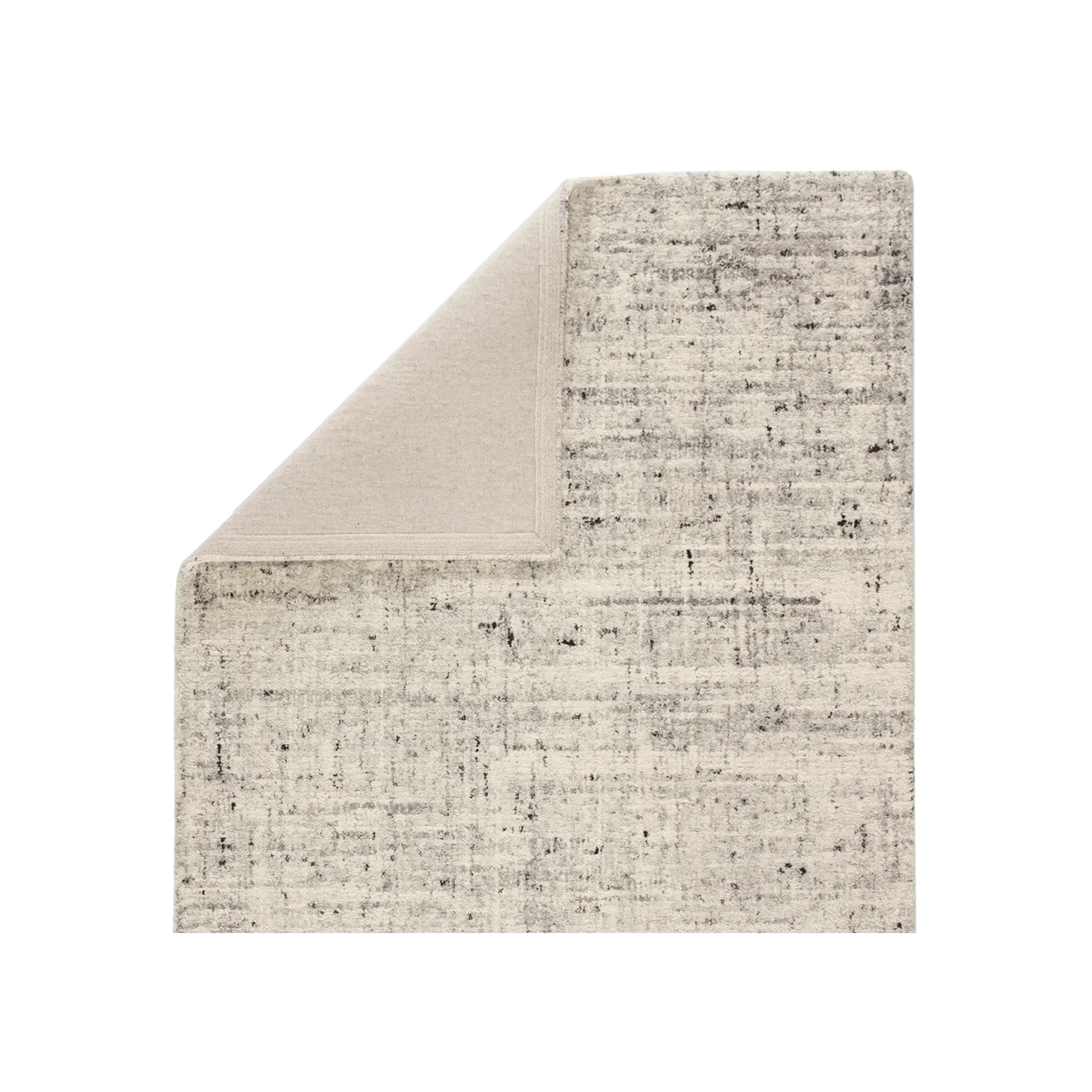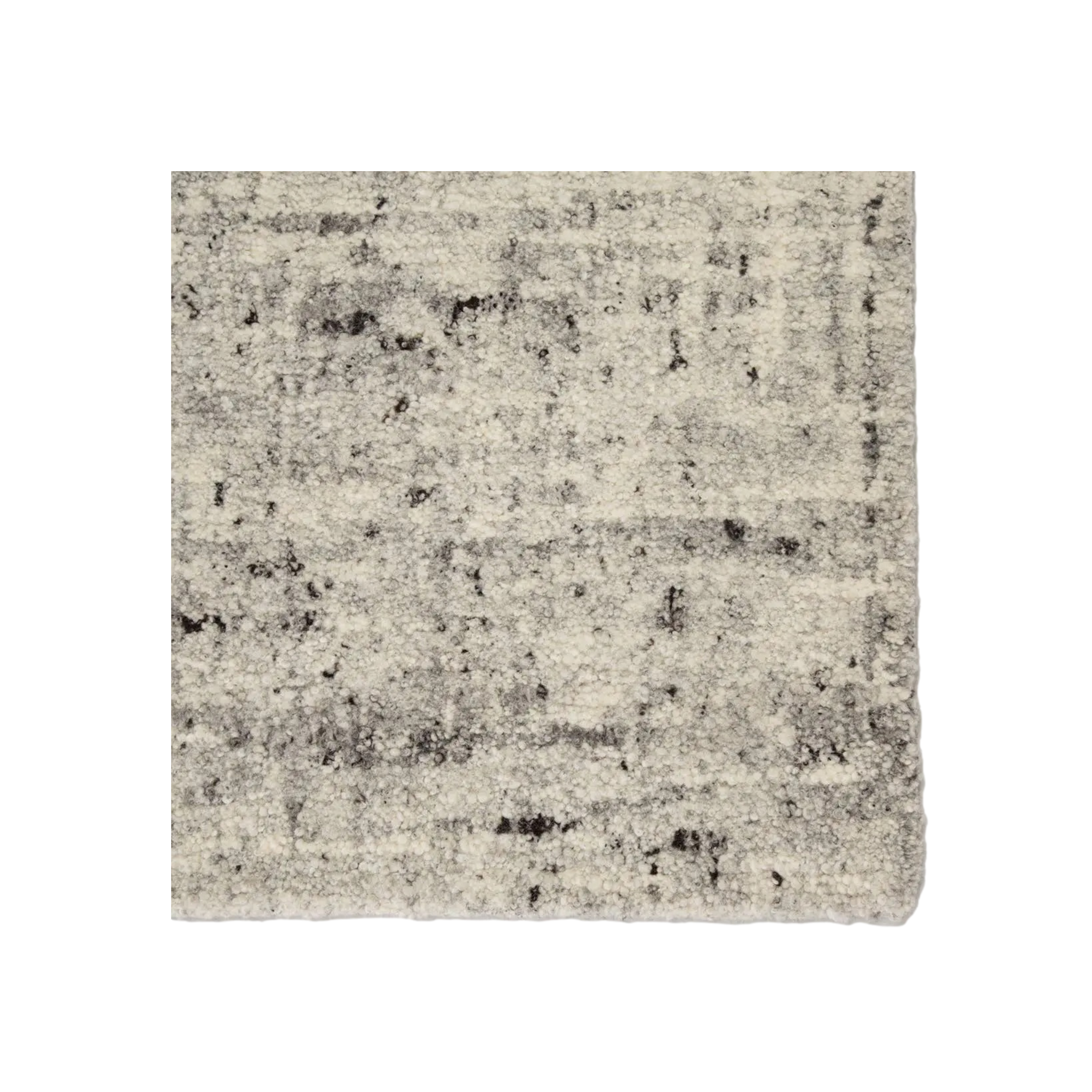 The hand-tufted Macklin Rug features woolen yarn that is spun by hand with very small amounts of varied colors spun together. The resulting effect is hyper-textural and perfect for easy, versatile styling.
Construction: Hand Tufted
Material: 100% Wool
Thickness/Pile Height: 3/5"
Not in stock? Rugs typically ship within 2-4 weeks.
Multiple sizes available for purchase.