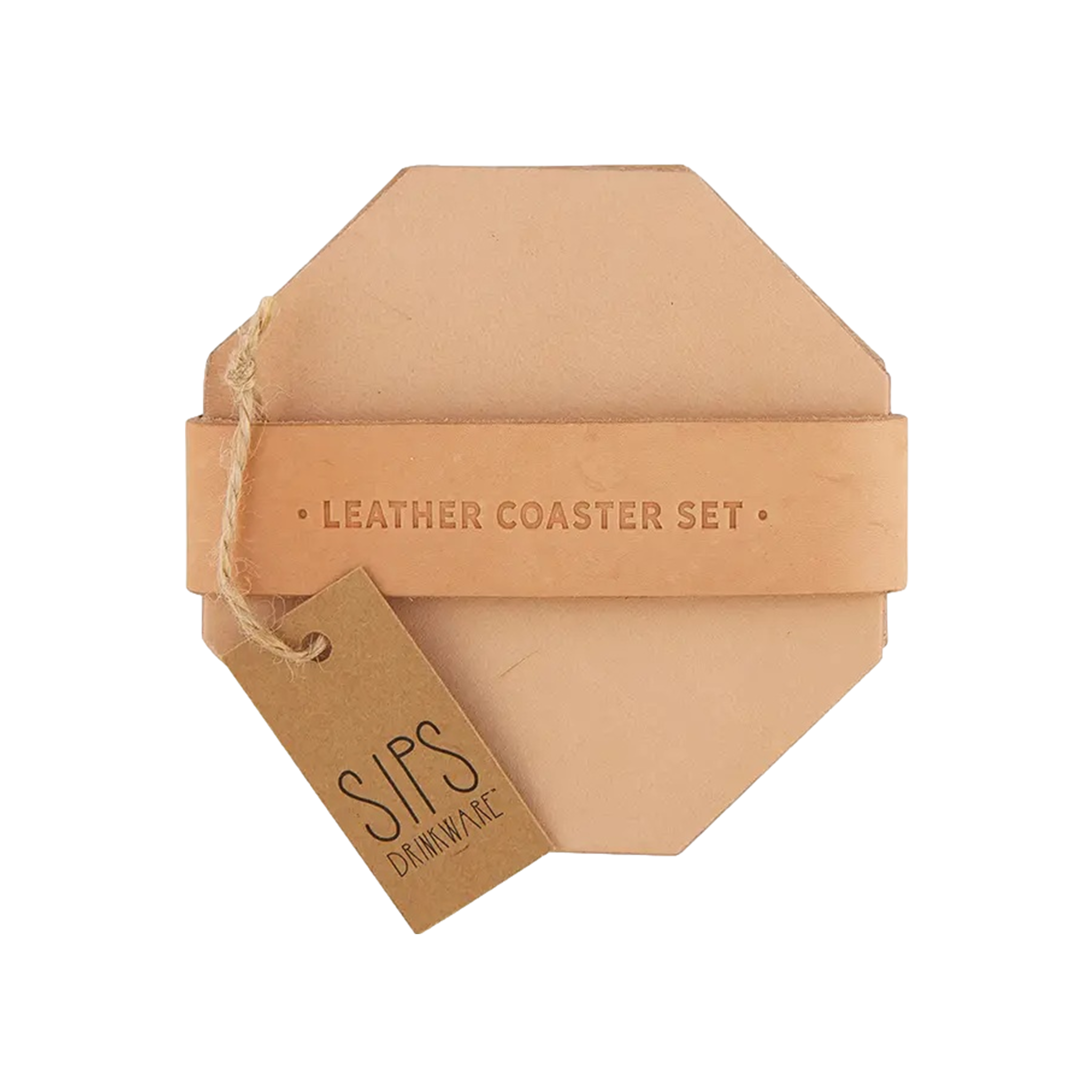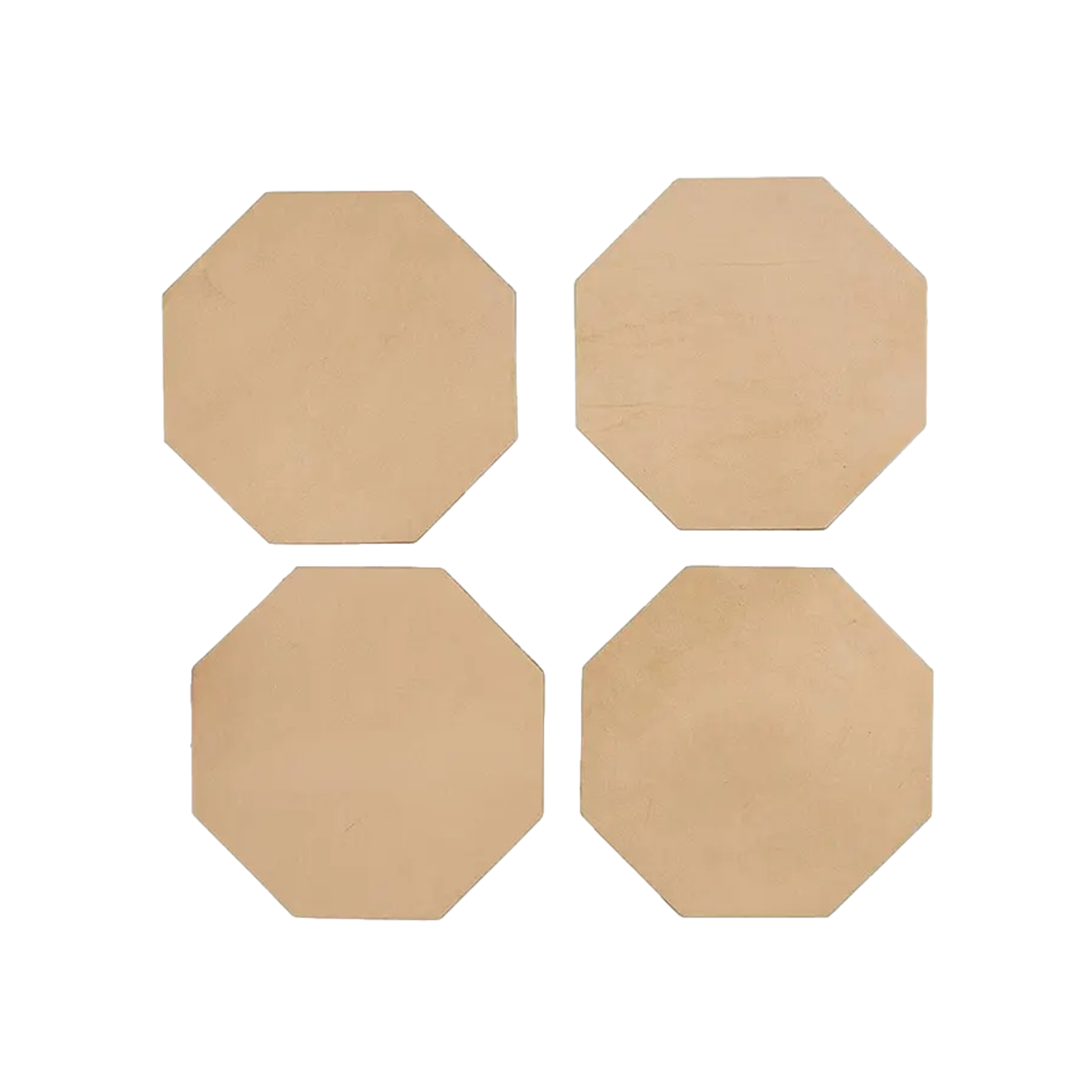 Stop your wood surfaces from getting water rings with these stylish leather coasters. Each coaster is crafted in genuine leather and has an incredibly soft finish, perfect for adding a bit of luxury to your living room decor. Comes in a set of 4 coasters.
Material: Leather
Dimensions: 4.00" x 4.00"
Please allow a 2-3 week lead time for delivery.
Share This Product