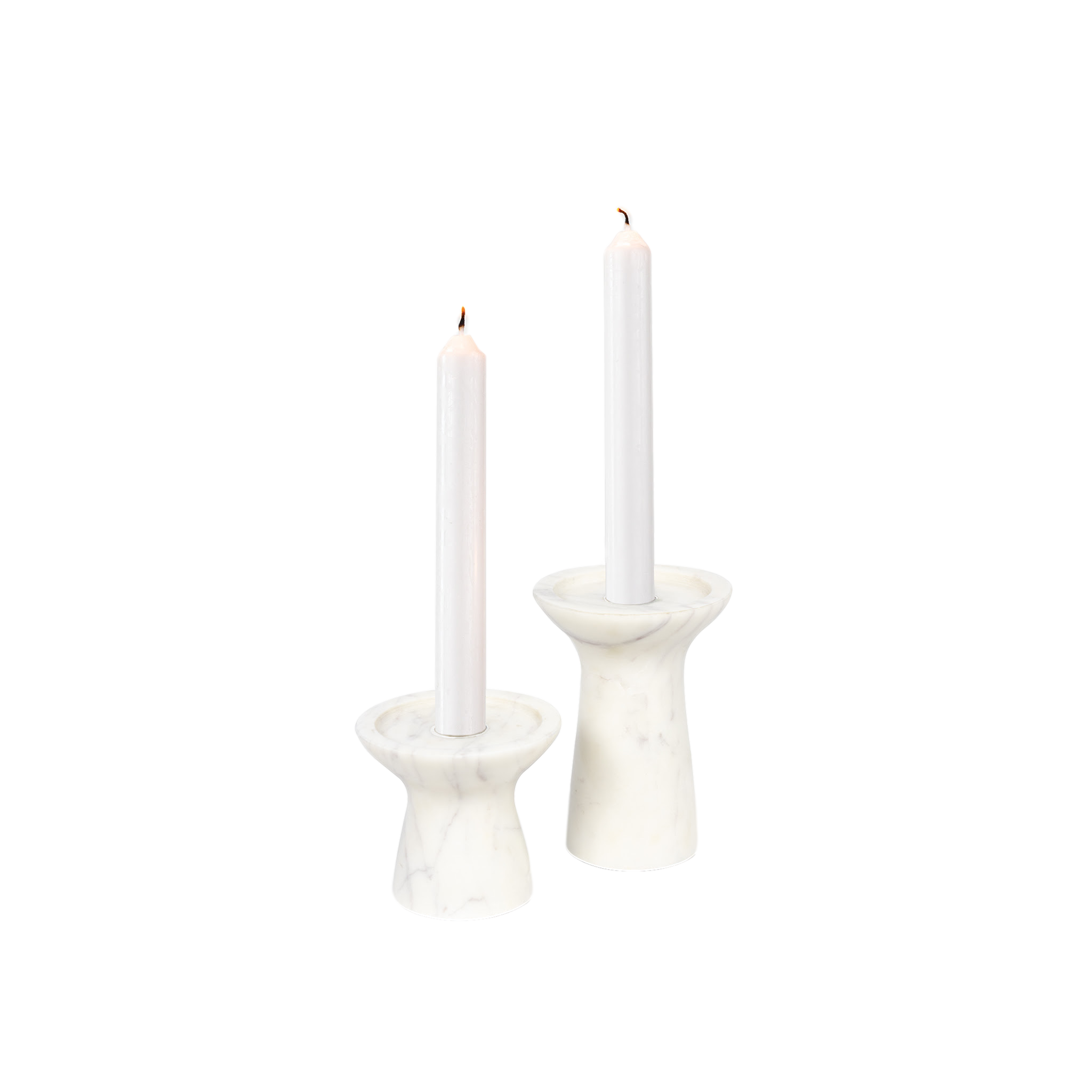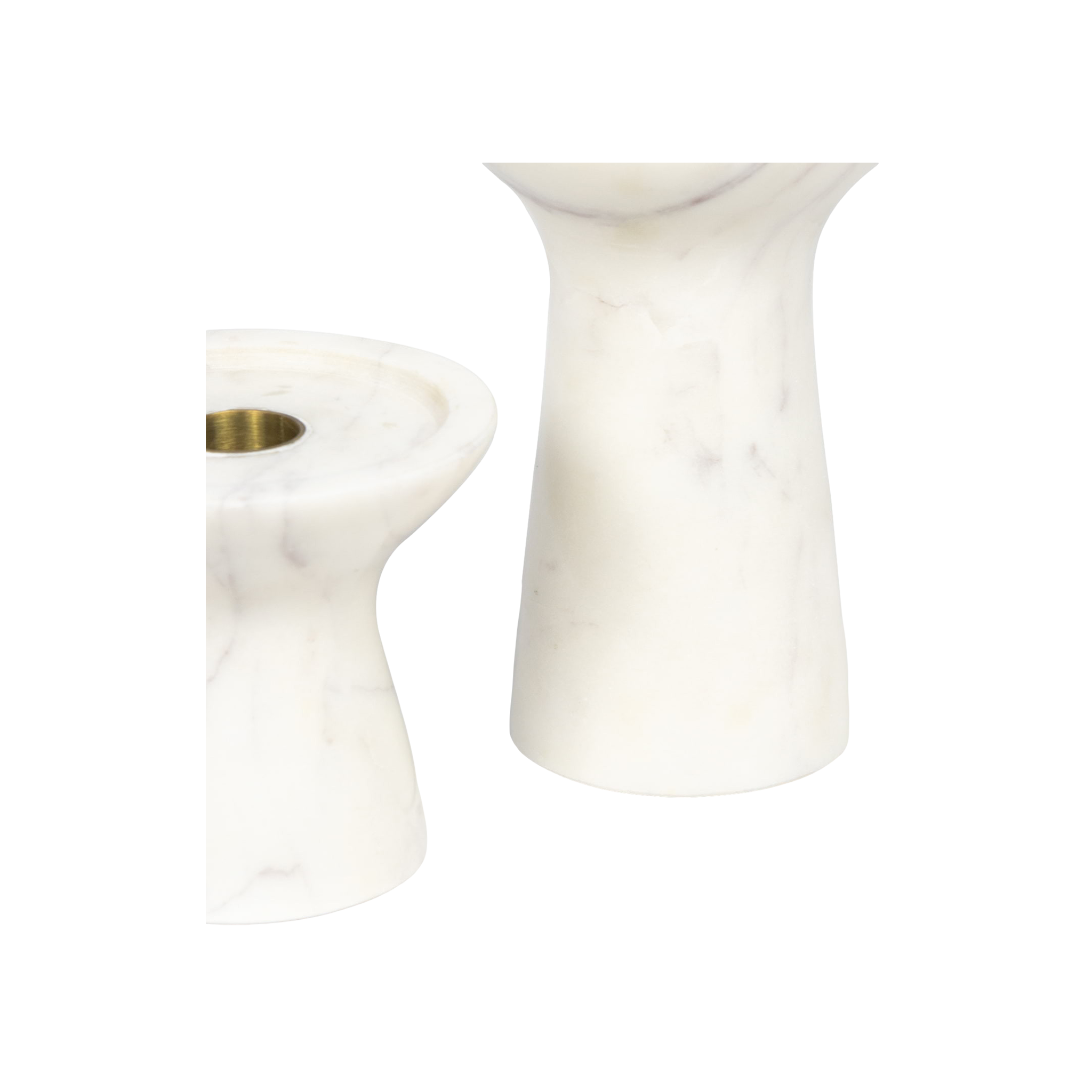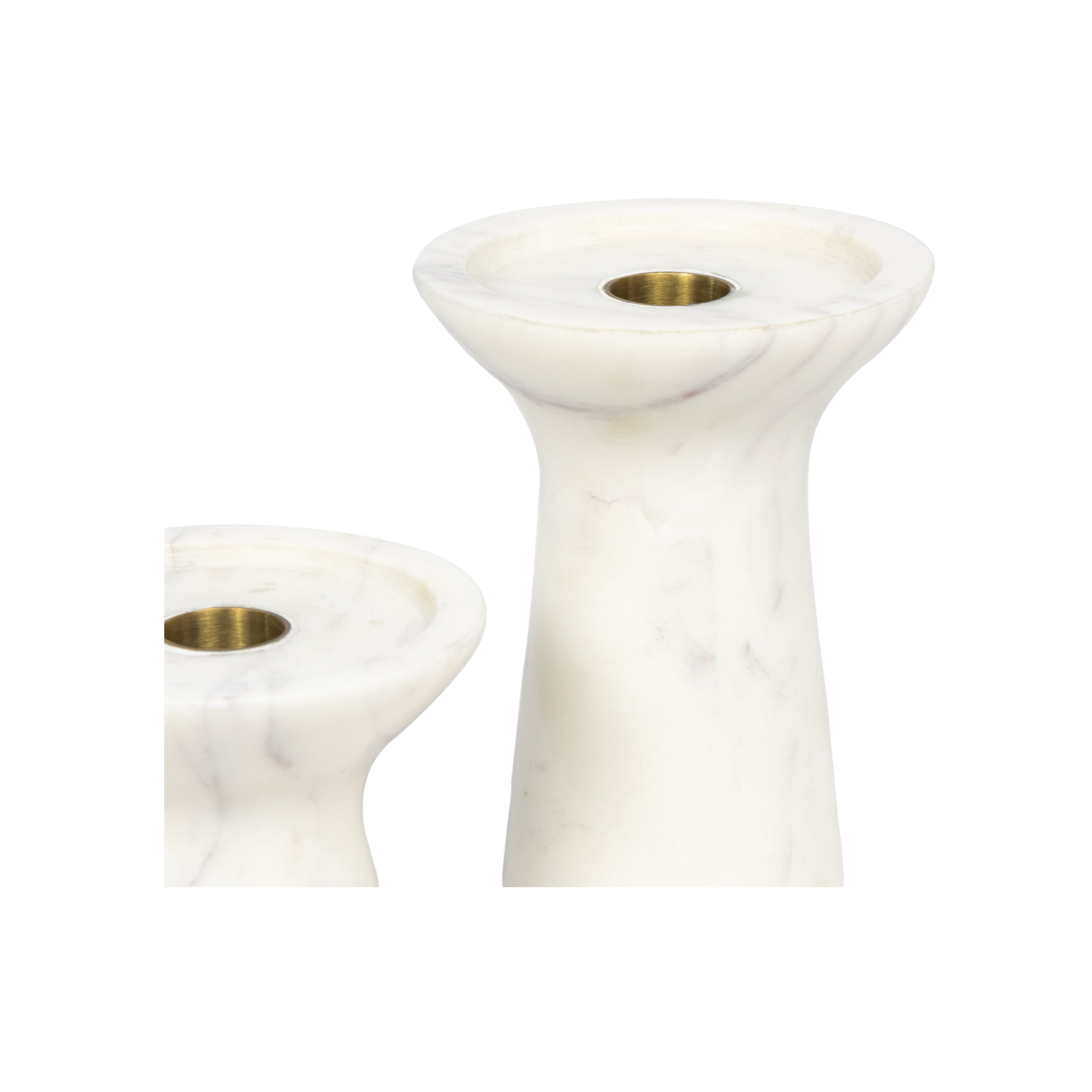 Klein Marble Candle Holder Set
Embrace the classic beauty of marble with this candle holder set. Sleek, sophisticated, and a great way to incorporate a multi-level look into your home's decor.
Material: Marble
Finish: White
Dimensions: 4.00" x 4.00" x 5.00"
Please allow a 6-10 week lead time for delivery.
Share This Product