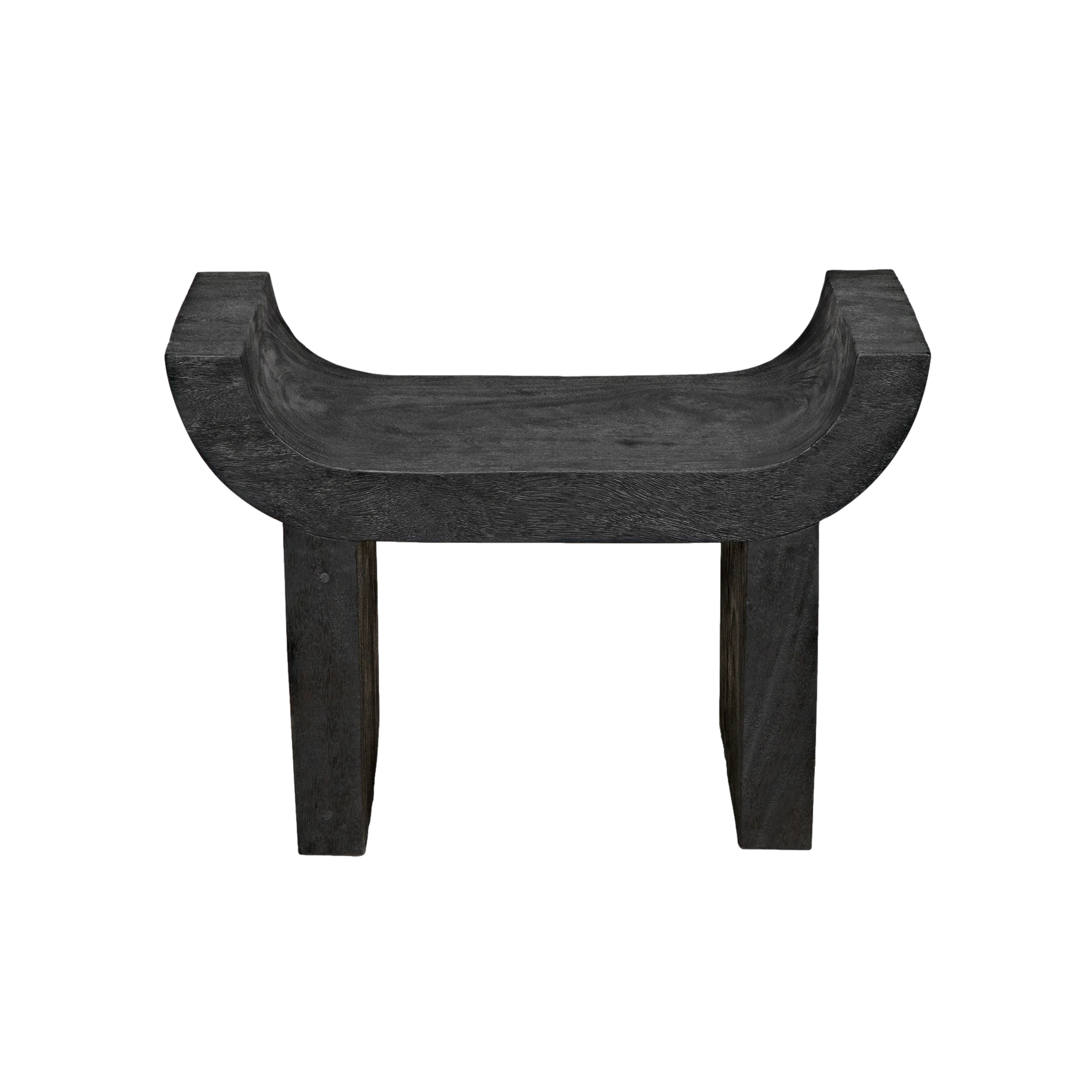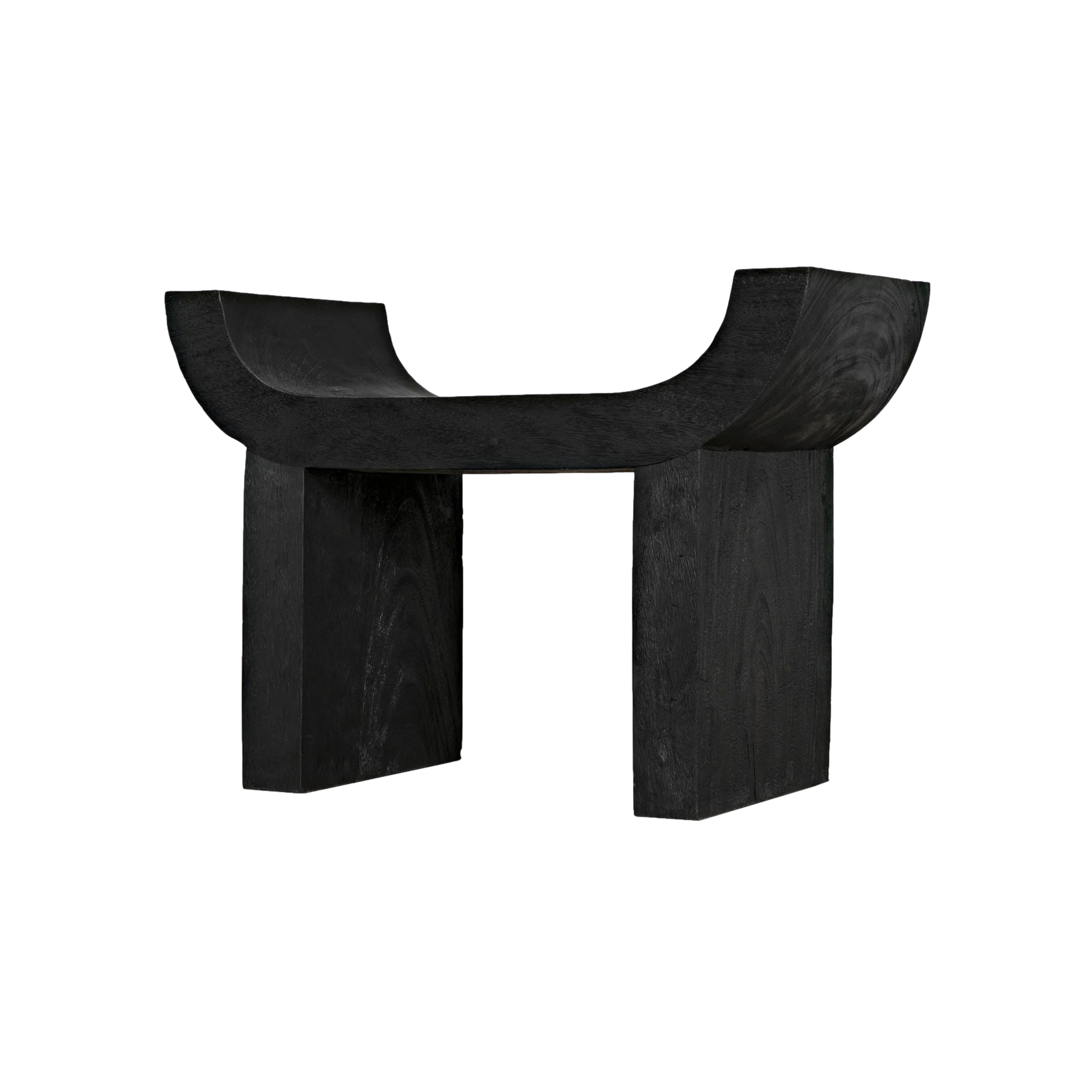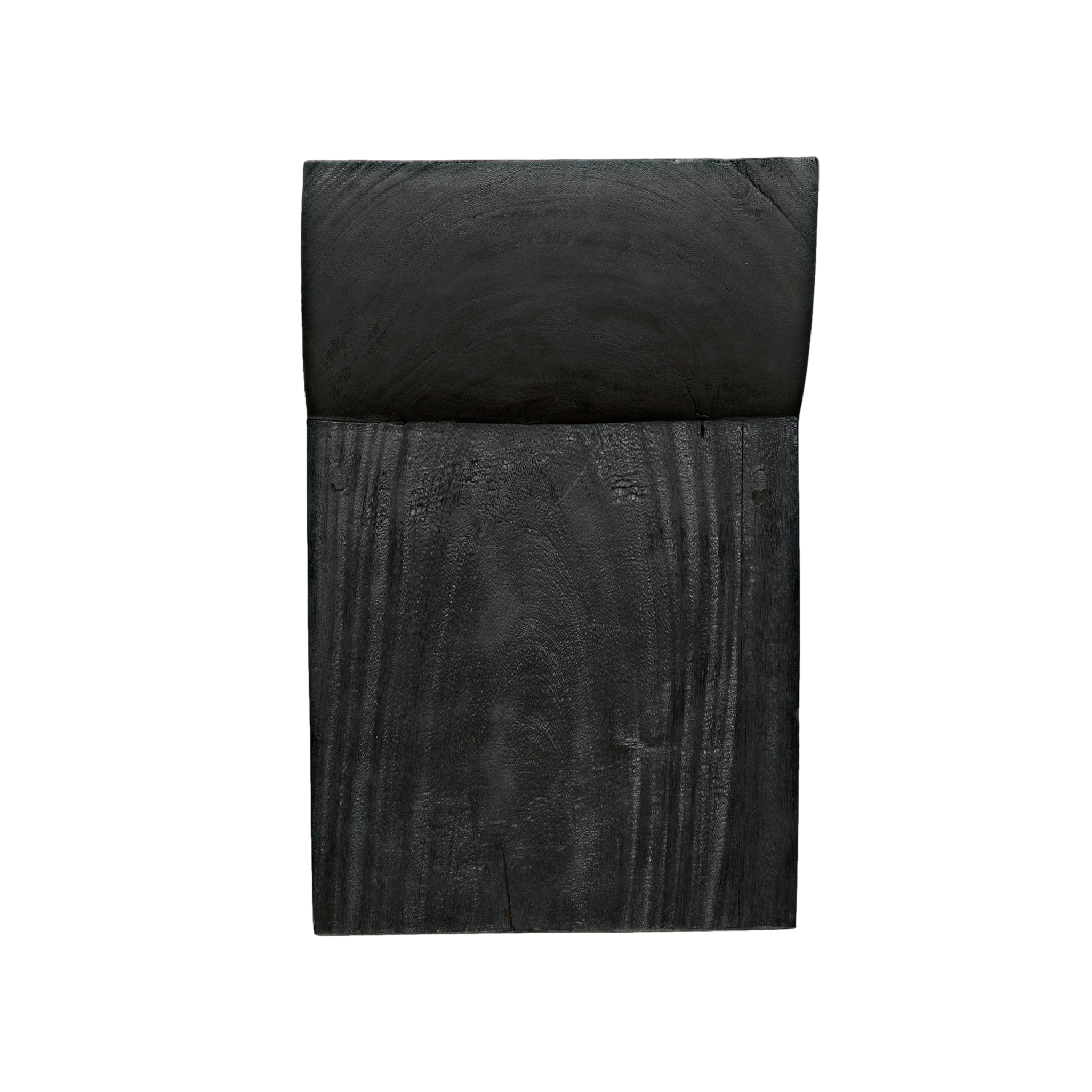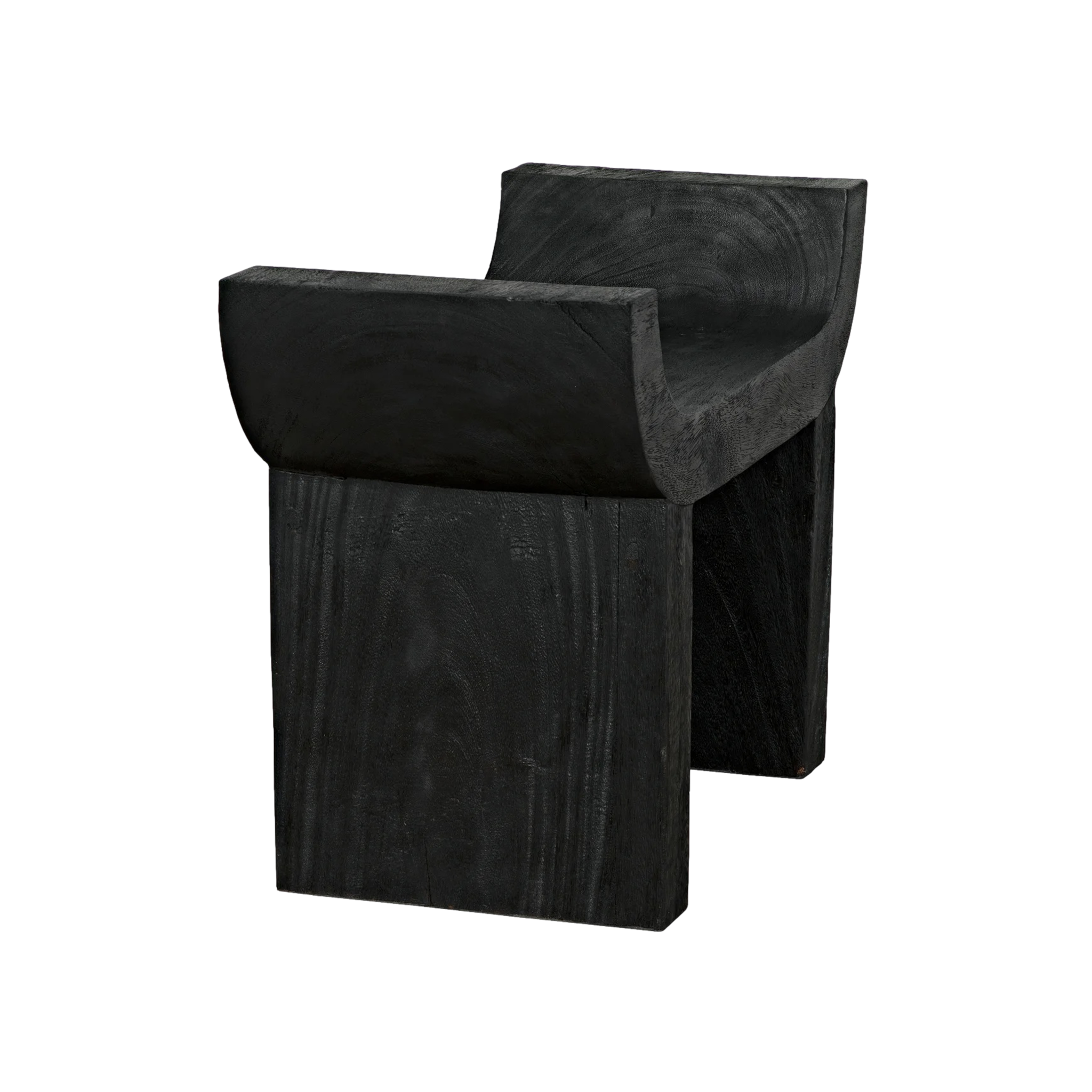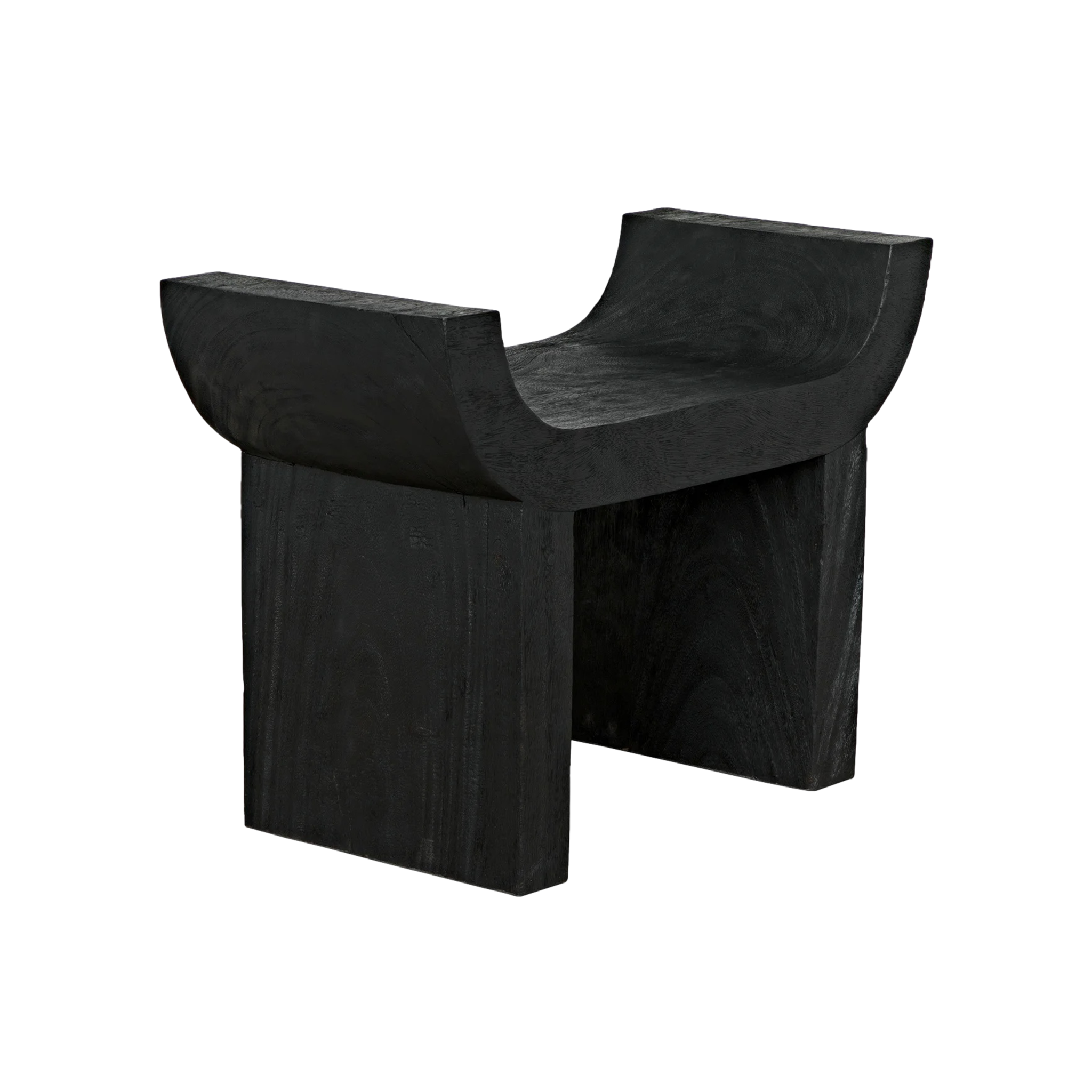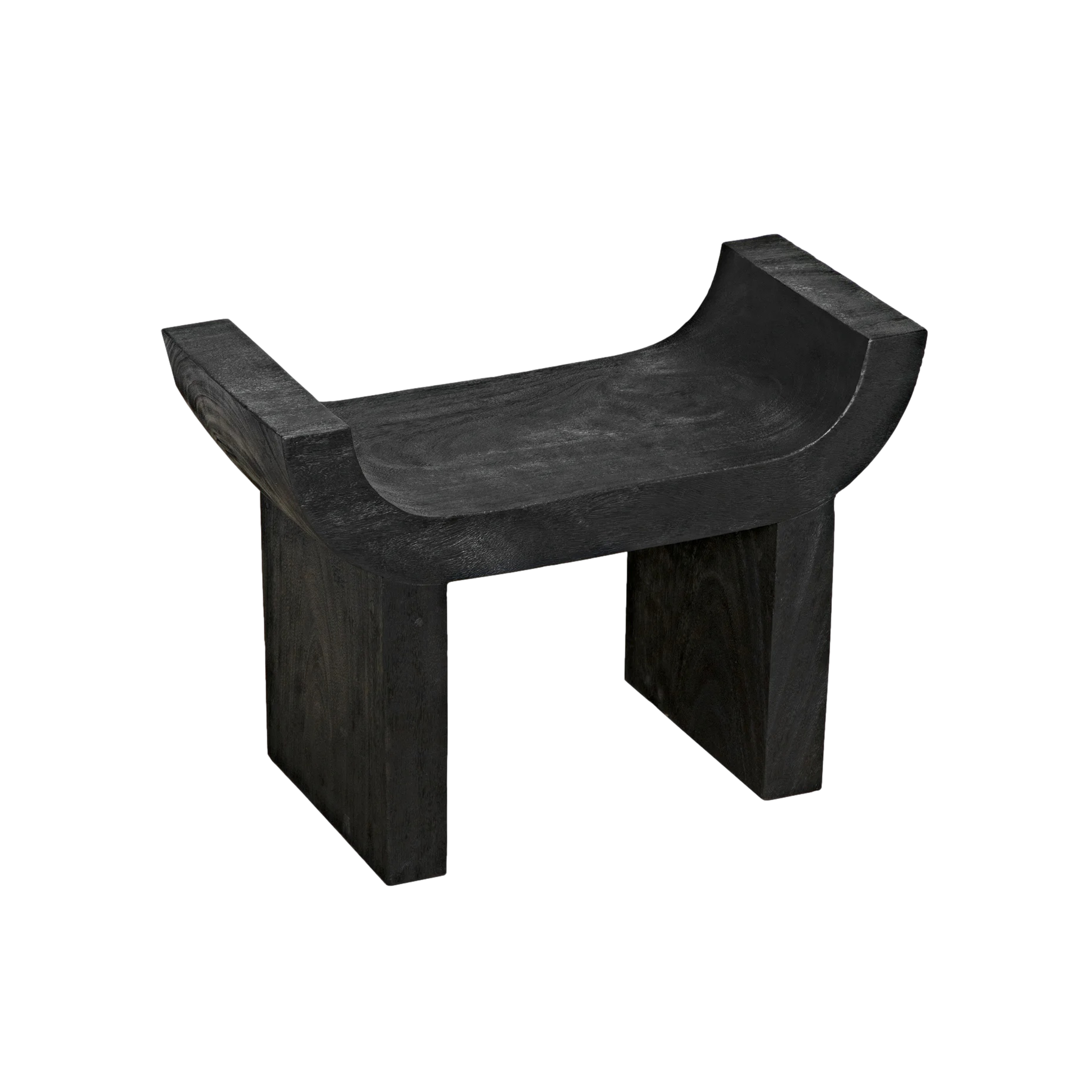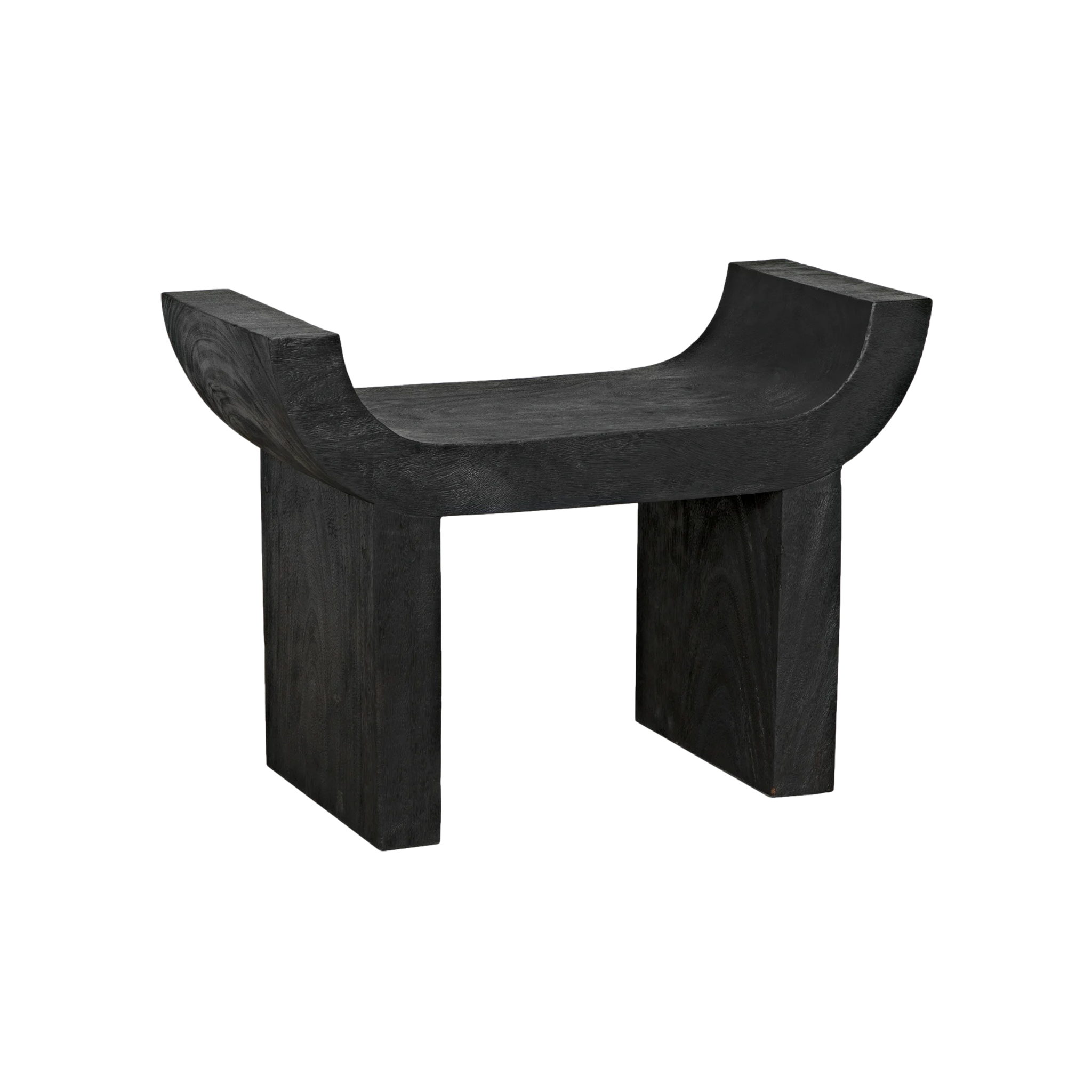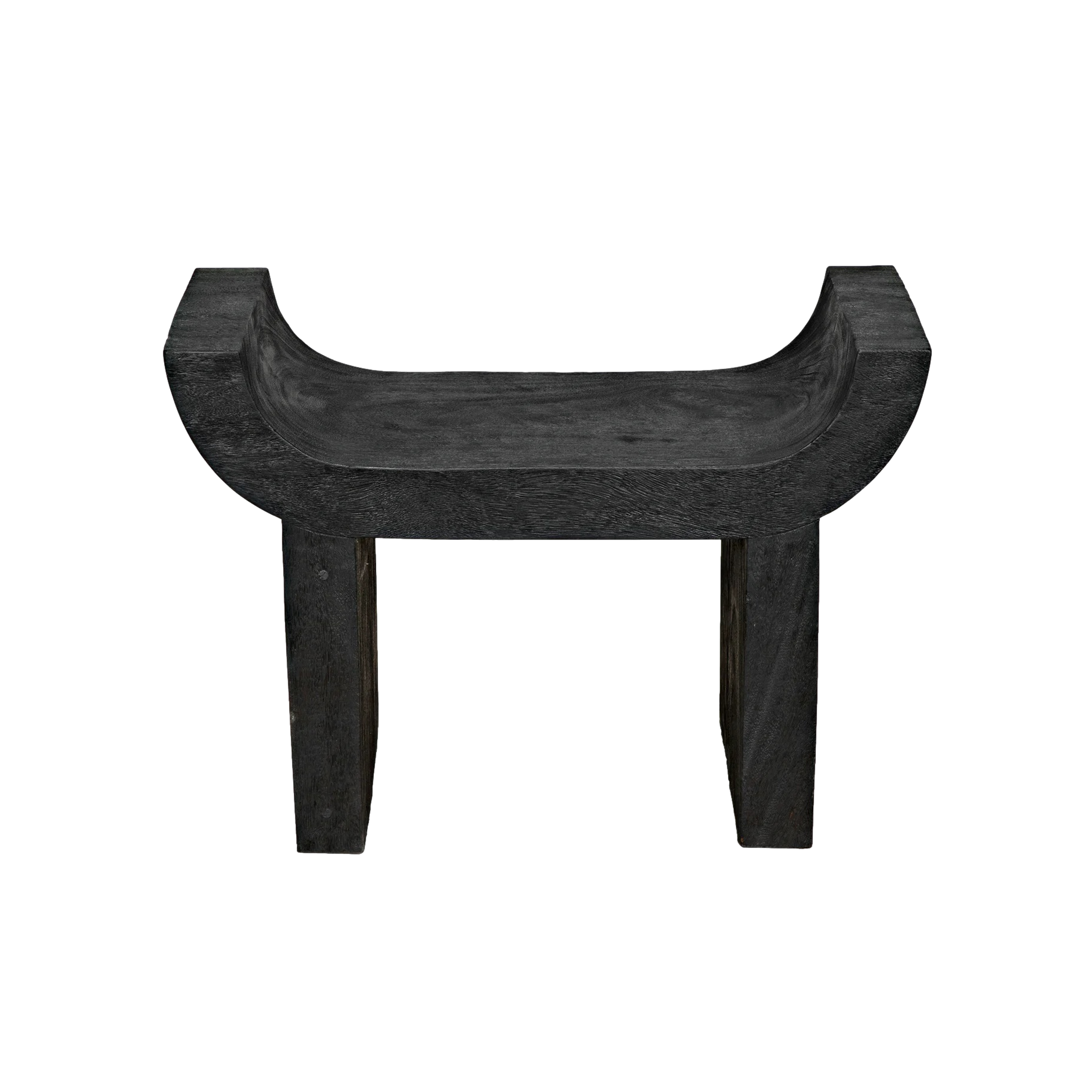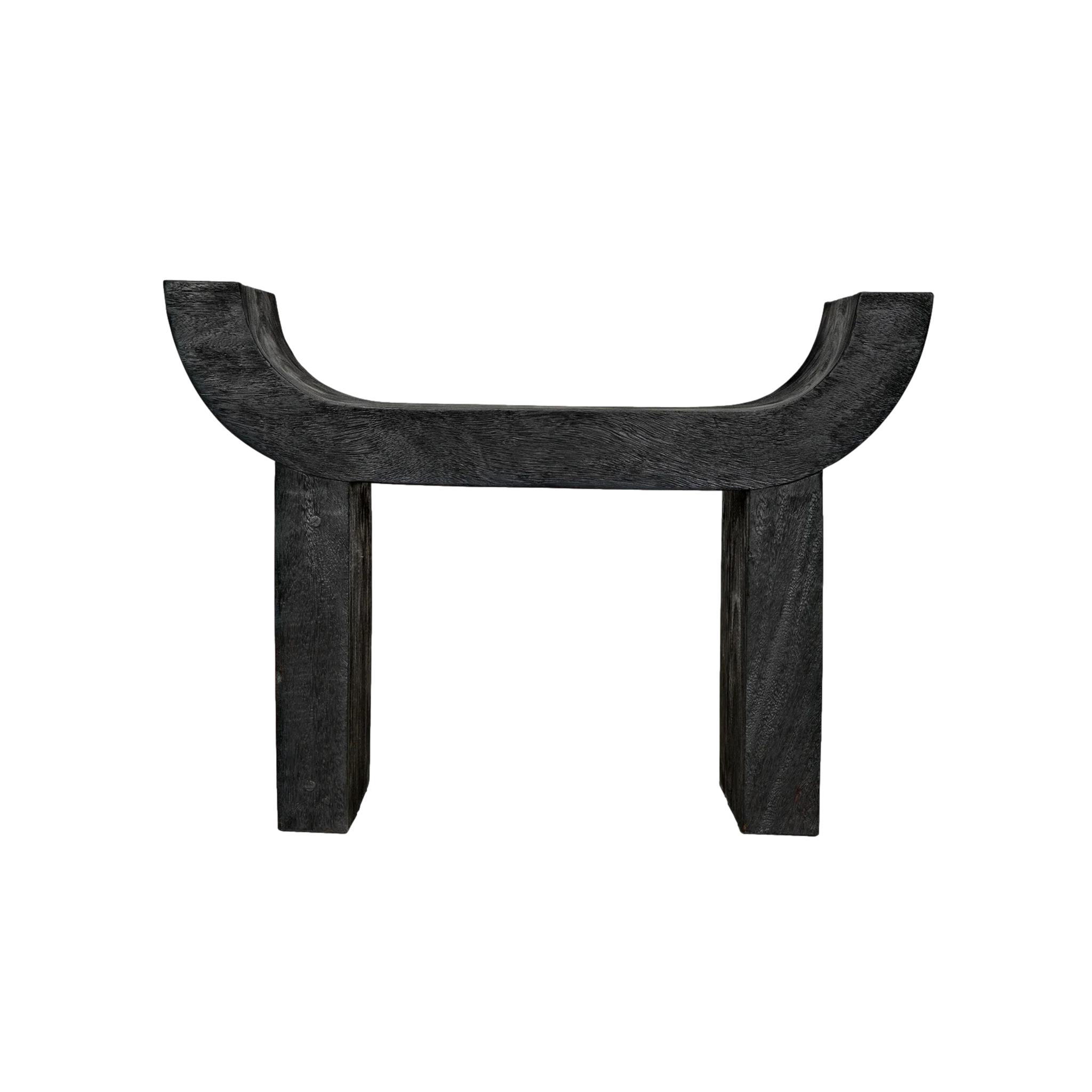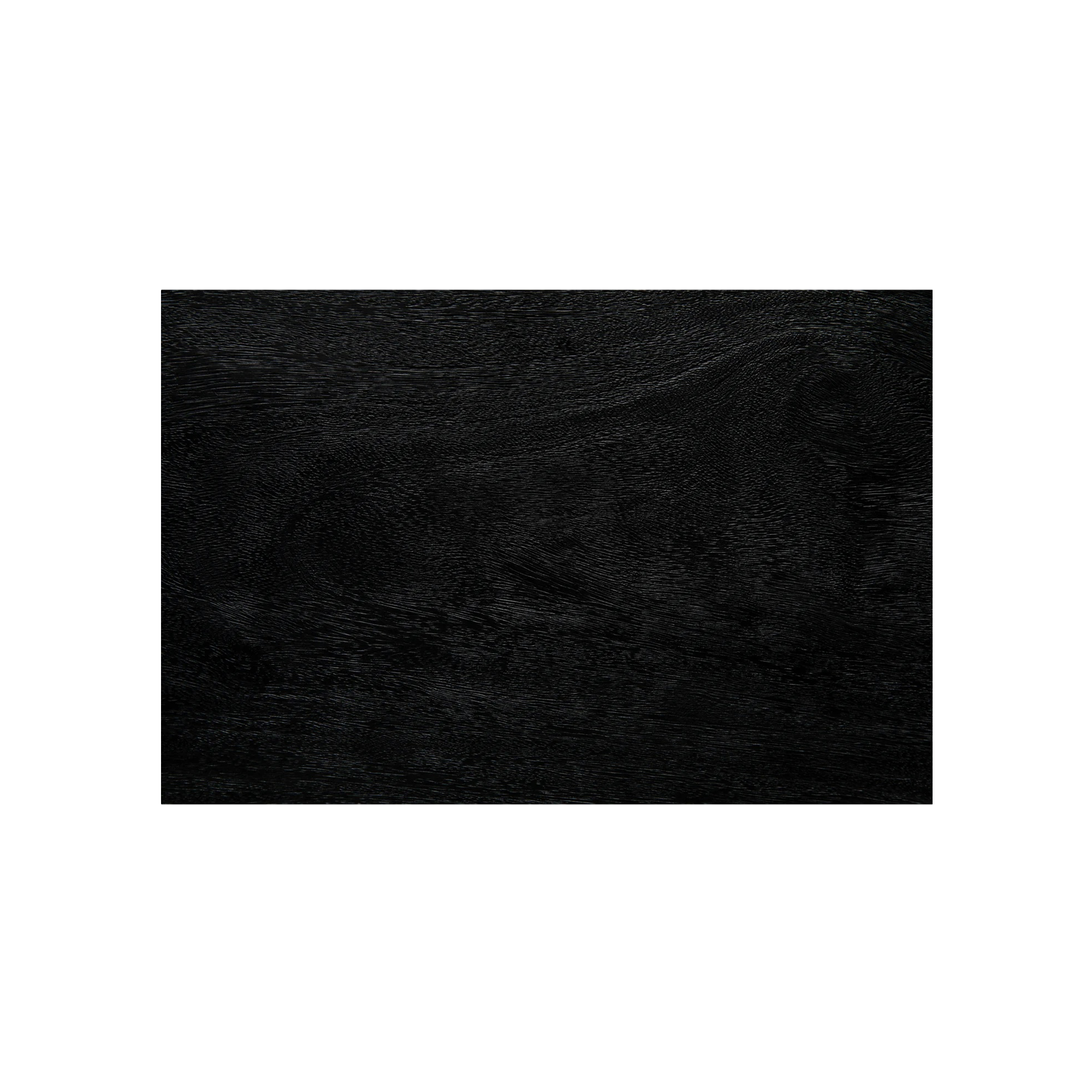 The Kazuo Stool is an eye-catching seat made of elegant Munggur wood with a sleek black finish. The combination of these materials and tones makes for a durably sophisticated seating option that is sure to elevate any interior design.
Material: Munggur
Finish: Black
Dimensions: 30.50"W x 14.00"D x 19.50"H

Please allow a 6-10 week lead time for delivery.