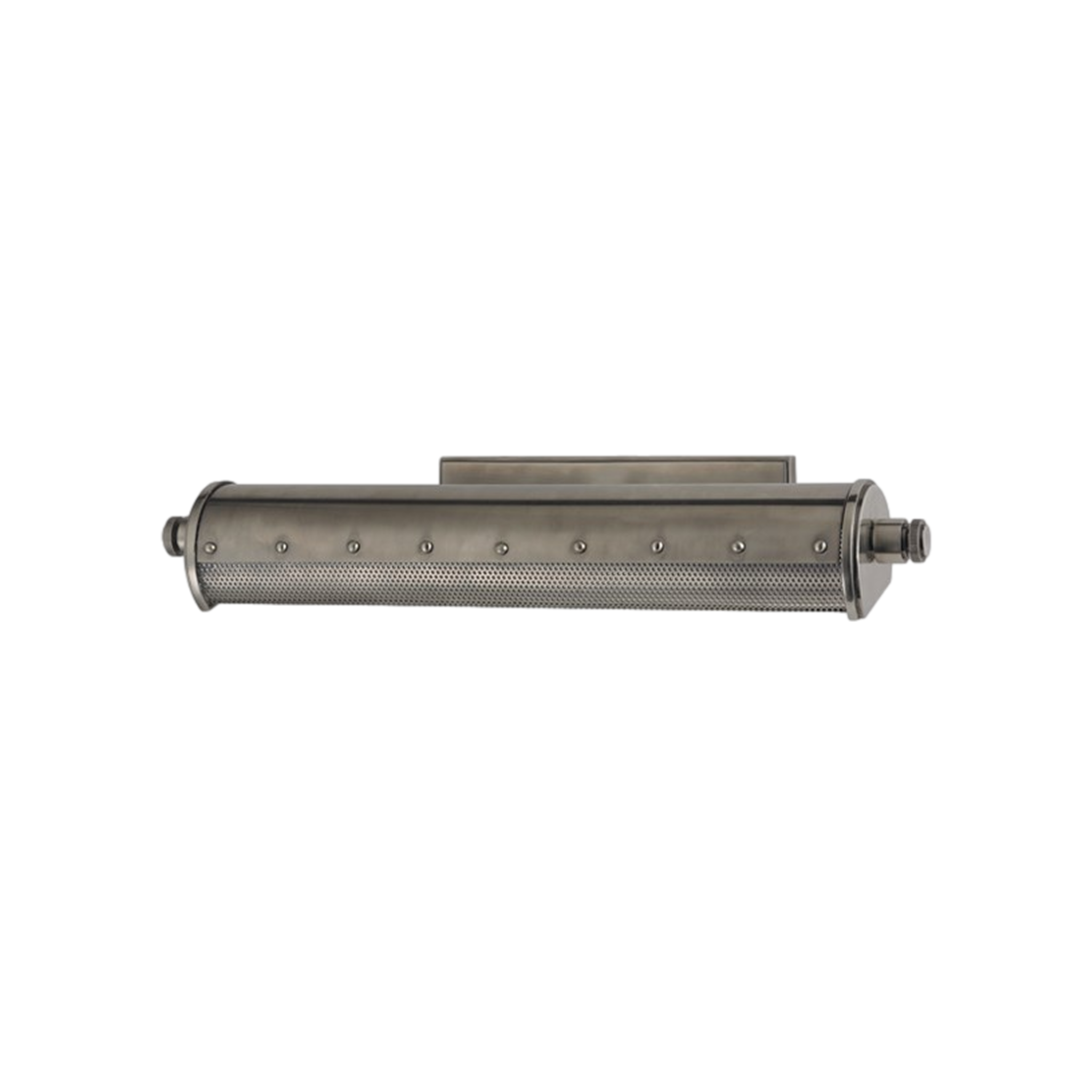 Whether you want to highlight a stunning landscape or a beloved family portrait, this light provides just the right amount of illumination to bring any picture frame to life. The design is perfectly balanced, delicately illuminating and enhancing the colors of your artwork without creating glare. The sleek and modern look complements any decor.
Material: Brass
Finish: Historic nickel
Please allow a 6-10 week lead time for delivery.
Share This Product