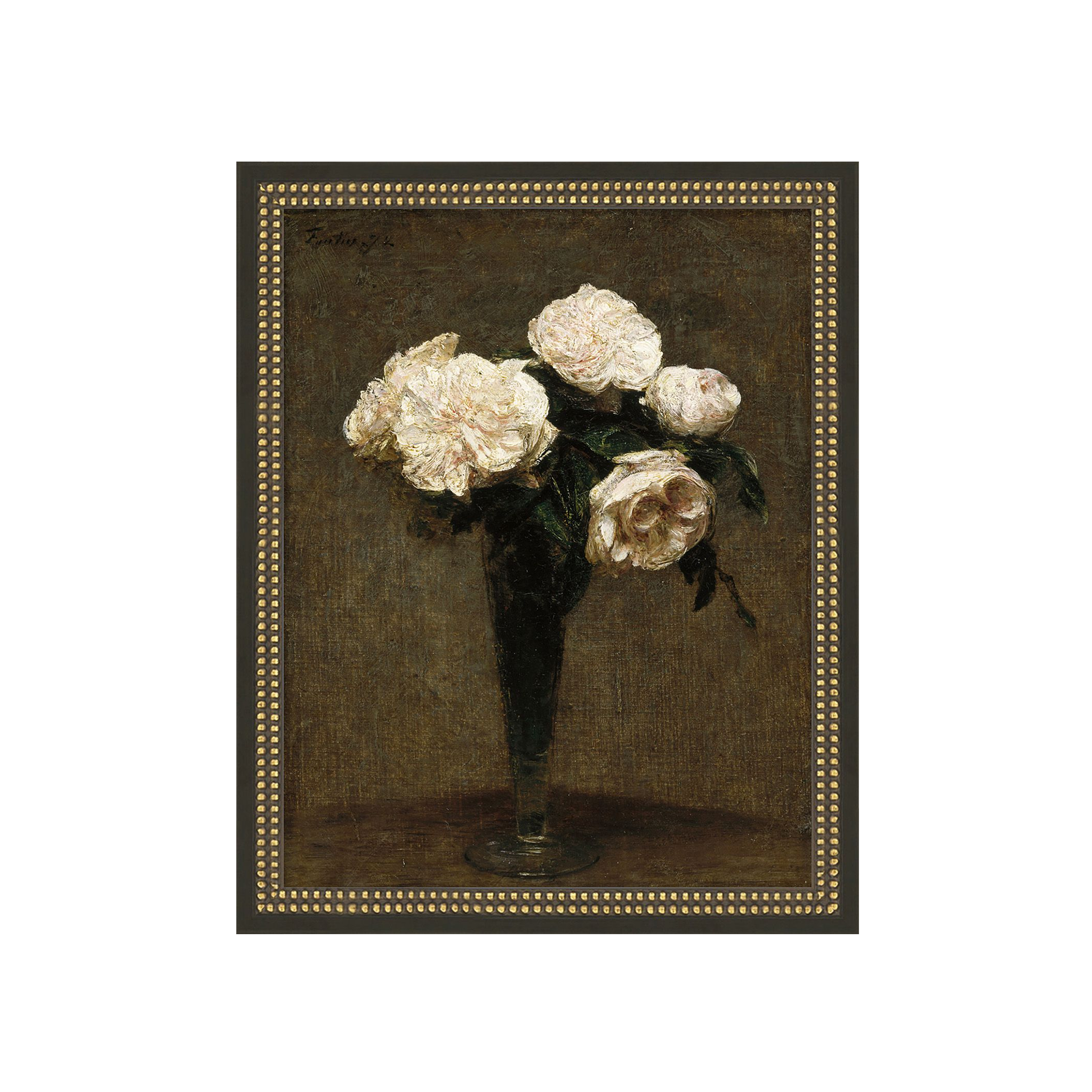 The intricate details of the scene bring the painting to life with its warm colors, blooming plants, and inviting atmosphere. Walk through a garden path, explore the untamed nature, and discover the beauty of this foreign holiday.
Specialty:

Giclee on Canvas, Impasto Finish
16.00"w x 20.00"h


If you need a custom size or prefer an alternative framing, please inquire at Assist@Mayker.com. Include the name of the artwork you are interested in, as well as the size and frame preferences.
Share This Product