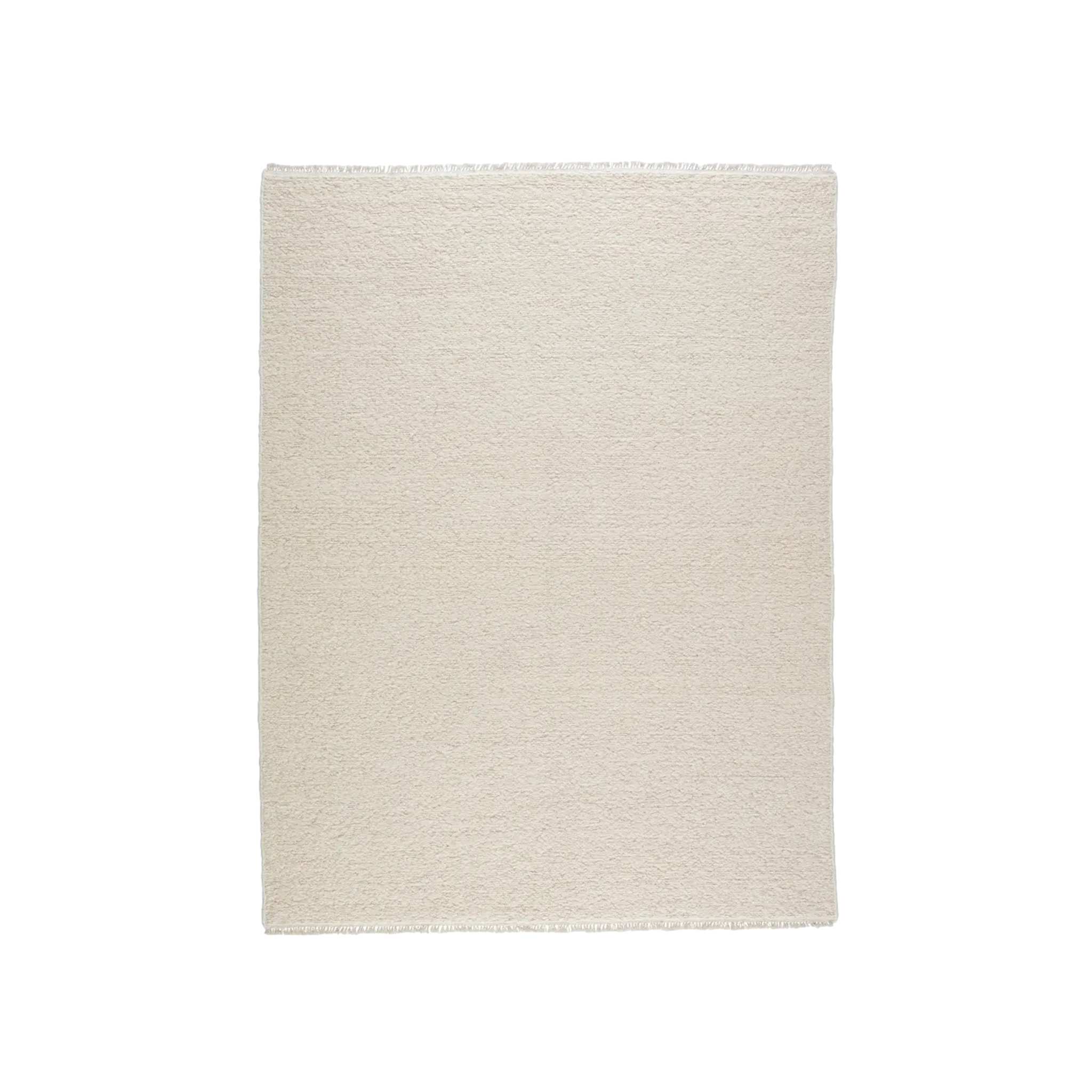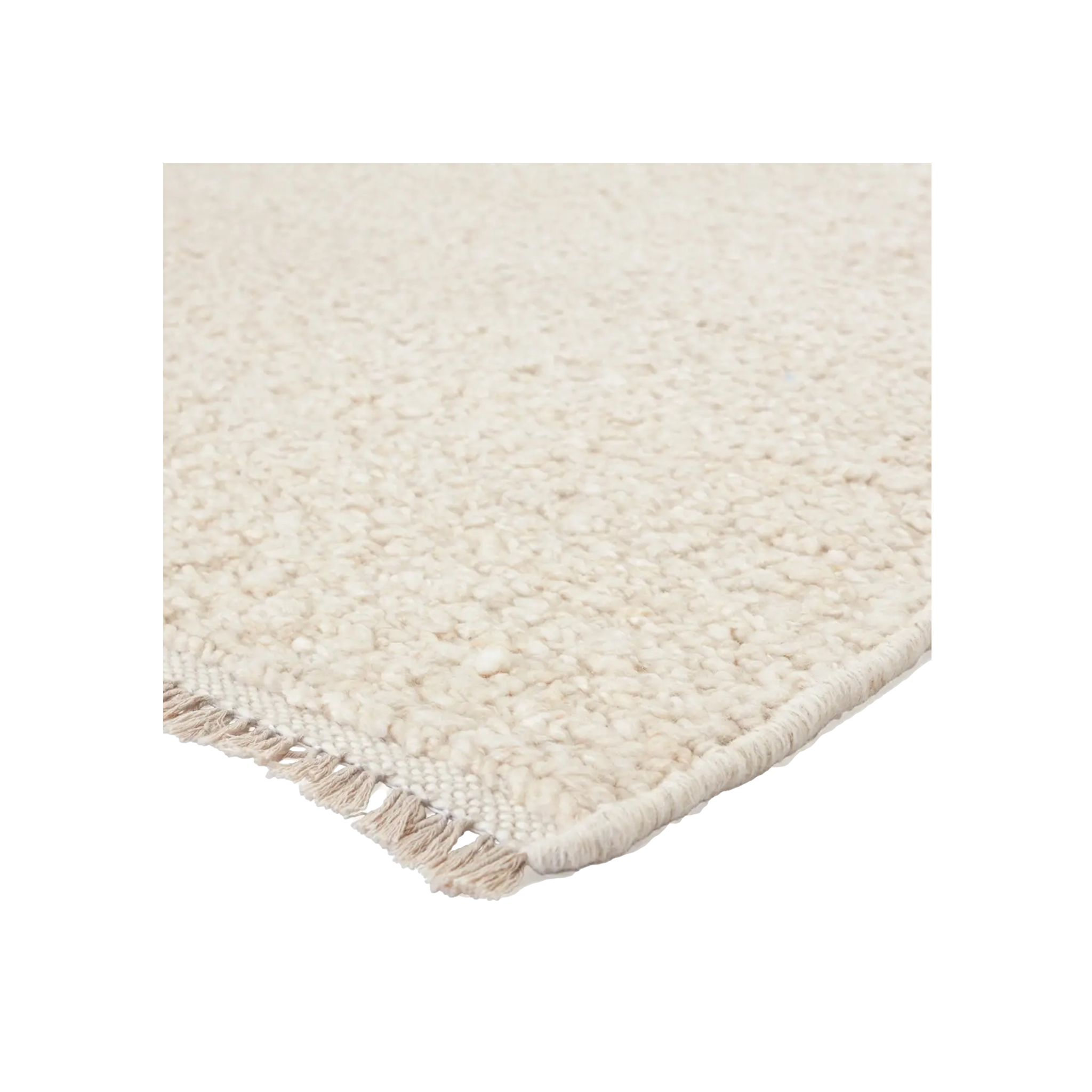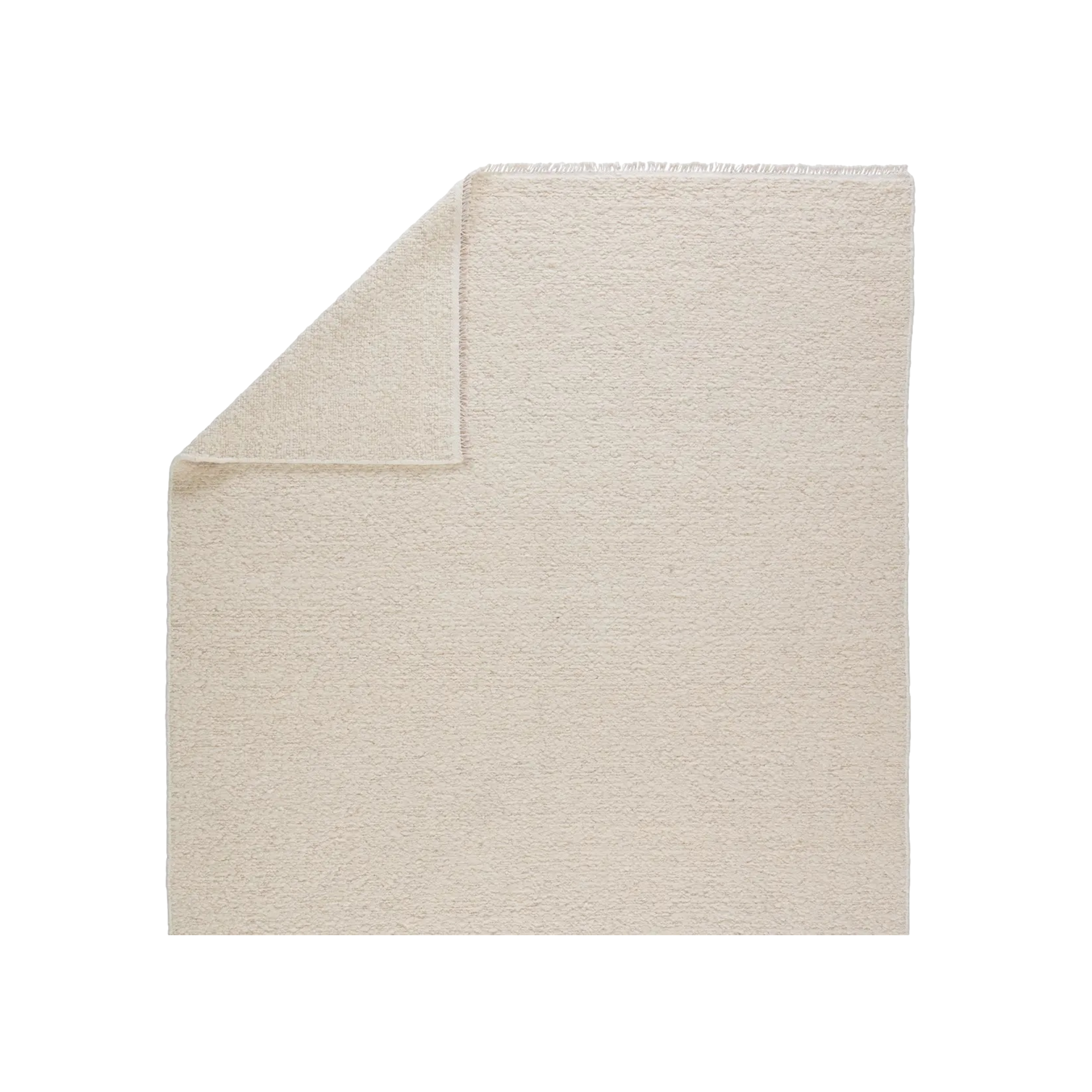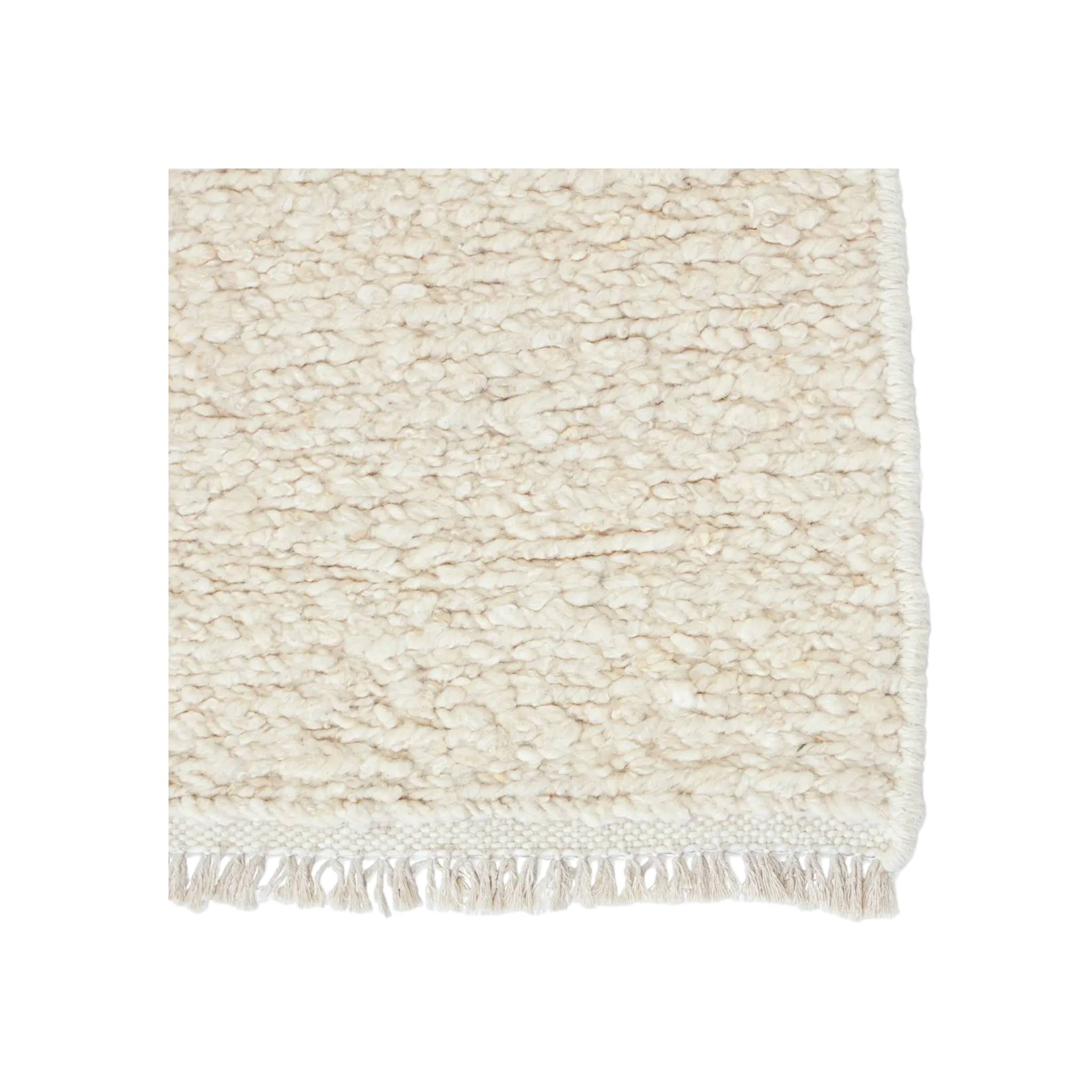 The handwoven Comfrey Rug lends chic yet cozy vibes to on-trend spaces. This wool rug anchors a room with a light neutral cream palette and soft, textural soumak weave details that provide an inviting air to any space. The plush pile fits perfectly in medium and low traffic spaces such as bedrooms, formal dining rooms, formal living areas, and sitting rooms.
Construction: Handwoven
Material: 100% Wool
Thickness/Pile Height: 2/5"
Multiple sizes available for purchase.