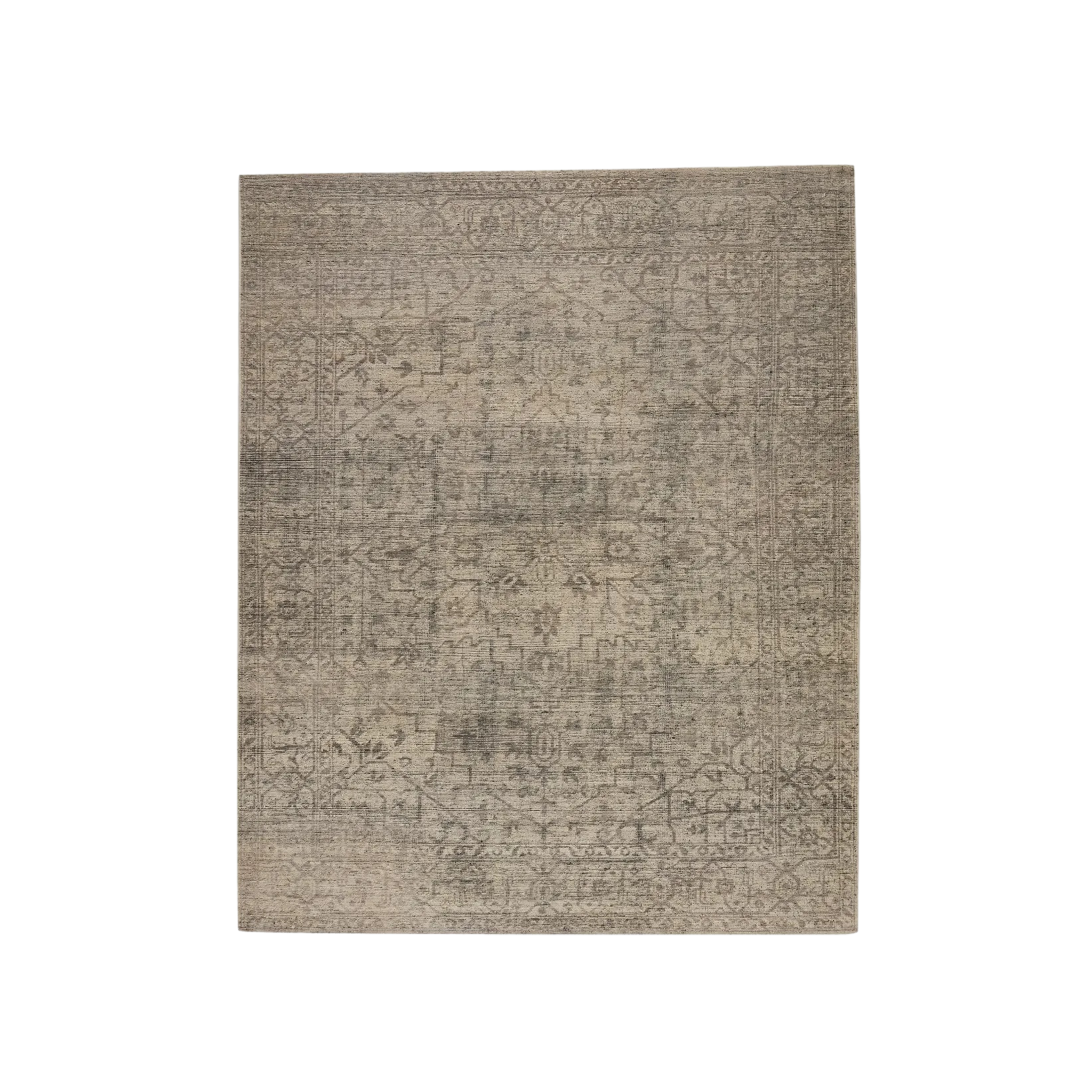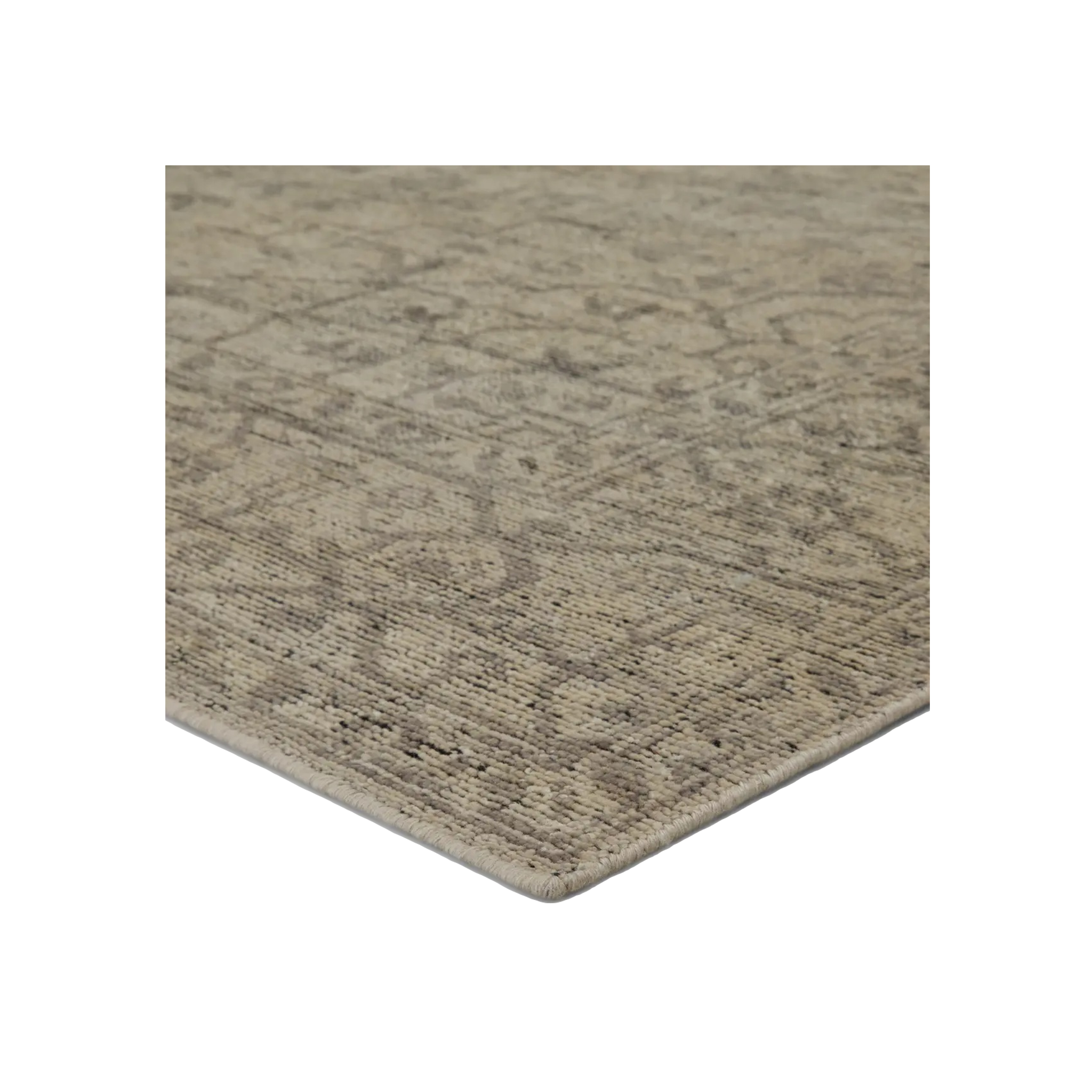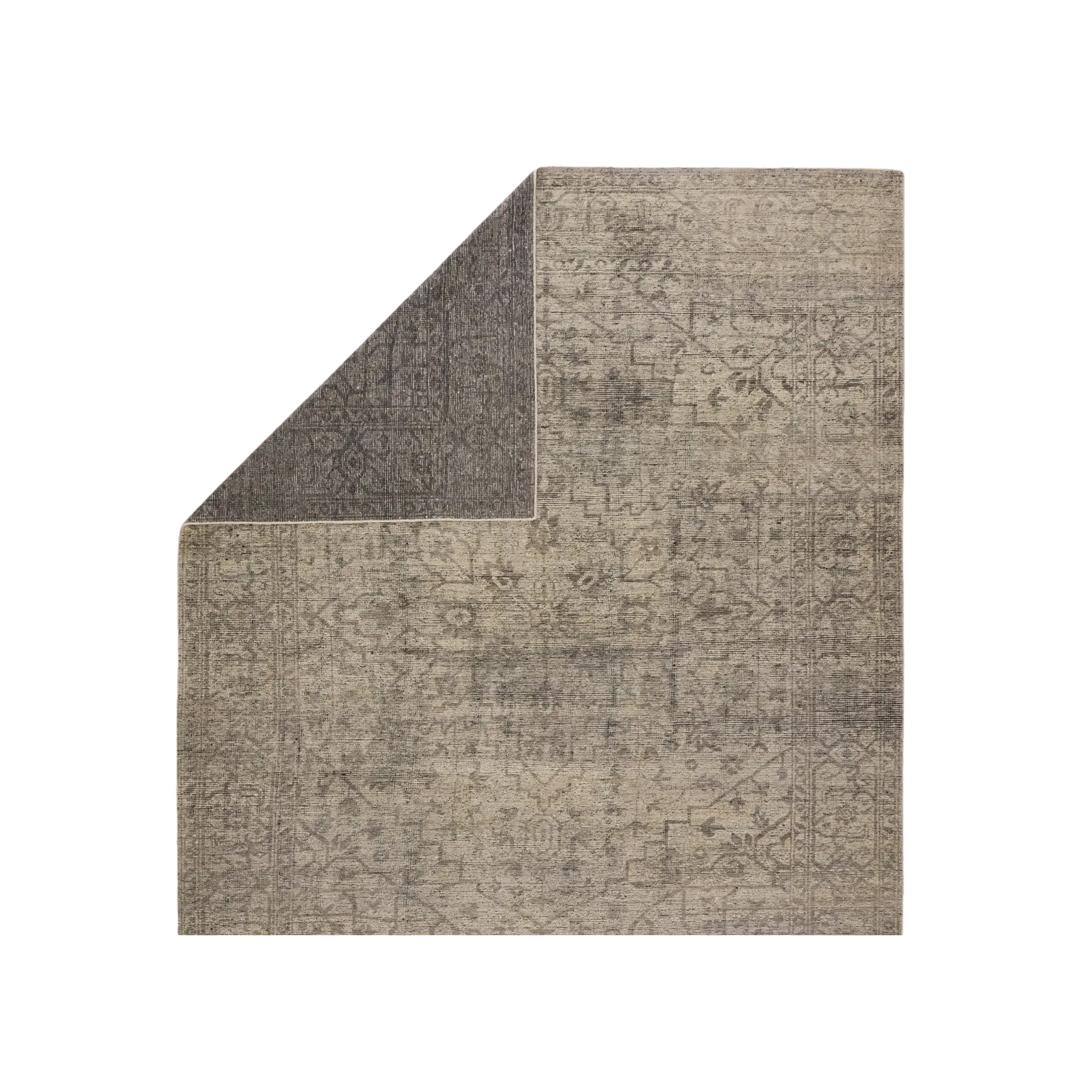 The Camber Rug boasts a beautifully washed, winding medallion design. The tonal gray and cream palette is accented by hints of deep black for added depth and intrigue. This durable wool handknot anchors living spaces with a fresh take on vintage style.
Construction: Hand Knotted
Material: 100% Wool
Thickness/Pile Height: 2/7"
Finish: Grey, Cream, Black
Not in stock? Rugs typically ship within 2-4 weeks.
Multiple sizes available for purchase.