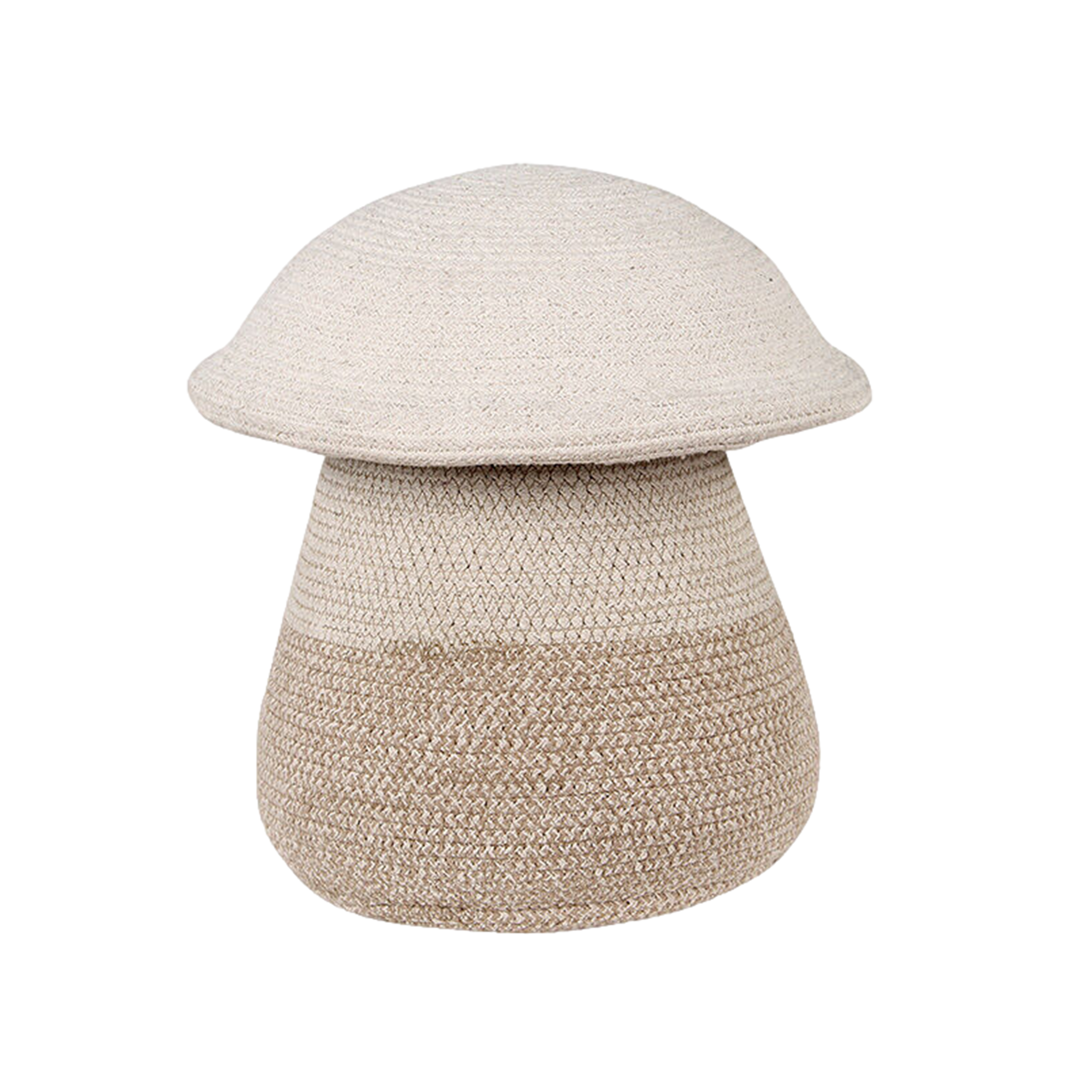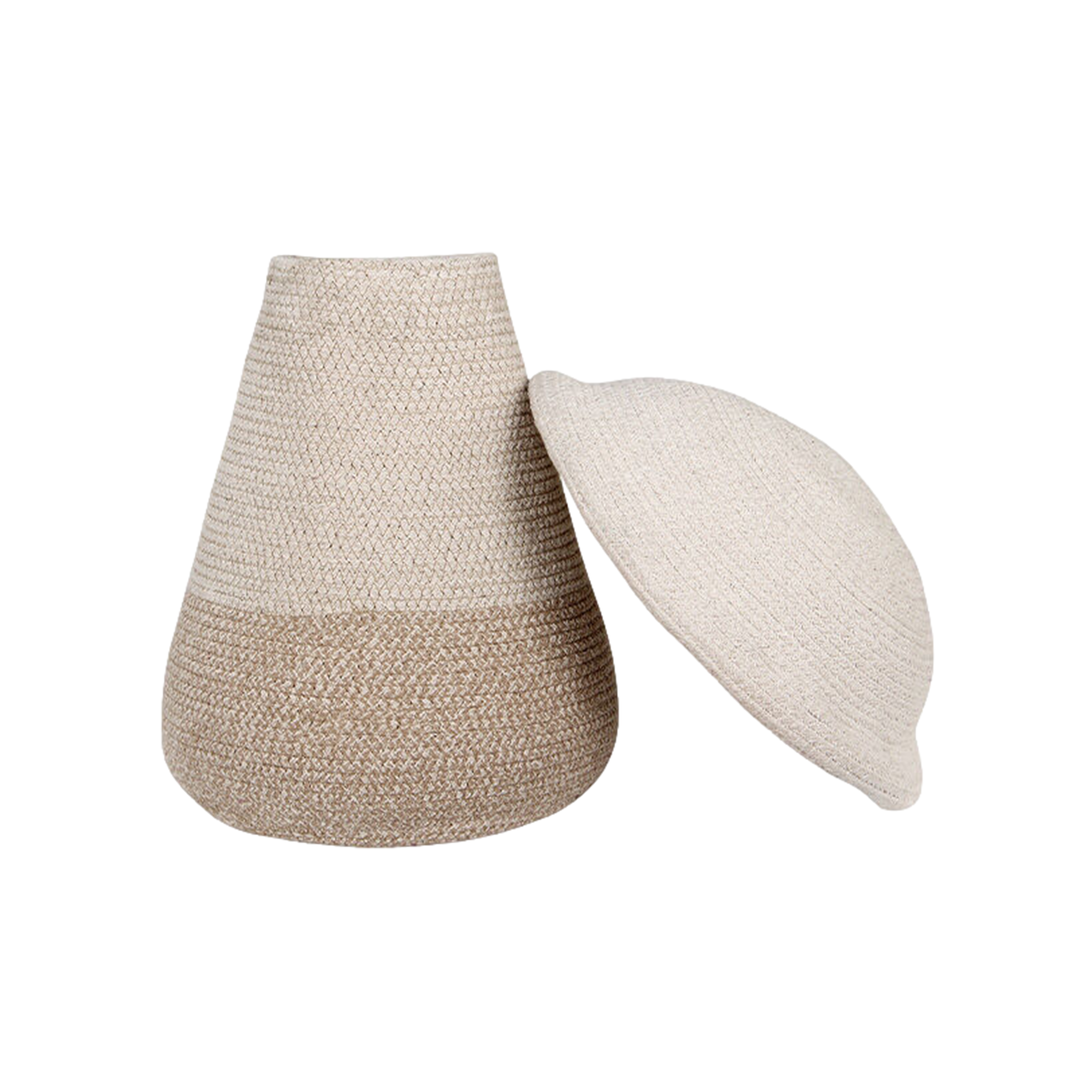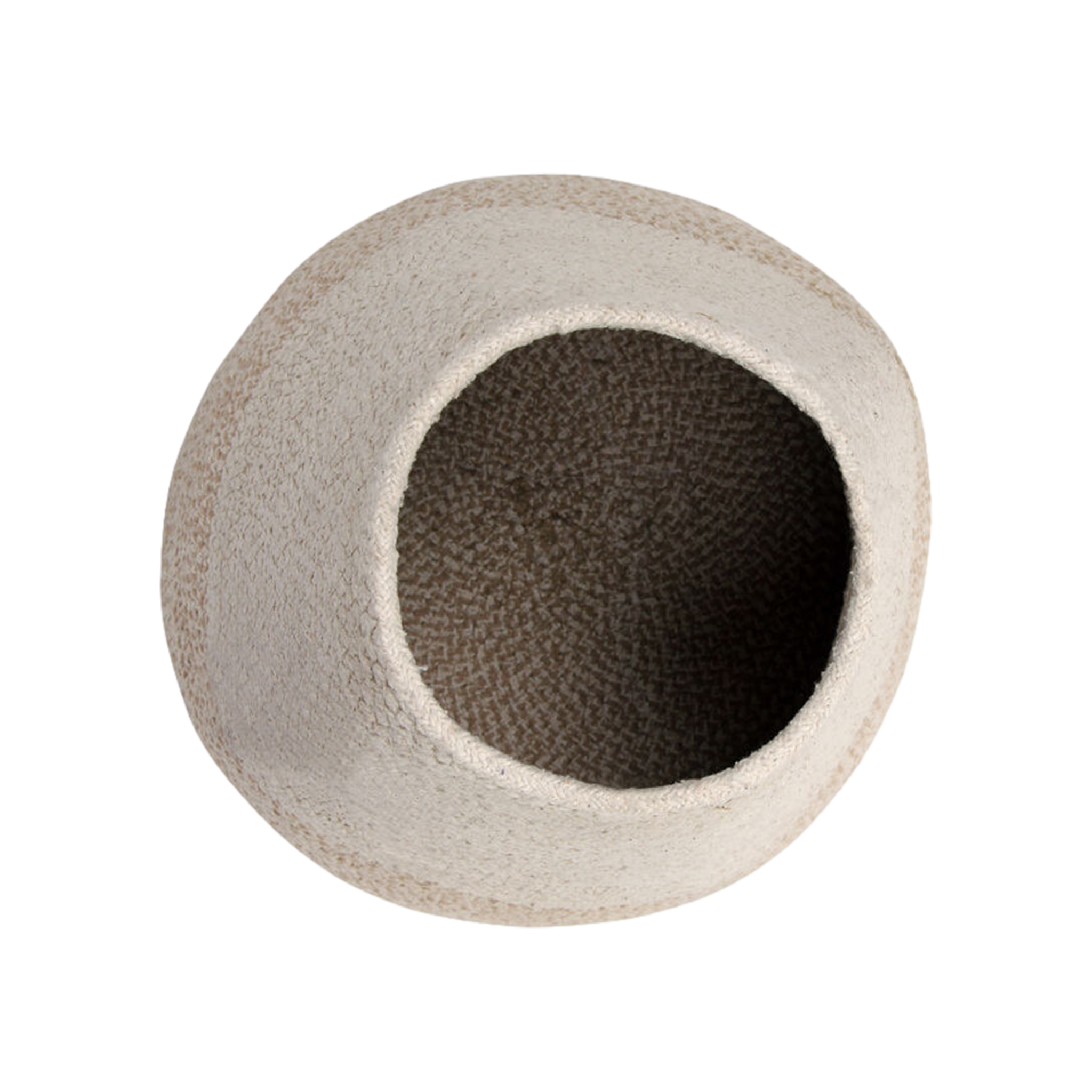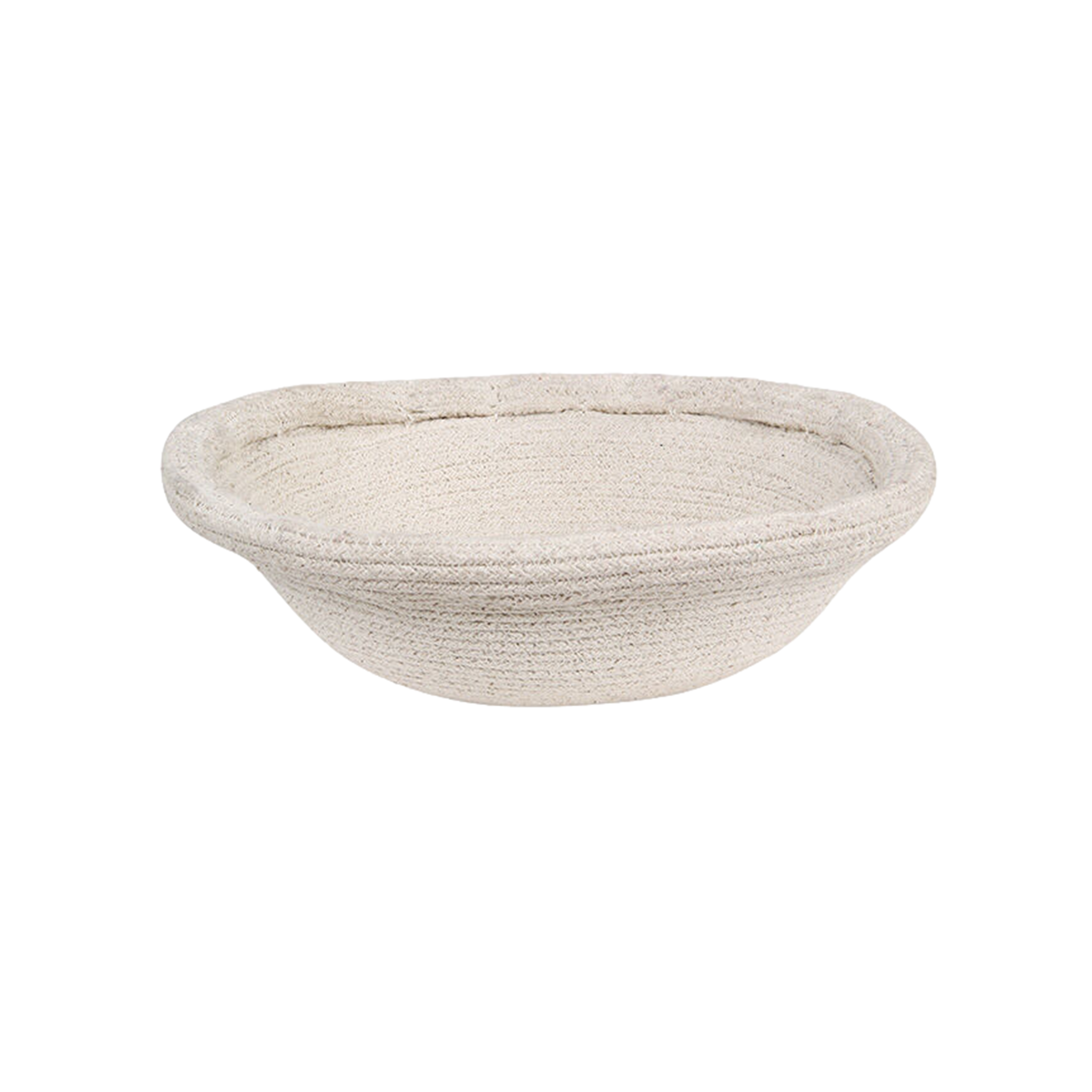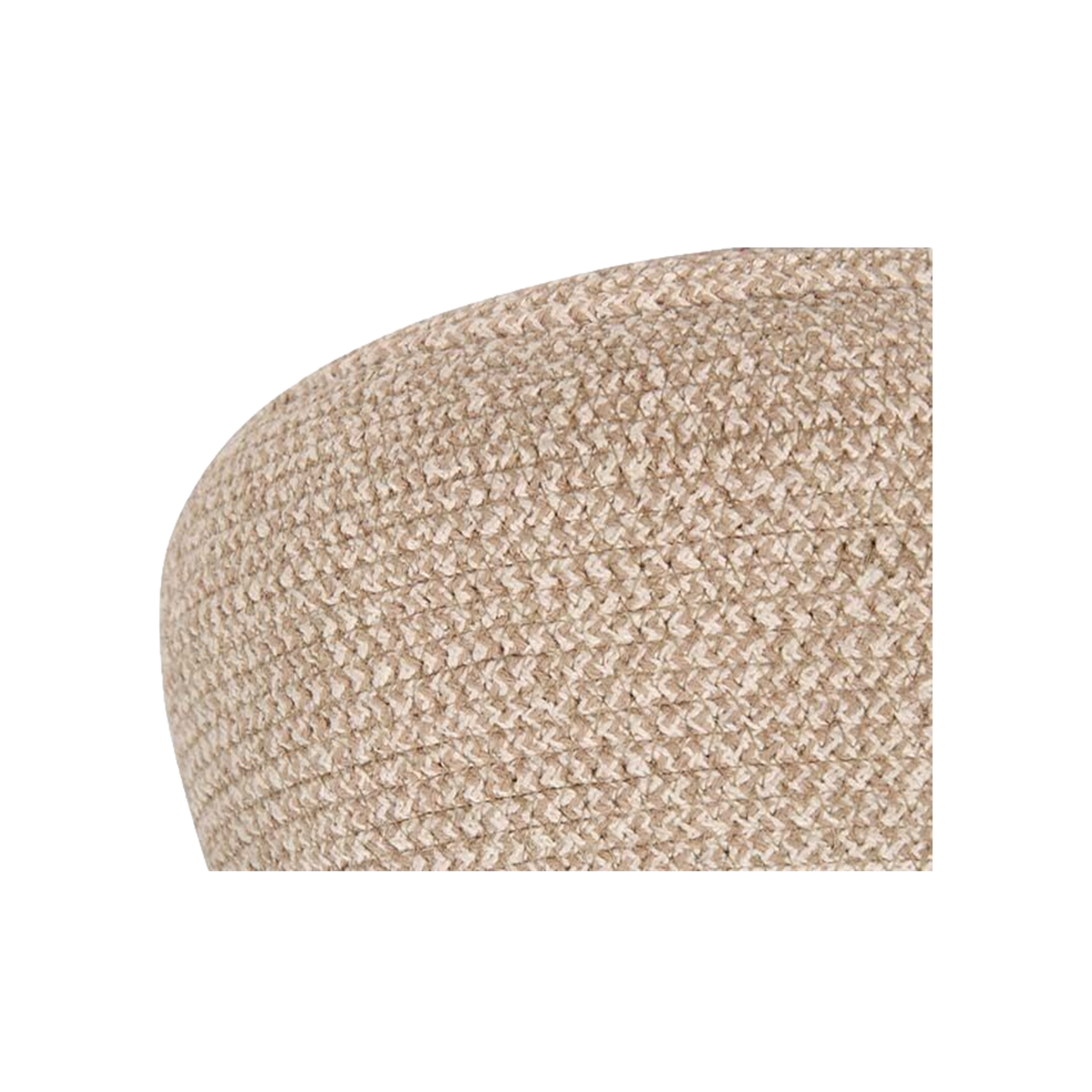 Who's in for a mushroom hunt? This multi-use basket brings a hint of the forest to the kids' room. A basket and a bowl all in one, the bottom half serves for storage, topped with a lid. Kids can store their little treasures picked in the woods or simply nick-nacks and toys that they can pour out onto the lid. Of course, there's no Mama Mushroom without its Baby Mushroom—the basket's smaller version—to complete the set.
Material: 97% cotton, 3% other fiber
Dimensions: 1'30" x 1'10" x 1'10"
Need more than the in-stock quantity? Please allow a 2-3 week lead time for additional inventory.
Share This Product