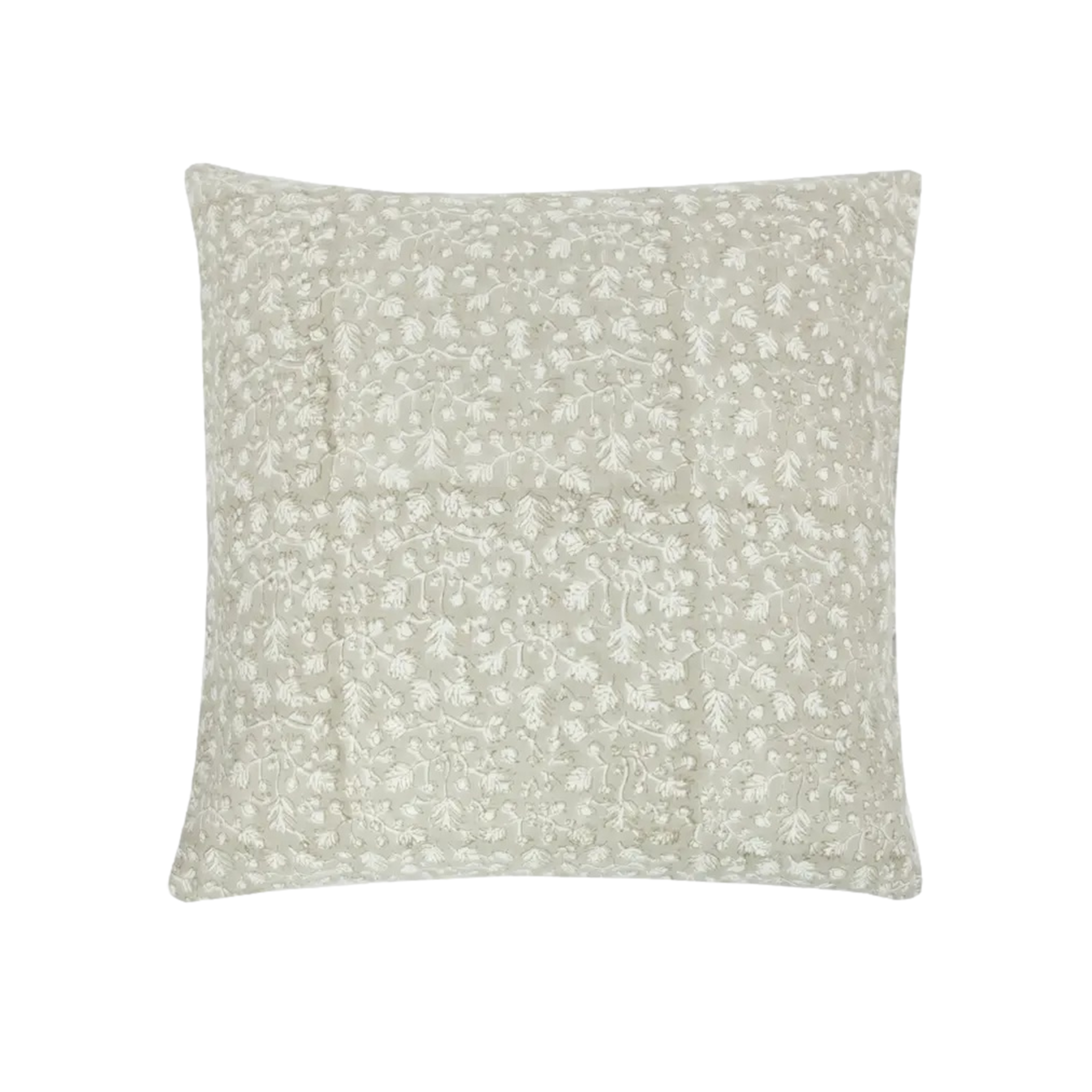 The Anna pattern features a repeating modern floral design that creates a sense of movement and depth. The design is created using a block print technique, which involves carving a design into a wooden block, and then using the block to stamp the pattern onto fabric. 
Material: 100% Linen
Finish: Tan
Dimensions: 20.00" x 20.00"
Please allow a 4-6 week lead time for delivery.
Share This Product