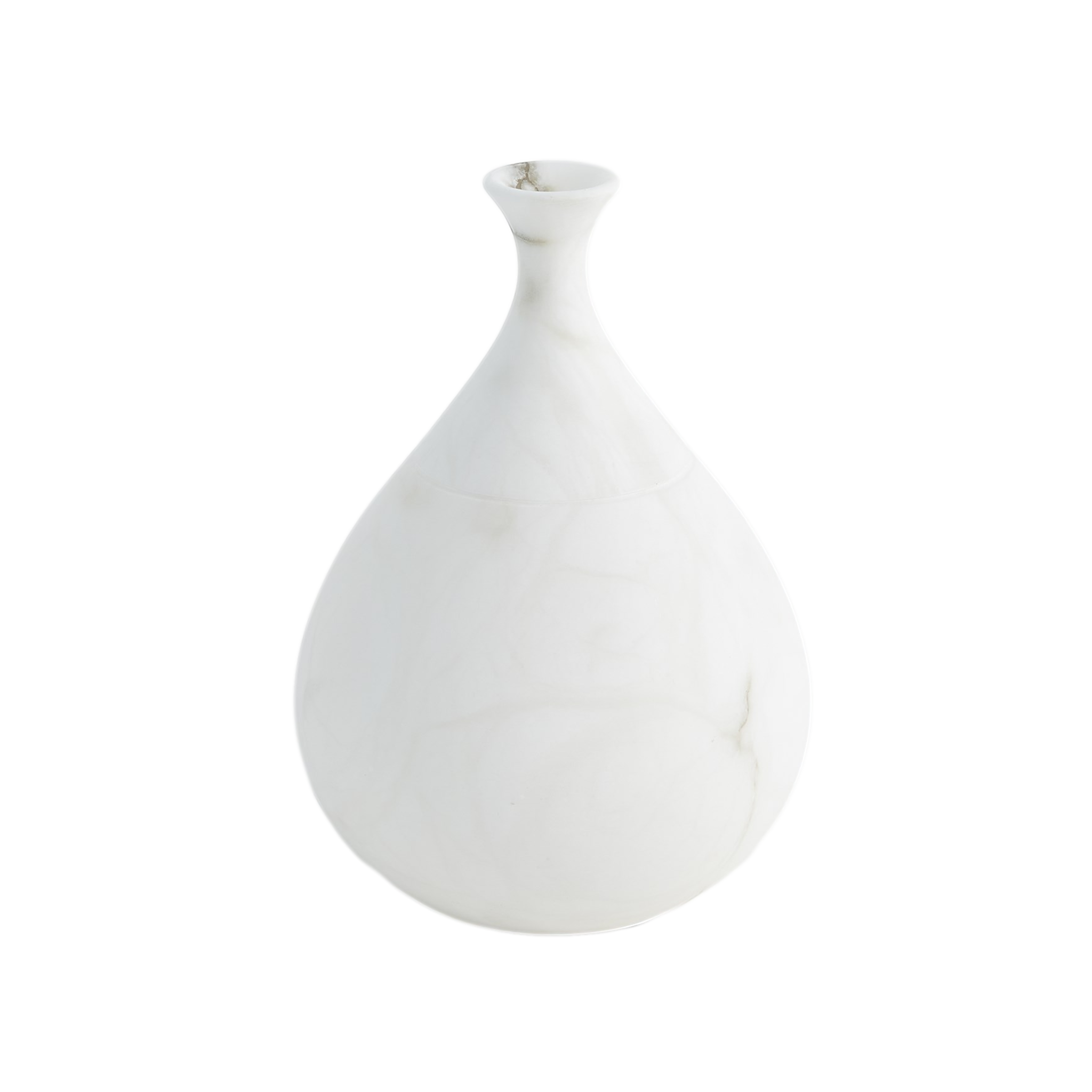 The Ancient Egyptians were the first known civilization to revere alabaster for its translucency and beauty. The mineral is not a hard stone and lends itself perfectly to intricate carving. As alabaster is a natural product, please be aware that there will always be variations in veining and color. This is to be expected and makes every alabaster product uniquely your own.
Material: Alabaster
Finish: White
Dimensions: 7.50"H x 5.00"D
Please allow a 4-6 week lead time for delivery.
Share This Product