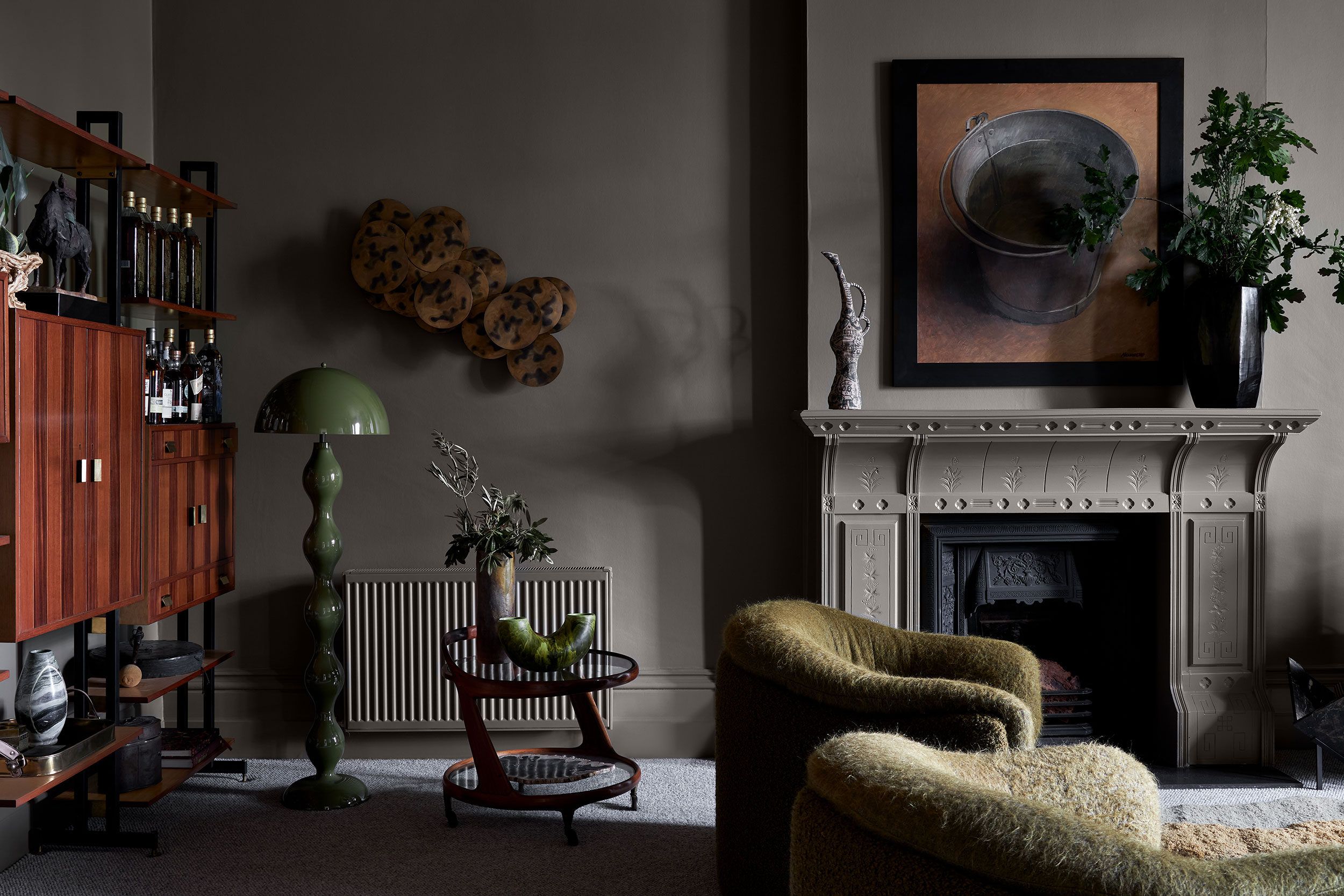 The Trio — September 14, 2023
Welcome to this week's installment of The Trio, a weekly source of interior inspiration. Each Thursday, discover three designs, products, and resources from the Mayker team. Soak in the beauty, enjoy the process, and share what you love.

x, Megan Proby
Founder
Designs
Neutrals with nuance are a constant wonder. This week, explore spaces grounded in neutrals and brimming with character, interest, and warmth.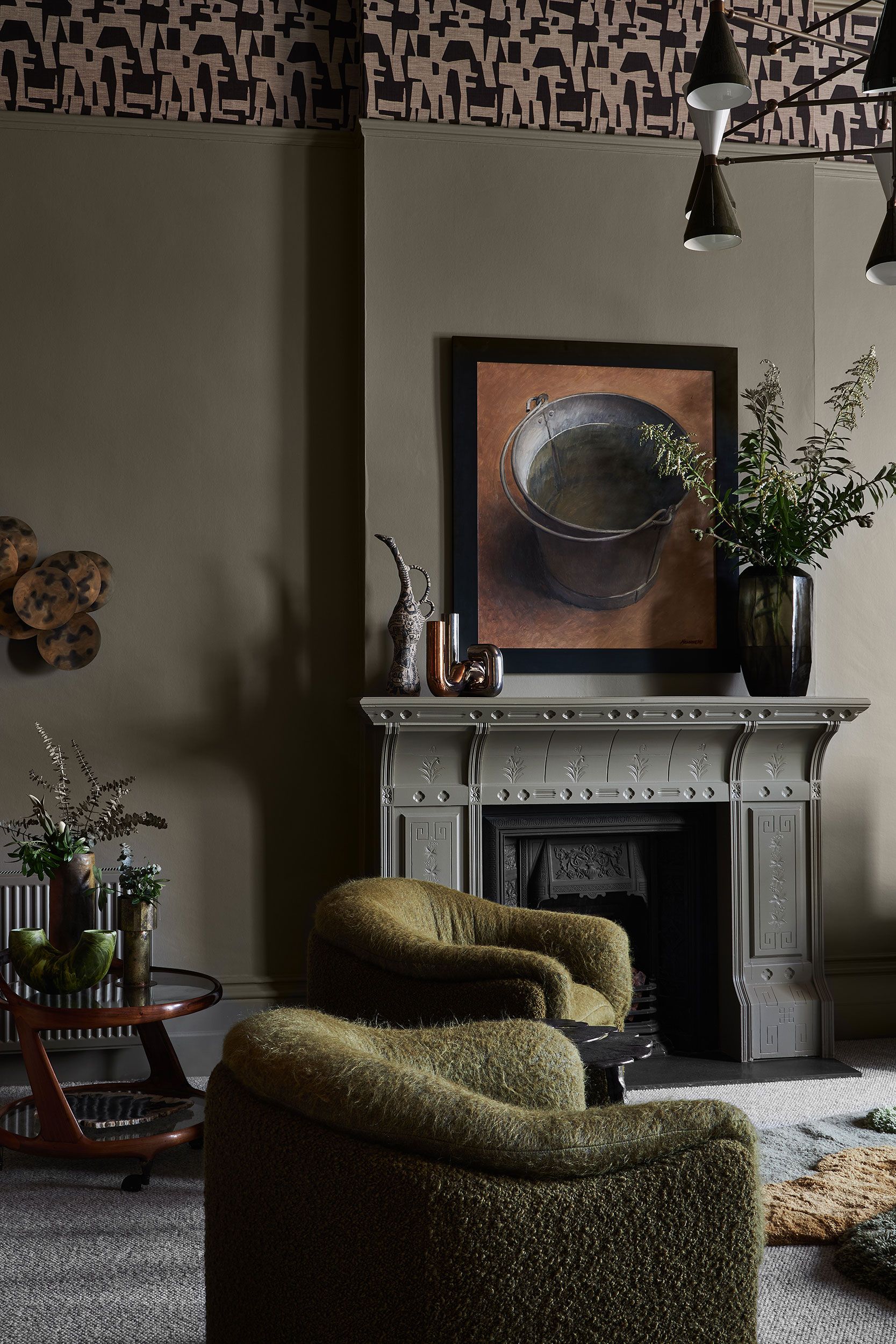 1. Edgy Victorian by Simone Haag
view gallery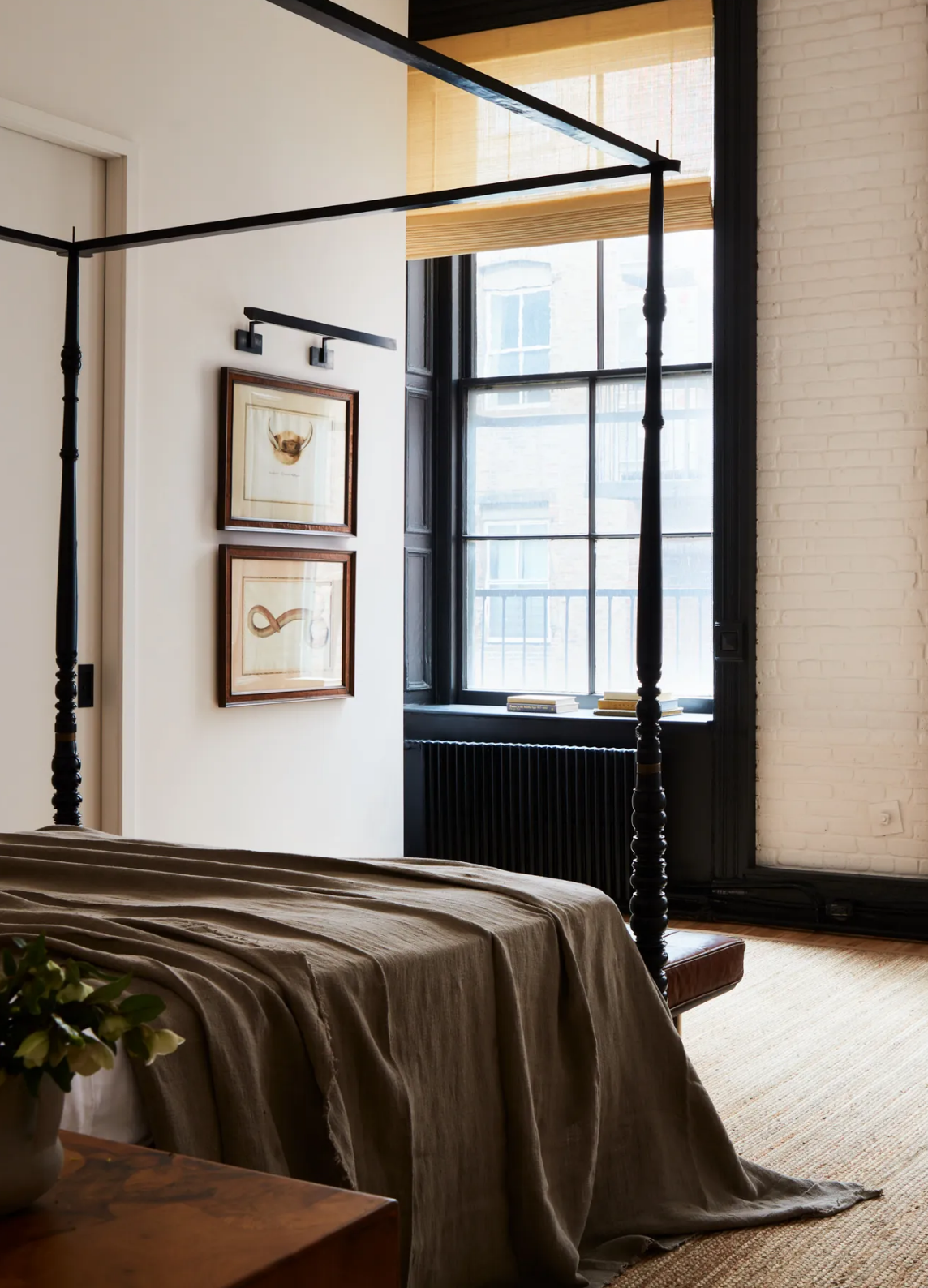 2. Soho Oasis by Augusta Hoffman
View Gallery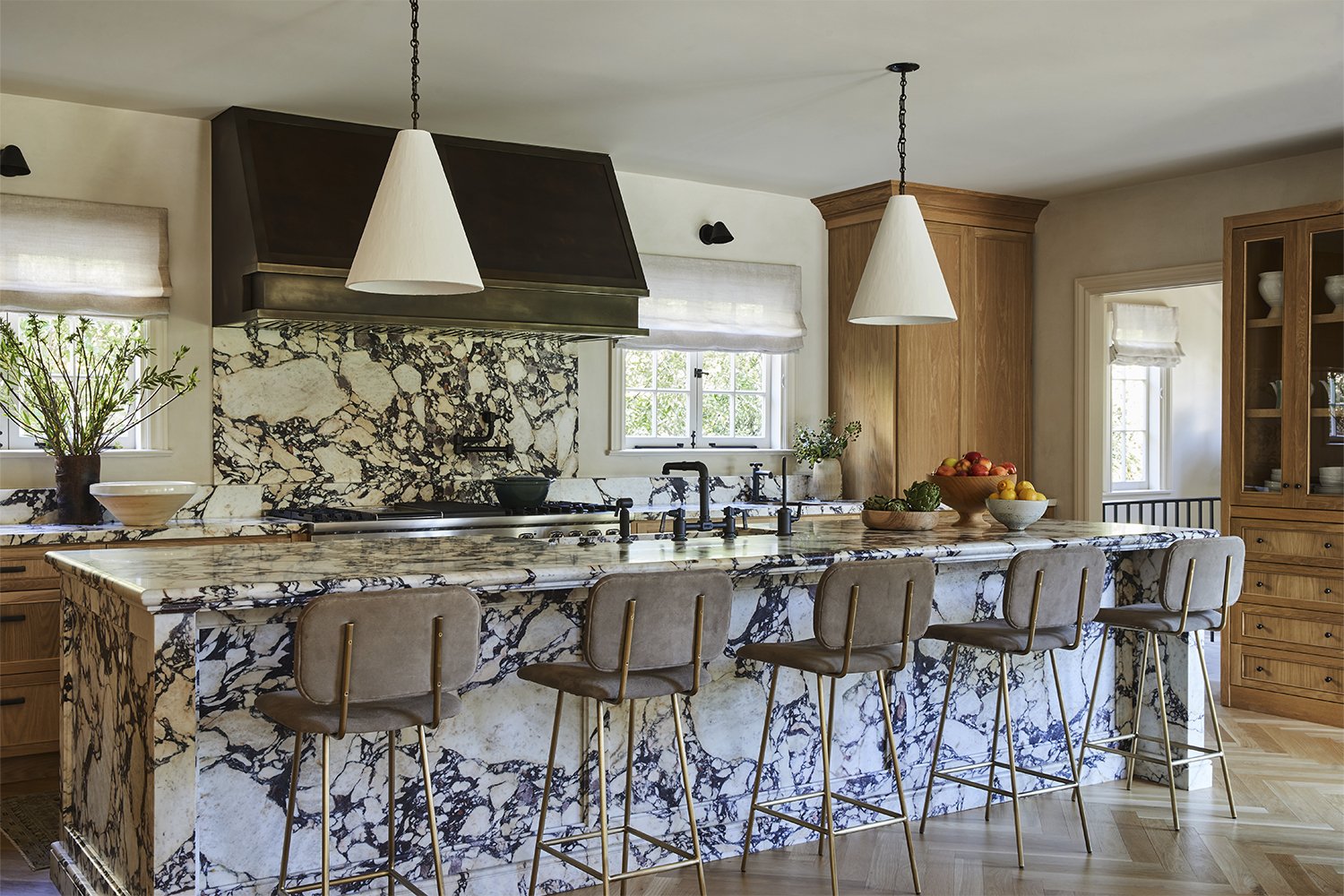 3. California Vibes by Disc Interiors
View Gallery
Products
Lay the foundation for your space with a rug made of timeless quality and beauty. Below, discover three vintage-inspired neutrals.
Resources
From the right size to material and general know-how, we've rounded up three of the most helpful articles to aid your rug selection process. Enjoy!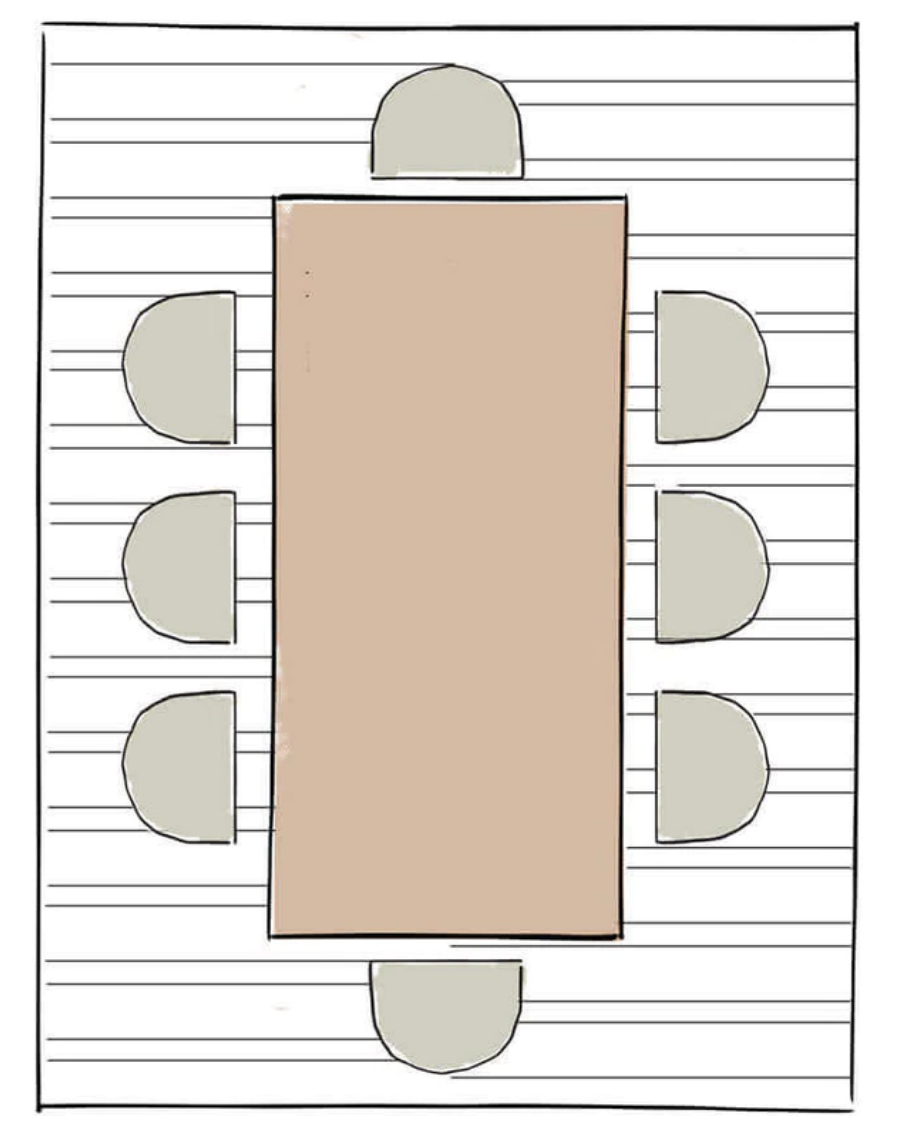 1. How to Measure a Rug
luluandgeorgia.com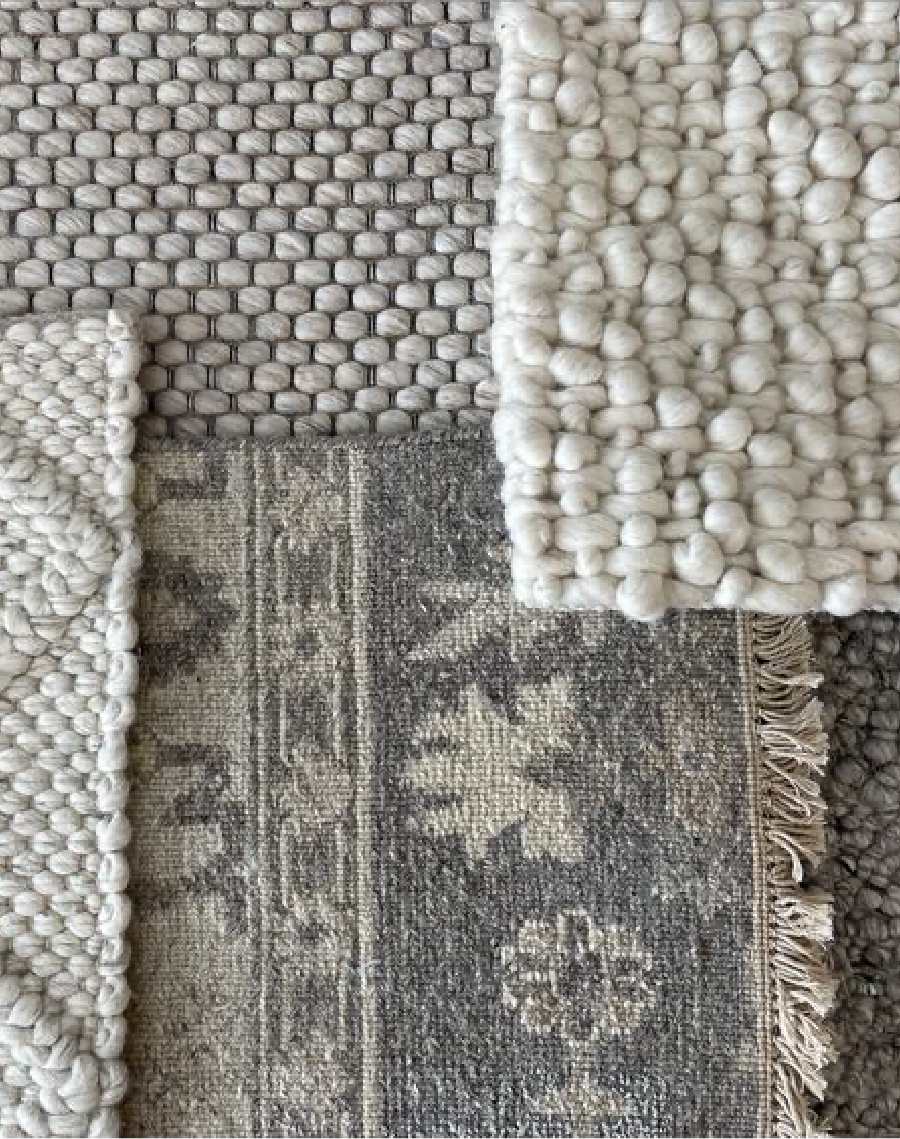 2. The Complete Rug Material Guide
maisonblonde.com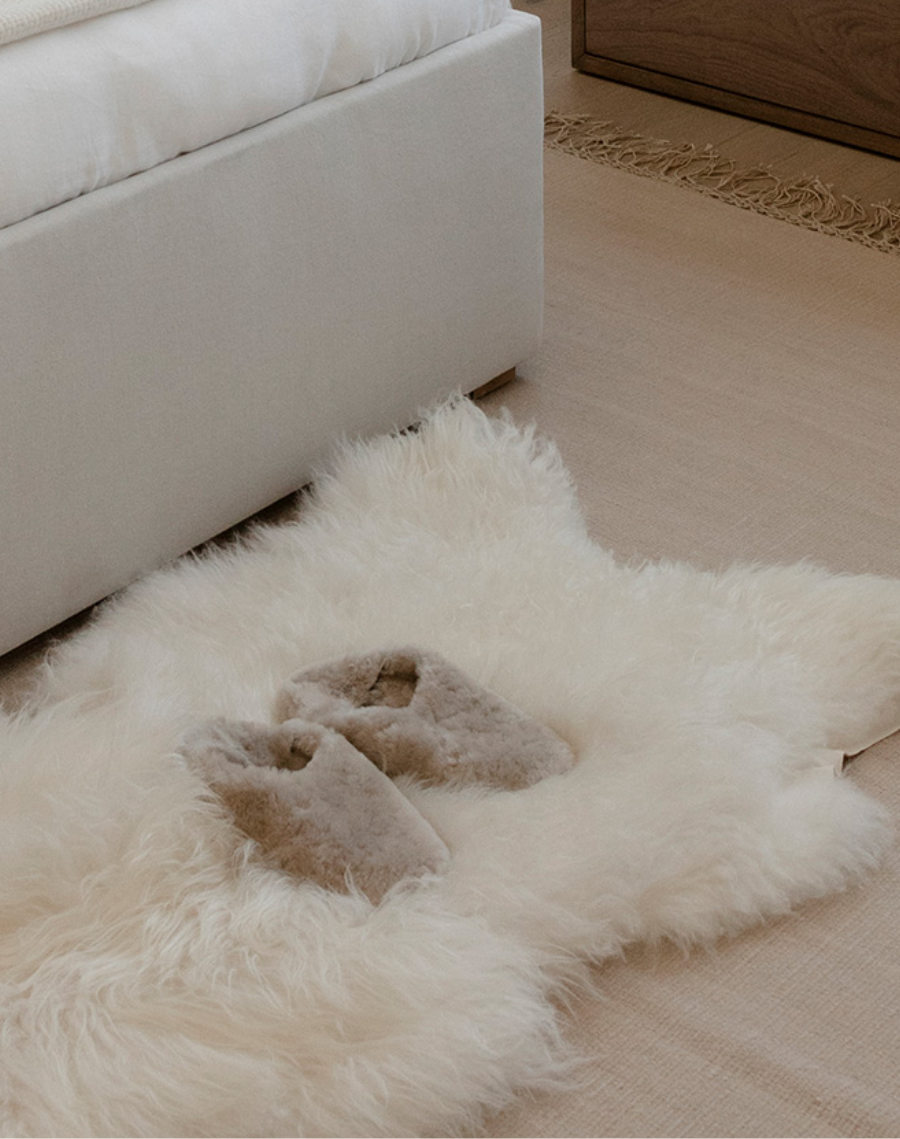 3. Area Rug Design Tips
jennikayne.com