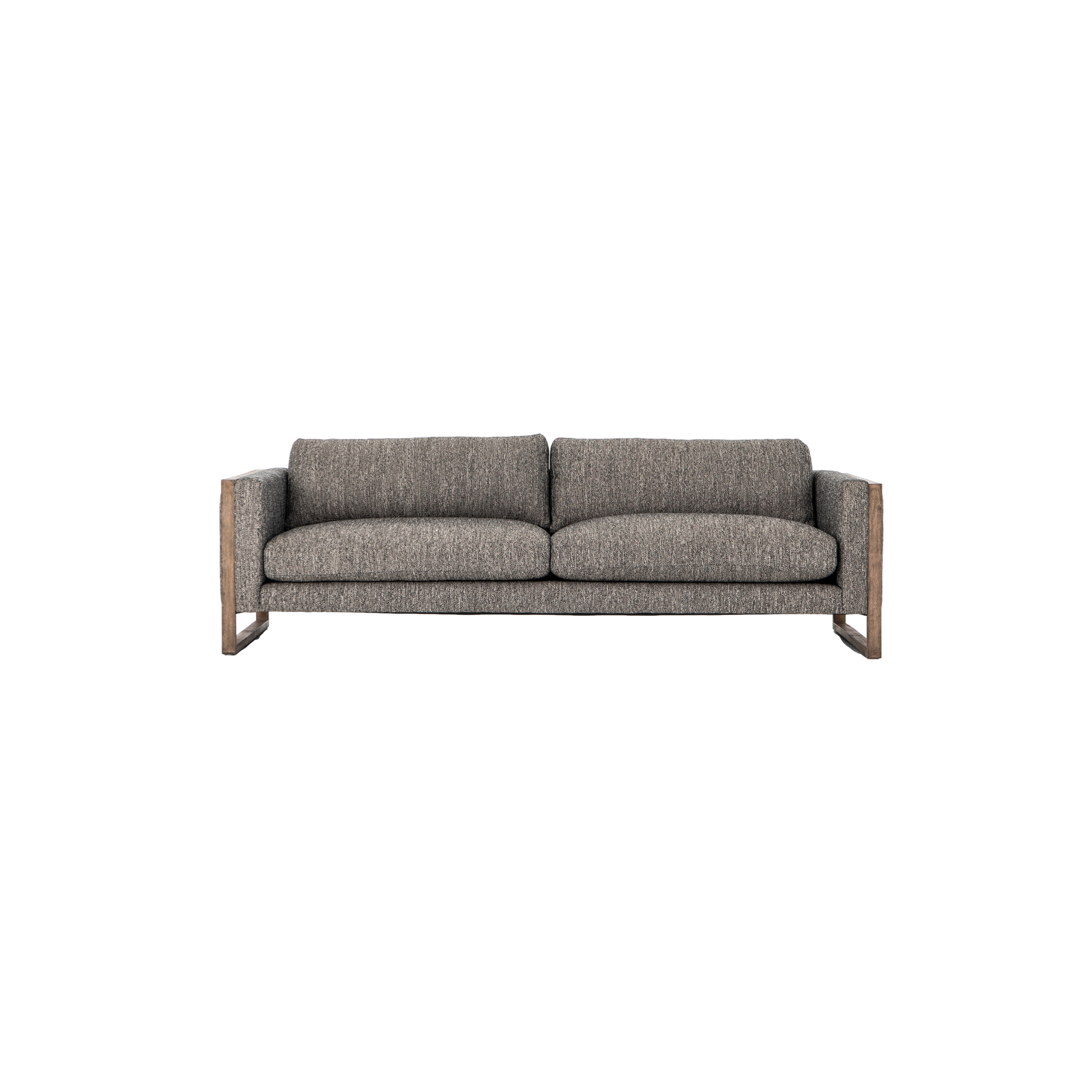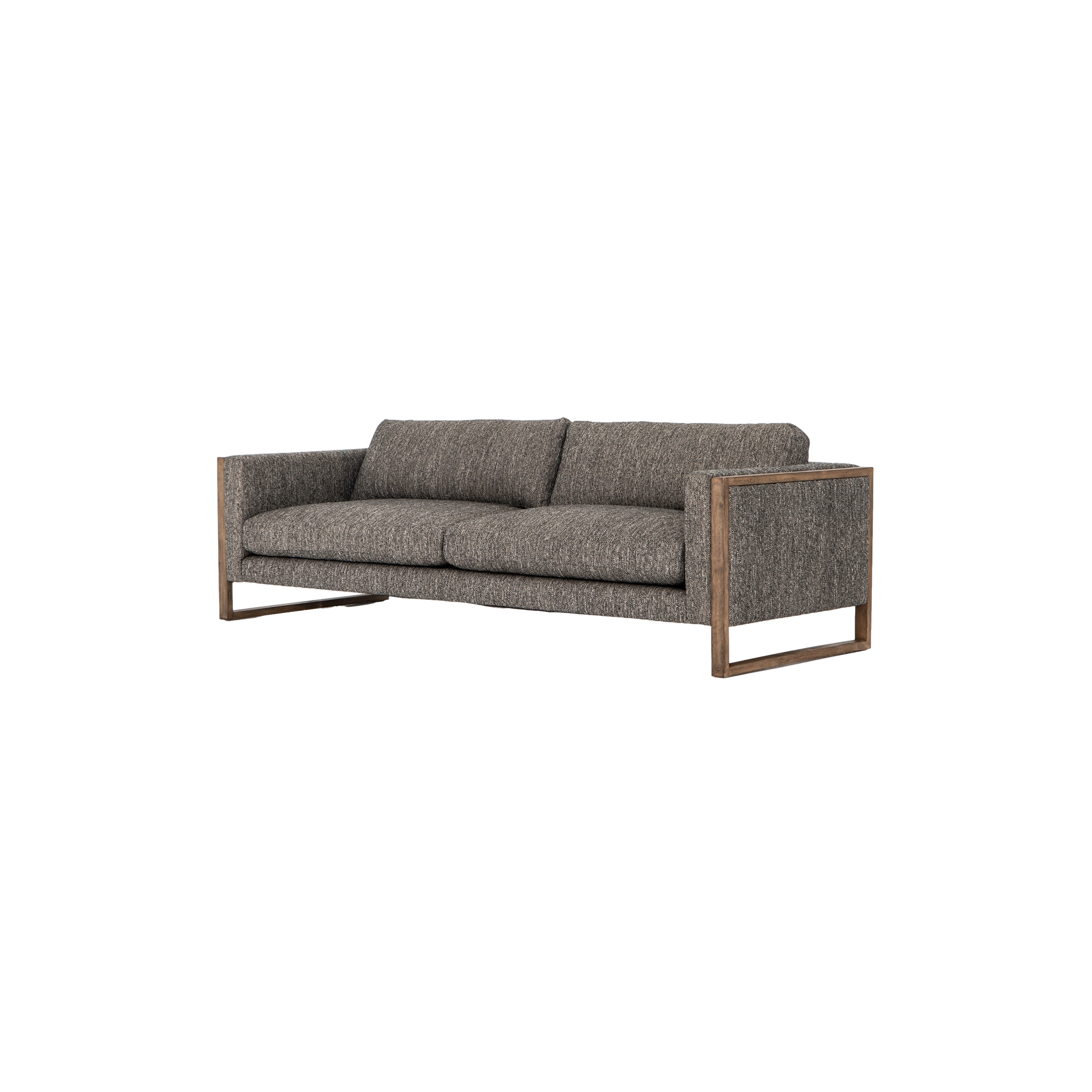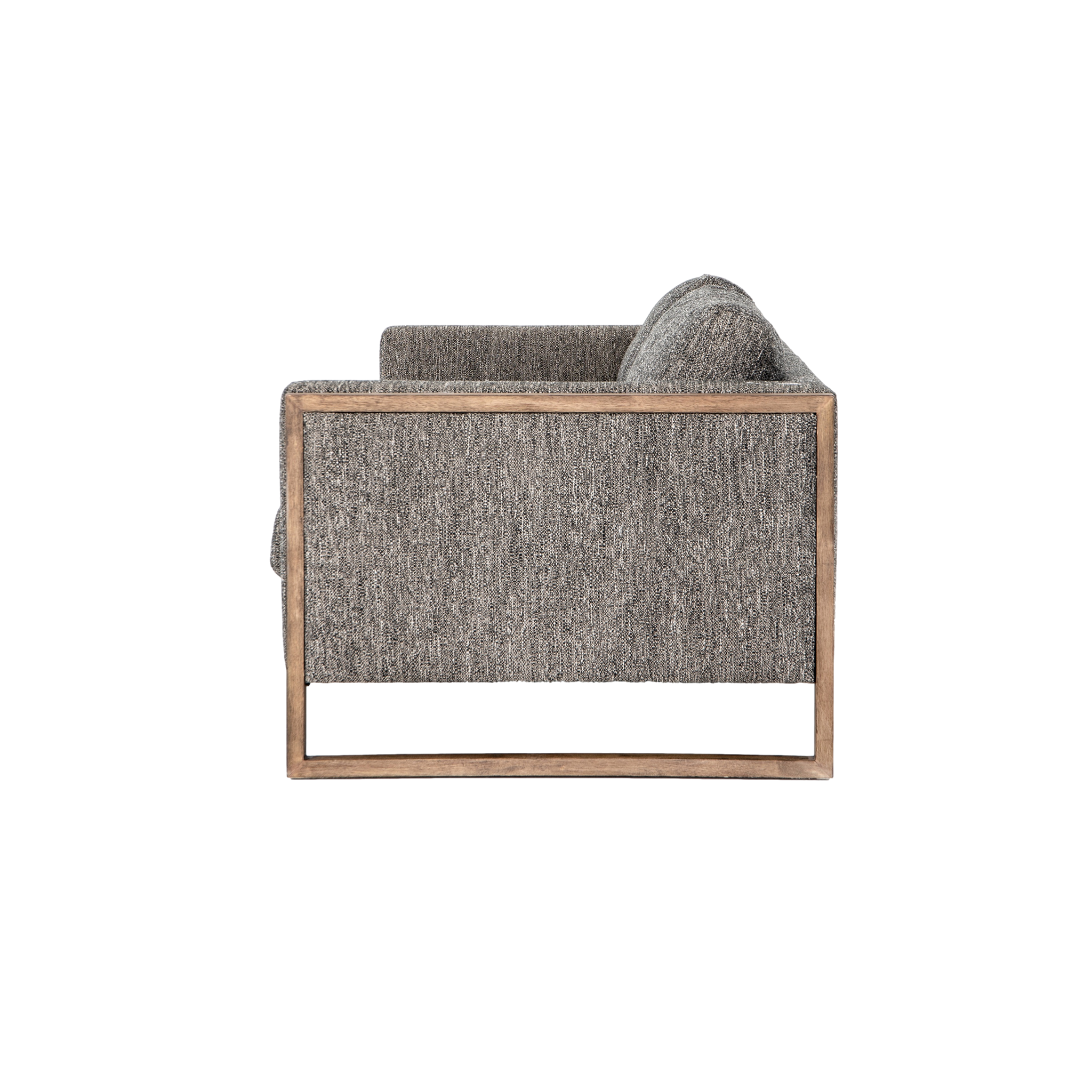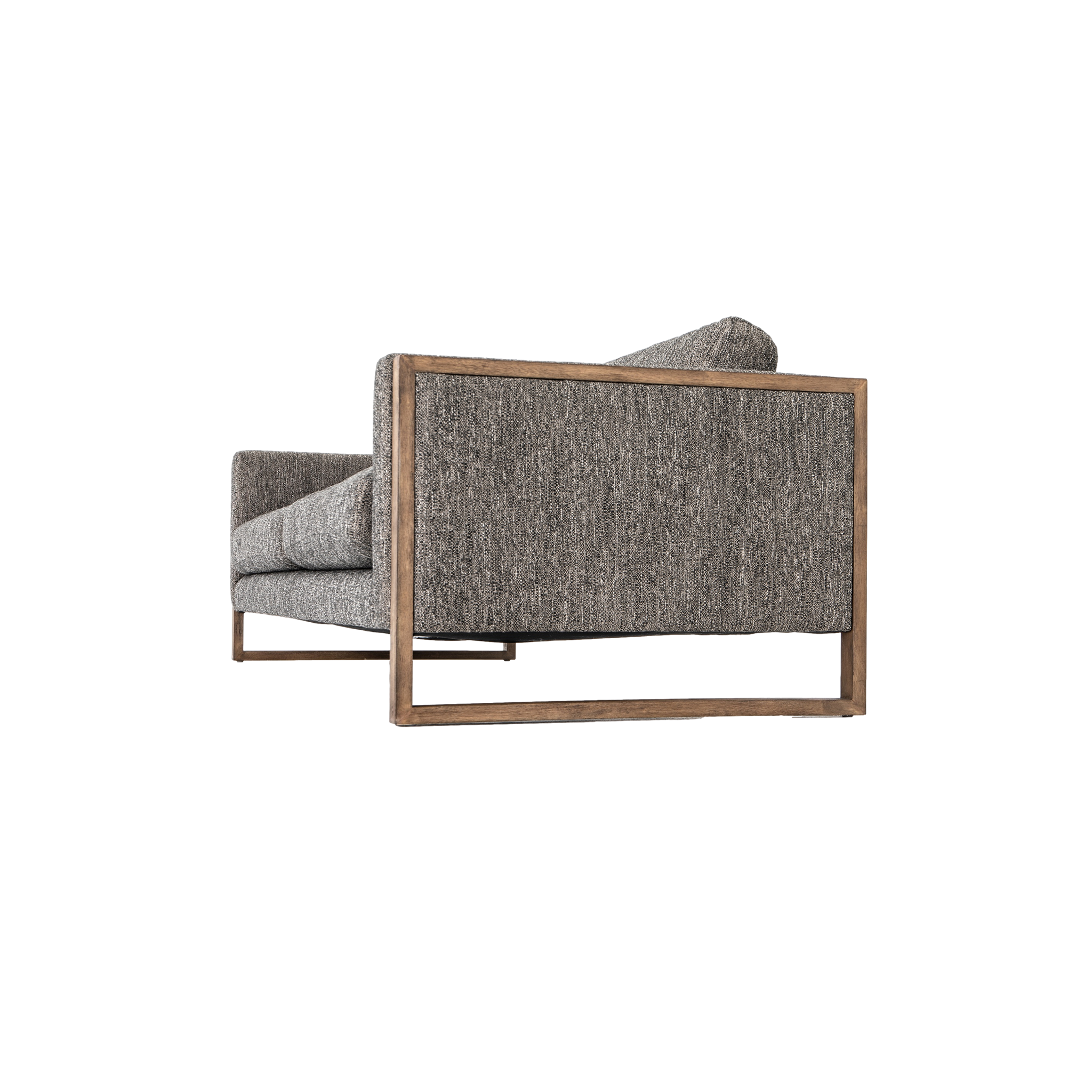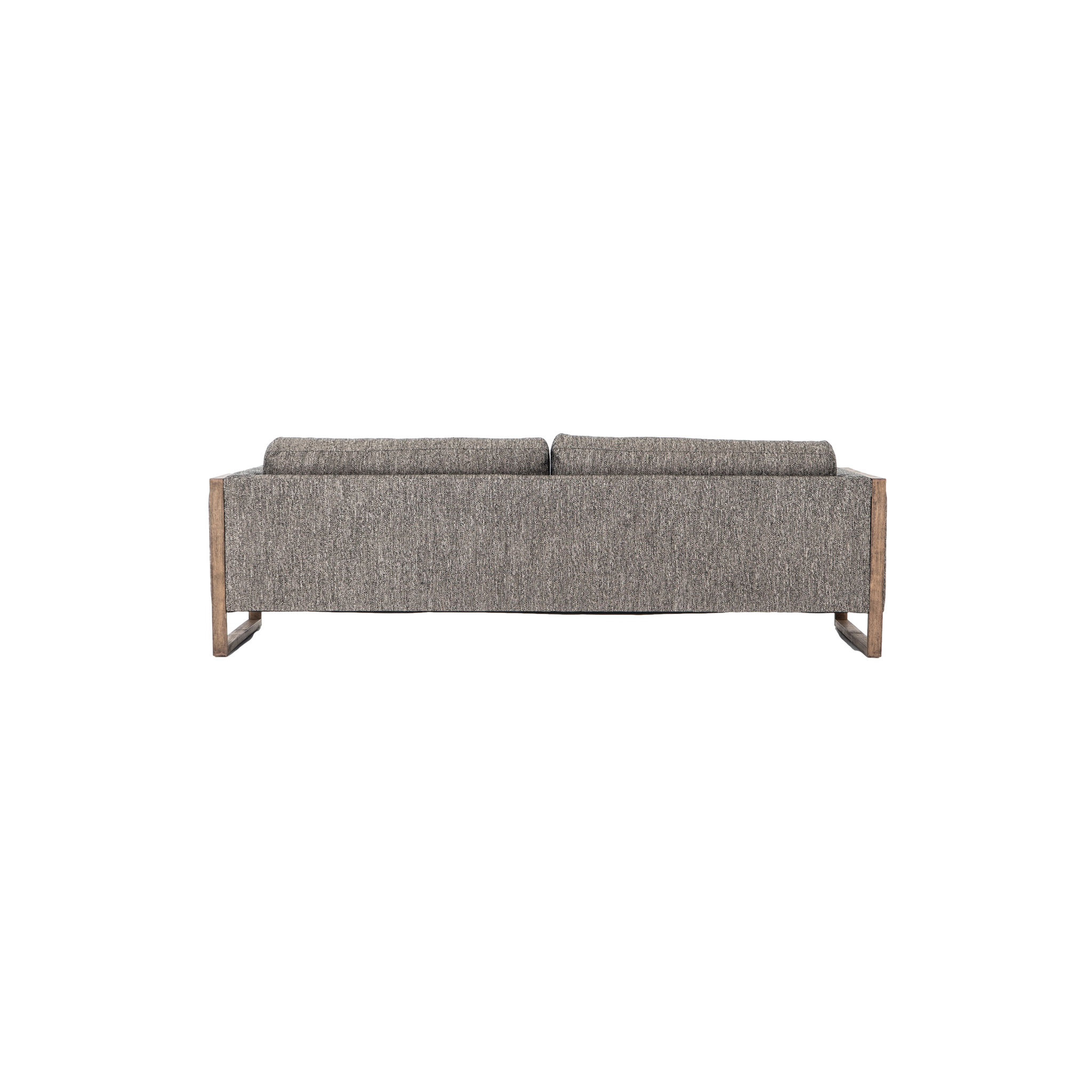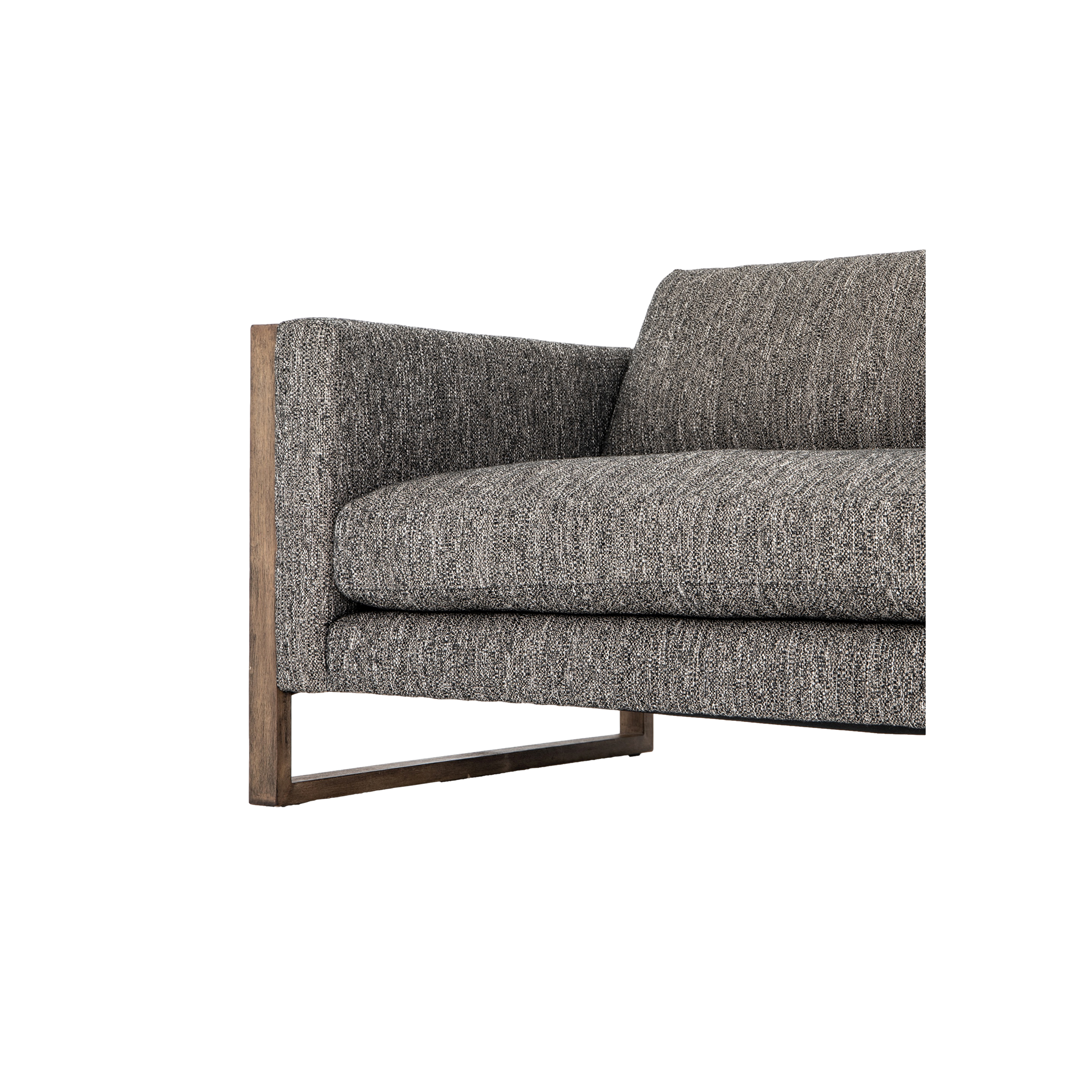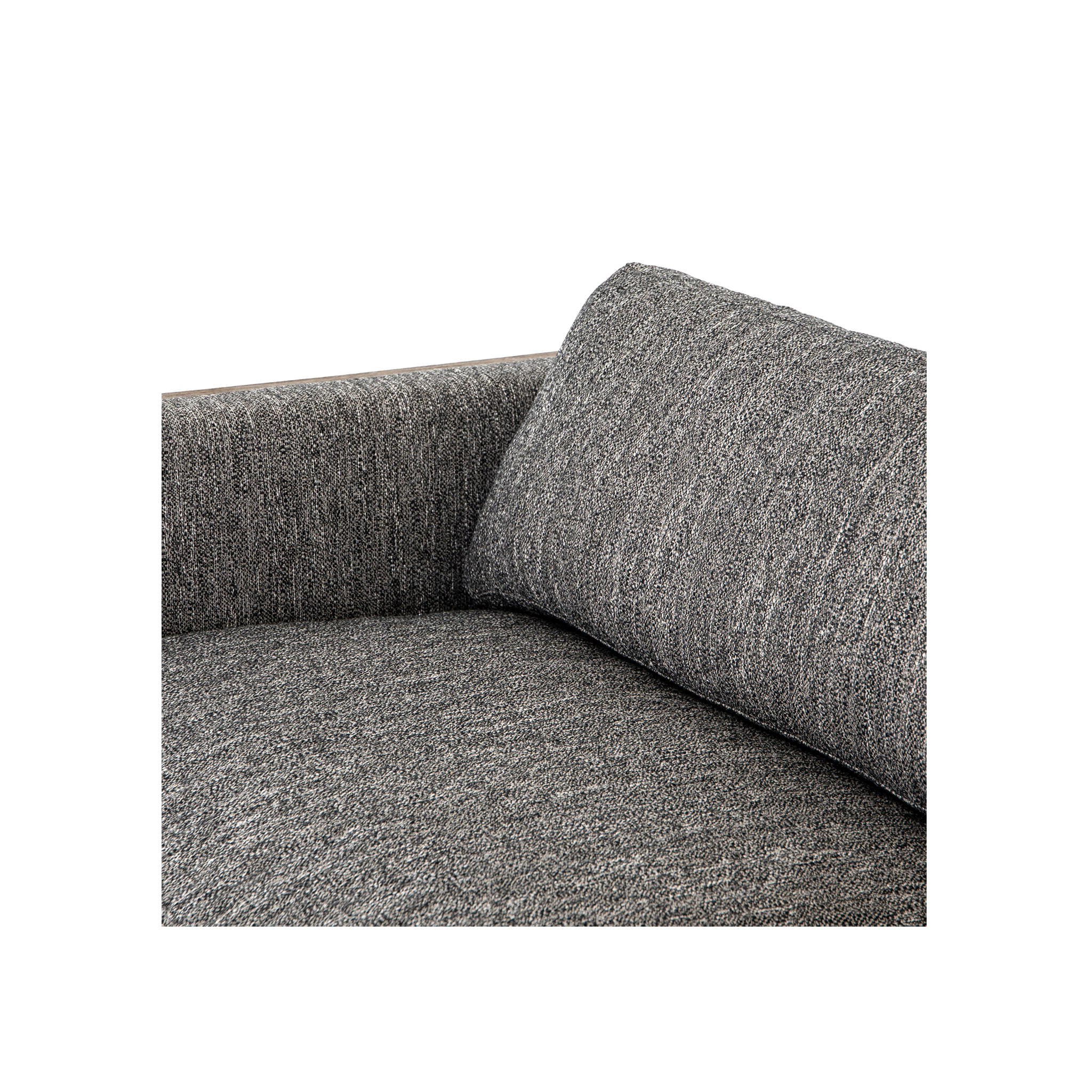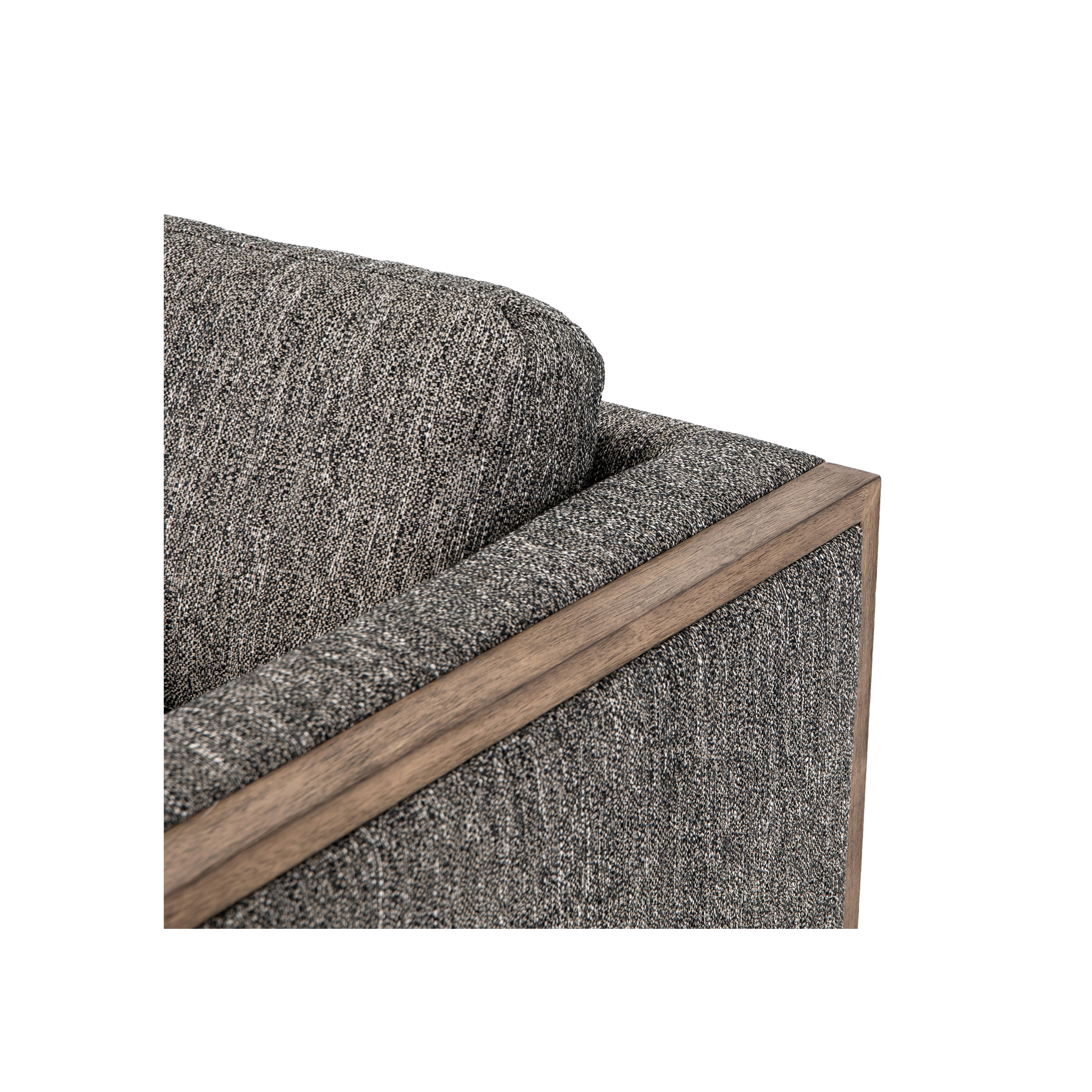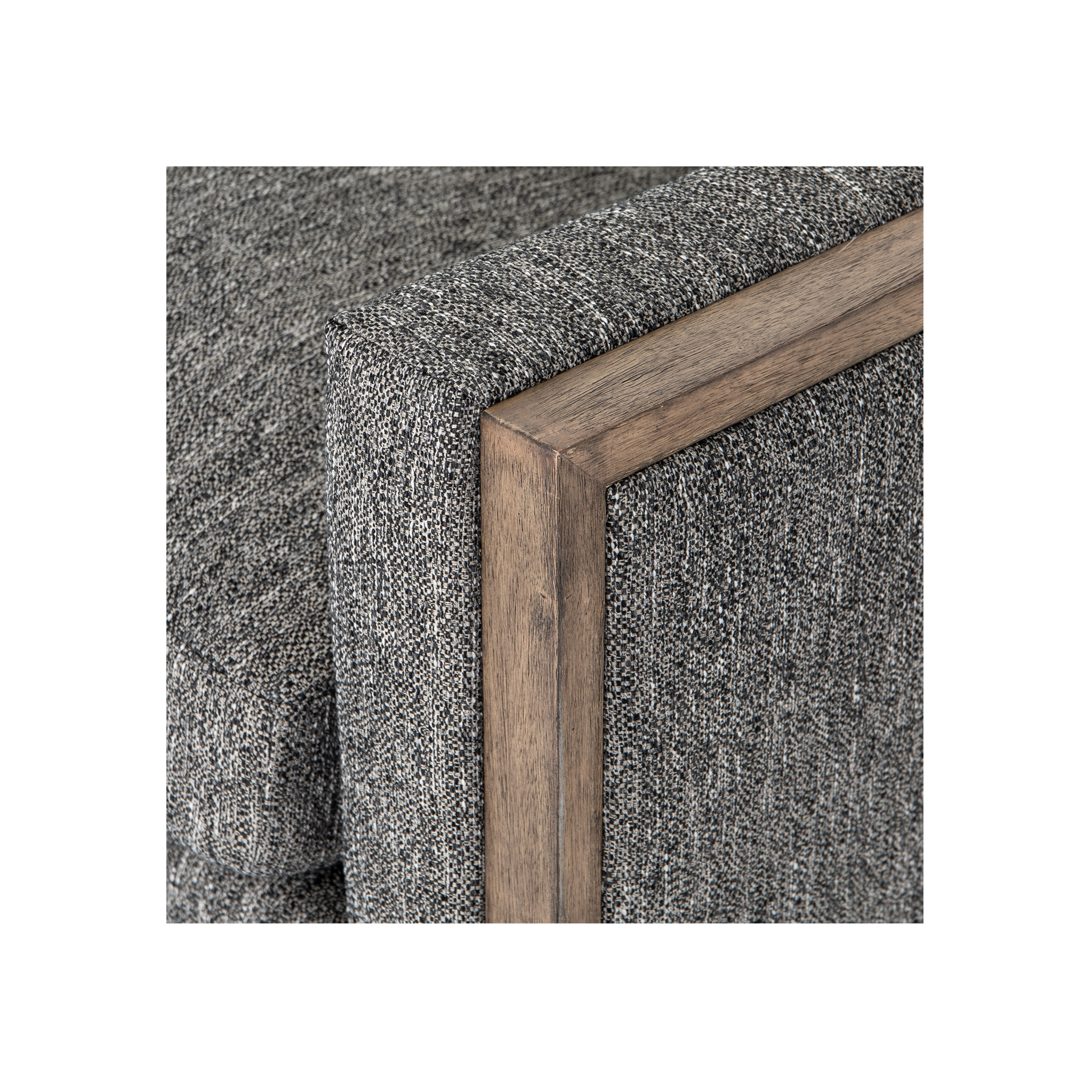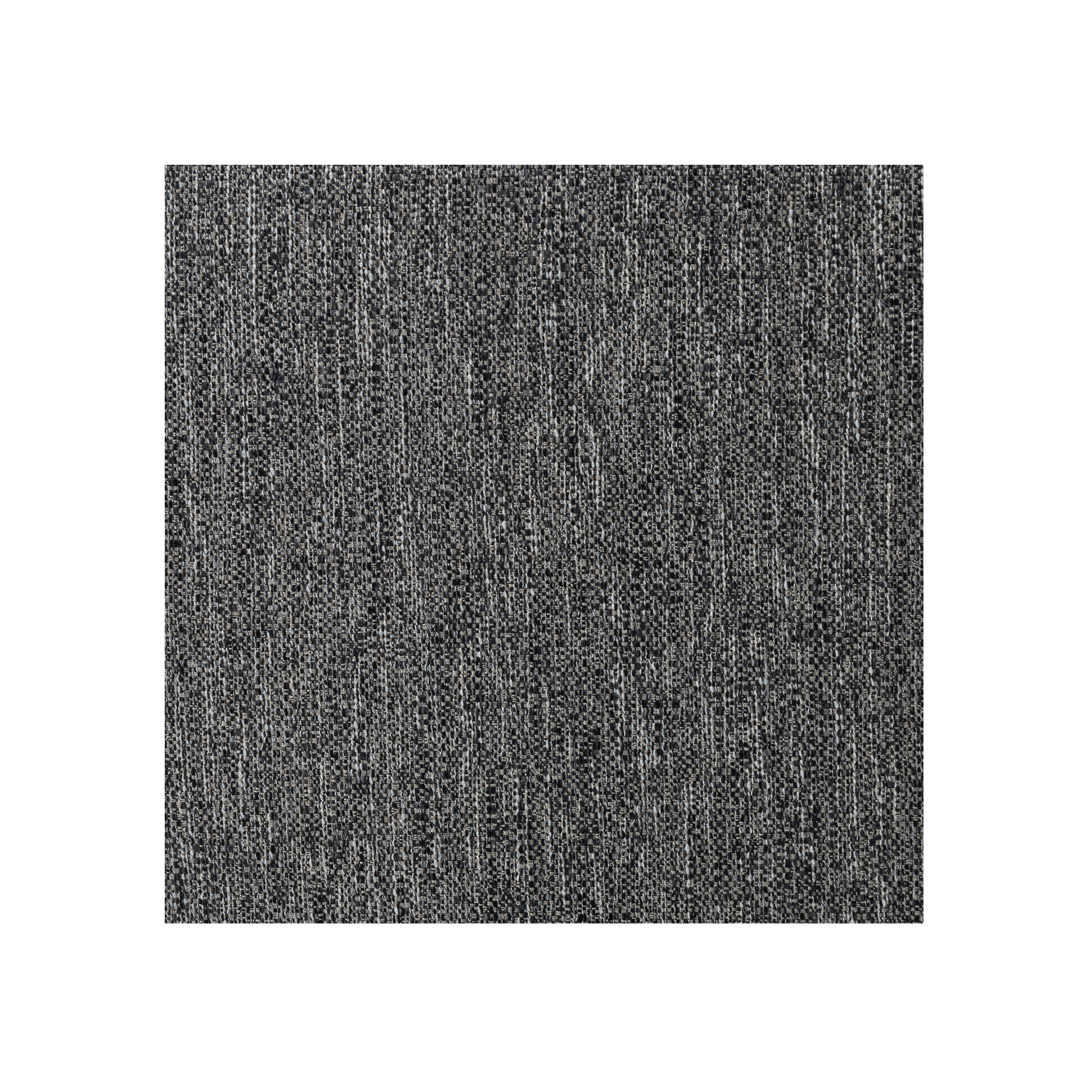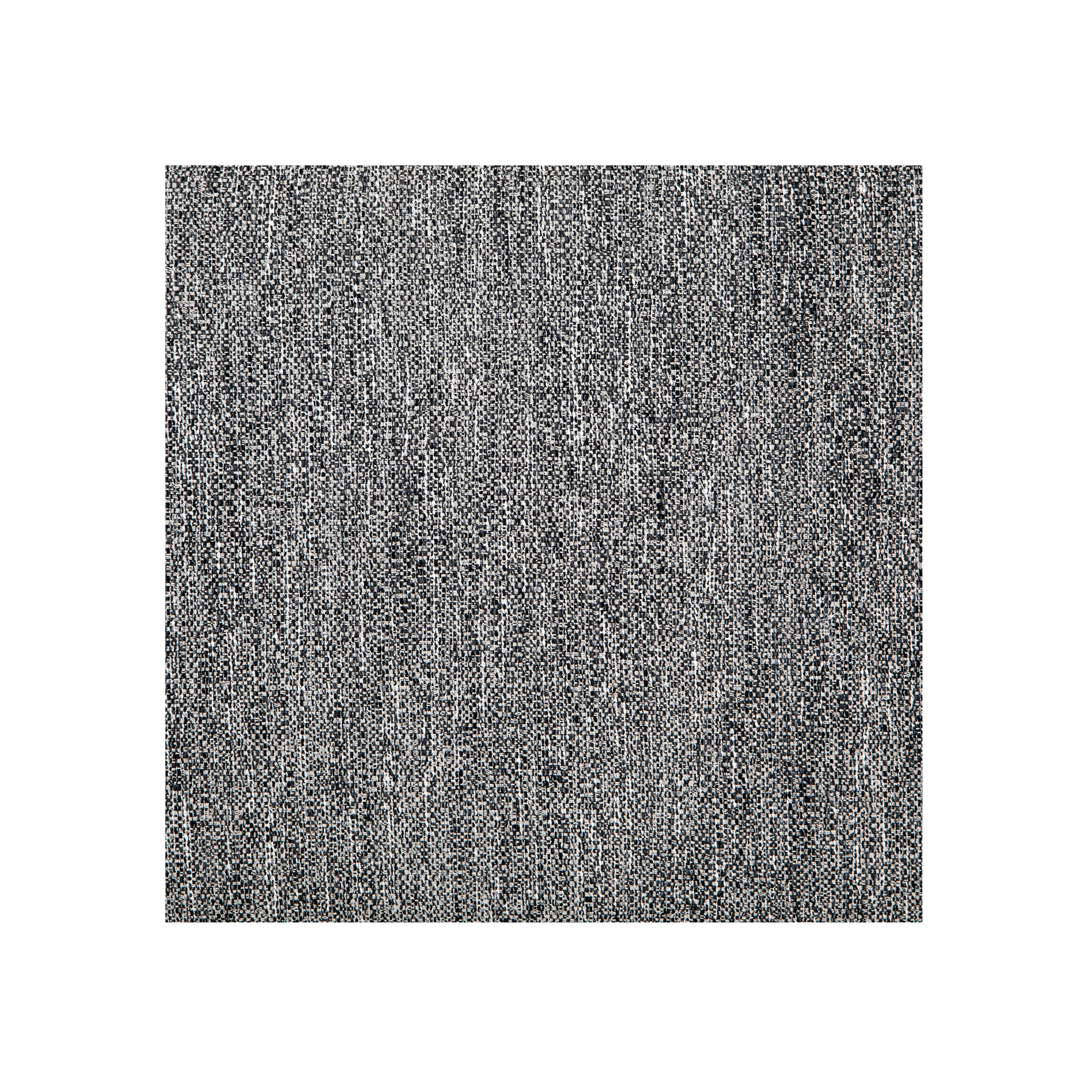 Crisp, clean comfort. Charcoal-colored upholstery of performance grade cradles within an exposed parawood frame, for detail-driven contrast. Performance fabrics are specially created to withstand spills, stains, high traffic and wear, ensuring long-term comfort and unmatched durability.
Material: Performance fabric
Finish: Charcoal
Dimensions: 97.00"W x 37.50"D x 32.00"H
Please allow a 6-10 week lead time for delivery.