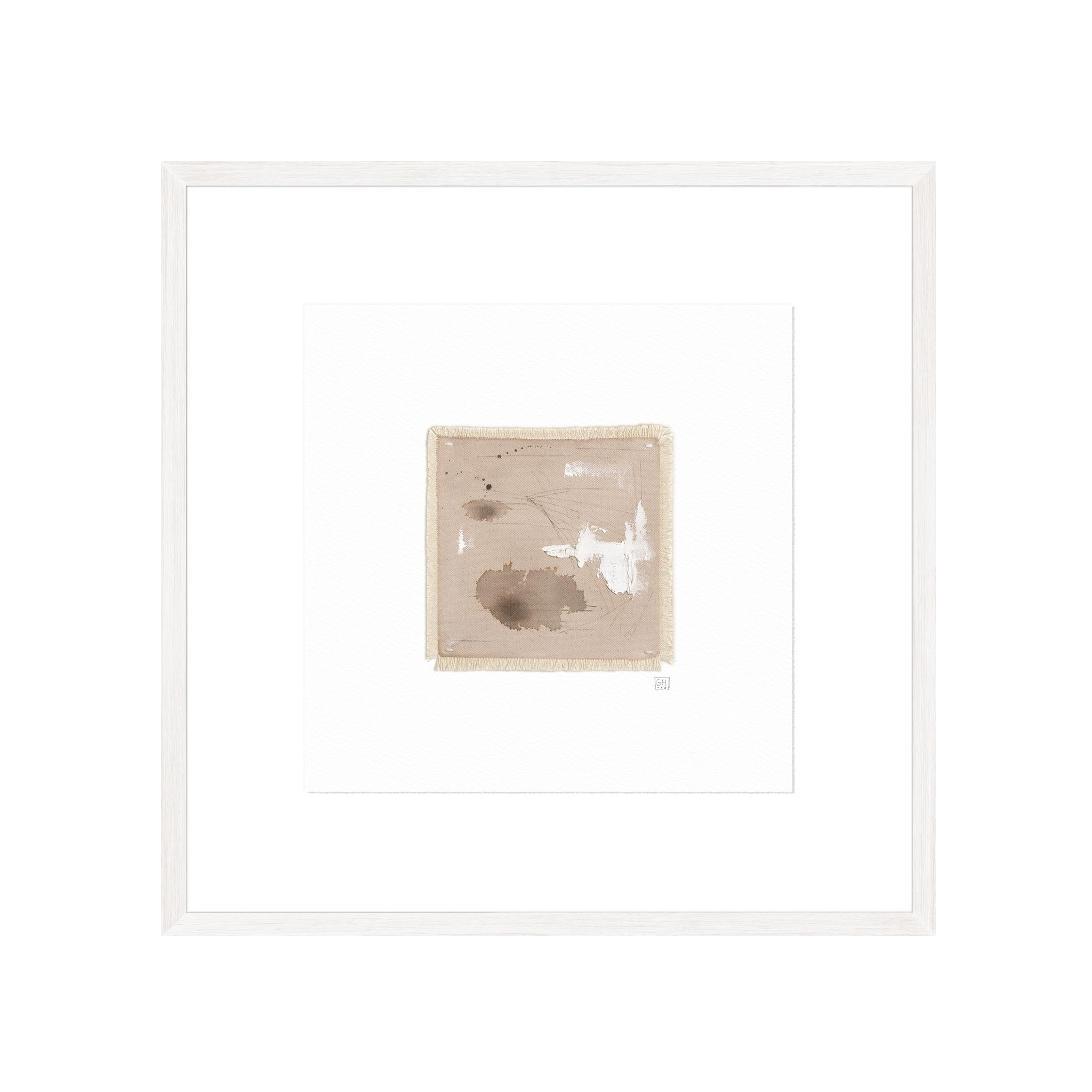 "Natural Organics Dyo XVIII"
These textural squares in a neutral palette are beautifully framed with a raised image and torn paper edge. They will create a stunning presentation as a grouping and their unassuming beauty will add interest to any decor. Presented as a raised image with a torn-paper edge, in a white wood frame.
Medium: Raised image with torn paper
Frame: Wood framed
Unless noted as in stock, art is made to order and typically ships within 4-6 weeks.
Dimensions: 19.00" H x 19.00" H
If you need a custom size or prefer an alternative framing, please inquire at Assist@Mayker.com. Include the name of the artwork you are interested in, as well as the size and frame preferences.