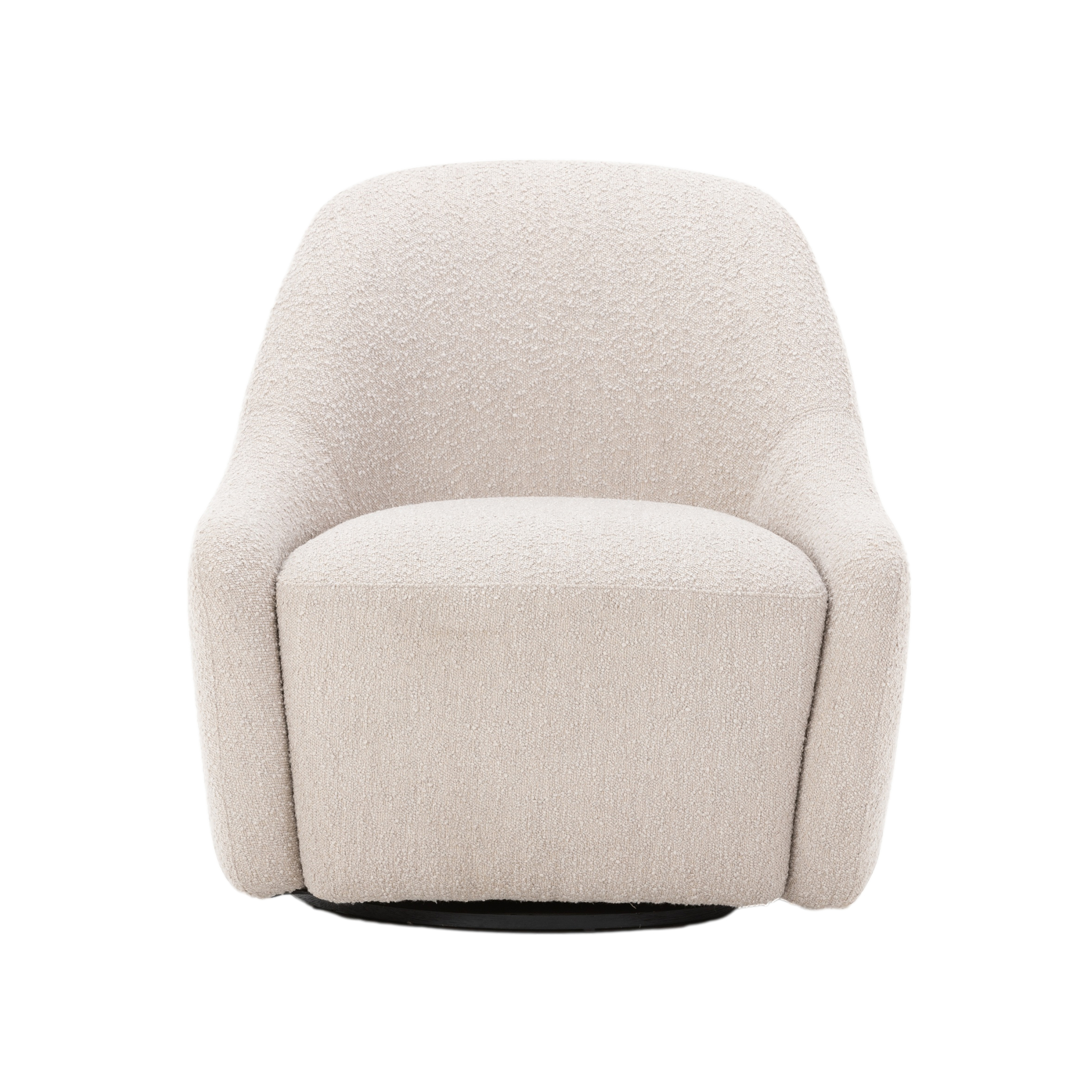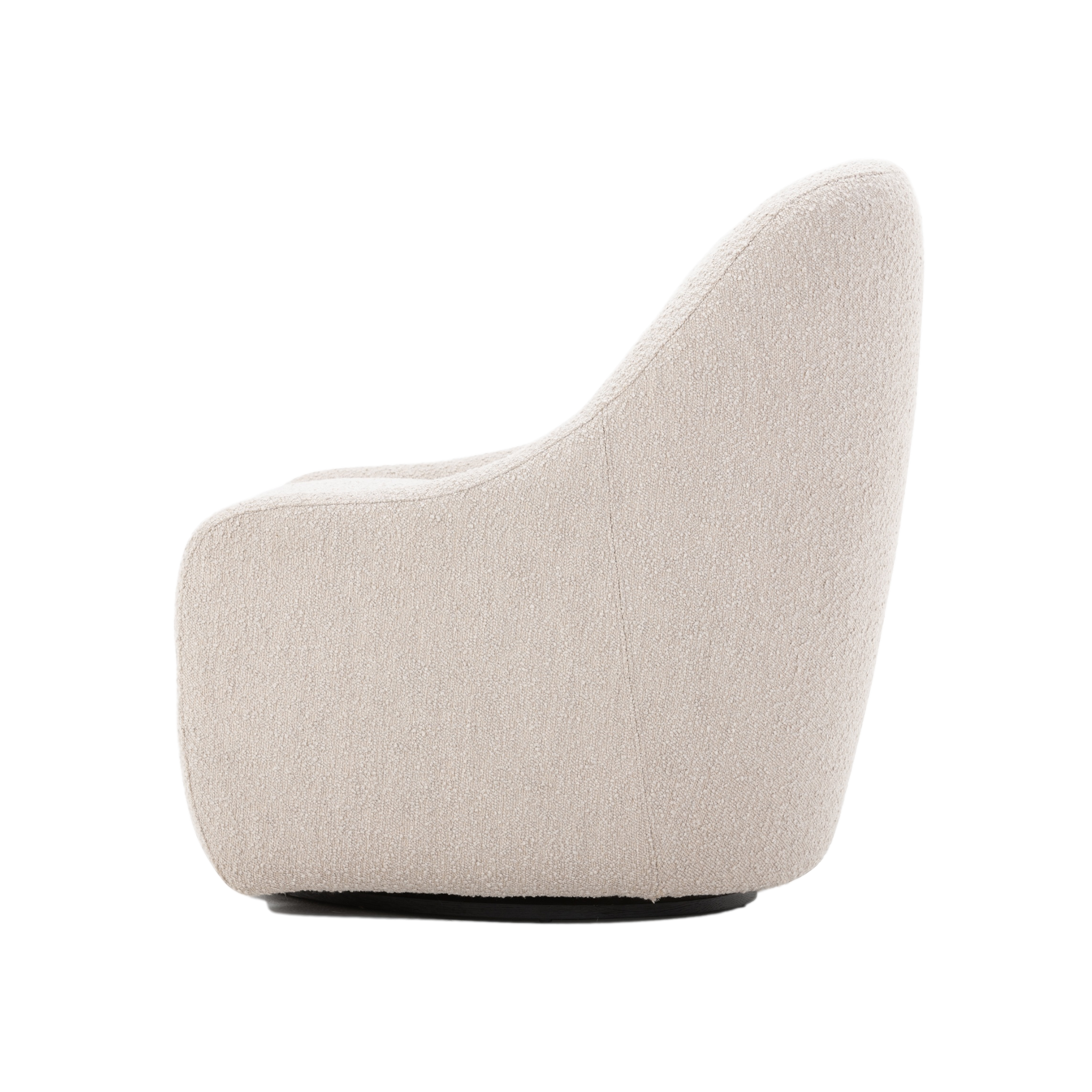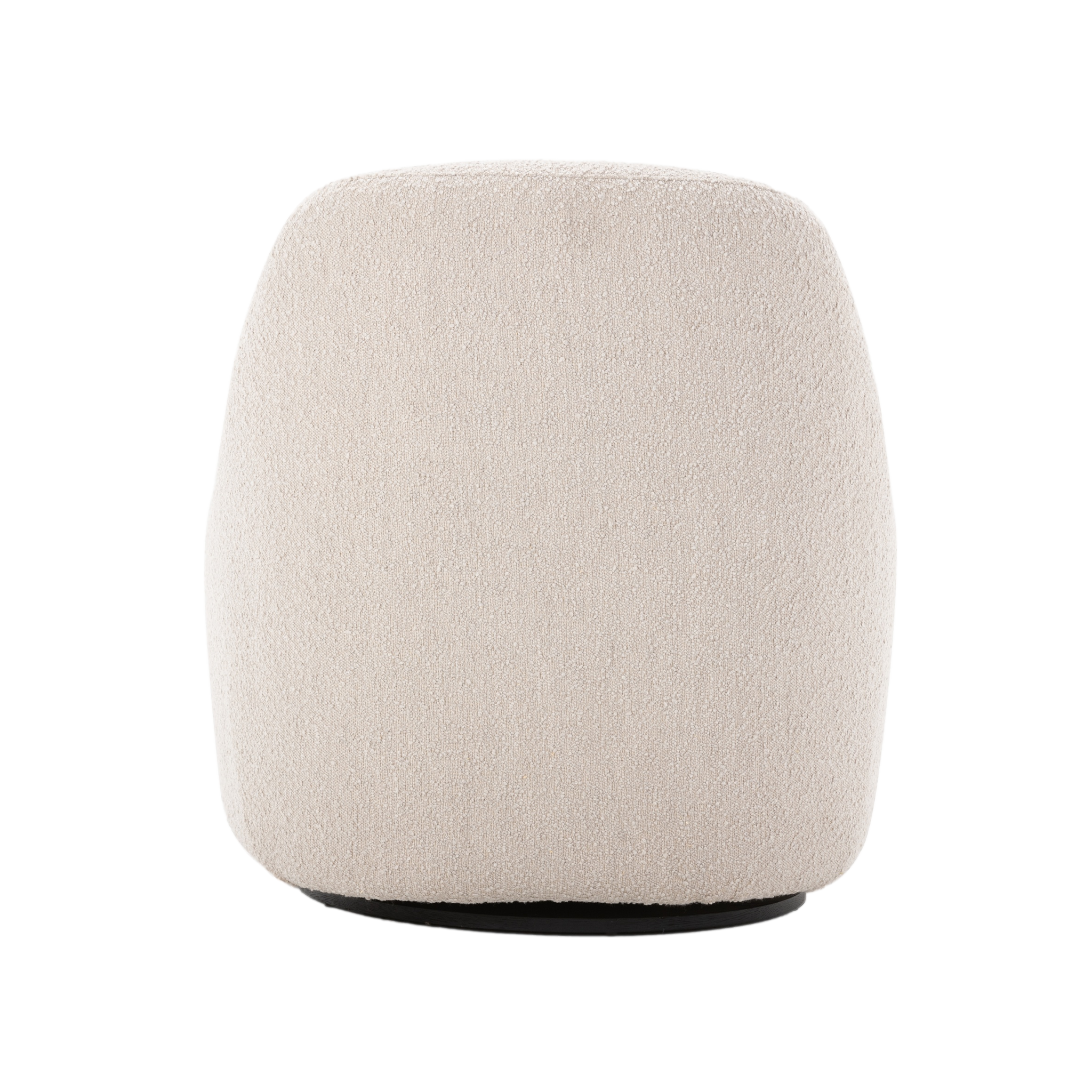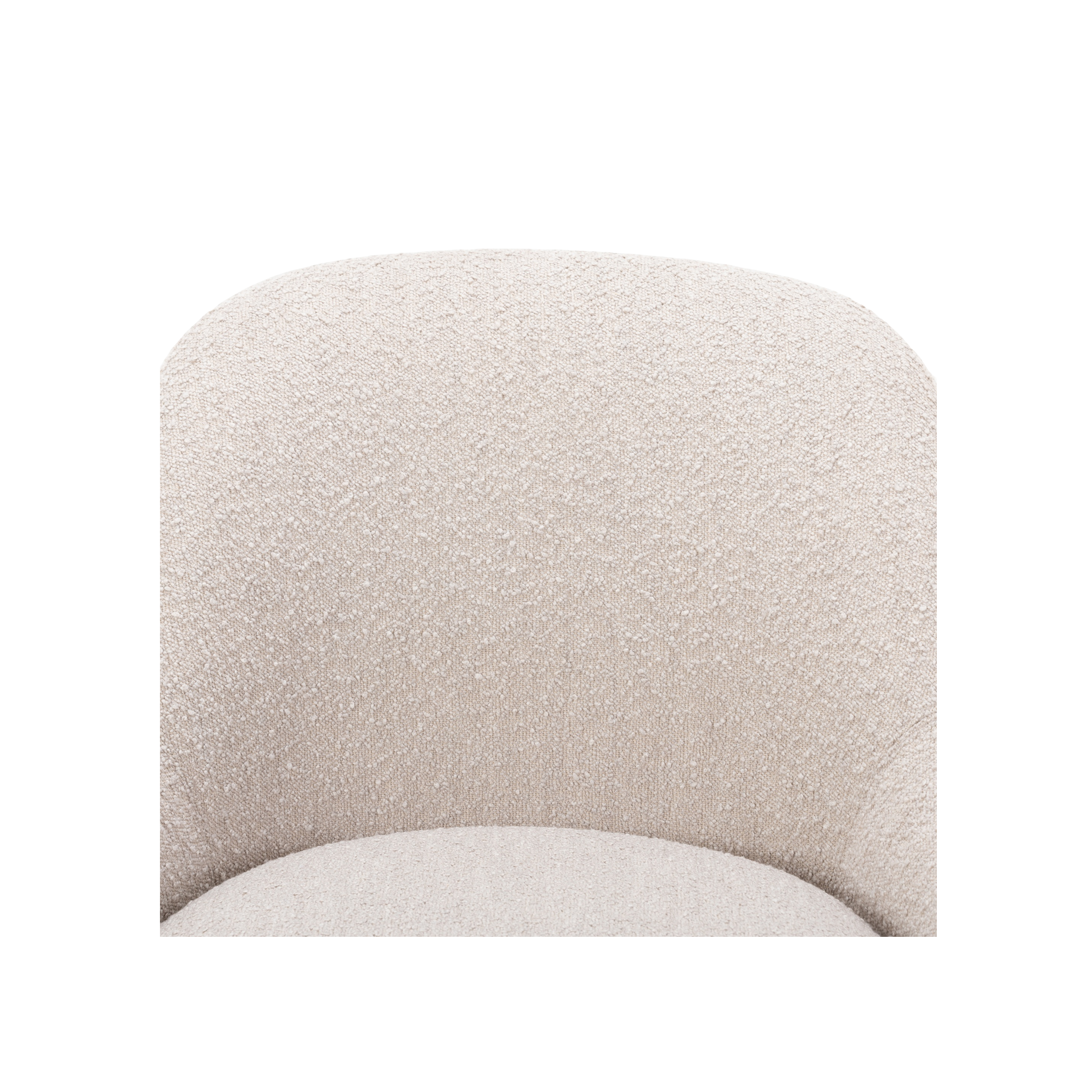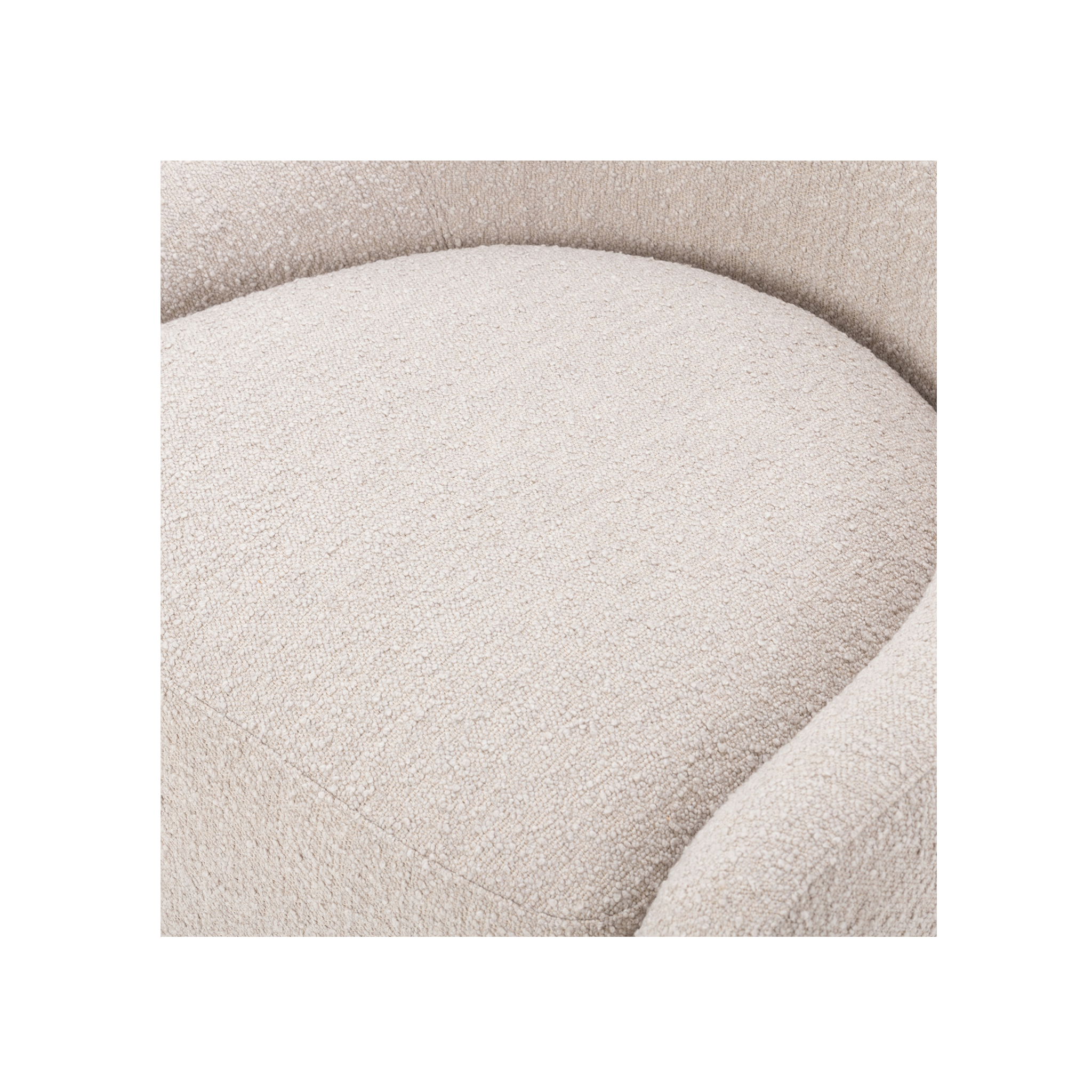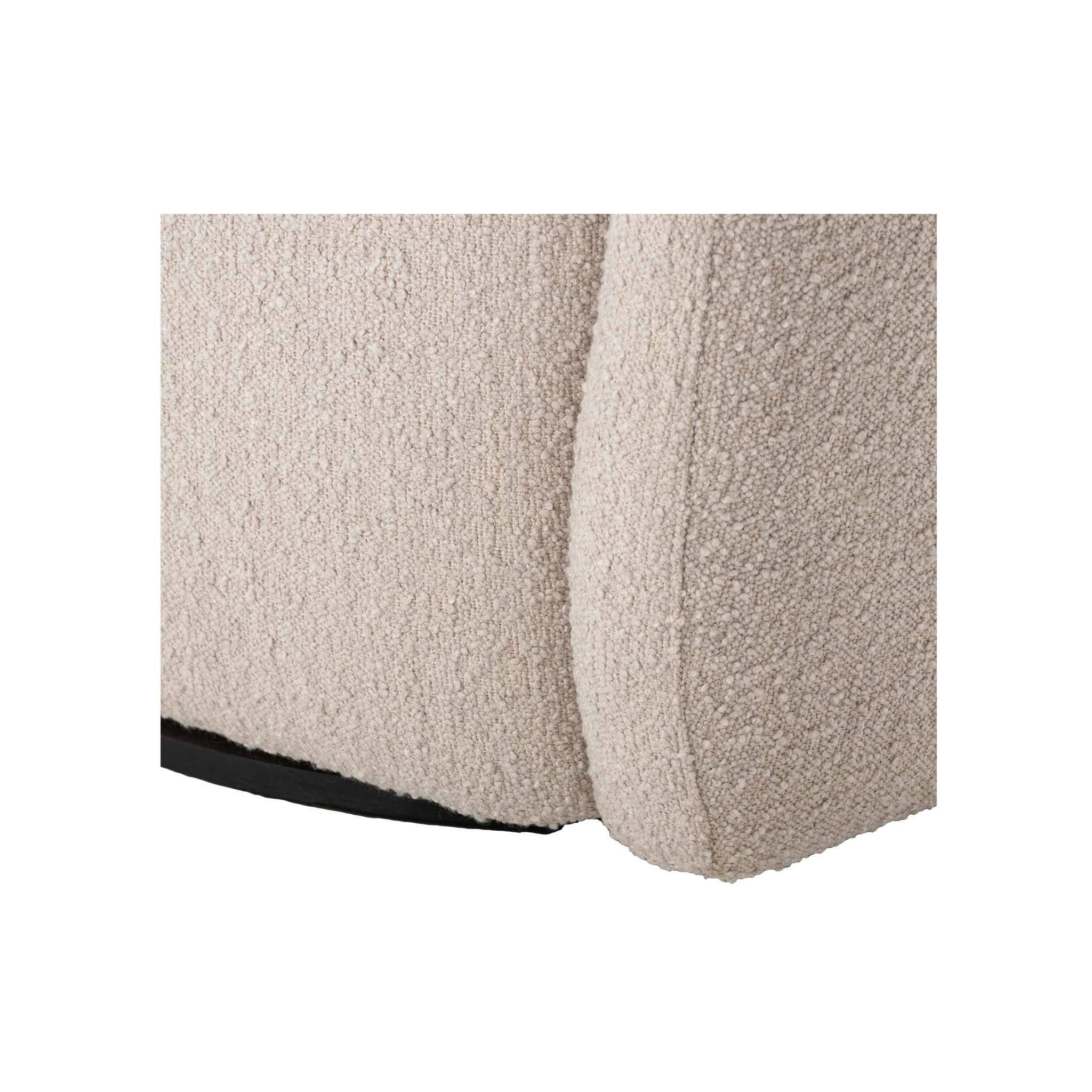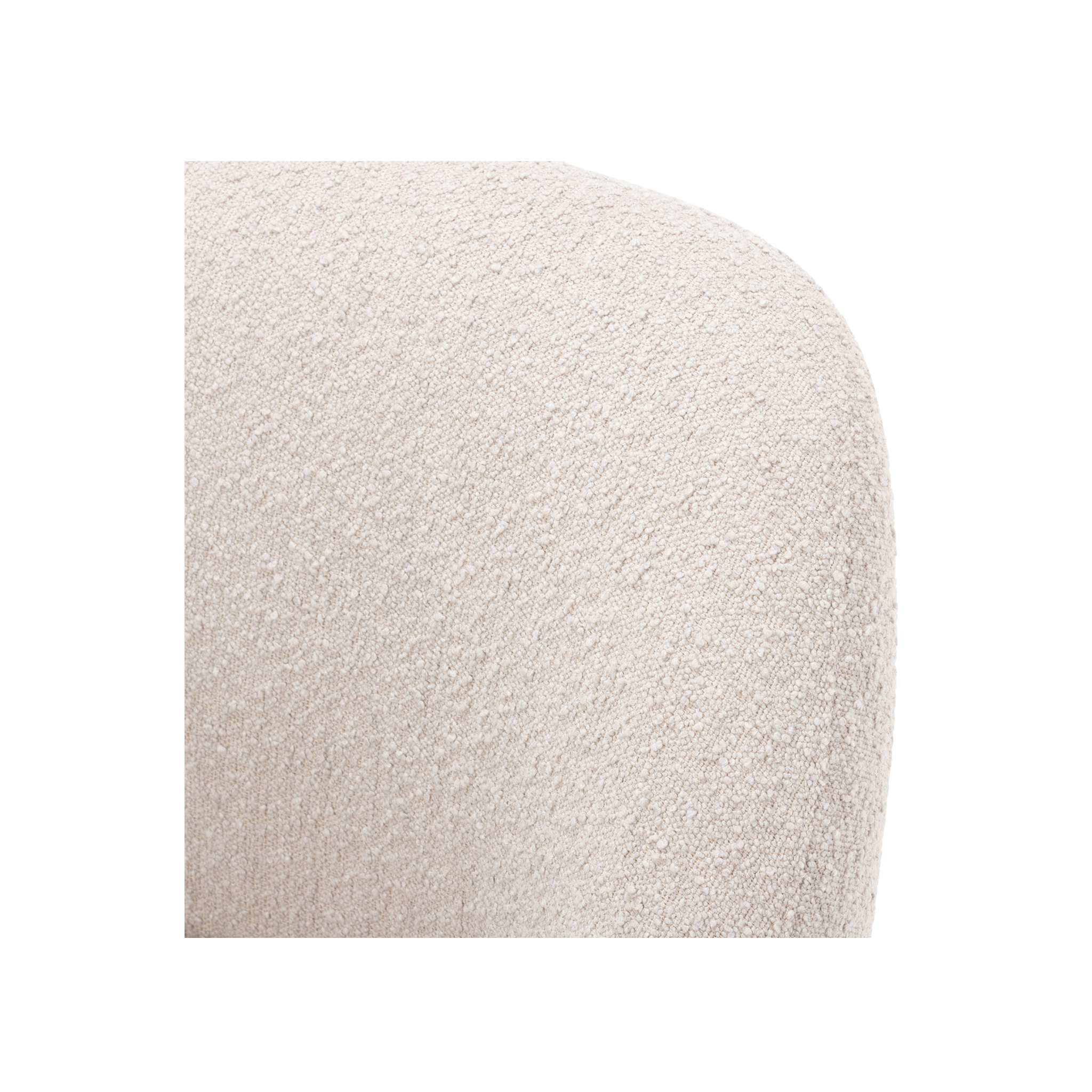 Fine curves meet tailored upholstery, atop a 360-degree swivel. Performance fabrics are specially created to withstand spills, stains, high traffic and wear, ensuring long-term comfort and unmatched durability.

Material: Performance Fabric, 95% Pl, 5% Pc
Finish: Sand

Dimensions: 28.75" W x 30.25" D x 32.00" H
Please allow a 5-6 month lead time for delivery.