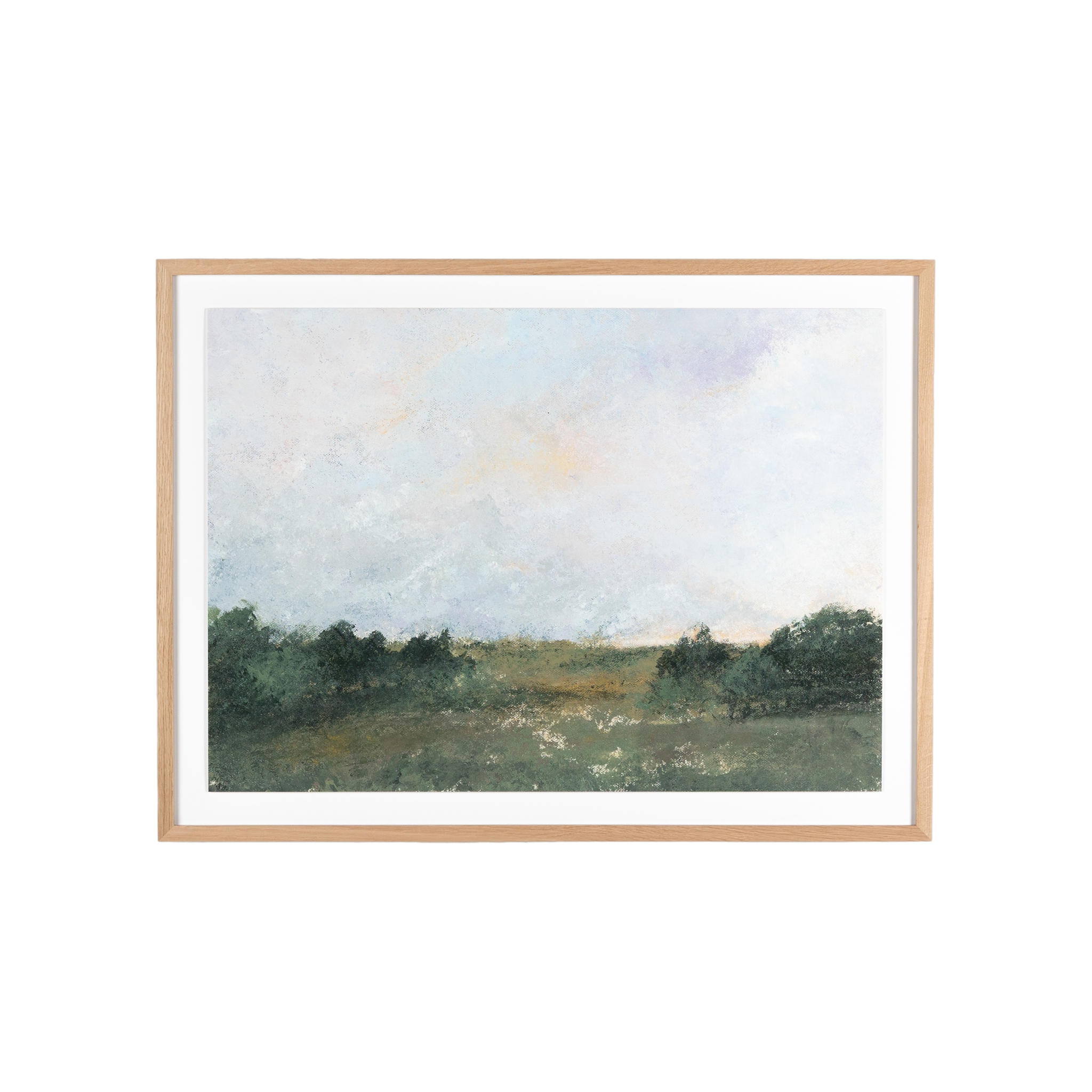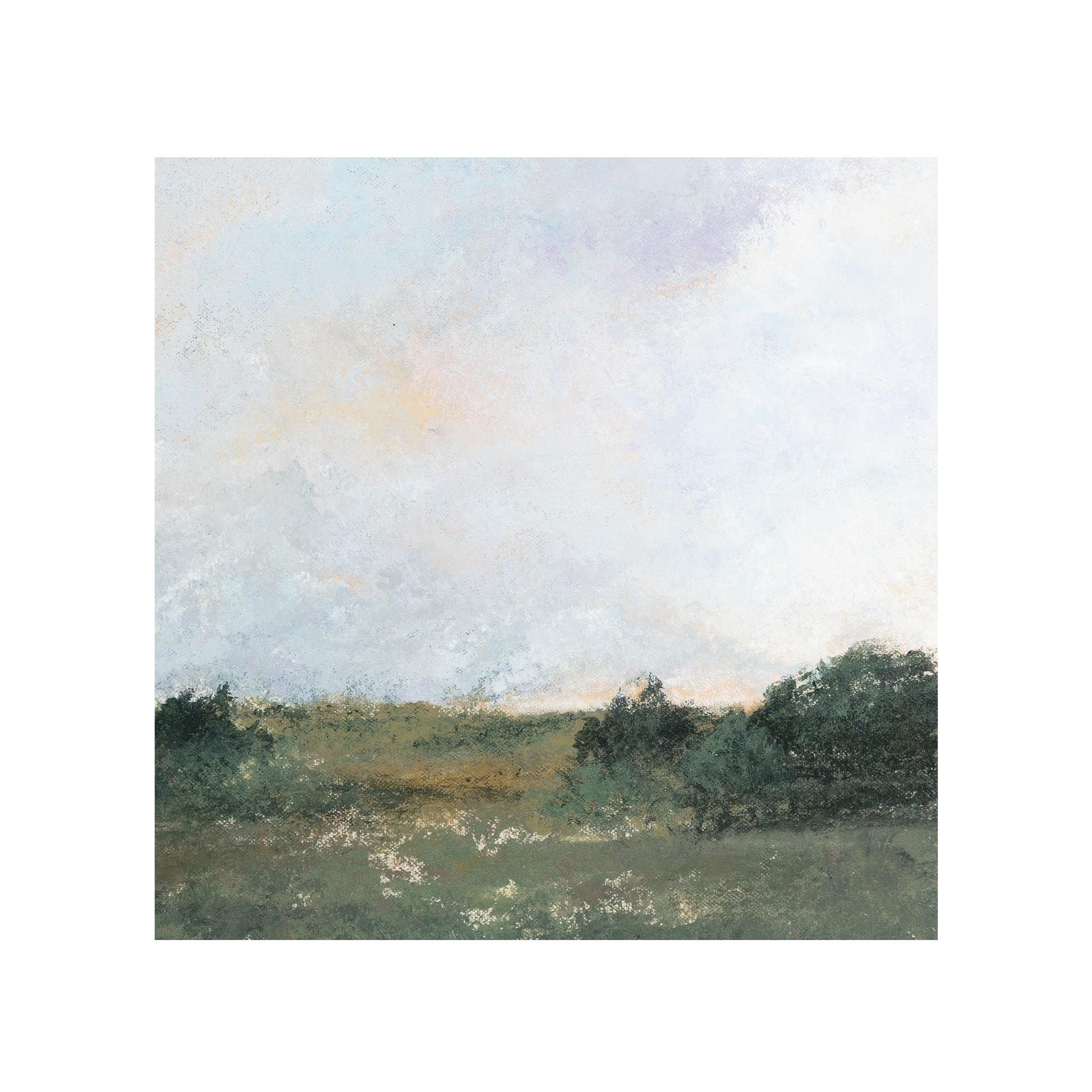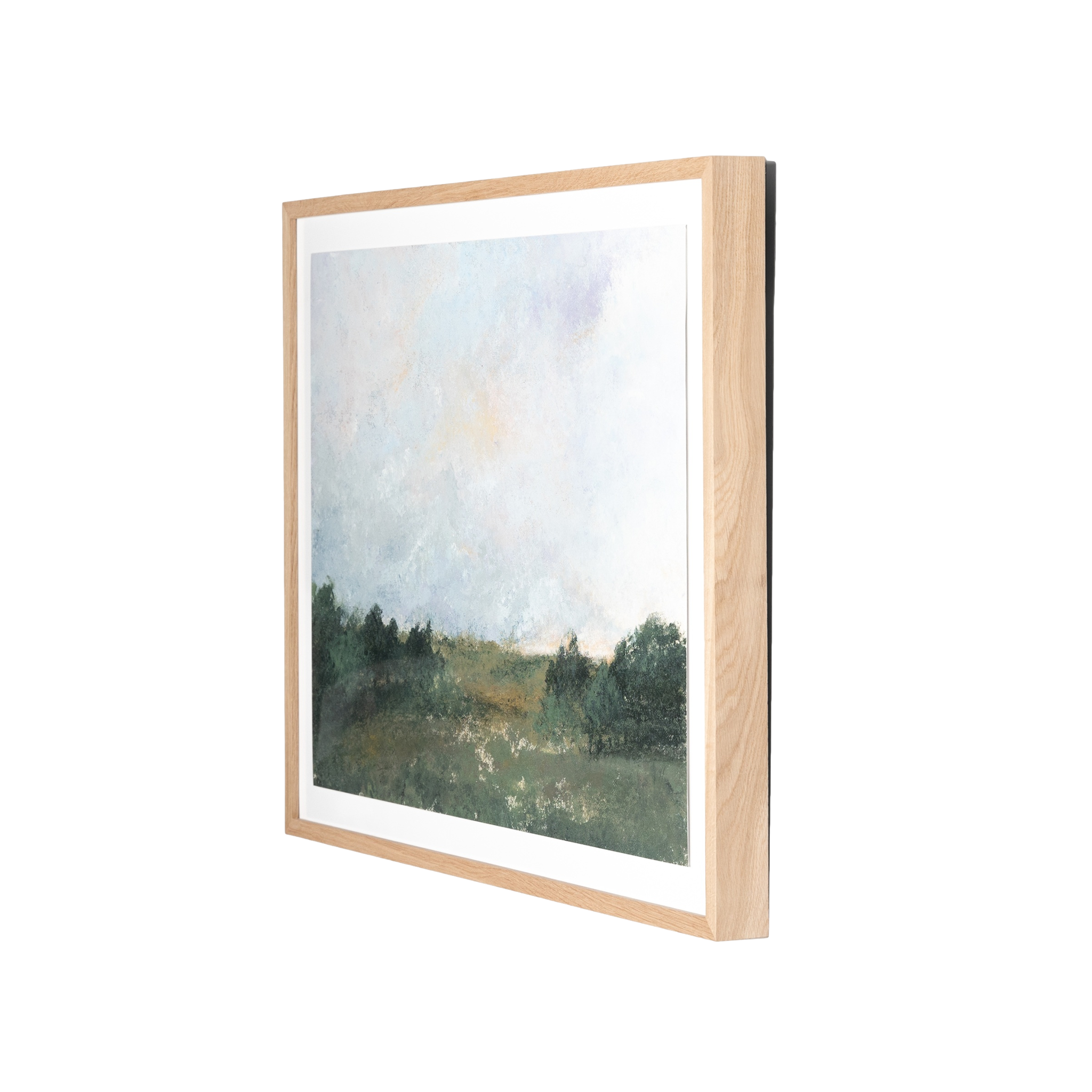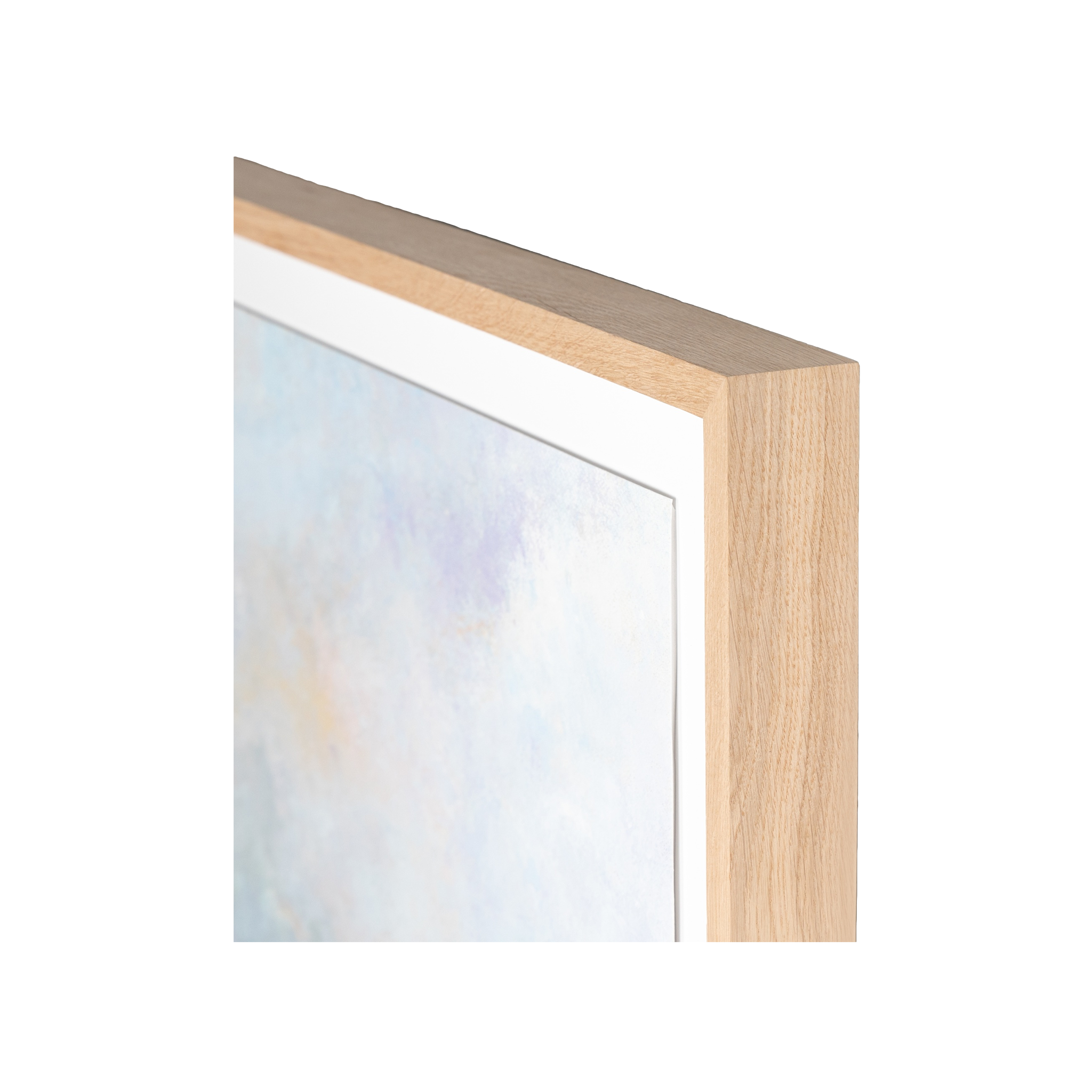 Inspired by the Texas Hill Country, Austin-based artist, and registered nurse Aileen Fitzgerald paints atmospheric landscapes reminiscent of early Impressionism with a heavy emphasis on light.
Frame: White Grain Oak Frame
Dimensions: 40.00"w x 2.50"d x 30.00"h
This piece is handmade in Austin, TX. Please allow 4-6 week lead time for delivery.
Share This Product